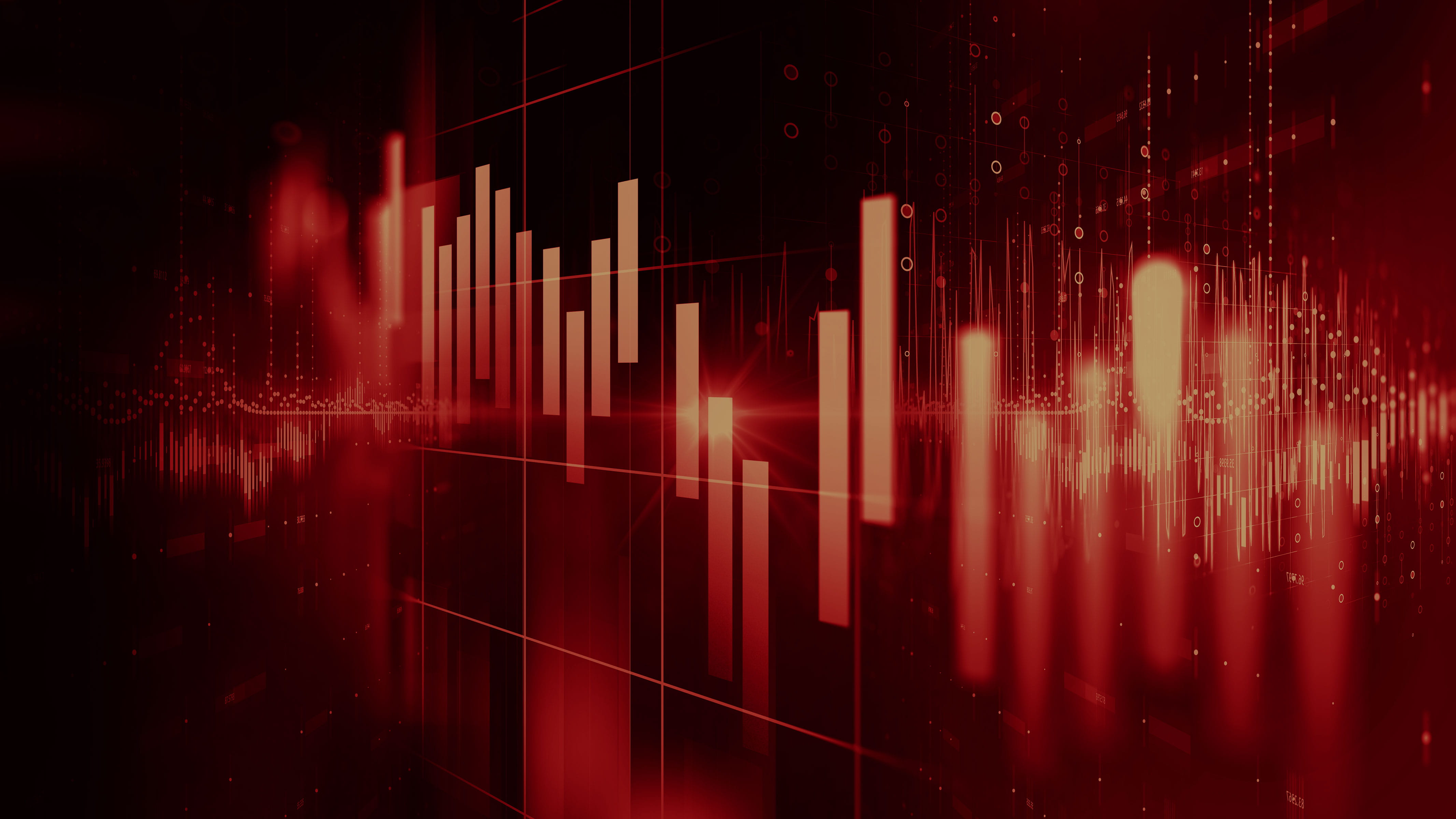 Insite
The Largest Platinum Partner
Now an Episerver company, Insite Software's commerce platform is built to be scalable with deep integration capabilities. We have more than 40 skilled developers with the knowledge, certifications, and competency to build and support the InsiteCommerce solutions that drive your brand and online experiences.
Streamlined Solutions 
Together with Insite, we bring efficient development processes, strong communication skills, and a track record of satisfied clients that have realized the value of their commerce platform investment. We provide end-to-end services, from business consulting and strategy, through implementation and ongoing business and marketing services.
Perficient's ability to translate complex B2B processes into easy-to-deploy digital solutions brings tremendous value to Insite Software's customers and forms a perfect partnership for our business model. Steve Shaffer, CEO, Insite Software
Begin Building Your Brand Experiences With Insite