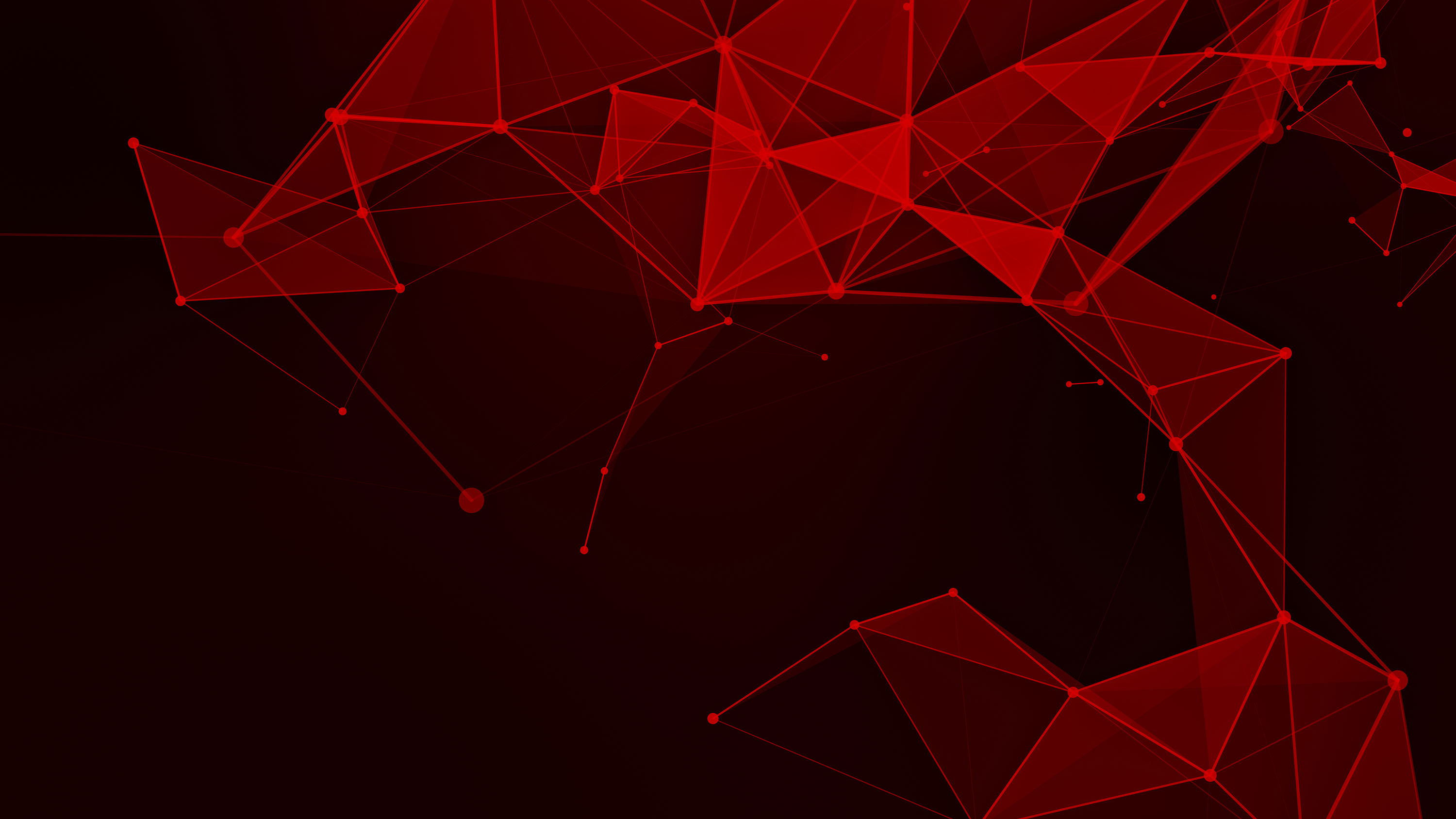 Customer Engagement
Reimagine the Way You Connect with Your Customers 
The expectations your customers have when they interact with you are changing faster than ever before. How easy you make it for your customers to do business with you can have a tremendous impact on their purchasing decisions and loyalty. As one industry leader put it, the last best experience that anyone has anywhere becomes the minimum expectation for the experience they want everywhere.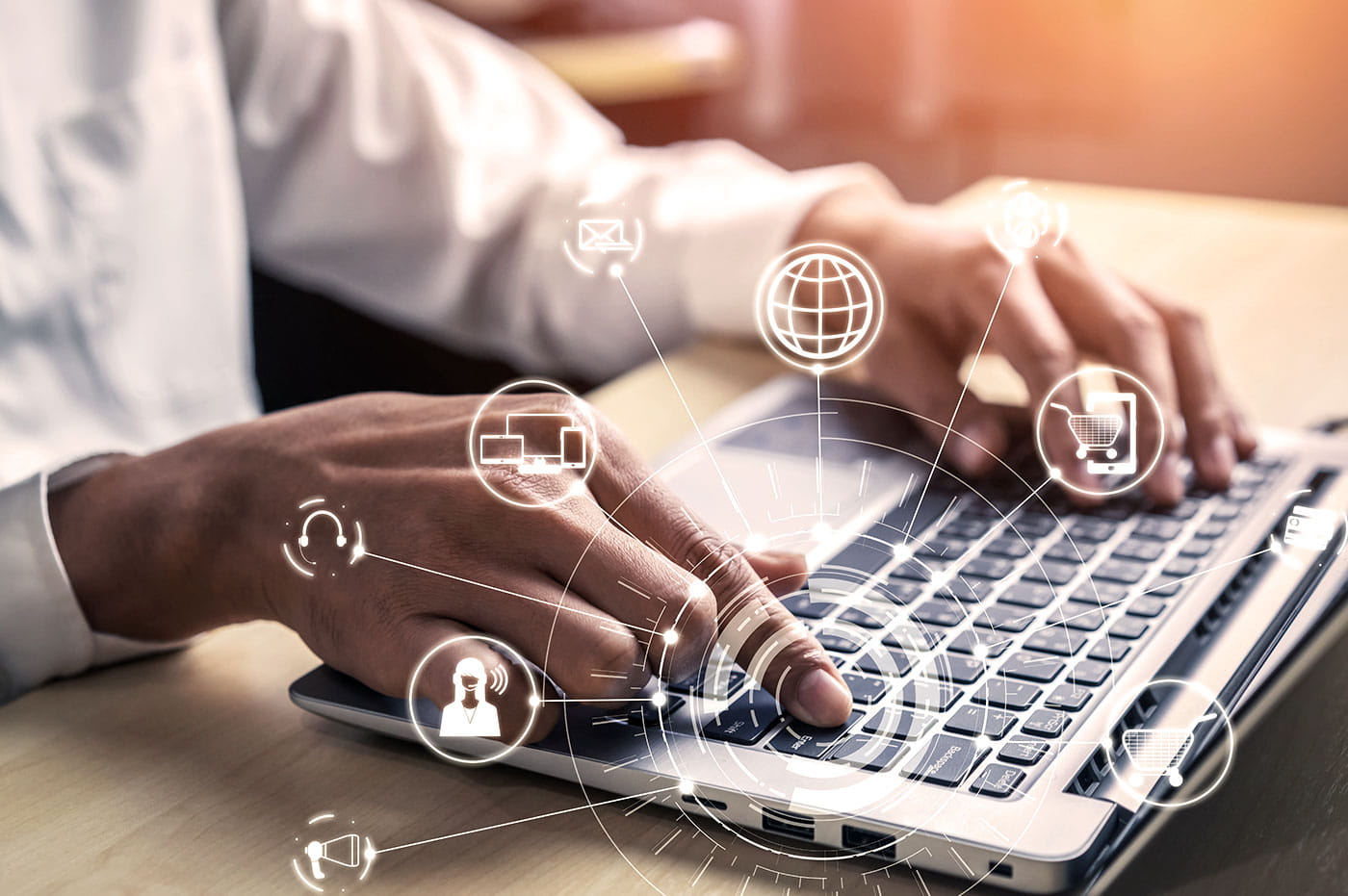 Your Customers Want to Do Business on Their Terms
Your customers expect seamless omnichannel support. They expect to interact with your brand through a variety of convenient channels and receive rapid, thorough responses.
An omnichannel contact center provides multiple components such as IVR, self-service, artificial intelligence, intelligent routing, analytics, reporting, and API management across several communication channels in order to provide a seamless customer service. By equipping your agents with streamlined tools, they are empowered to exceed customer expectations.
We design strategies and solutions that minimize the effort it takes for your agents to do their job and serve customers. We build omnichannel solutions that include multiple communication channels such as voice, SMS, email, video, and chat to provide your customers with choice and convenience.
Our Approach to Omnichannel Support
Phase 1: Strategy & Planning
You need a plan to effectively communicate with customers, but knowing where to start can be overwhelming. Our experts will help you identify ways to better engage with your customers and create a detailed roadmap to set you up for success that includes vendor and technology platform comparison and selection.
Phase 2: Solutions
Contact Center Migration: Legacy, on-premises contact center solutions prevent innovation. Updates can take months, integrations with third-party platforms require complicated architecture, and remote work options for agents are difficult to achieve. Migrating to a cloud-based contact center accelerates innovation and enables you to move at the speed your customers expect – at a lower cost.
Integrations: Get the most out of your contact center with integrated applications (customer relationship management, workforce management, reporting and analytics, etc.), third-party connectivity, and proprietary systems. Integrating with CRM tools, workflow management tools, and other applications equips your agents with everything they need to succeed, all in one interface.
AI-Enabled Solutions: Increase productivity with AI-enabled customer engagement solutions. AI bots can integrate into your contact center to automate workflows, deflect robocalls, address frequently asked questions, send summaries of conversations, and much more – all of which free up your agents' time to focus on high-touch interactions without sacrificing exceptional service. AI services can also enhance the effectiveness and speed of live agent interactions by providing contextual information based on the current interaction.
Phase 3: Support
Support requirements for a contact center look different for every organization. While some can manage operational responsibilities in-house, others need an experienced partner to maximize their investment.
A successful customer experience relies on the efficiency, productivity, and reliability of your solution's output. Our managed service offerings provide your organization complete peace of mind that someone has your back when you need it.
Our Customer Engagement Partners
Ready to Begin Your Story?