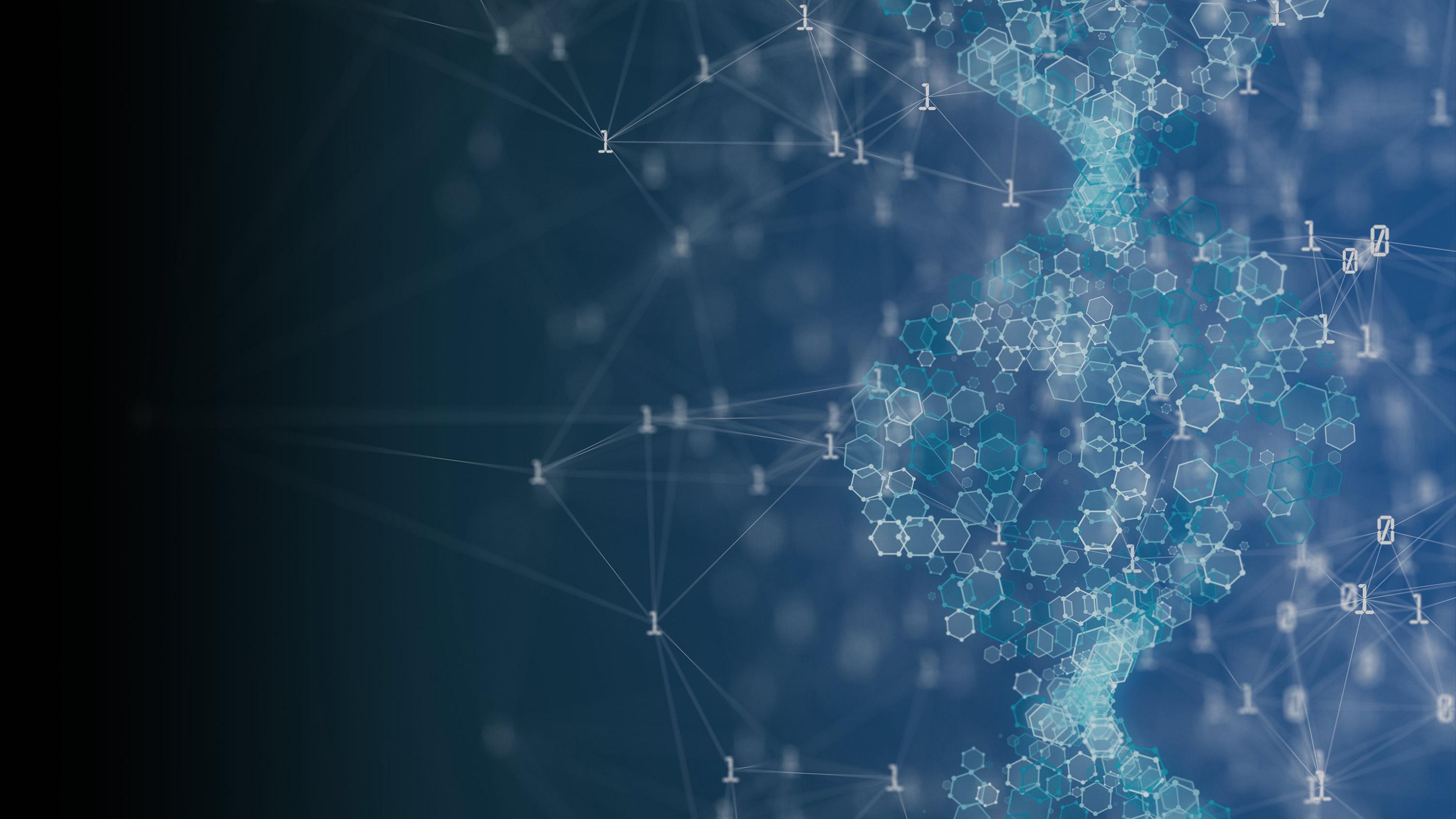 Pega Provider Onboarding and Administration Solution
Improve Provider Onboarding and Administration With Pega
Healthcare payers and provider groups are challenged with high costs and long provider onboarding times due to a lack of integrated and automated processes. Organizations often rely on multiple systems and manual processes to onboard and manage providers, resulting in reduced provider satisfaction and high Center for Medicare & Medicaid Services (CMS) fines due to poor data management.
Expedite Provider Onboarding

Provider Onboarding and Administration (POA) is a digital solution that can be used by payers to efficiently manage provider enrollment and the credentialing process. Built on Pega's Healthcare Foundation Data Model, our solution leverages Pega's low-code platform and case management to achieve operational efficiency and improve provider satisfaction.
POA provides end-to-end provider data management that begins with the provider online application via a self-service portal and goes through credential validation, contracting, and ongoing management stages. Integrated provider source verification during the credentialing process increases throughput and reduces manual effort. Pega's built-in analytics tools continually track deadlines and renewal requirements for various licenses, certificates, continuing medical education, and other medical requirements for ongoing management of active providers.
Additional POA features include:
Provider enrollment and credentialing for commercial insurance, Medicare, and Medicaid
Medicare and Medicaid revalidation form generation to maintain billing privileges (PECOS)
CAQH integration
NPI registrations (Type I and Type II)
Managed care contracting
Hospital privileging
Real-time application status dashboard
Supplement/source of truth for Find A Doctor
Breaking down siloed systems for centralized view without custom development
Automation of manual ad hoc processes
Paperless contracting and records
POA's centralized platform for provider onboarding results in improved provider satisfaction and significantly reduces provider onboarding time from 6 – 18 months to 6 – 8 weeks.
Optimize Your Provider Onboarding Process. Start Today.