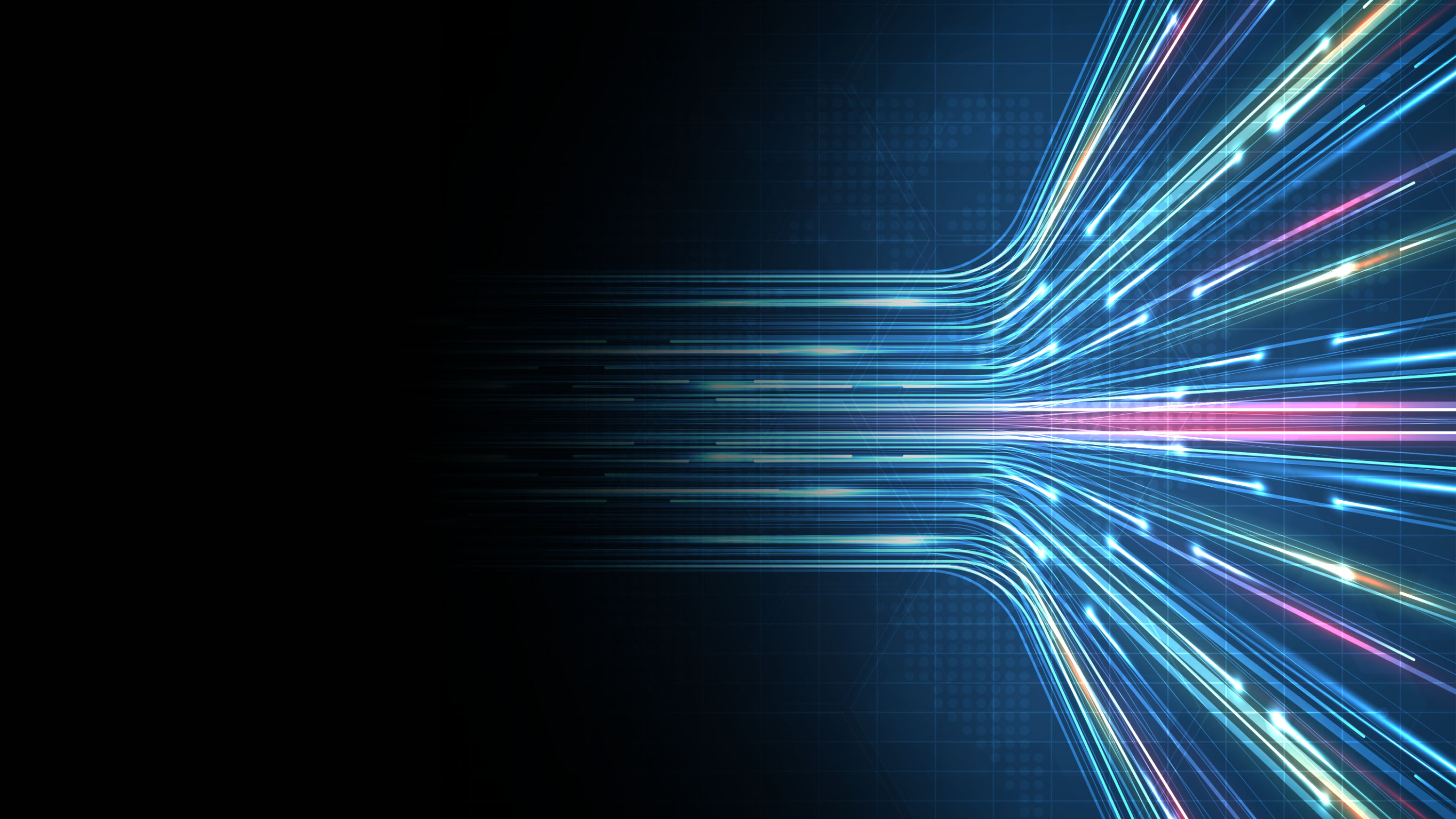 Middleware, Integration & APIS
Middleware, Integration, and API Solutions for the Digital Age
Imagine your business with seamlessly connected systems, agile cloud applications, and a limitless potential for innovation. Middleware, integration, and APIs form the cornerstone of your digital architecture, driving the exceptional customer experiences and operational efficiencies required for true digital transformation.
Middleware orchestrates this digital symphony, harmonizing processes and systems. Integration weaves data and functions seamlessly, facilitating the transition from legacy systems to agile cloud applications. APIs act as the bridges, connecting diverse software components and systems, empowering them to efficiently work together.
We bring more than two decades of expertise and award-winning partnerships to tailor middleware, integration, and API solutions that meet your unique needs. From strategic planning to hands-on implementation, we'll guide you on your journey.
Leverage Industry-Leading Expertise in APIs and Integration
We draw upon more than 20 years of API and integration experience, award-winning partnerships with the industry's leading software vendors, and a wealth of intellectual property and experience gained from countless engagements.
The industry has taken notice as well. Forrester Research consistently recognizes our API and integration strategy and delivery services in its influential reports, including:
Forrester Report: The Application Modernization and Migration Landscape, Q4 2023
Forrester Now Tech: Robotic Process Automation Services, Q4 2021
Forrester Now Tech: AI Consultancies, Q1 2021
Forrester Report, The New Commerce Revolution, Q3 2019
Forrester Wave: Specialist API Strategy and Delivery Service Providers, Q2 2019
Forrester Now Tech: Application Modernization and Migration Services, Q1 2019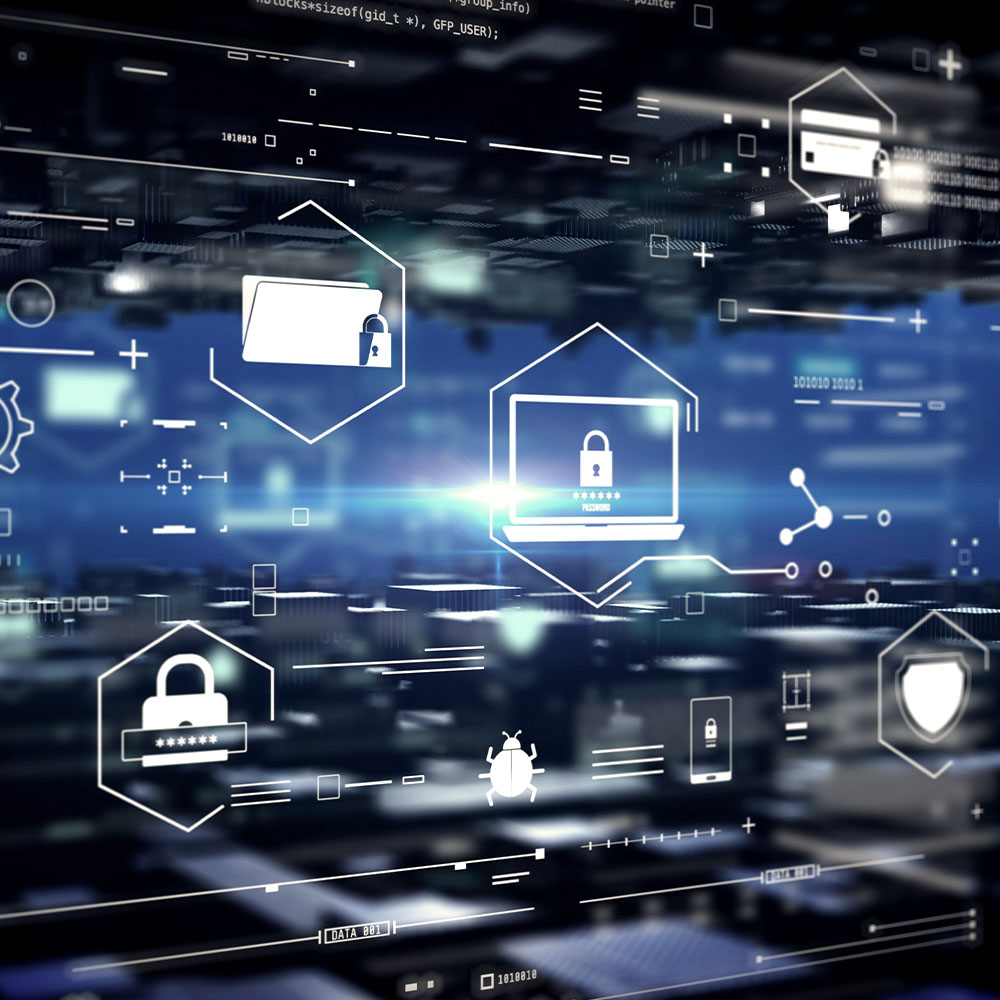 Expert Guidance in Middleware Platform Selection
Many organizations grapple with the complex landscape of middleware platform options and challenges such as system incompatibility, inefficient processes, and uncertainty about the right fit for their unique needs. We provide expert guidance and solutions that address these challenges head-on.
We'll guide you through the process of evaluating middleware platform options, beginning with an in-depth assessment of your current integration capabilities and requirements. We leverage a wide range of tools and resources to ensure we make informed recommendations that ensure the selected middleware platform aligns perfectly with your organization's unique needs.
Seamless Integration Begins With Our API Quickstart
Embark on your API journey with our comprehensive API Quickstart, designed for those seeking to harness the power of APIs but unsure of where to begin. In just 4-8 weeks, you'll be on the path to innovation and efficiency. We'll guide you through three phases of this transformative process:
Platform Selection and Configuration: The first step involves evaluating your existing infrastructure to determine whether you have a suitable platform in place. If not, we'll assist you in selecting the right one. Once chosen, we'll ensure that it's fully operational and configured to meet your unique requirements.
Security and C4E Implementations: Security and networking are paramount. We'll establish robust security measures and configure your network to guarantee a safe and reliable environment. We will also work with you to establish a center for enablement (C4E), apply the necessary governance, and document best practices and standards.
Application and Integration Development: With the platform in place, we'll delve into building applications and integrations. Our experts will provide guidance on API and integration development, showcasing how to effectively conduct proof of concepts.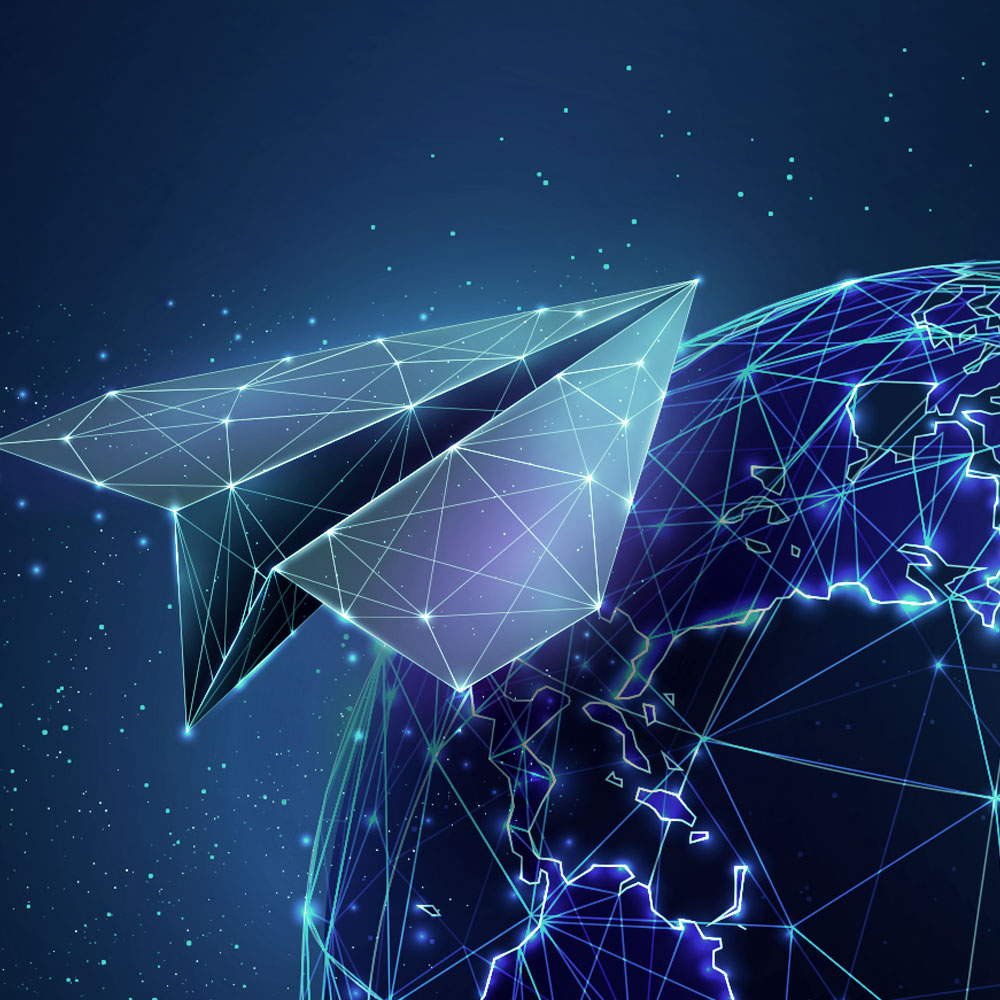 Map Your Journey With Our Integration Platform Assessment
For organizations already operating with an integration platform but grappling with issues like security, performance, and capacity, our Integration Platform Assessment can help.
During this 4-to-6-week engagement, we delve deep into your integration landscape. We'll conduct detailed interviews and technical assessments to pinpoint areas of concern and provide you with actionable recommendations tailored to address specific issues. This playbook becomes your roadmap to ensure that your people, processes, and technologies align seamlessly with your vision for future integration and APIs and facilitate a smooth efficient transition.
Fortify Your Integration Ecosystem With Our Configuration Optimization Services
We will optimize your integration platform for peak performance by assessing your current state, presenting refined architectural suggestions, and reinforcing your security measures—all to ensure a seamlessly automated DevOps process for your APIs. Our Integration Platform Configuration/Optimization service includes: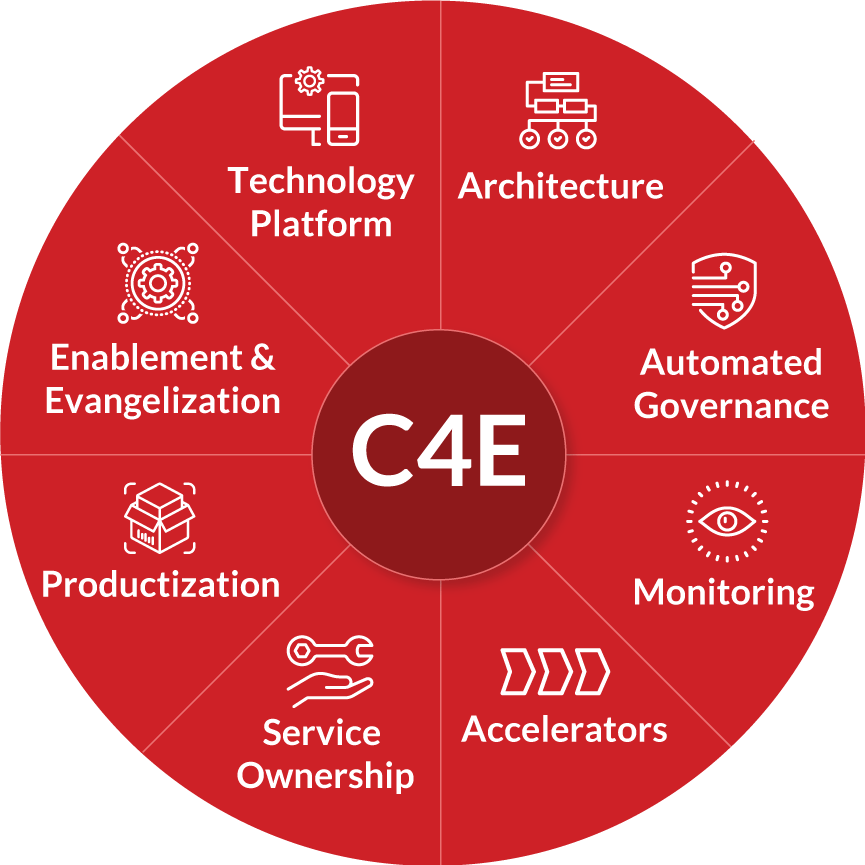 Your Path to Effective C4E Governance
Success requires more than just technology–it demands a meticulously crafted governance model. Our C4E Governance and Organization service defines the roles, structure, and processes essential for an agile, adaptable API/middleware platform. Your journey to digital excellence starts with our support in shaping a resilient foundation.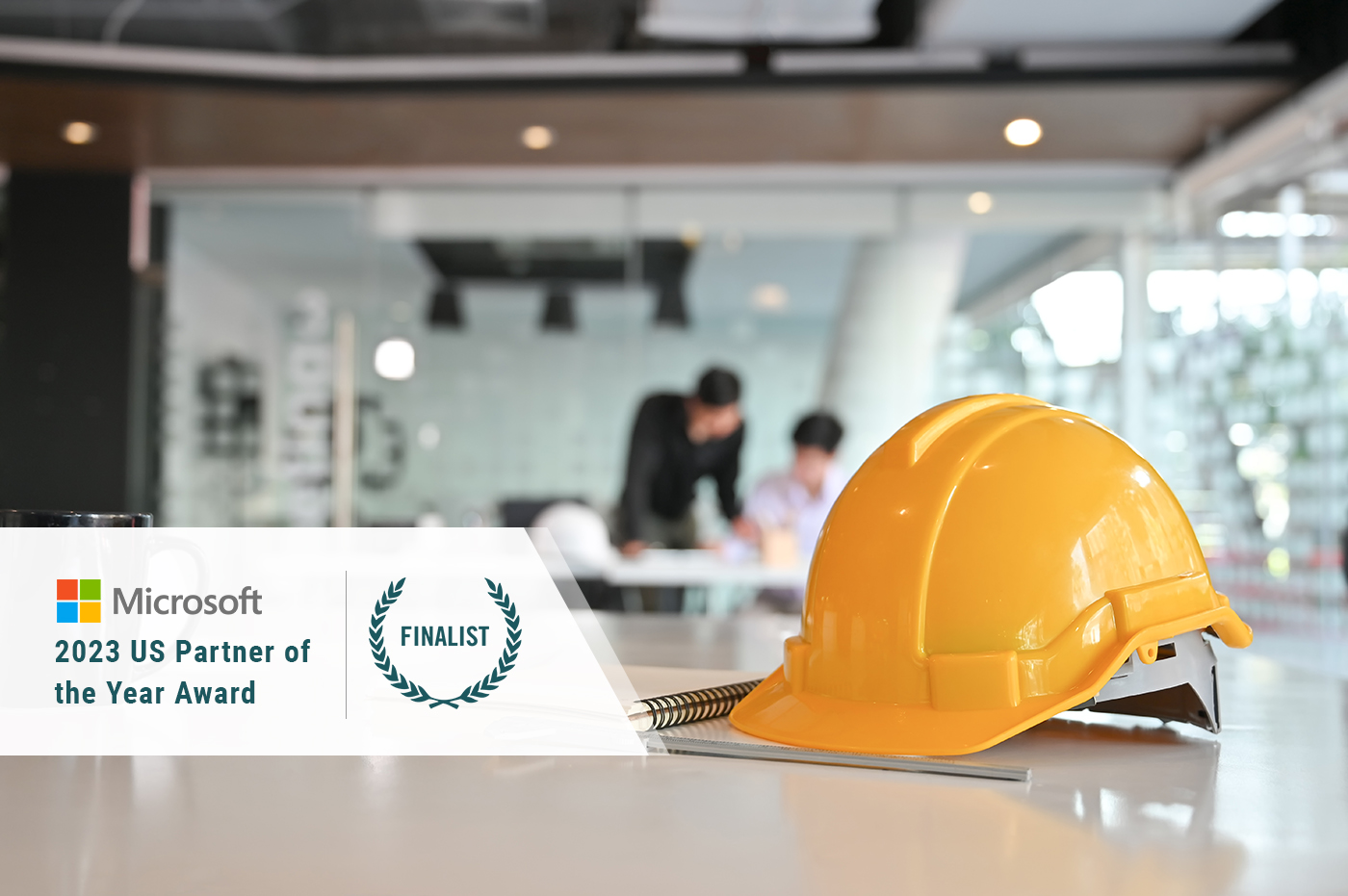 success story
Architecting a Blueprint for Application Innovation
Builders FirstSource (BFS), a Fortune 500 building materials manufacturer, struggled with truss manager platform inefficiencies, impacting quote accuracy. Our partnership modernized BFS with Microsoft Azure, boosting workflow standardization, scalability, and precise on-site estimates for acclerated customer deliveries.
Are You Ready for More Agile Cloud Applications?