Supply Chain
Gain a Competitive Advantage
Rethinking how the supply chain organization interacts with your company's core functions can be a differentiator that gives you a competitive advantage. There are many companies in the market looking for opportunities to run some or all of your supply chain functions. They look at your company's core functions as potential customers. And you should do the same.
Our diverse and experienced team can solve your most difficult supply chain challenges. We invest the time to build trust, and that translates into lasting relationships, sustained value, and tailored solutions for your organization.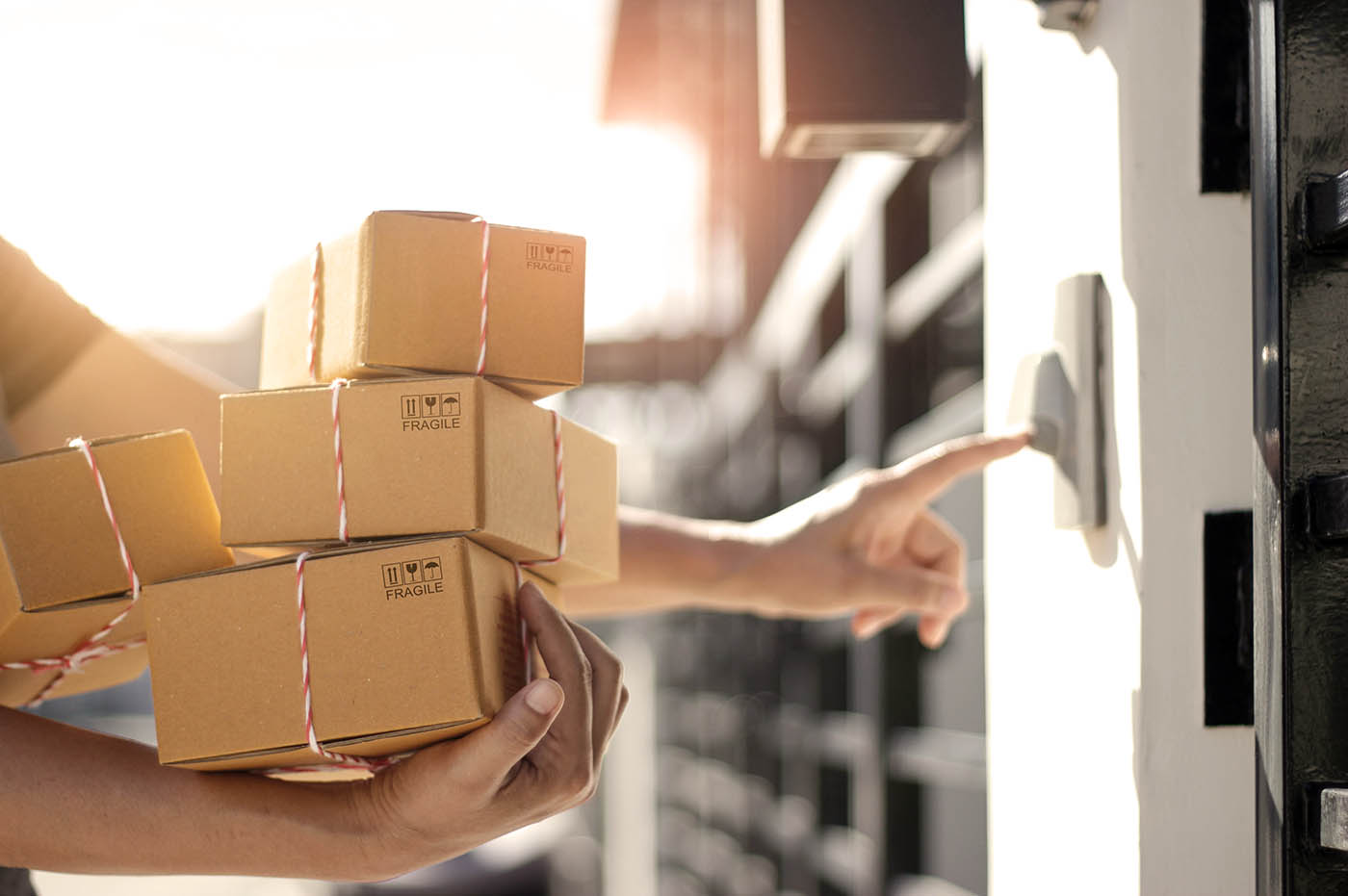 Our Approach to Supply Chain Delivers Enterprise-Wide Impact and Improvement
We work with you to build supply chain core competencies and identify initiatives that align with your corporate strategy. Our consultants leverage opportunities to streamline operations and capture real cost reductions. We believe in actively engaging customers and suppliers to maximize value through relationships.
We help modernize and mature your end-to-end supply chain universe with:
Strategic sourcing and spend control
Procure-to-pay process improvement
Cycle time reduction
Inventory and materials-management solutions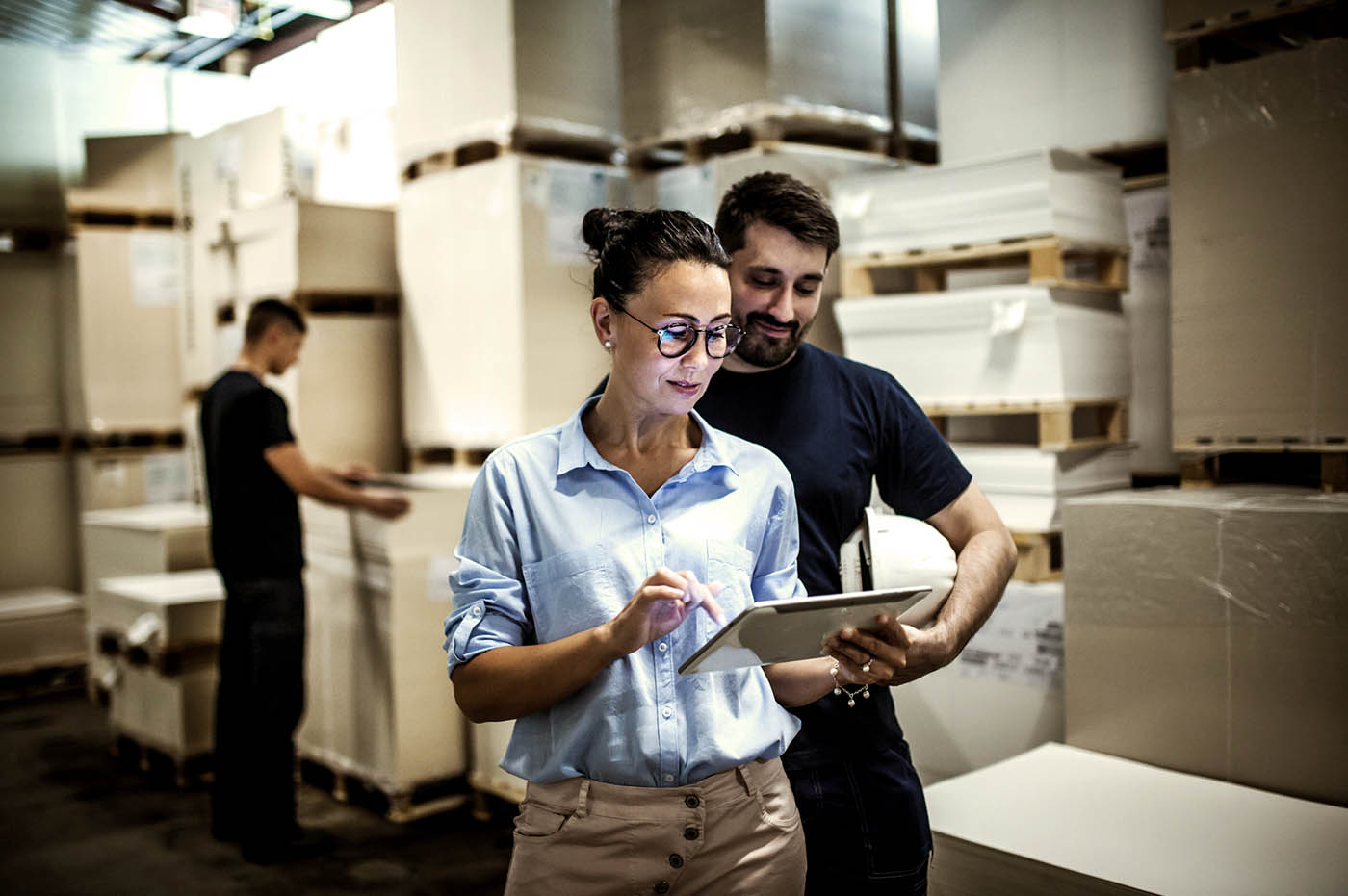 Drive Your Competitive Advantage With Our Core Supply Chain Management Capabilities
Our supply chain offerings include:
Process Optimization
Customer and Market Segmentation
Process Design Improvement
Performance Management
Financial Reporting and Dashboards
Efficiency Modeling
Procure-to-Pay
Supply Chain Management
Process Maturity Modeling and Evaluation
Strategic Roadmap Development and Implementation
Strategic Sourcing and Spend Control
Cycle-Time Reduction
Inventory and Materials Management
Field Asset Tracking and Optimization
Sales and Operations Planning (S&OP)
Transformation Management
M&A Integration
Organizational Change Management
Business Transformation
Strategic Planning
PMO Maturity
End-To-End Training and Development
Strategic Supply Chain Solutions Drive Value for Our Clients
Start Differentiating Your Supply Chain Today.