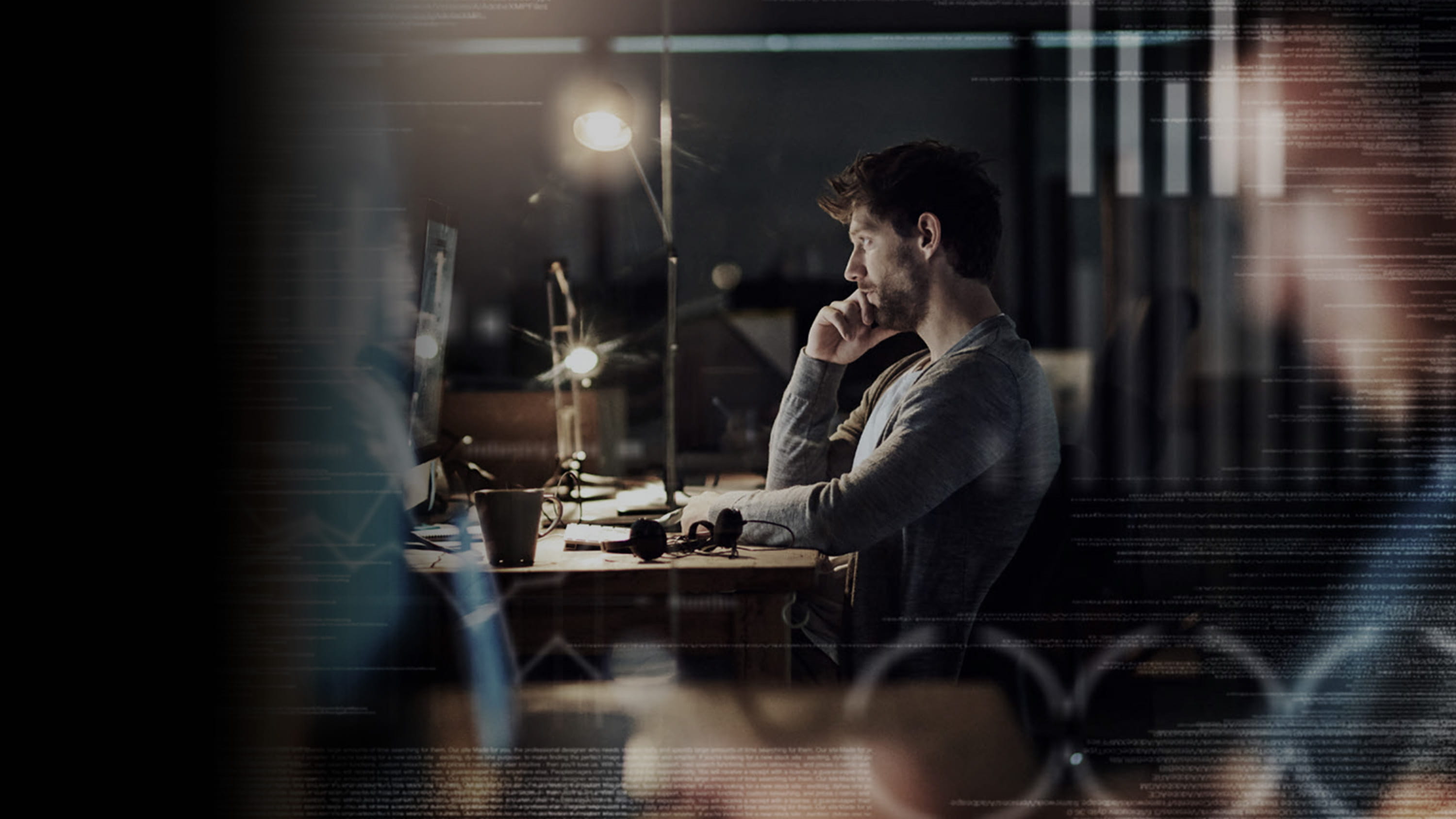 ENVISION FRAMEWORK 
Insights: Empathy and Perspective

Envision Framework is our strategy formulation approach for getting to the future fast. Envision engagements typically include three cumulative phases: Insights, Ideas, and Investment.
Step one in defining digital strategy is knowing customer expectations and your readiness to meet them. During Insights, we discover the demands of the market, the needs of your business, and the state of your organization's operations and technical systems.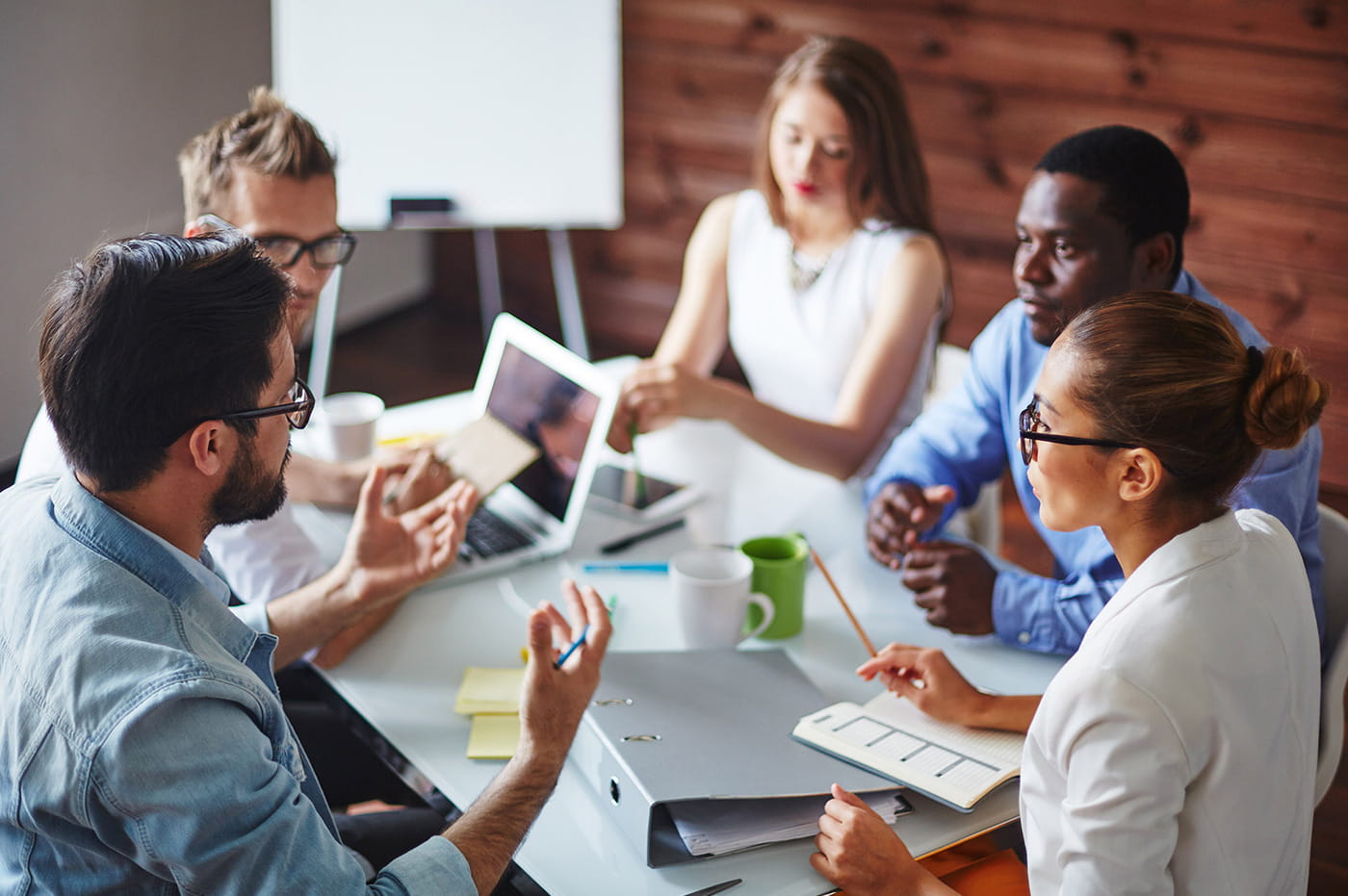 Market
Customers | Competitors | Category
Reveal opportunity in target customers' unmet needs while benchmarking your CX portfolio against the experiences customers expect.
Select Deliverables
Competitive Assessment
Content Audit
Conversion Rate Audit
Digital Touchpoints Assessment
Personas and Journey Maps
User Research Findings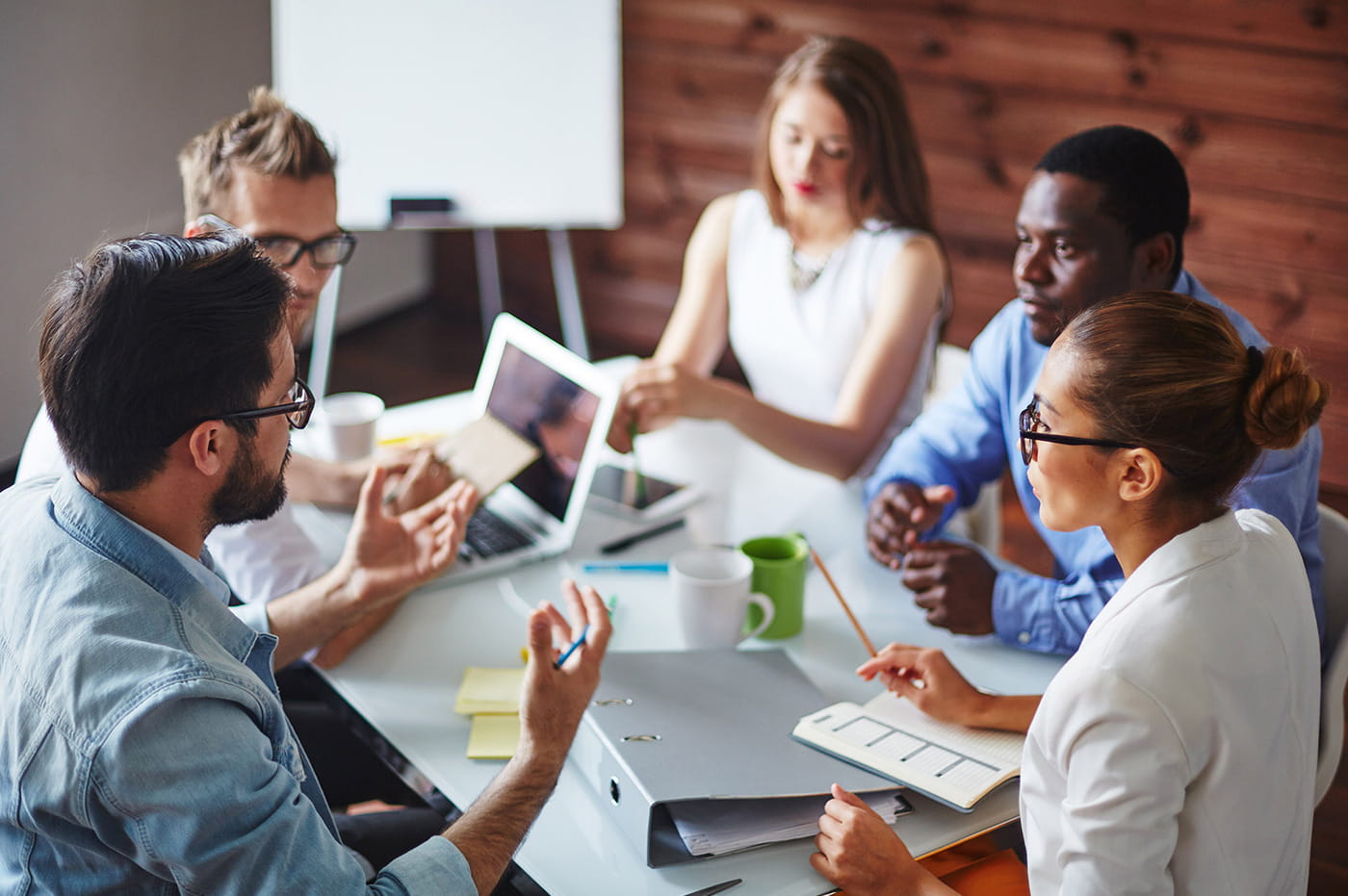 Business
Capabilities | Processes | Organization
We rapidly assess your business, review goals and stakeholder commitments, conduct capability evaluations, and facilitate dialog on key challenges and hurdles.
Select Deliverables:
Analytics Audit
Capabilities Assessment
Change Readiness Assessment
CX and Digital Readiness Assessment
Mobile Capability Assessment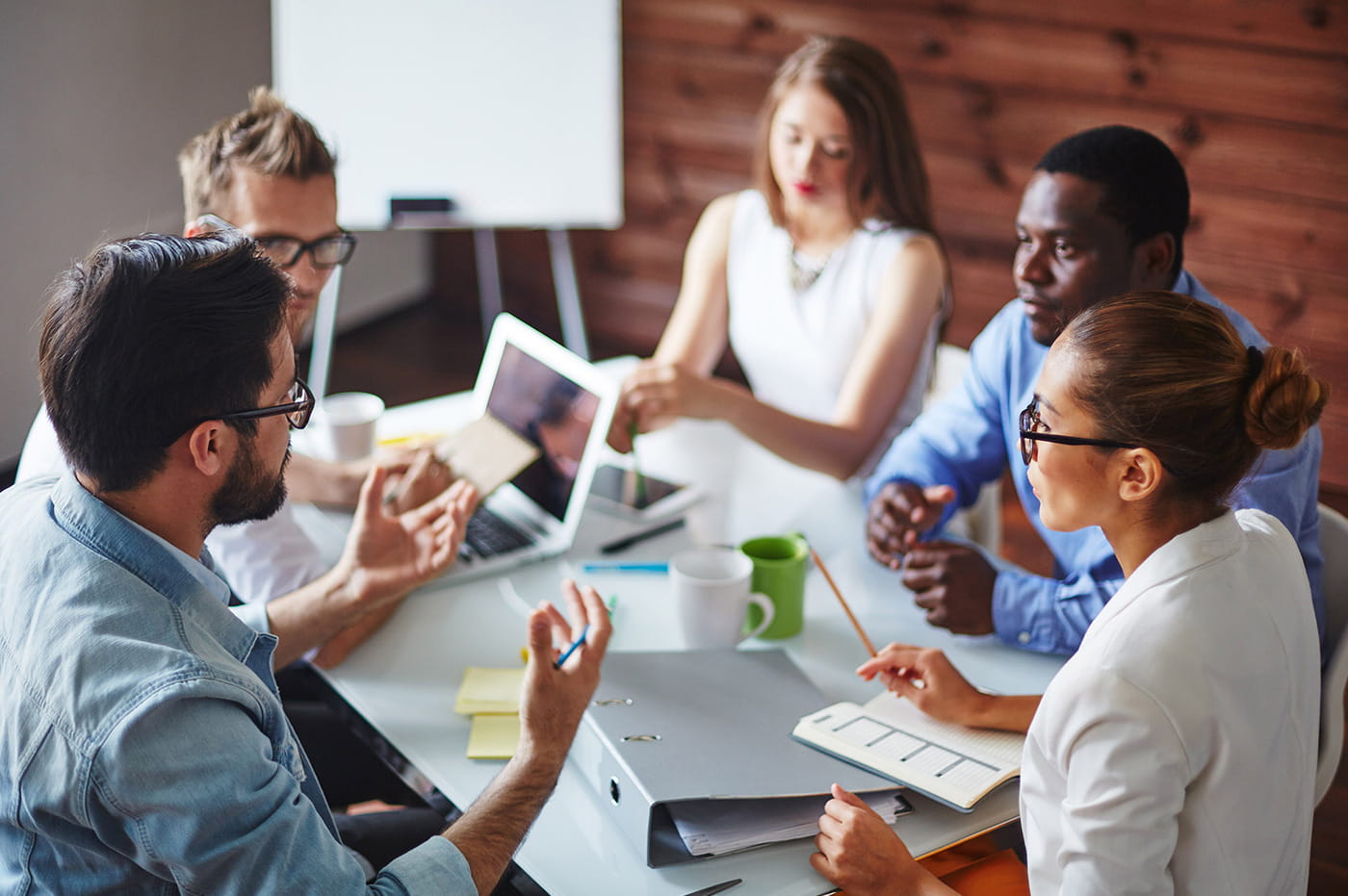 Systems
Architecture | Platforms | Integrations
Make sense of complexity by evaluating legacy technology, data, and platforms for a clear view of your enterprise current state.
Select Deliverables:
Commerce Platform Assessment
Digital Experience Technology Assessment
Information (Business Data) Assessment
Marketing Technology Assessment
Technical Assessments
Insights in Action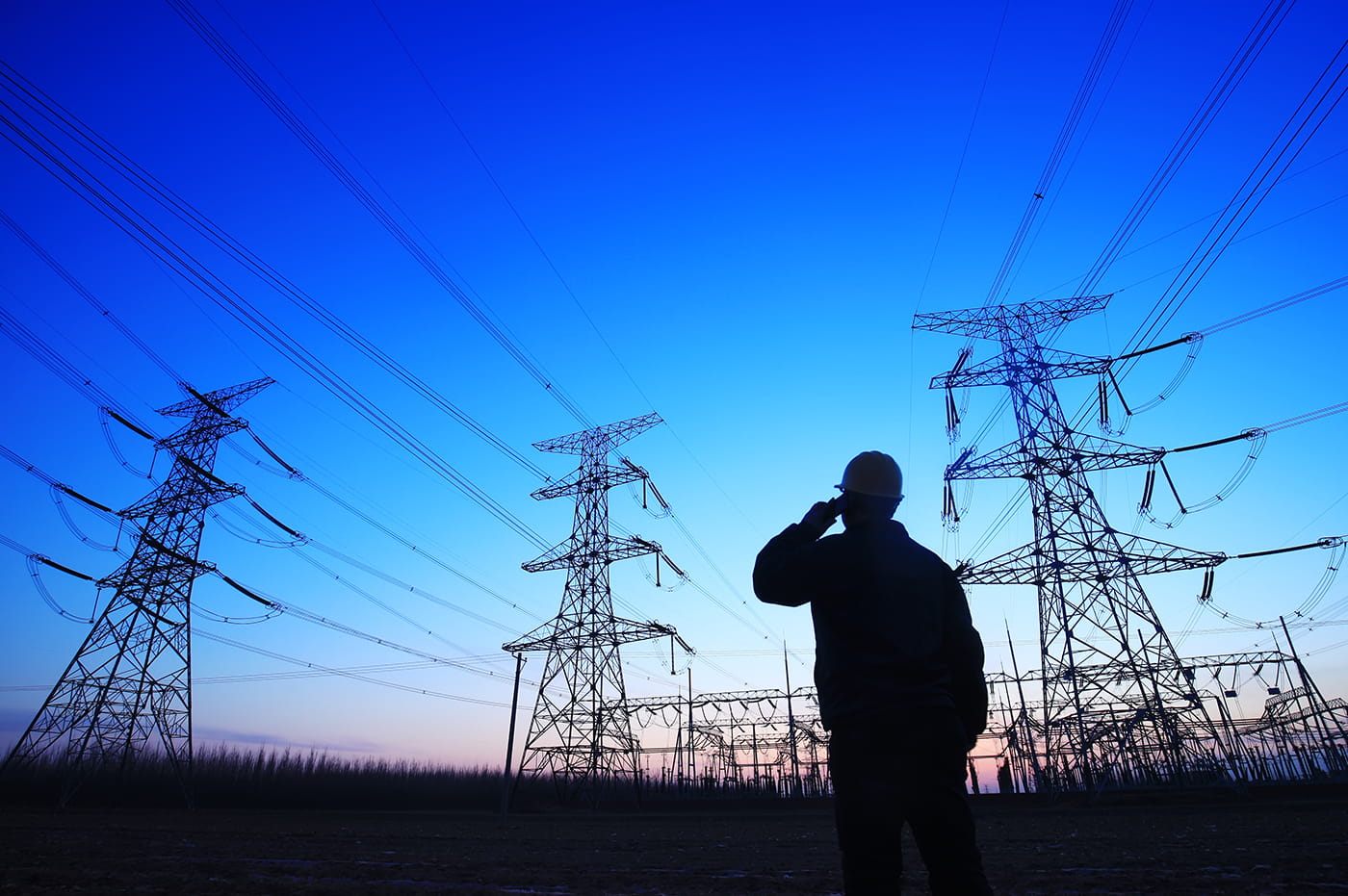 Success Stories
Digital Assessment for a Leading Energy Provider
Following a major acquisition, we helped one of the Midwest's largest energy providers assess its customer experience competency and align its leadership team around top digital priorities.
CX IQ Maturity Assessment
Watch as David Stallsmith explains why having clarity about your current CX maturity is so important.
Find Out How You Can Become a Digital Enterprise and Tackle Your Toughest Experience and Operations Challenges.