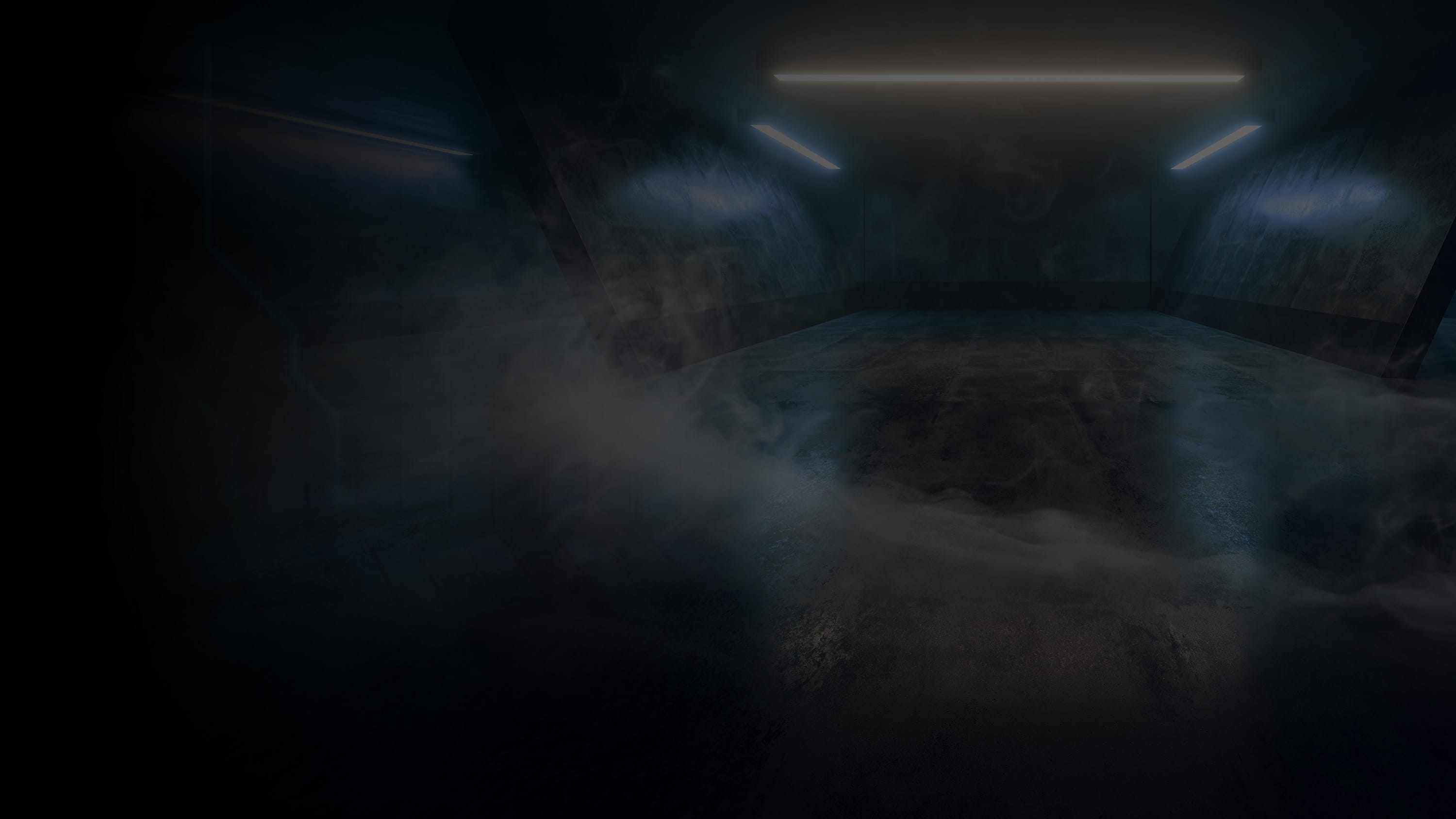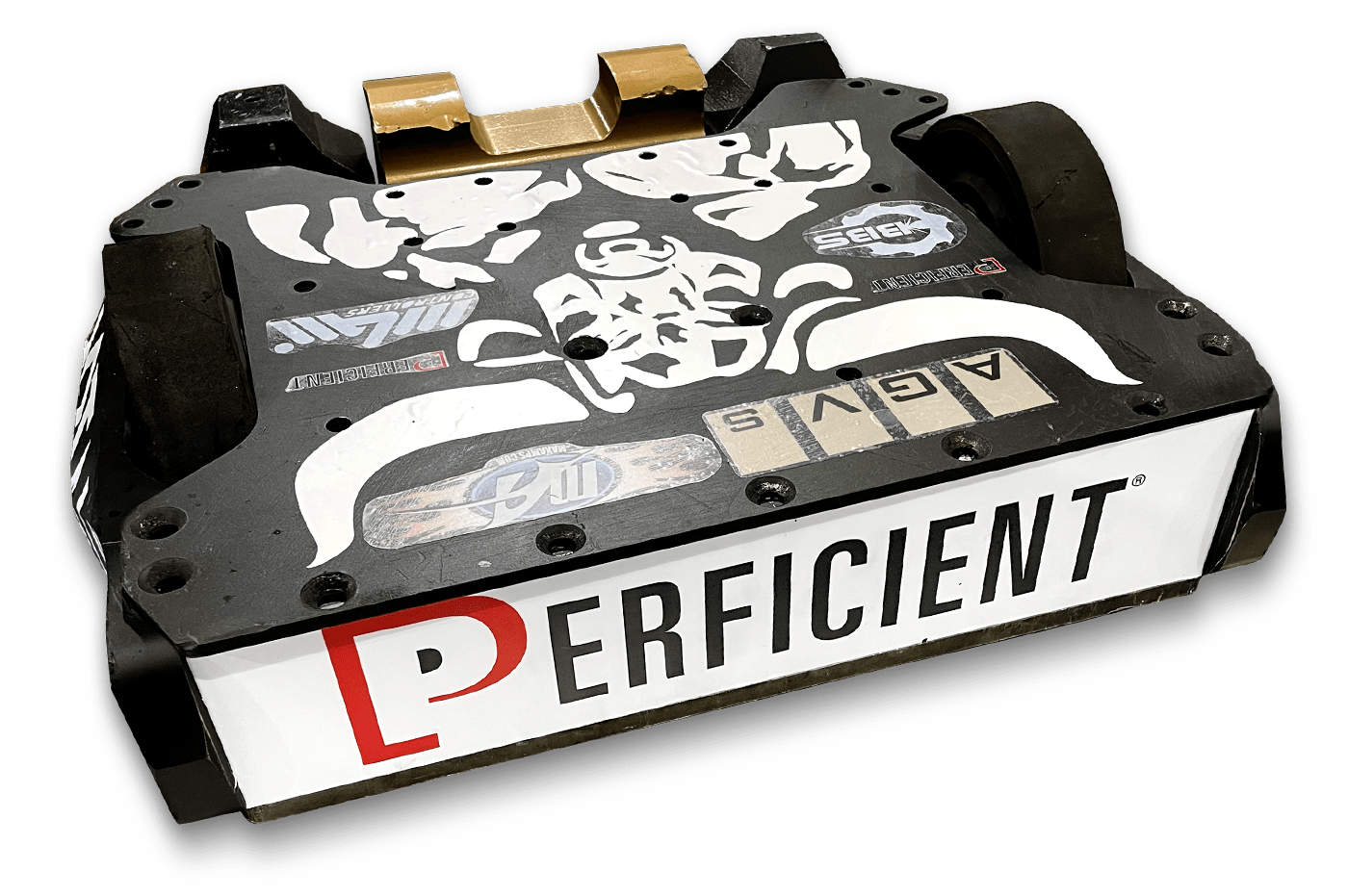 Battlebots
A Perfect Fusion of Science and Sport

We're proud to partner with the Brazilian-based fighting robot builder team, RioBotz, and their BattleBots competitor, "Minotaur."

"Minotaur" competes in the world's most popular robot fighting competition, BattleBots. The sixth season will be broadcast in prime time on Discovery Channel beginning January 2022. This season's broadcast will air in more than 150 countries around the world, reaching tens of millions of fans across the globe.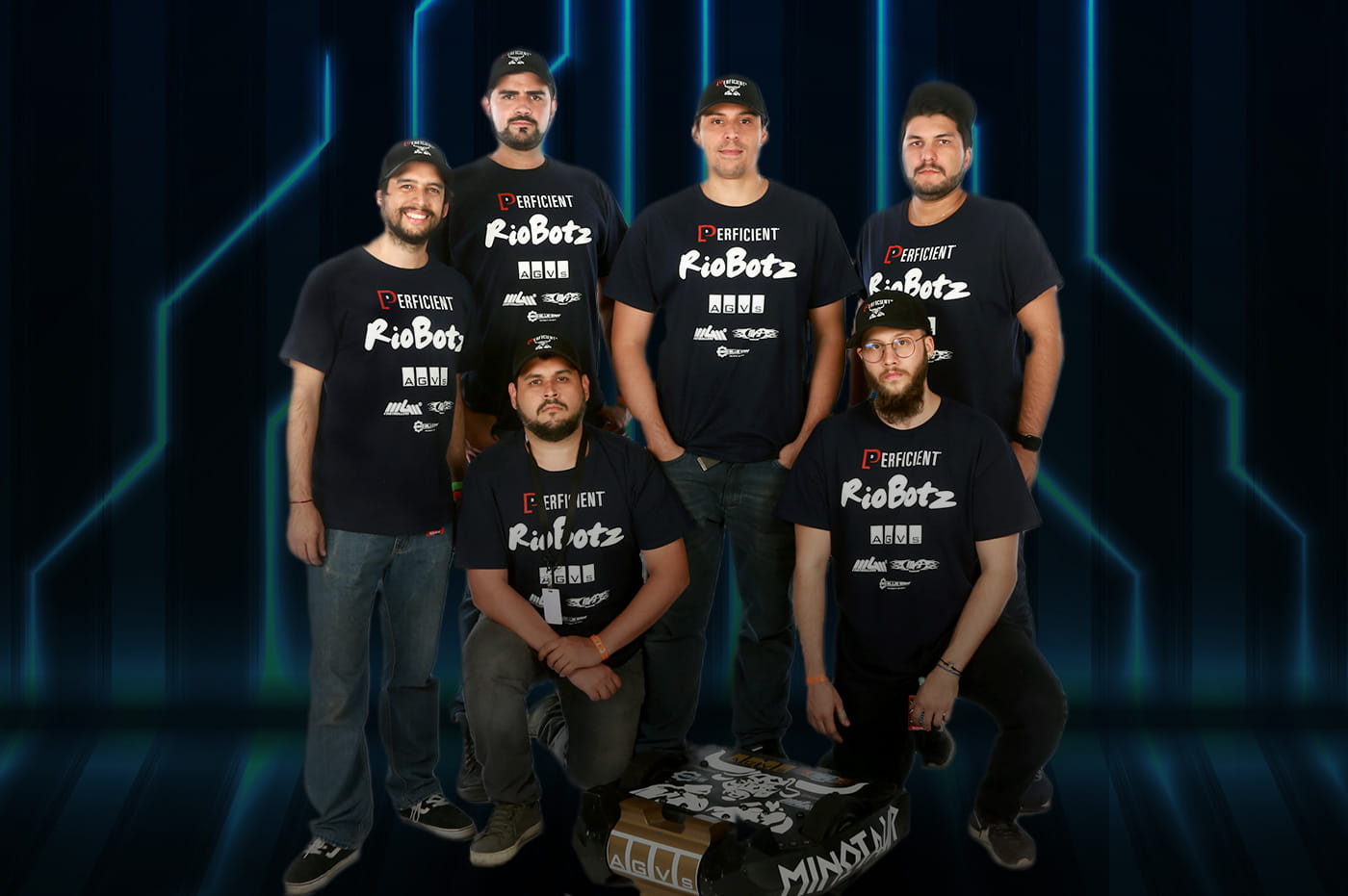 RioBotz
Meet the Team
Founded in 2003, under the supervision of Professor Marco Antônio Meggiolaro, PhD from MIT, RioBotz is the robotics team of PUC-Rio, a university in Rio de Janeiro, Brazil. RioBotz designs, optimizes, and constructs mechanical structures, locomotion systems and actuators. Although the team focuses on combat robots, the research group has also developed systems for medical, military and oil and energy industries.


Meet the Bot: Minotaur
Get an inside look at Minotaur and the features that make it a unique and formidable competitor.


Meet the Team: Marcos Majeveski
Learn about his Battlebot experience since 2019, and how the team has grown in preparation for the upcoming season of BattleBots.


Meet the Team: David Steagall
Learn more about his responsibility with the drive system and his excitement for partnering with us.
Meet the Team: Carlos Souza
Get to know Carlos and his 12 years of experience with Minotaur, and learn more as he shares his hopes for the upcoming season of BattleBots.
Robot competition is all about innovation, engineering, and energy, and we're thrilled to partner with a dynamic and determined global digital leader like Perficient. Their generosity has made a real difference for our team this year, and we can't wait for the season to start with Perficient prominently displayed on Minotaur as we compete for the championship. Carlos Souza Jr., RioBotz team leader
Ready to Begin Your Story?