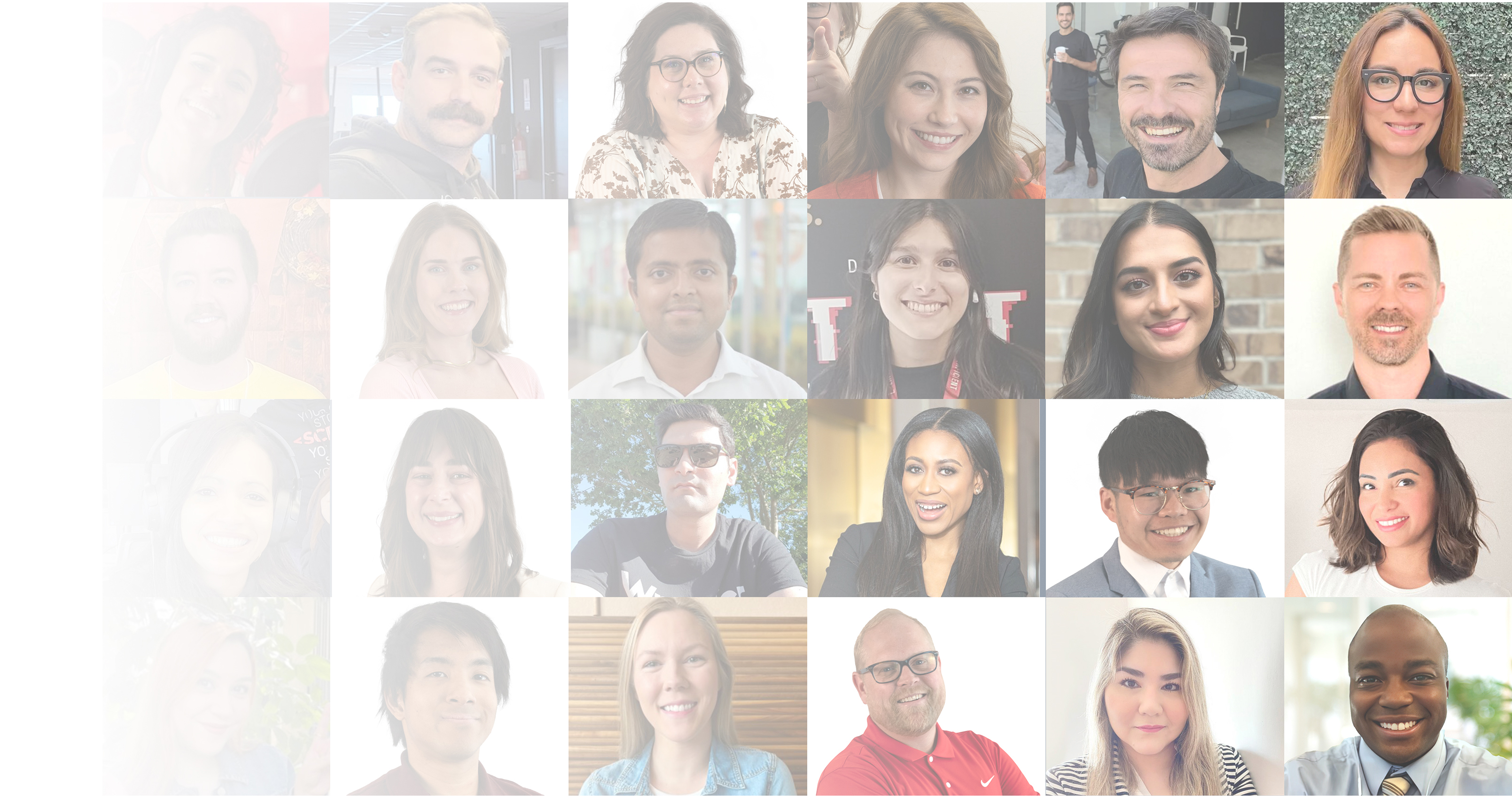 employee resource group
Fostering a Diverse and Inclusive Workforce
Perficient believes in developing a global workforce that is as diverse and inclusive as the clients we work with.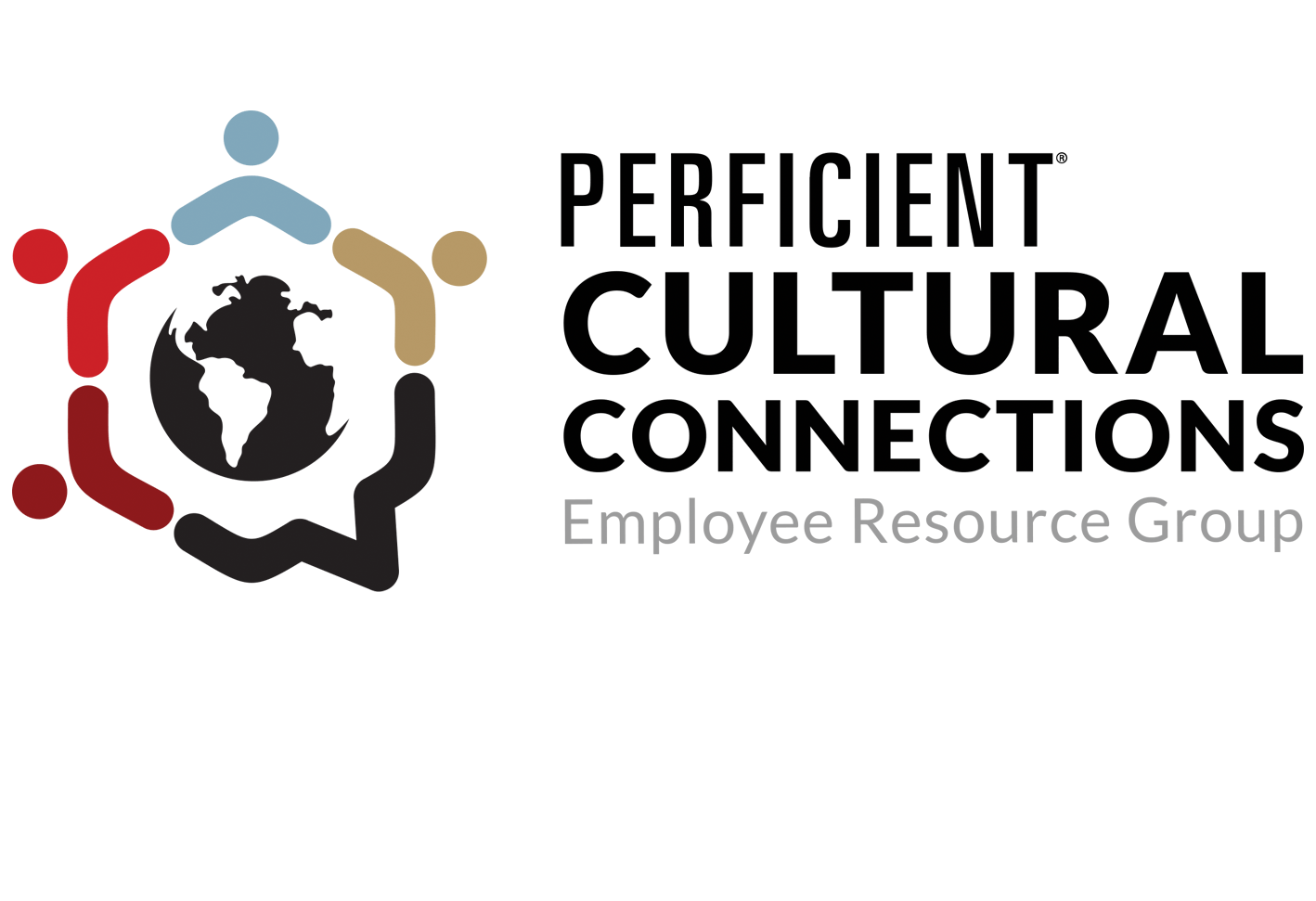 Celebrating Multiculturalism
Our Cultural Connections ERG is a voluntary, employee-led group made up of Perficient colleagues who join together based on common interests or backgrounds. Through the Cultural Connections ERG, we continue to cultivate a culture of inclusivity and allyship throughout Perficient and around the world.
Our Perficient team today is spread across multiple countries throughout the world. Within each of those countries, there is a further rich and diverse cultural tapestry. The Cultural Connections ERG recognizes that the better we can connect our employees through education, understanding, and appreciation of the unique culture that immerses each of them, the stronger the bonds that bring our global teams together. Kevin Sheen, Vice President, Global Delivery
Working to Overcome Unconscious Bias
Our Cultural Connections ERG takes our colleagues on a journey of exploring, understanding, advancing, and celebrating the cultural differences that help to shape our workforce and perspectives.