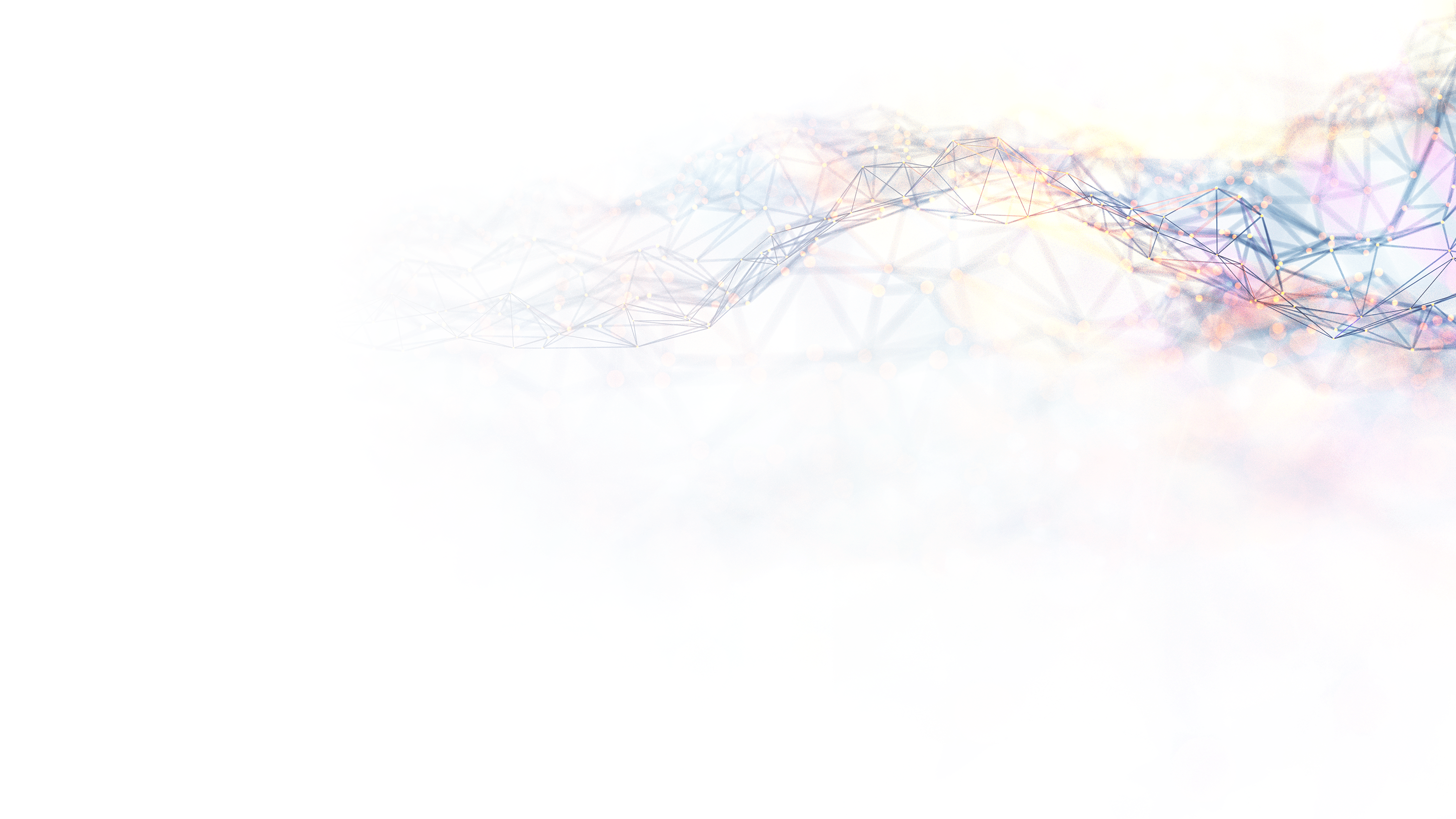 PERFICIENT'S GENERATIVE AI INNOVATION GROUp
An Innovation Game Changer
For years, Perficient has partnered with the world's biggest brands to understand, develop and implement artificial intelligence solutions in their businesses – everything from the development of virtual agents and chatbots to the creation and usage of text and content analytics and machine learnings models.
The introduction of Generative AI is a game changer, and we're committed to helping our clients understand how they can use these tools and technologies to transform their organizations.

Perficient's Generative AI Innovation Group aims to drive innovation, connection, and community with Perficient's clients, colleagues, partners, and investors about the emergence of generative AI tools and capabilities, and the impact these technologies have on businesses today.
I don't think a day goes by that we aren't engaged with clients on generative AI, and most importantly, we're actively doing work, implementing solutions with clients and talking with many more. Companies are turning to Perficient as a partner to help them understand the potential in leveraging generative AI. Tom Hogan, CEO
Related Content
Ready to Begin Your Story?