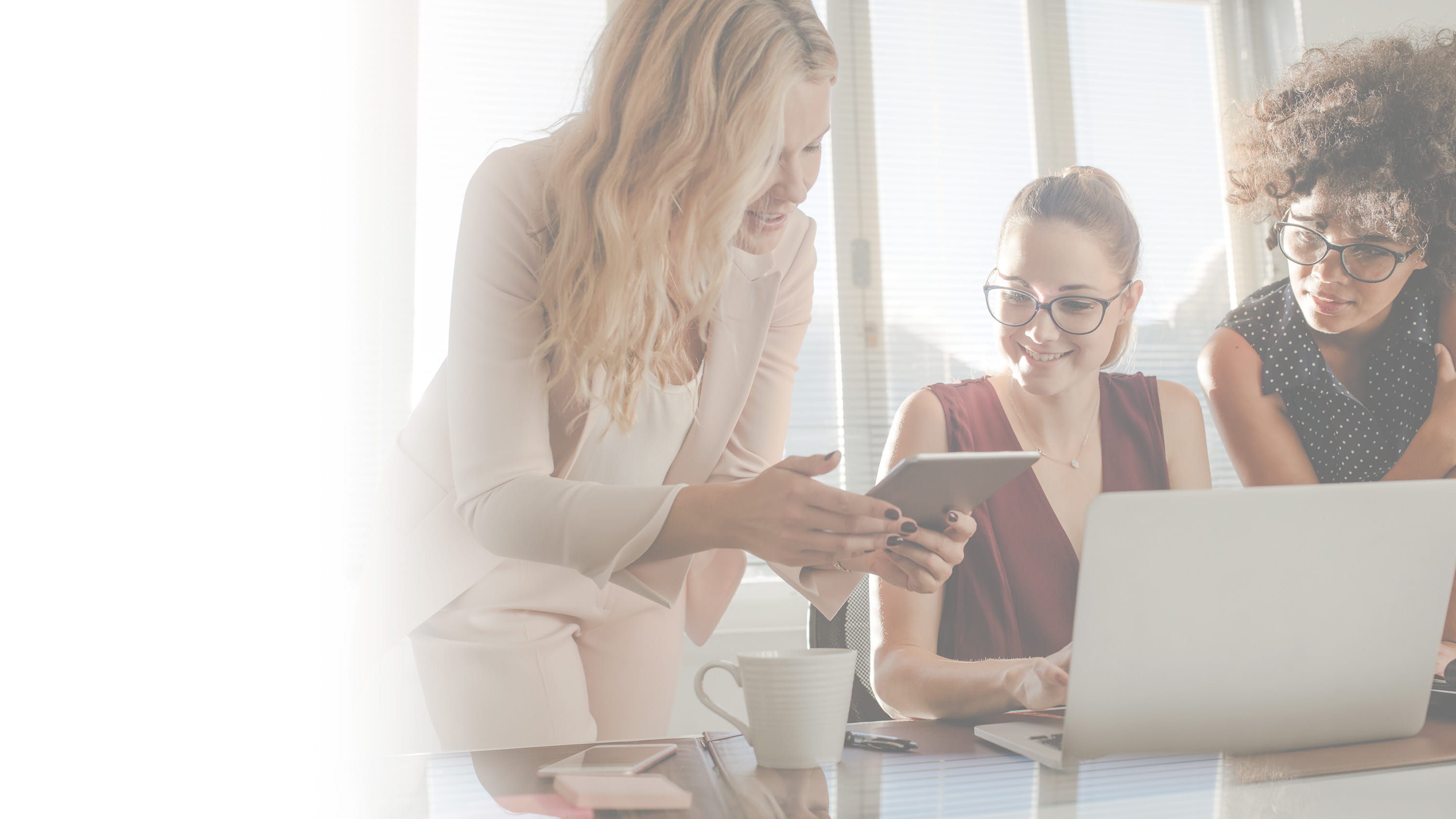 Employee Resource Group
Committed to Every Colleague

Perficient colleagues are dedicated to further advancing equality for our organization, our communities, and our future leaders.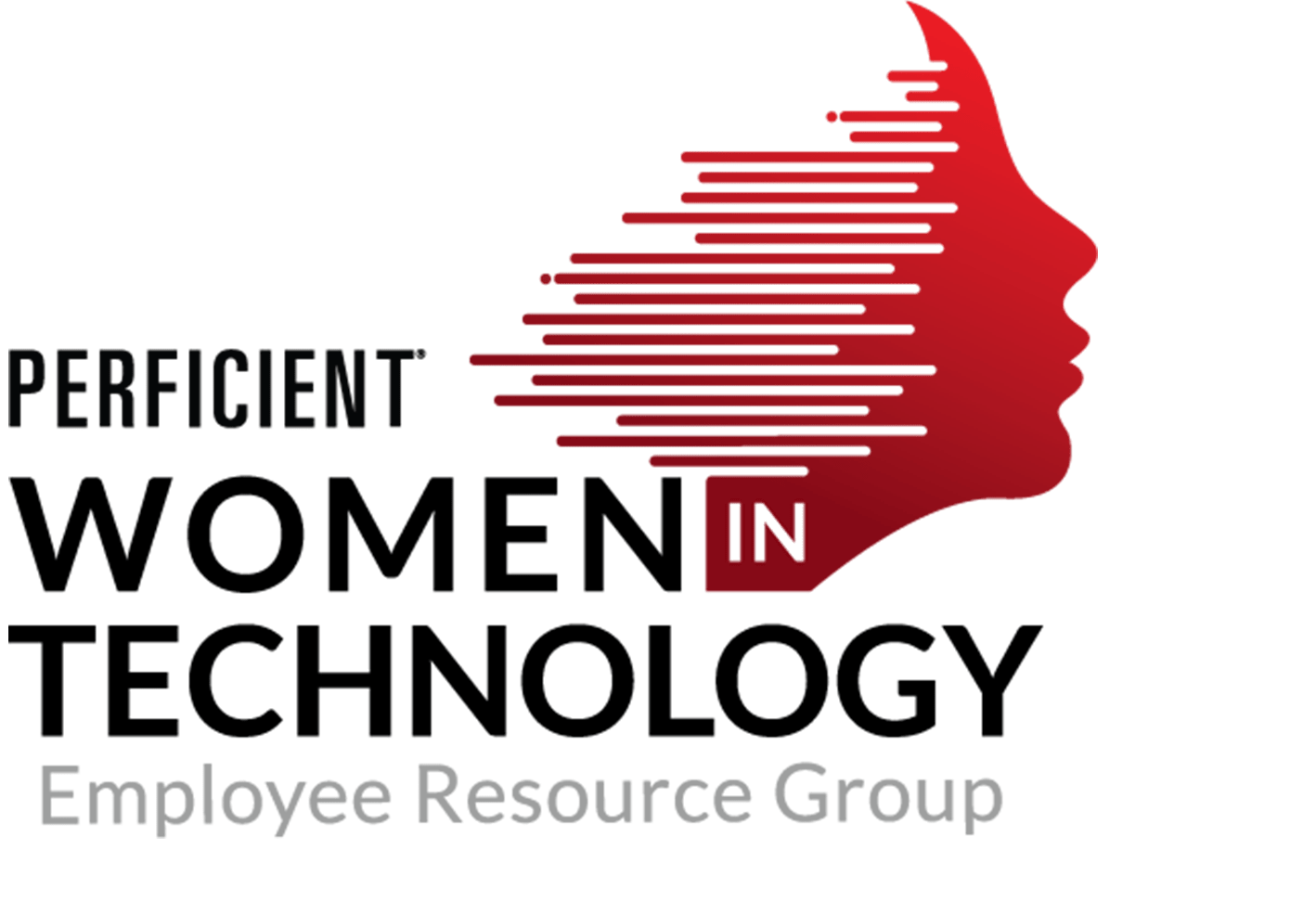 A Powerful Advancement Resource
Our WiT ERG is an active and passionate community where women and their allies can share ideas, find resources, and support fellow colleagues. All Perficient colleagues are invited to join WiT on Teams, attend events, and provide feedback, support, and suggestions.
Our goals are to promote educational growth and career growth for the women of Perficient, and to ​​​​​​​facilitate networking and connection for women, peers, and allies. Andrea Lampert, VP of People, Perficient​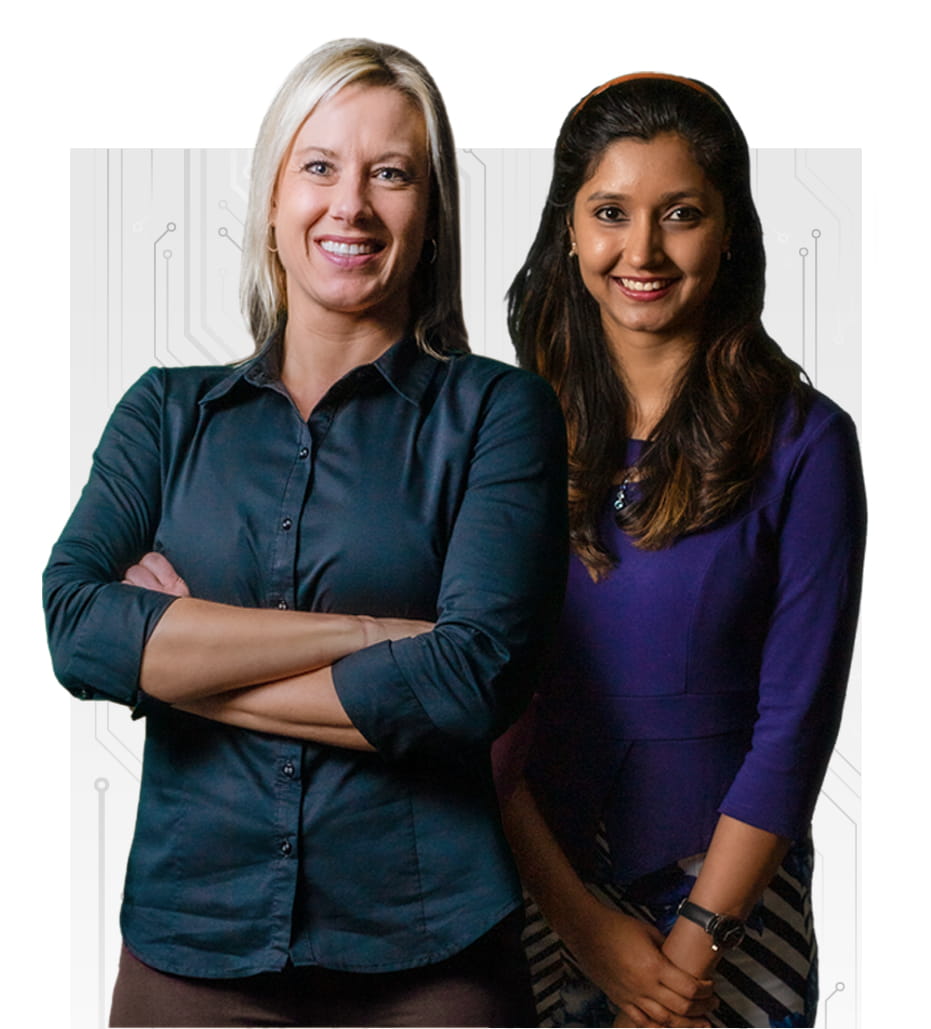 Creating a Community 
Comprised of hundreds of colleagues worldwide, our Women in Tech ERG strives to connect women and their allies across Perficient, facilitate career growth, and build a community dedicated to supporting fellow colleagues.
The Women in Tech ERG serves many purposes and has a broad reach and impact. Our ERG co-leads and executive sponsor outlined the following goals:
Promote educational growth for the women of Perficient
Enable career progression and mentorship for women across Perficient
Facilitate networking and connection with leadership, peers, and allies
Contribute to a culture that supports diverse and inclusive perspectives and experiences
Recruit the best talent into a welcoming environment
Act as a voice for women across the globe at Perficient
Support gender diversity in the technology industry through our communities
Great Jobs for Women in Tech
A global and diverse workforce is the driver behind Perficient's success — we are truly powered by our people. We are working on building a more equal tomorrow by supporting our minority colleagues of today and identifying opportunities to hire more qualified people within spaces like WIT.
"I appreciate that everyone at Perficient is very supportive of our Women in Tech Group. We have a great community of women and their supporters who are making sure that we are doing everything we can to close the gender gap and support each other."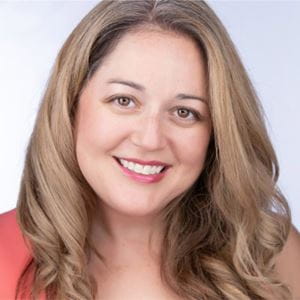 "There's sometimes a negative stigma about women working in technology, but there are spaces you can work comfortably and be welcomed as a professional and as an equal.  Perficient is one of those places.  The Lafayette Delivery Center has been warm and welcoming and has recognized my hard work and efforts regardless of my gender."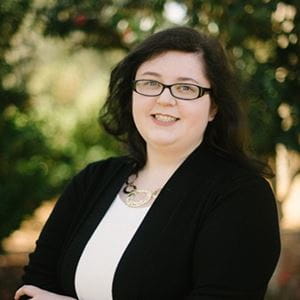 "What I've seen as being most successful in building truly diverse organizations and corporate culture is to focus more on what you have in common and not the differences."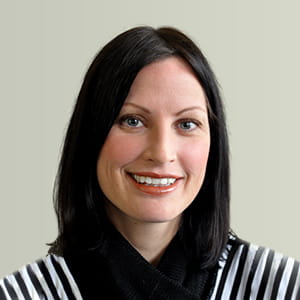 Our Perficient Giving Members Share Their Experiences