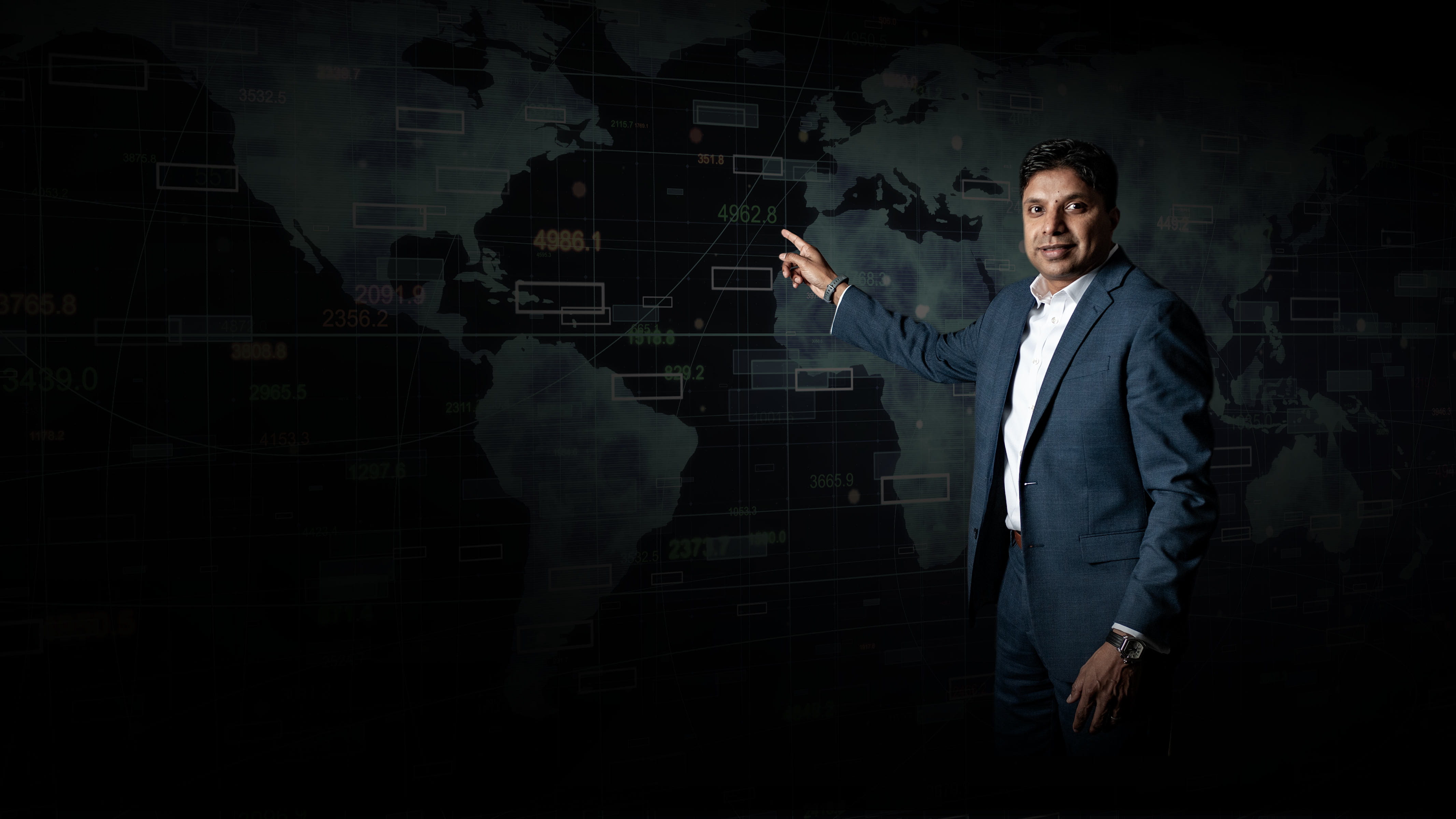 Santhosh Nair
Senior Vice President
Santhosh Nair leads Perficient's technology business unit operations and experts. With nearly 22 years of consulting experience, he has helped clients implement solutions to drive value with their technology investments.
Prior to Perficient, Santhosh was co-founder of Kerdock Consulting, a regional systems integrator that was acquired by Perficient. At Kerdock, Santhosh was responsible for overseeing all aspects of professional services delivery ensuring customers maximize their investment in their financial solutions. His professional service responsibilities include ERP, performance management and business intelligence solutions.
Prior to co-founding Kerdock, Santhosh held numerous consulting roles performing ERP implementations focusing on core financials and HR modules. He specialized in serving clients in the financial services, manufacturing, retail, healthcare, and energy verticals.
Santhosh holds a Bachelor of Business Administration in finance from the University of Houston.