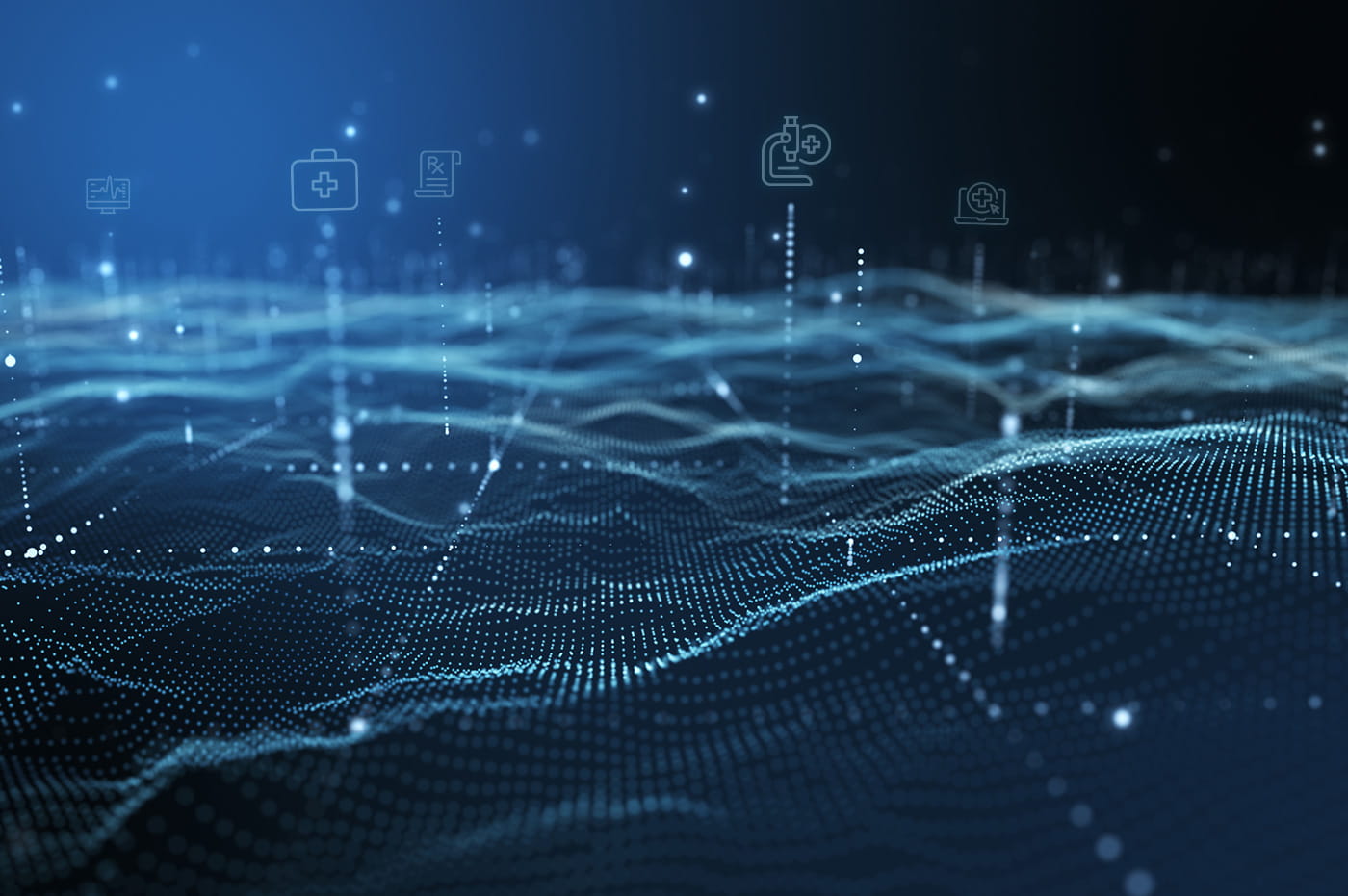 aws data lakehouse
AWS HC/LS Data Lakehouse Solution
Data is the lifeblood flowing through every business. We help healthcare and life sciences (HCLS) organizations harness and leverage the mountains of data created throughout the clinical, operational, and financial care lifecycle to positively impact the Healthcare Quintuple Aim.
Building a Data-Conscious Company
What Is a Data Lakehouse?
A data lakehouse connects your data lake, your legacy data warehouse, and all your other purpose-built services into a cohesive whole.
The lakehouse gives you a single location from which to run analytics across most of your data, while purpose-built analytics services provide the speed you need for specific use cases like real-time dashboards and log analytics.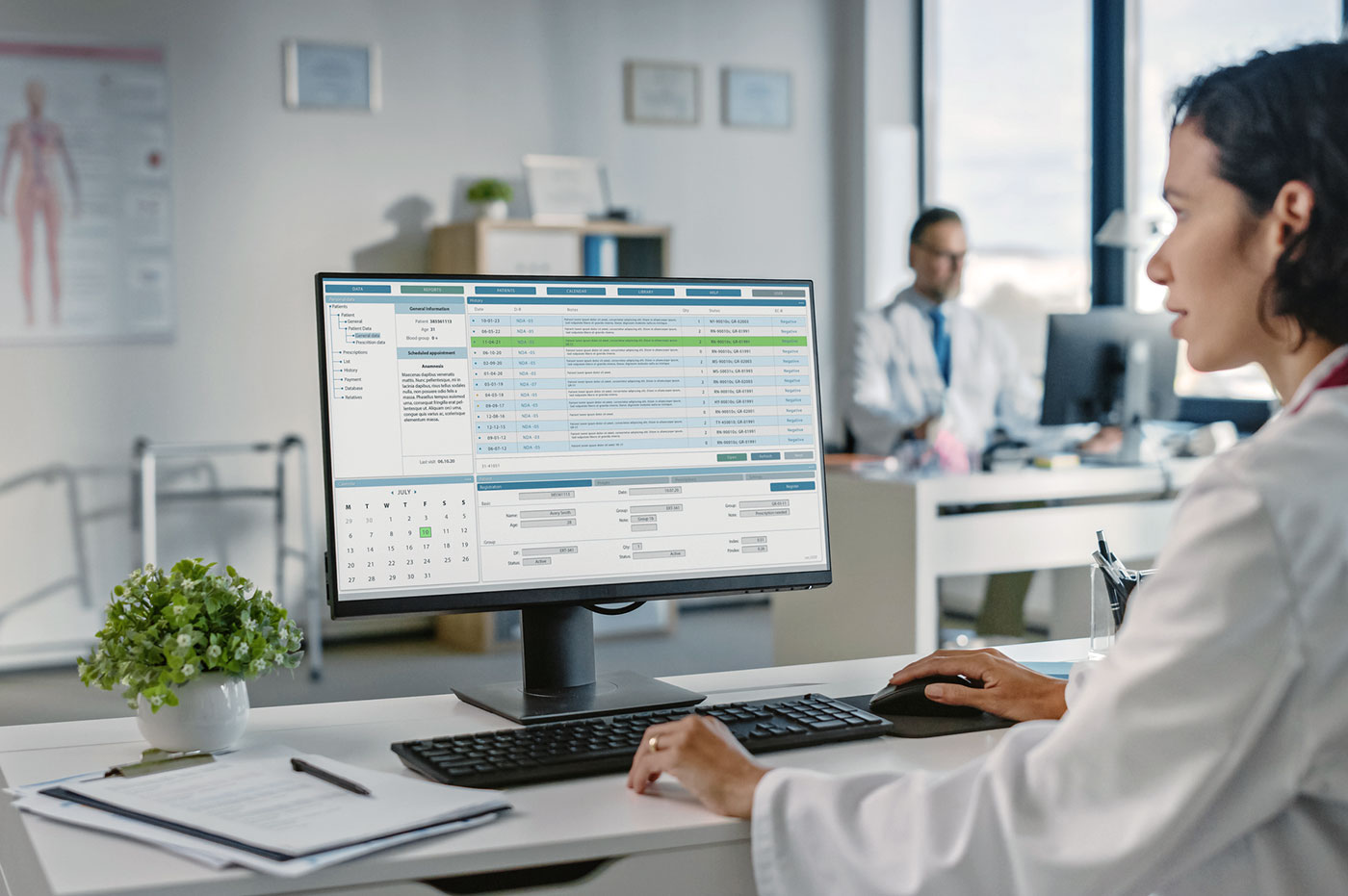 Use Cases
Common Healthcare + Life Sciences Data Lakehouse Use Cases:
Un-billed or denied claims analysis
Care practice pattern optimization
Next-best action automation
360-degree patient/member/provider view
Information sharing and cost transparency
Staff efficiency and satisfaction analytics
Clinical research efficiency and quality
AWS Data Lakehouse Solution Offering
We use AWS technologies such as Amazon Redshift, AWS Glue and more to work with clinical systems, claims management, financial systems and more to deliver outcomes including:
Patient safety and satisfaction reporting
Service line analytics
Risk-based contract analysis
And more
Whether you're a payer, provider, or life sciences organization , modern data infrastructures and analytics can come to your aid:
Clearly and consistently operationalize data across the organization
Improve care across multiple touchpoints and delivery models
Intelligently manage the health of various populations
Increase financial efficiency and operational effectiveness
Conduct innovative research
Reduce burden on care delivery staff
Satisfy regulatory requirements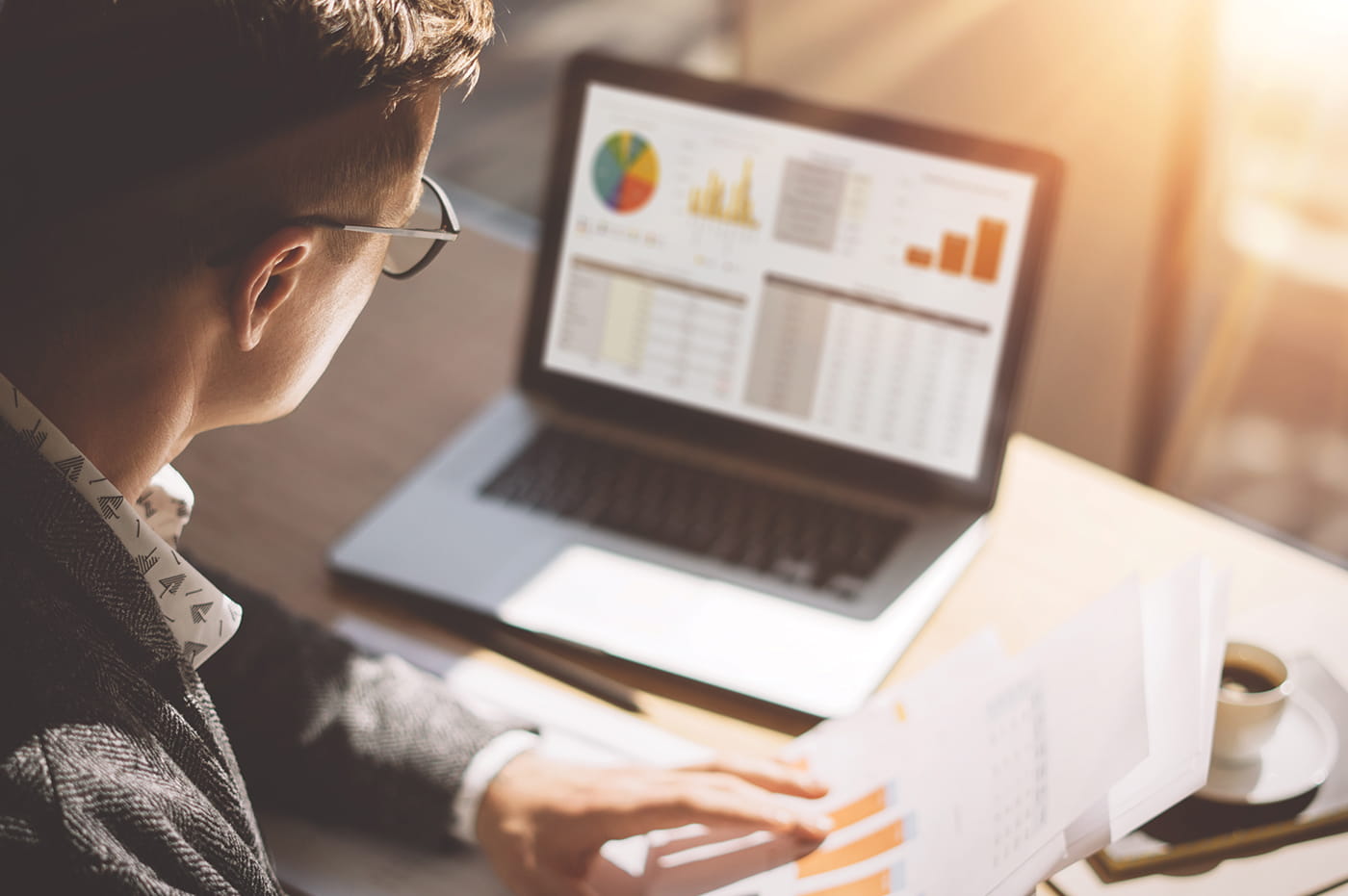 An Omnichannel Member Services Success Story: Improving Member Satisfaction
When our large Midwestern payer client's customer satisfaction scores began to decrease due to unsatisfactory first-call resolution, inaccurate data, lack of omnichannel capabilities, and inaccurate billing information, the organization realized it needed a plan to enhance the member services experience.
They came to us to build a an omnichannel member services program that enables the service team to more quickly and satisfactorily address member needs and support better experiences.
Why Choose Perficient for AWS Data Lakehouse Implementation?
Perficient is a certified Amazon Web Services Partner with more than 10 years of experience delivering enterprise-level applications and expertise in cloud platform solutions, contact centers, application modernization, migrations, data analytics, mobile, developer and management tools, IoT, serverless, security, and more.
We help healthcare and life sciences organizations design and implement a data lakehouse solution that reduces costs , enables interoperability, satisfies regulatory requirements, leverages key data insights, engages health consumers, and enhances quality of care.
Related Insights
Ready to Begin Your Story?