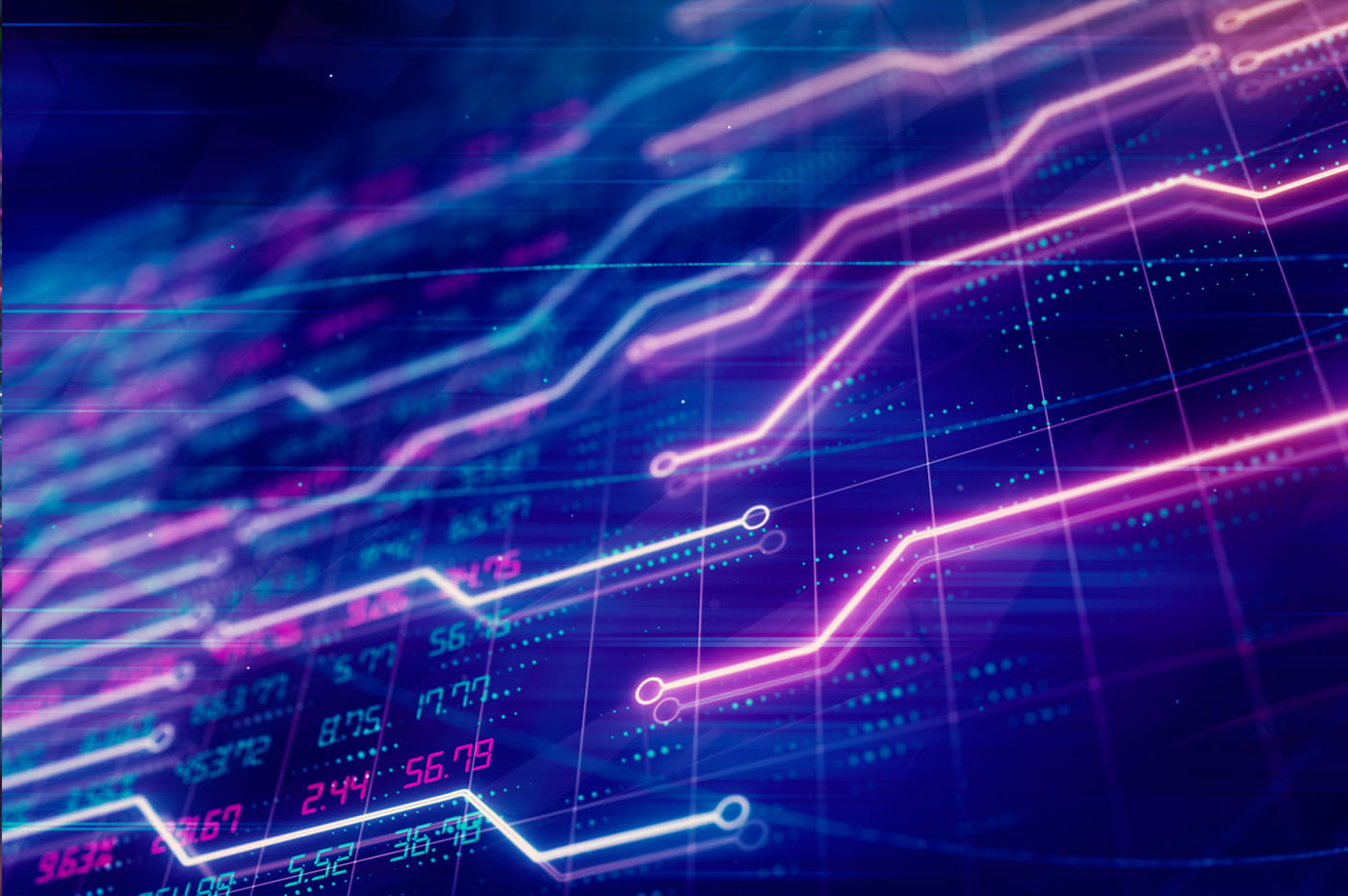 Amazon Redshift Service Delivery
Modernize Your Legacy Data Warehouse With Amazon Redshift 
Enterprises often encounter three primary challenges when trying to make smart business decisions using legacy enterprise data warehouses: cost, scalability, and time.
Legacy enterprise data warehouses are costly, lack the flexibility to change or scale, and time to value can impede progress leaving you unable to access your data when you need it.
Modernizing your data warehouse with Amazon Redshift cloud data warehouse can solve these challenges and, ensure you get the most out of your migration.
Modernization Methodology
Architect and Plan
Leveraging our best practices over countless data warehouse migrations, we will evaluate your current environment and help you determine the ideal approach to your Amazon Redshift modernization.
Evaluate licensing adequately
Assess the use of accelerators
Determine the cut-over strategy and level of change
Build a sprint plan for core migration and transition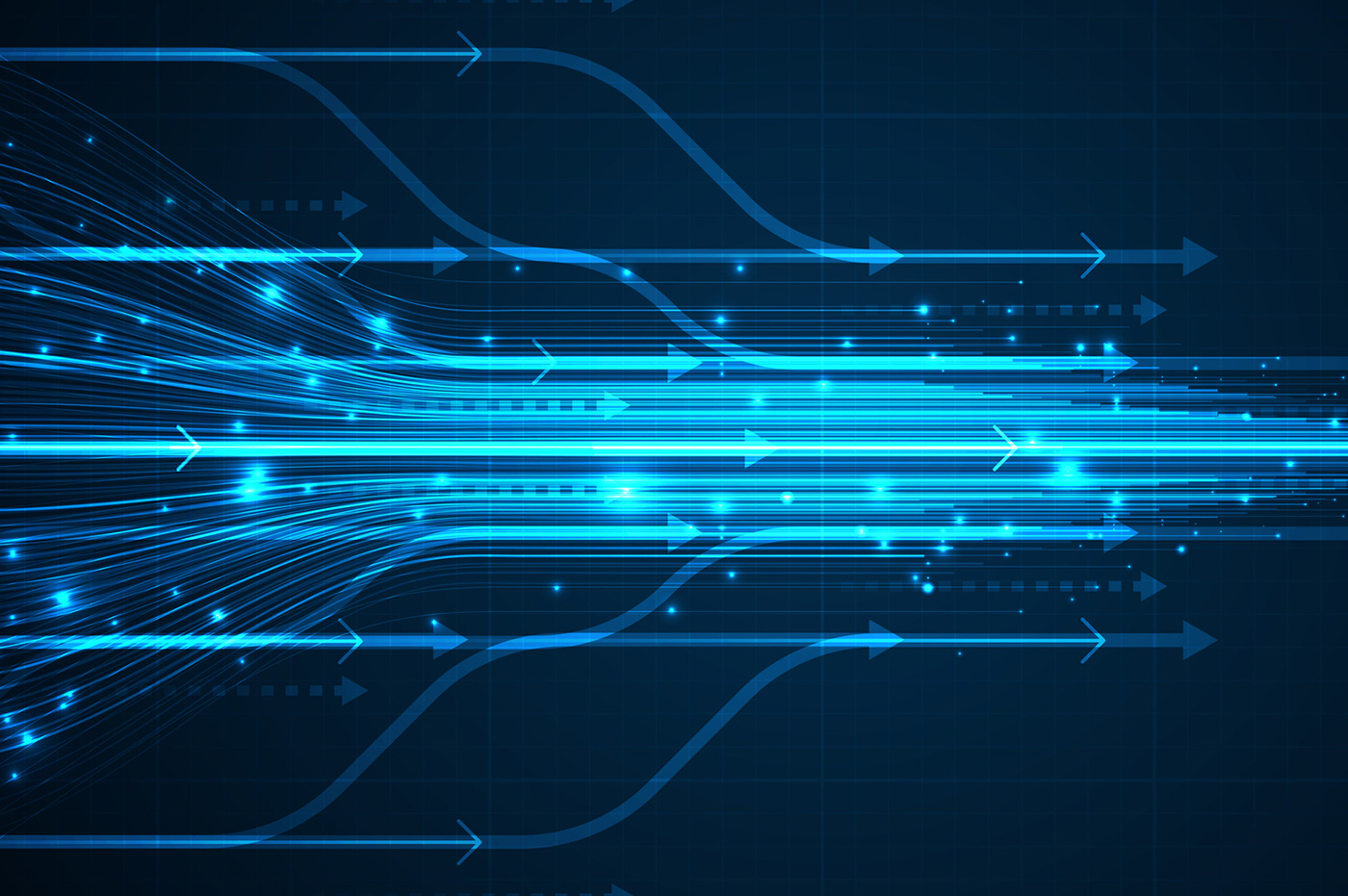 Core Migration
Next, we'll create a deployment and integration strategy for cloud services that take your policies, procedures, and business objectives into consideration.
Provision cloud environments
Migrate/refactor ETL and BI
Functional and integration testing
Initial historical data load
Build detail transition and cut-over plan
Transition
We will ensure a successful transition and make sure options to scale are in place for future deployment.
Acceptance testing
Test DR/back-up solution
Implement cut-over plan
Build a roadmap for future enhancements
Enable new capabilities (AI/ML and data discover)
Implement change management
Enhance the New and Decomission the OId
Following the transition , we will monitor the new environment for optimization opportunities while working to fully decommission the legacy enterprise data warehouse.
Performance and cost optimization
Refactor and enhance
Delivery new use cases
Decommission legacy enterprise data warehouse (EDW)
Monitor environment and usage
Why Perficient?
We're a certified Amazon Web Services Partner with more than 10 years of experience delivering enterprise-level Amazon applications and expertise in cloud platform solutions, contact center, application modernization, developer and management tools, IoT, severless, security, and more.
Combined with our more than 20 years of data experience across industries, we are are your ideal partner to deliver complex migration initatives including data, cloud, QA/testing, and program management.
Ready to Begin Your Story?