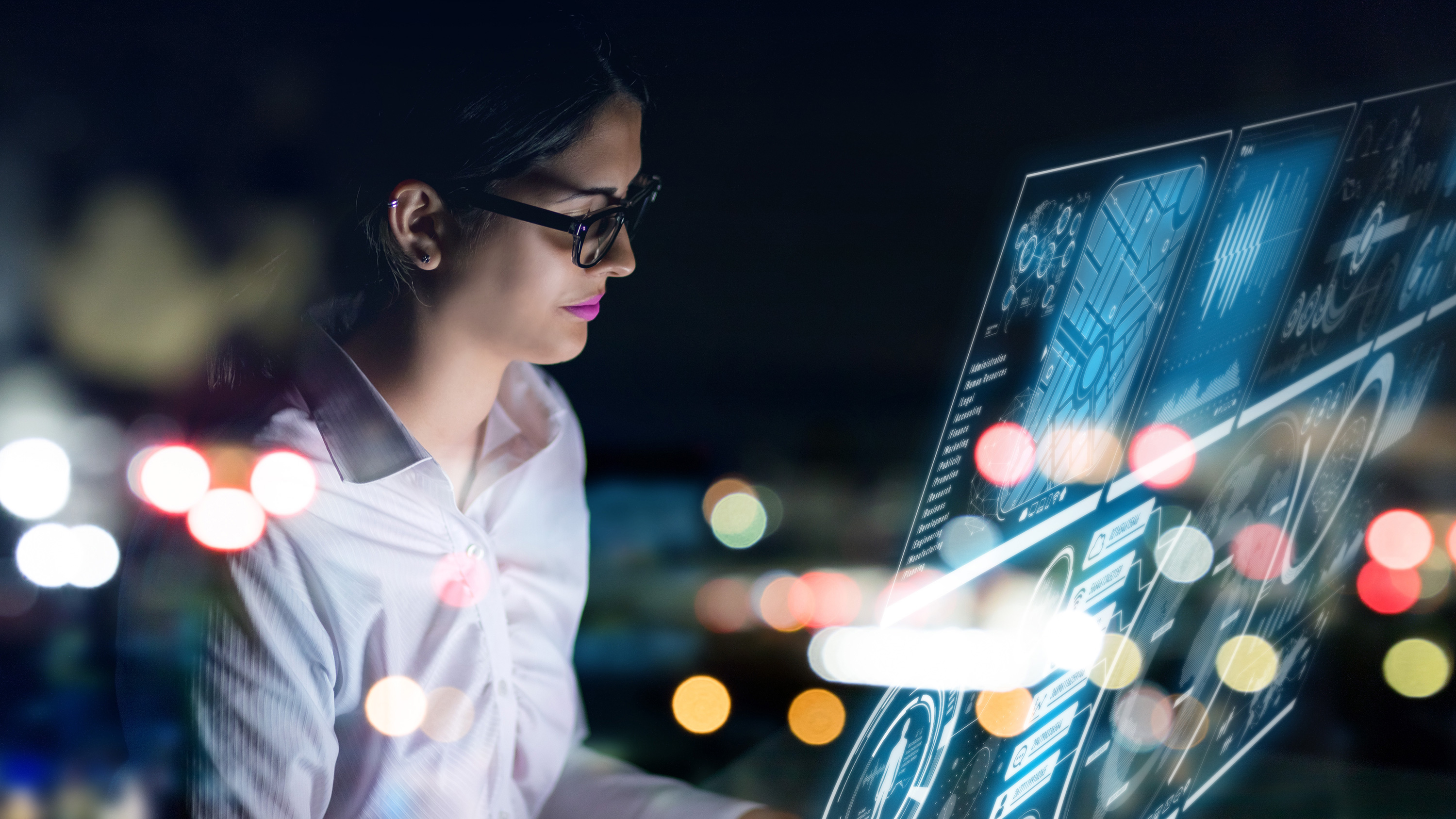 Cloud Infrastructure
Implement a Modern Cloud Infrastructure With Google Cloud
Cloud-based infrastructure provides secure, unlimited scalability to support the most aggressive velocity of change without the long-term cost of unused private data center capacity. Coupled with DevOps, specifically continuous integration/continuous deployment (CI/CD) pipelines, you can improve efficiency and reliability.
Cloud Infrastructure Solution
Our Cloud Infrastructure solution is ideal for enterprises already on the cloud looking to build and run applications using a cloud-native approach, leverage the benefits of serverless and managed services, implement GitOps for continuous deployment, or to secure a multi-cloud environment with Service Mesh.
We will partner with you to implement a modern cloud infrastructure that leverages managed services and serverless functionality. We define and deploy your cloud infrastructure and security with the open source, infrastructure as code (IaC) tool Terraform.
We will establish Kubernetes as the platform for hosting cloud-native applications and shape YAML manifests into Helm charts to optimize orchestration capabilities. For traditional virtual machine workloads, the operating systems, configuration, and applications can be defined as code with Ansible Playbook, a configuration management tool. Finally, we will define CI/CD automation pipelines to perform the testing and deployment of IaC, Helm charts, and Ansible playbooks.
Following an "everything as code" principle to govern software development, our solution improves the efficiency and reliability with which you build, change, and version your infrastructure. Our cloud managed services allow you to focus on the core operations of your business.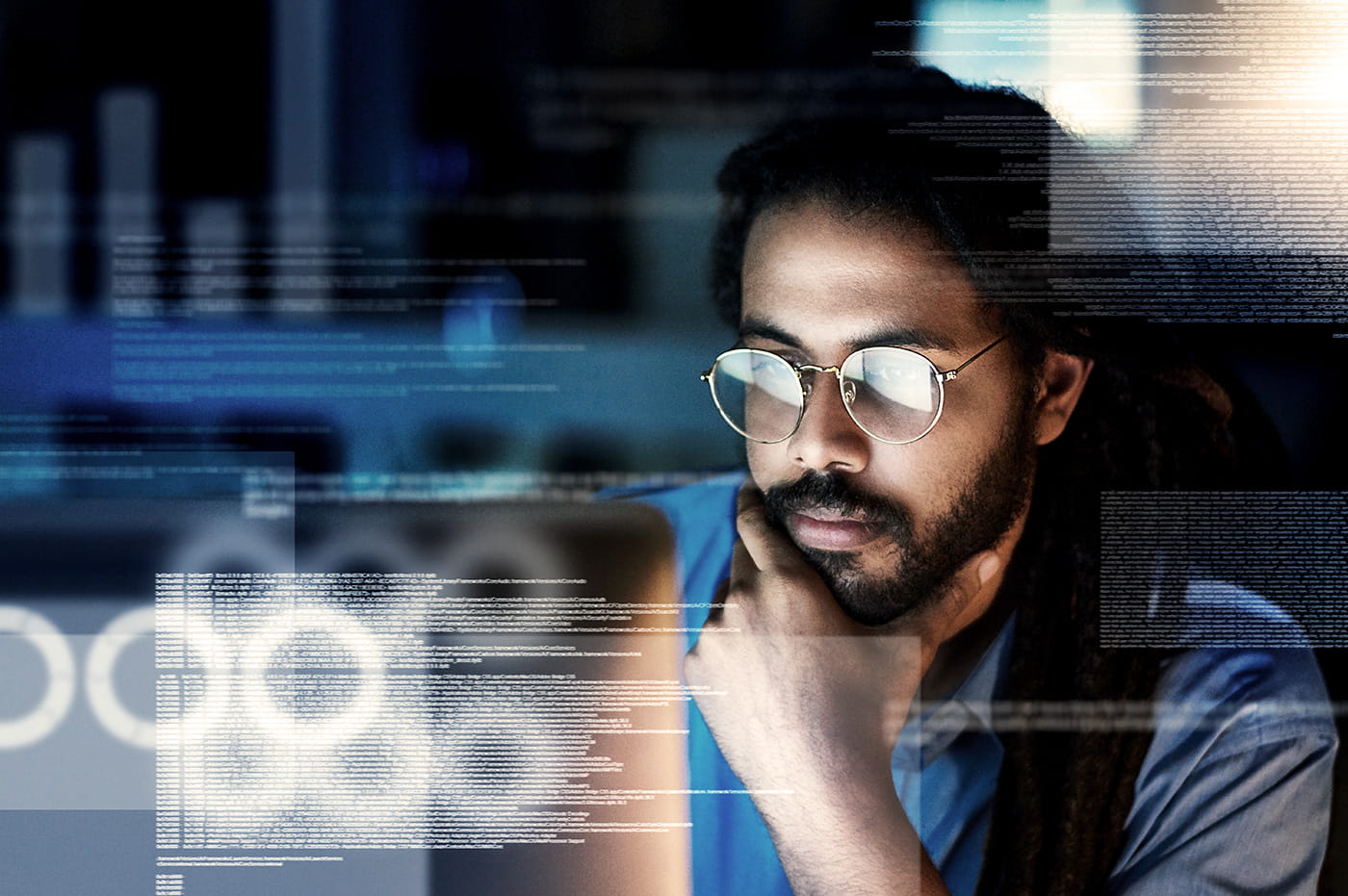 The GCP Advantage
GCP offers a reliable, highly available, scalable, and inexpensive computing, storage, and networking infrastructure. A user-friendly console, robust command line interface, and a broad set of APIs make provisioning, running, and managing infrastructure simple and easy.
Discover What's Possible Today