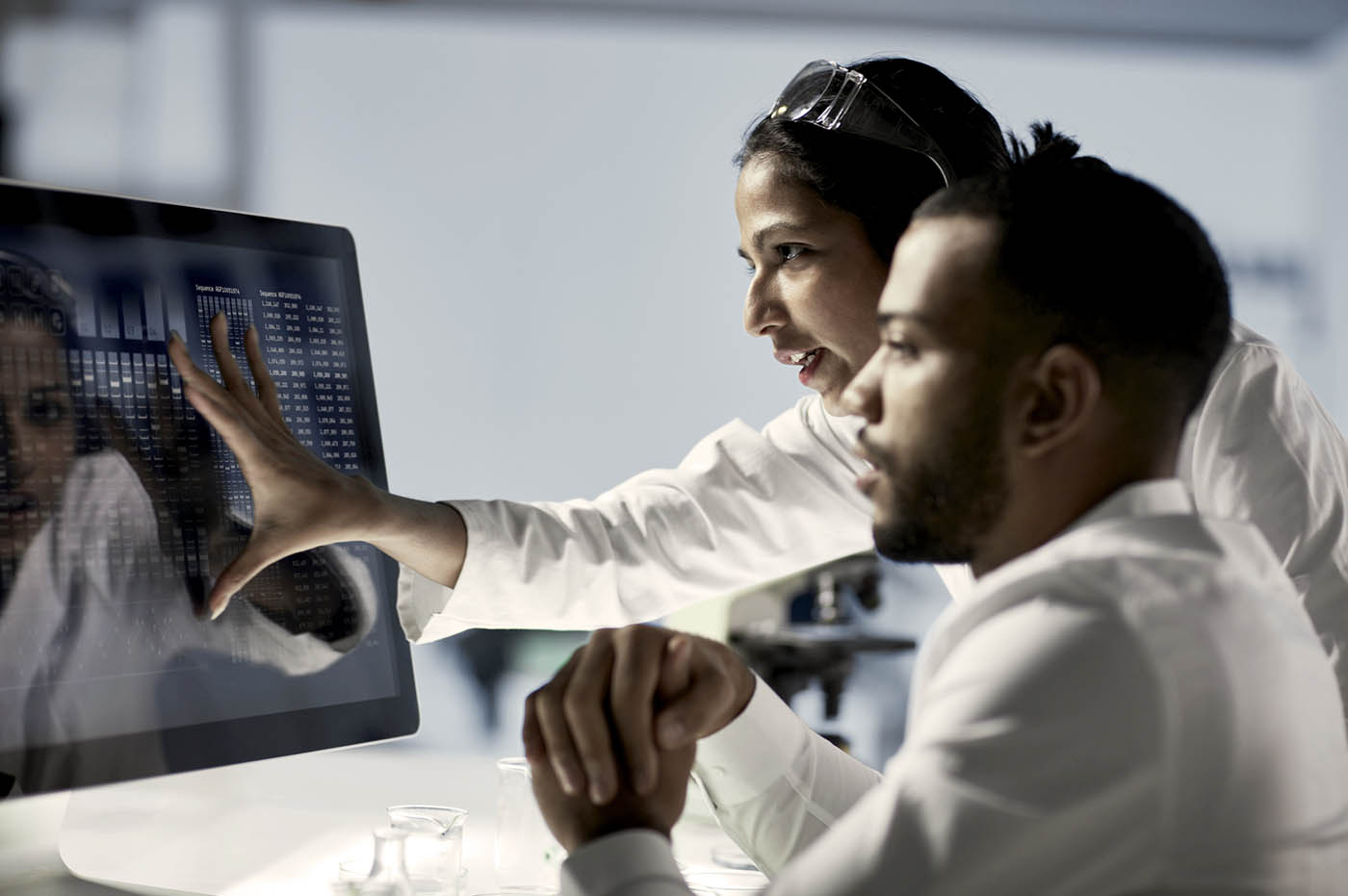 Data & Analytics
Let Your Data Do the Heavy Lifting
Enterprise data. It's coming in from everywhere. You already have a mountain of it, and it's growing every day. This information can be complex, but it's essential to improving decision making and business agility. To put this data to work, you need to gain insight with solutions that span the capture, management, processing, analysis, and governance of both structured and unstructured data.
Get Smart With Business Analytics
Analytics solutions help you maximize the value of your data, reveal insights, plan for the future, and meet the ever-changing demands of customers. We provide IBM business analytics solutions in the following areas:
Business intelligence to help you gain insights into your existing environment to make better and more impactful decisions
Performance management, whether in sales and compensation or financial and regulatory reporting, to dramatically enhance finance and line-of-business operations
Predictive and risk analytics to predict customer demand and the impact of operational adjustments and market forces on your organization, resulting in maximized productivity and minimized risk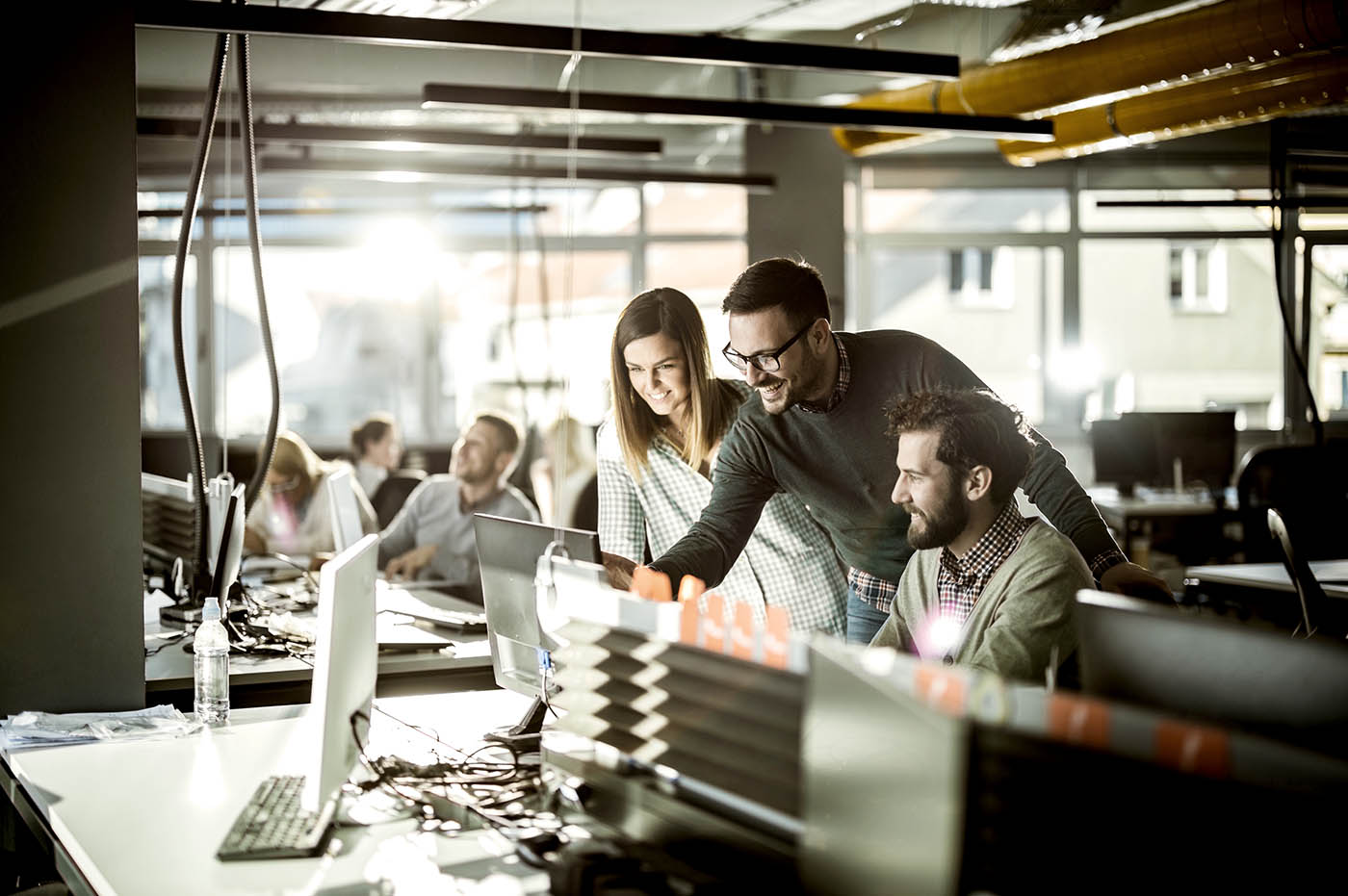 Wrangle Your Data With Enterprise Content Management
Enterprise content management (ECM) allows you to capture, store, manage, analyze, and govern unstructured data. As the volume and complexity of unstructured data increases, ECM is critical to unlocking the value in content to provide deeper insights for informed decision making and better business outcomes. Our document capture, content management, case management, and content analytics solutions help you do just that.
Make Sense of it With Information Management
Information management unlocks the value of your data by transforming it into information that you can use for competitive advantage, business optimization, and improved business outcomes. This includes things like:
Big Data: Gain insight into emerging data types that will improve business agility and answer questions that were previously beyond reach
Master Data Management and Governance: Create a single, unified view of the organization including customers, products, suppliers, inventory and employees
Data Warehousing and Integration: Simplify and streamline the delivery of data into enterprise applications
Data Lifecycle Management and Security: Securely manage the entire lifecycle of business information, from data creation to disposition
Your Data is Calling. We'll Help You Answer.