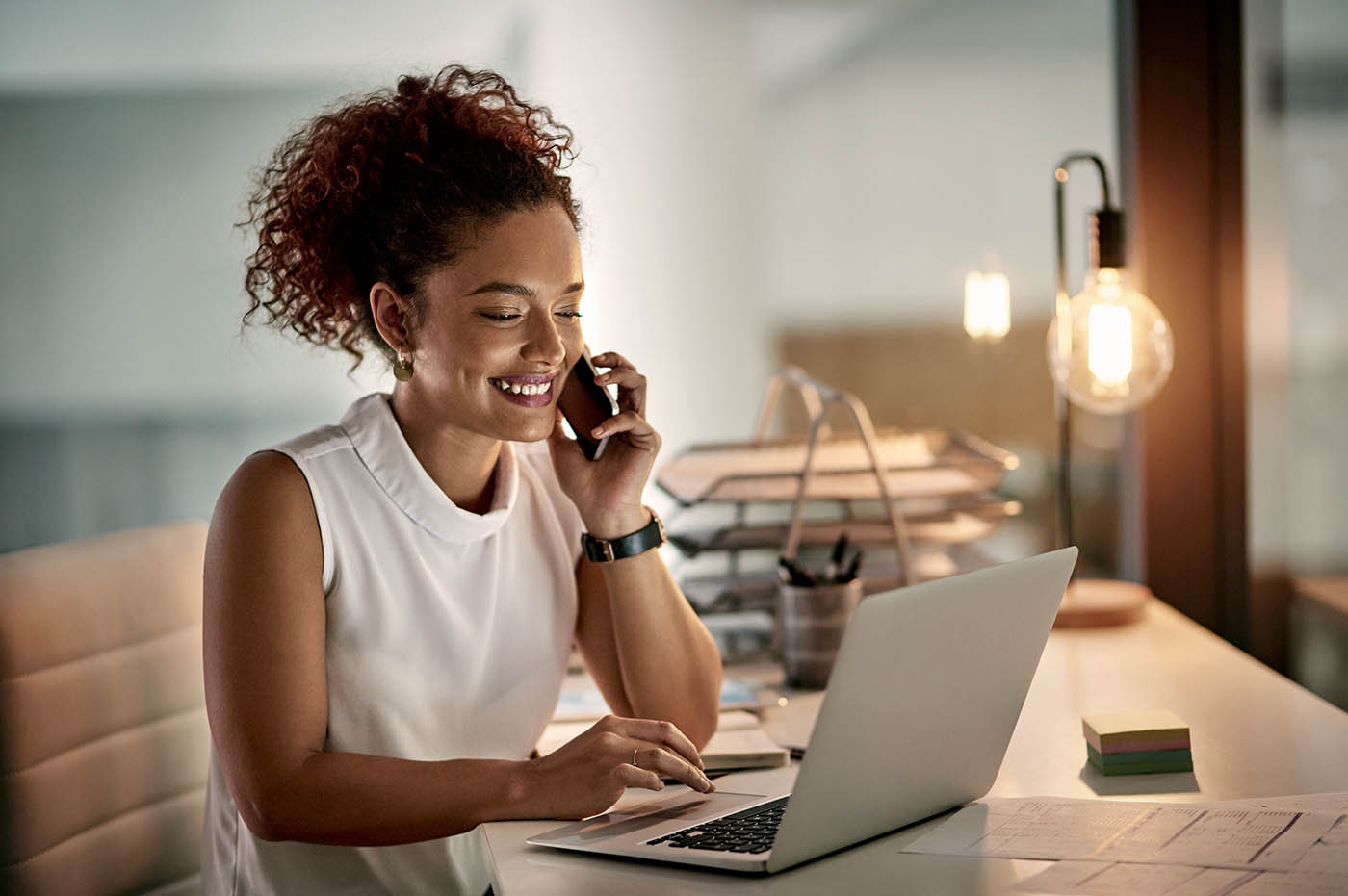 Digital Experiences
Drive Engagement With IBM Digital Experiences
A stellar digital experience is critical to engaging with your customers, employees, partners, and others. Optimized digital experiences make use of modern innovations including portals, web content management, social, and video to enable better business outcomes and create seamless customer journeys.
We help you realize your digital experience (DX) potential. Our decades of digital experience work across industries including financial services, retail, and healthcare makes us uniquely qualified to help position you for success.
HCL acquired IBM commerce and DX products. Learn what it means for you and how we can help.
Help Users Find What They Need With Web Content Management
When you're looking to engage an audience by providing the right information in the right place at the right time, content management can be a problem. Your users and customers need to find what they want, when they want. We make this happen with solutions that include:
WCM (Web Content Manager, WebSphere Portal Server)
Content organization and storage (Watson Content Hub)
User access management
Get Connected With Portals and Enterprise Social
Portals connect you directly with customers, allowing them to offer feedback and building thought leadership. We apply years of experience, our own intellectual property, implementation best practices, road mapping, foundations, and governance to give you just what you need.
IBM Digital Experience (Digital Experience Patterns, WebSphere Portal family, Web Content Manager)
Portal Communication (Digital Experience Patterns, WebSphere Portal family)
Social Business (Connections, Sametime, Forms)
Forms (Experience Builder, Forms Server)
Seeing is Believing
Video is the perfect opportunity to deliver an on-point visual message to an engaged audience in a fast-paced world. We help you discover how video can play a role in connecting with your customers through the following solutions:
Video Integration (Portals, Live video)
Creative