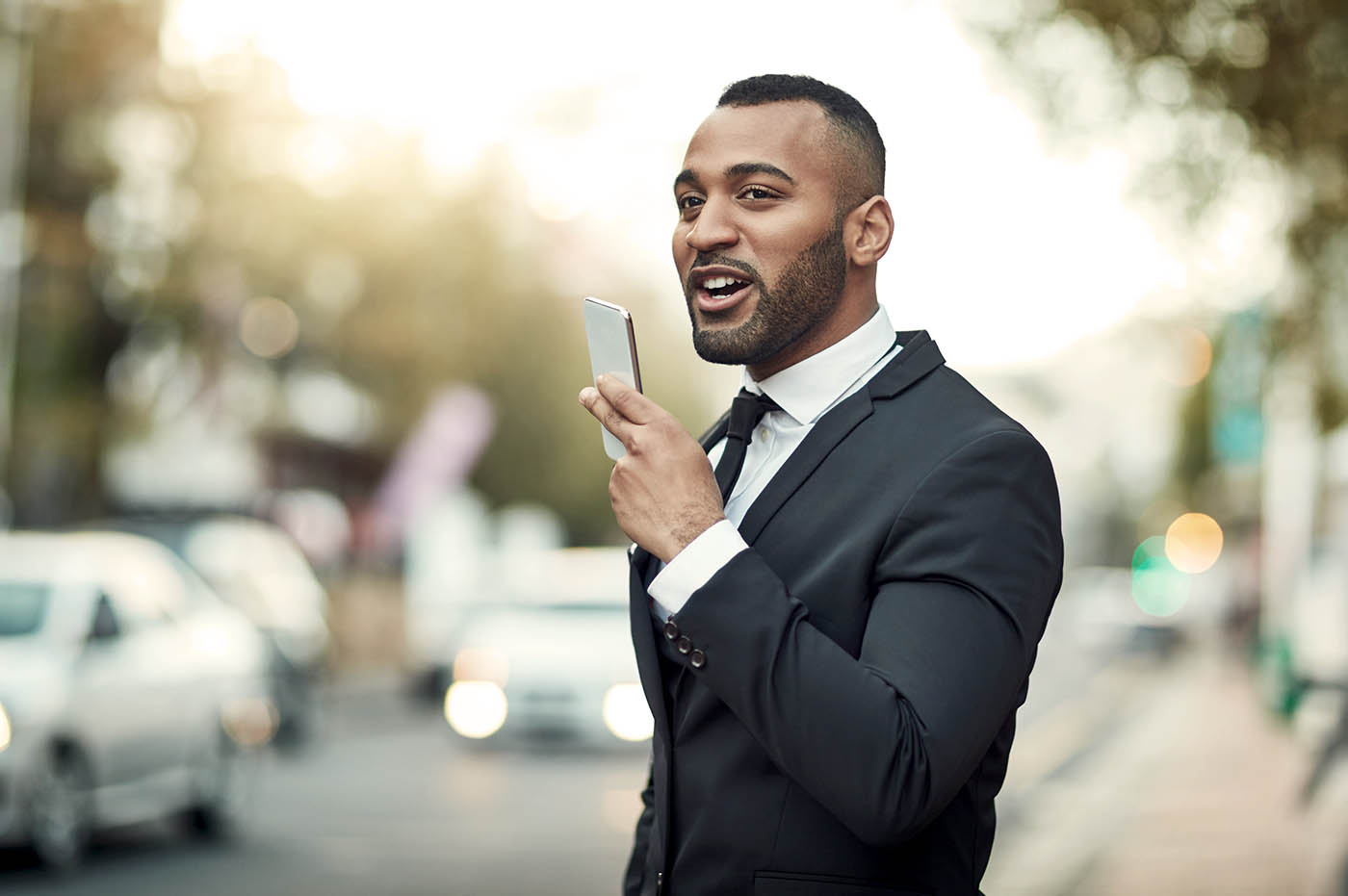 IBM Watson Solutions 
Achieve the Art of the Possible With IBM Watson Cognitive Solutions
Information is a strategic asset capable of strengthening decision making, improving efficiency, reducing risk, and improving customer relationships. As the volume and diversity of this information continues to surge, it's a business imperative to understand how to leverage this information across the enterprise. It can feel overwhelming at times, and that's where we come in.
We help you successfully harness the value of structured and unstructured data with the IBM Watson cognitive exploration and analysis platform. Watson uses machine learning and natural language processing to answer your most-pressing questions, strengthen decision making, scale expertise, uncover key information hidden in unstructured data, and reveal previously undiscovered data patterns and relationships. Then, you take all that and drive the business forward.
Demystify Watson
It's true, Watson famously won on the quiz show Jeopardy! But don't let that intimidate you. We're an IBM Watson Beacon Award winner, a Watson Talent Partner, and a repeat IBM Analytics Partner of Year winner, and are uniquely qualified to help you unlock the potential of cognitive solutions with Watson.
We offer a series of entry points to assist you on your cognitive journey:
Watson Innovation Lab: Ideate on and discover the possibilities of cognitive analytics and industry applications.
Watson Hackathon: Dive deeper into Watson with a hands-on exploration of Watson's technical capabilities, designed for developers.
Watson Workshop: Rapidly iterate through Watson's application, define measurable goals for your cognitive analytics implementation, and begin your cognitive journey.
Watson Explorer Jump Start
Combine search and content analytics with unique cognitive computing capabilities to unleash the power of your unstructured content. We offer a variety of accelerators to jump start your Watson Explorer Advanced Edition implementations.
Develop Cognitive Applications With Watson Developer Cloud
Create powerful cognitive applications that leverage Watson technology through a collection of APIs. We have experience with IBM's comprehensive collection of cognitive services, including natural language classification, conversation analysis, speech to text translation, and visual recognition solutions.
IBM Watson: Discover the Art of the Impossible  
Find Relationships in Unstructured Data With Watson Knowledge Studio
Identify entities and relationships in unstructured data through human annotation in a collaborative environment to quickly create and deploy cognitive applications. Develop a machine learning and/or rule-based model that understands the linguistic nuances, meaning, and relationships specific to your industry. We provide deployment and integration services with these annotators in enterprise implementations.
It's Elementary. Give Us a Shout.