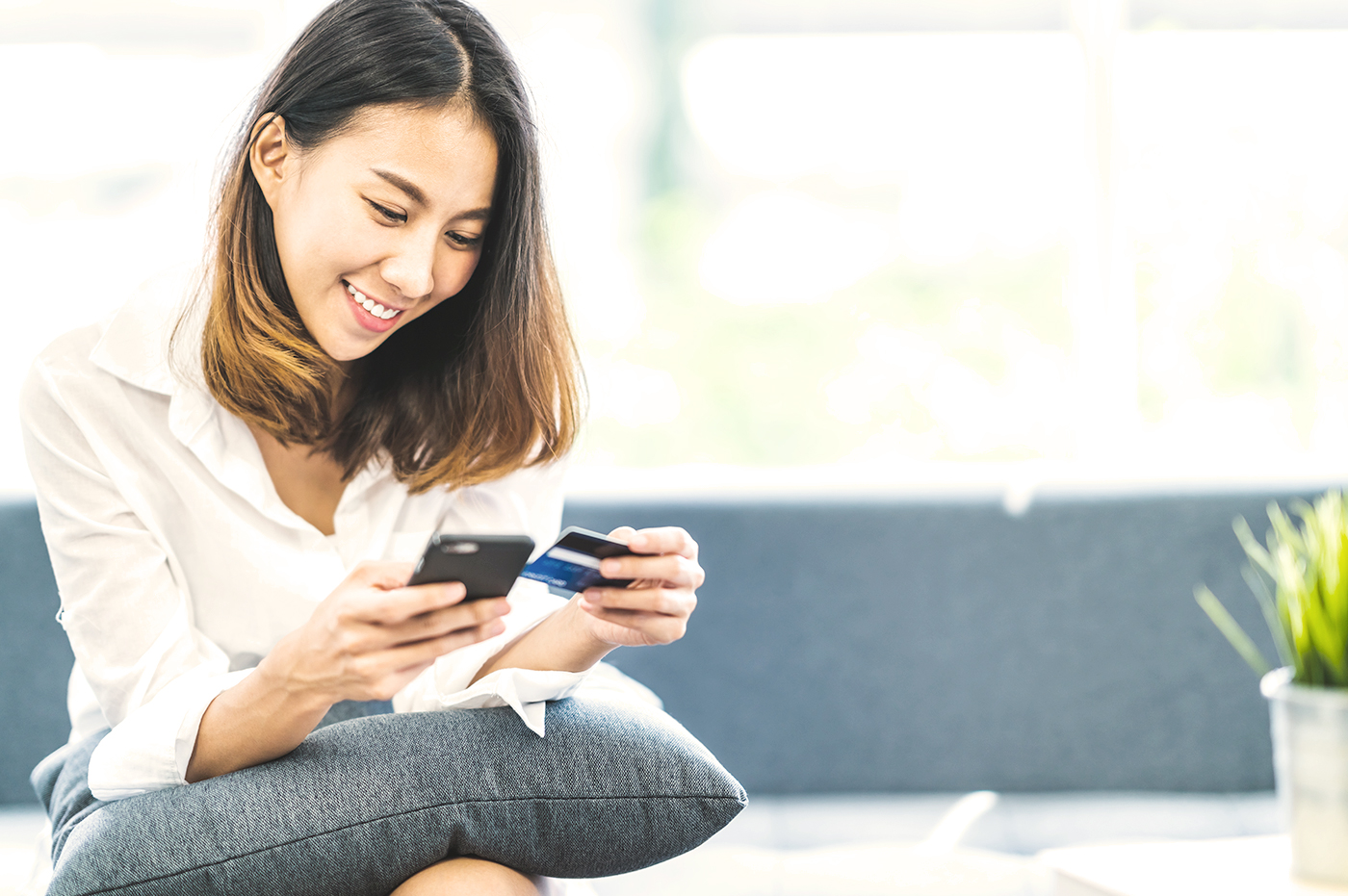 dynamics for customer service
Are You Exceeding Customer Expectations?

Ever-increasing customer expectations are forcing companies like yours to redefine how they do business. Your customers expect you to understand them and provide personalized experiences that are tailored to them based on the relationship they've established with your brand. But customers don't just want you to meet their expectations – they expect you to exceed them, making a customer-centric focus table stakes to compete and survive in today's competitive marketplace.
Personalize Each Interaction
Your customers want feel like they're being heard, listened to, and given special service. They want to feel like you know them. Dynamics lets you do this, by giving you a 360-degree view of your customers so you know as much about them that you can. Dynamics does this by leveraging the data that you already collect today and presenting it in an easy-to-interpret way. With a more holistic view of your consumers that's backed by a solid technology platform, you can create, test, personalize, and optimize experiences to keep them coming back for more.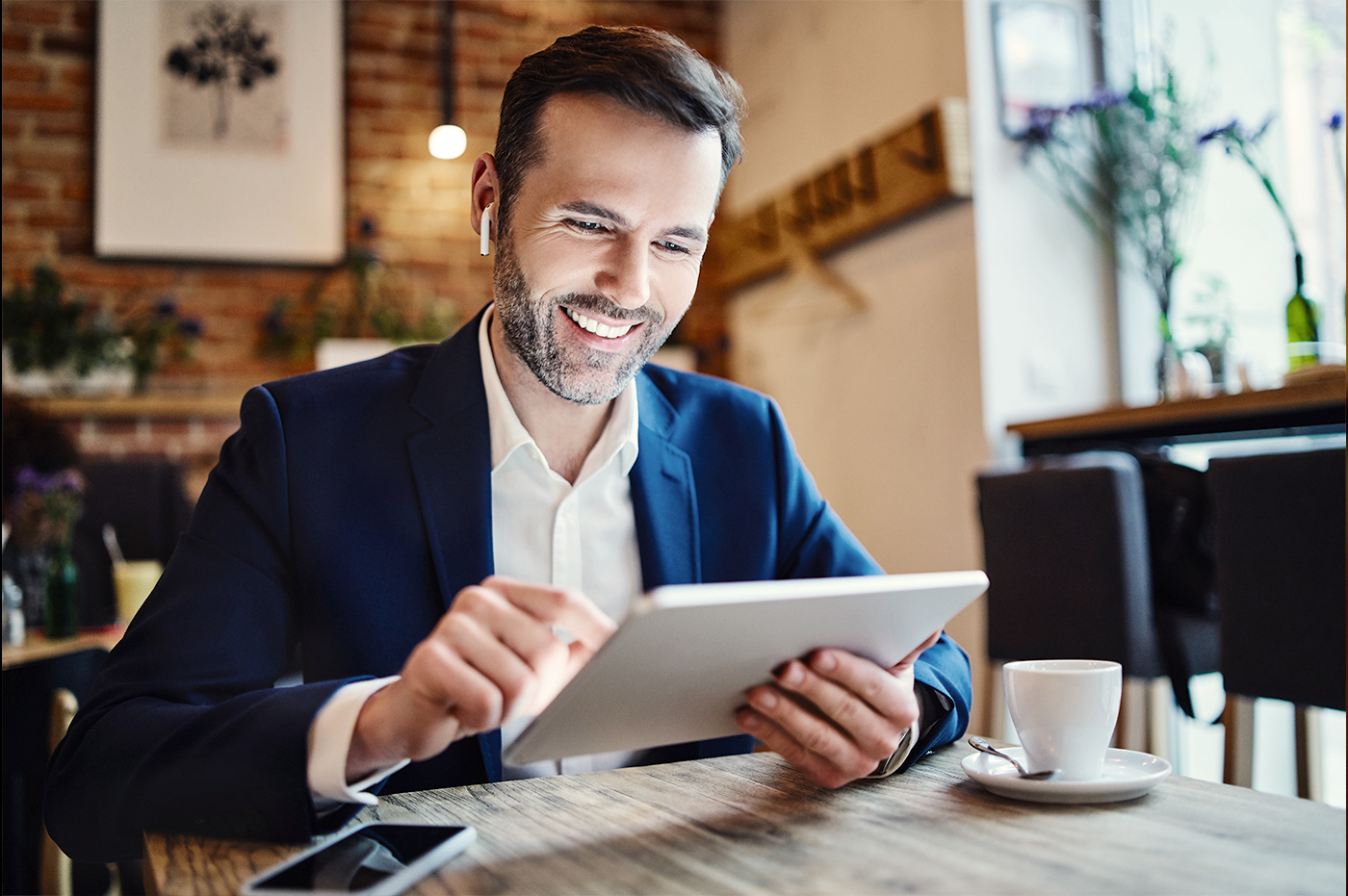 Help Your Customers Help Themselves
With Dynamics, you can leverage AI chatbots that enable self-service and resolve issues without your customers even needing to talk to an agent. When you know who your customers are, what they think, and what they want, you can use chatbots to quickly answer questions or resolve issues – and customers love that.
Help Your Team Work Smarter
Not only does Dynamics empower your agents to anticipate the questions your customers will ask (and have the answers ready), but it can create real-time tools backed with AI – such as voice channel integration and call transcriptions – that help your agents quickly find answers when they have to search for them. This saves your agents time, lets them work more efficiently, and saves your business time and money.
Ready to Begin Your Story?