Open Source App Modernization With OpenShift on Azure
Build Your Foundational Hybrid Approach to App Modernization
Combine Microsoft Azure's ability to make impactful modernizations with OpenShift to embrace open and extensible solutions.
What It Is
OpenShift on Azure is a fully managed implementation of Red Hat OpenShift within Microsoft Azure. The service brings Docker and Kubernetes to your enterprise cloud, and is ideal for organizations that have a Red Hat presence and are interested in a Kubernetes-based infrastructure.

We can help lay the groundwork for your cloud migration and app modernization platform by assessing your environment and presenting best practices, current-state findings, and a customized, forward-looking cloud approach. Our Microsoft Azure and Red Hat experts will assess and inform your unique Microsoft and open source on Azure strategy.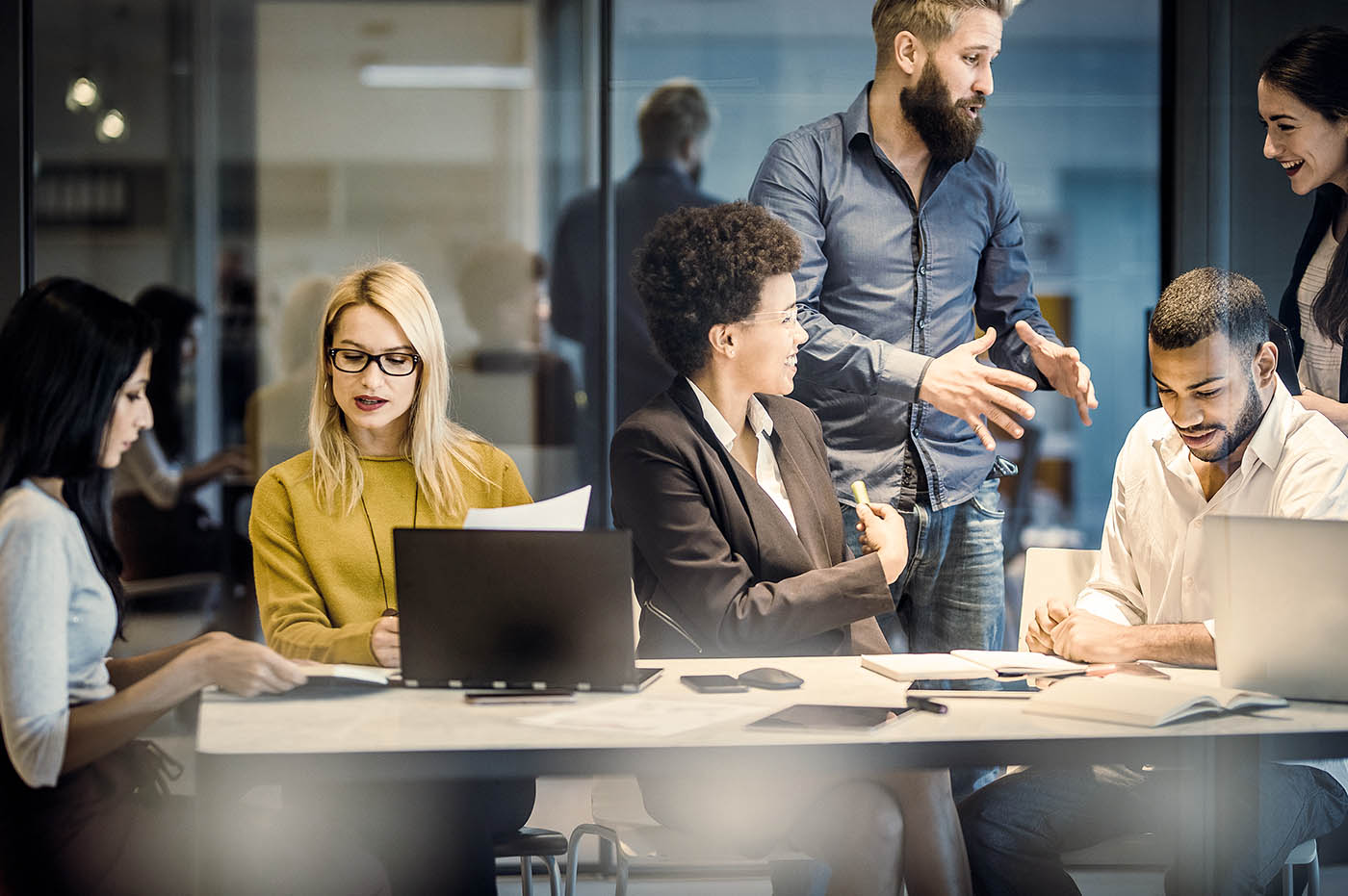 What's Included
We will perform a customized set of assessments and strategic workshops to understand your current environment and future business needs. We will work with your technical leadership, operations teams, app developers, and business SMEs to understand your company's unique culture, ecosystem, and vision to better align your strategy with your business model.
The engagement typically lasts 4-6 weeks and includes:
Strategic cloud vision and environmental constraint session
Azure architectural review session
Solution and workload assessments
Open source solutions
Traditional .NET/SQL applications
Legacy monoliths
Application modernization strategy workshop
Technical overviews (Azure, OpenShift, Ansible)
Security, compliance, governance, IAM, monitoring, and cost considerations
What You Get
Current-state discovery findings reports
Workload assessment findings and recommendations
Foundational Microsoft Azure architecture vision
Microsoft Azure, OpenShift, and Red Hat strategic guidance and best-practice recommendations
Cloud economic forecast
Project planning and estimations (as requested)
Ready to Begin Your Story?