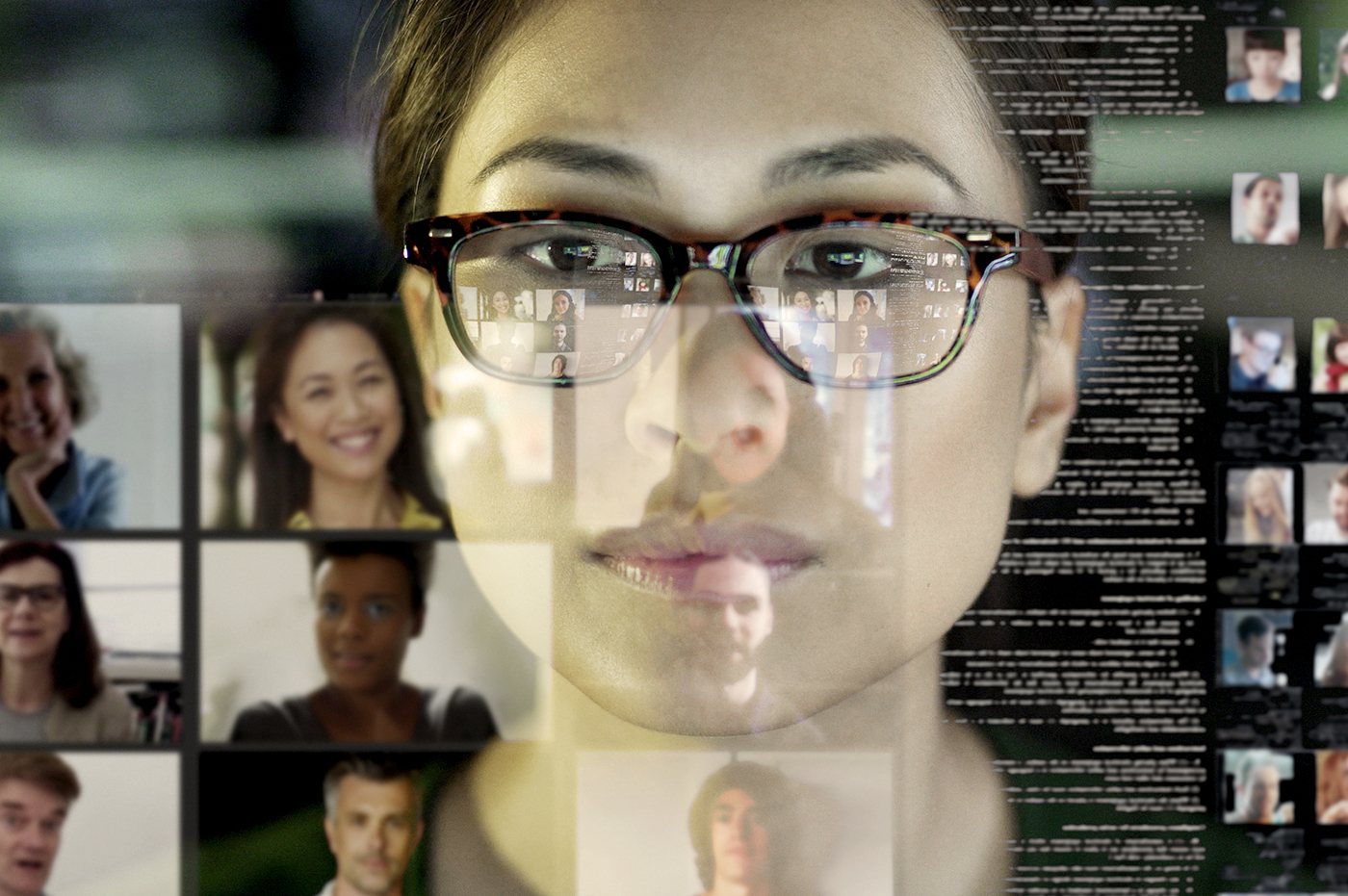 Power Platform Workshop
Quickly Build Custom Data-Driven Business Apps Without Compromises
Low-code technologies offer the promise of effective "citizen development," where business users can produce their own applications with little to no support from developers. Microsoft's Power Platform combines the strengths of key products – Power BI, Power Apps, Power Automate, and Power Virtual Agents – to serve this need.
What It Is
We partner with you to maximize your tools and establish your new normal.
Proactively implement identified return to work capabilities
Maximize your current investments in the Microsoft 365 platform
Evaluate business disruption response capabilities and future preparedness
Transform your operations to support current processes and create a disruption strategy for the future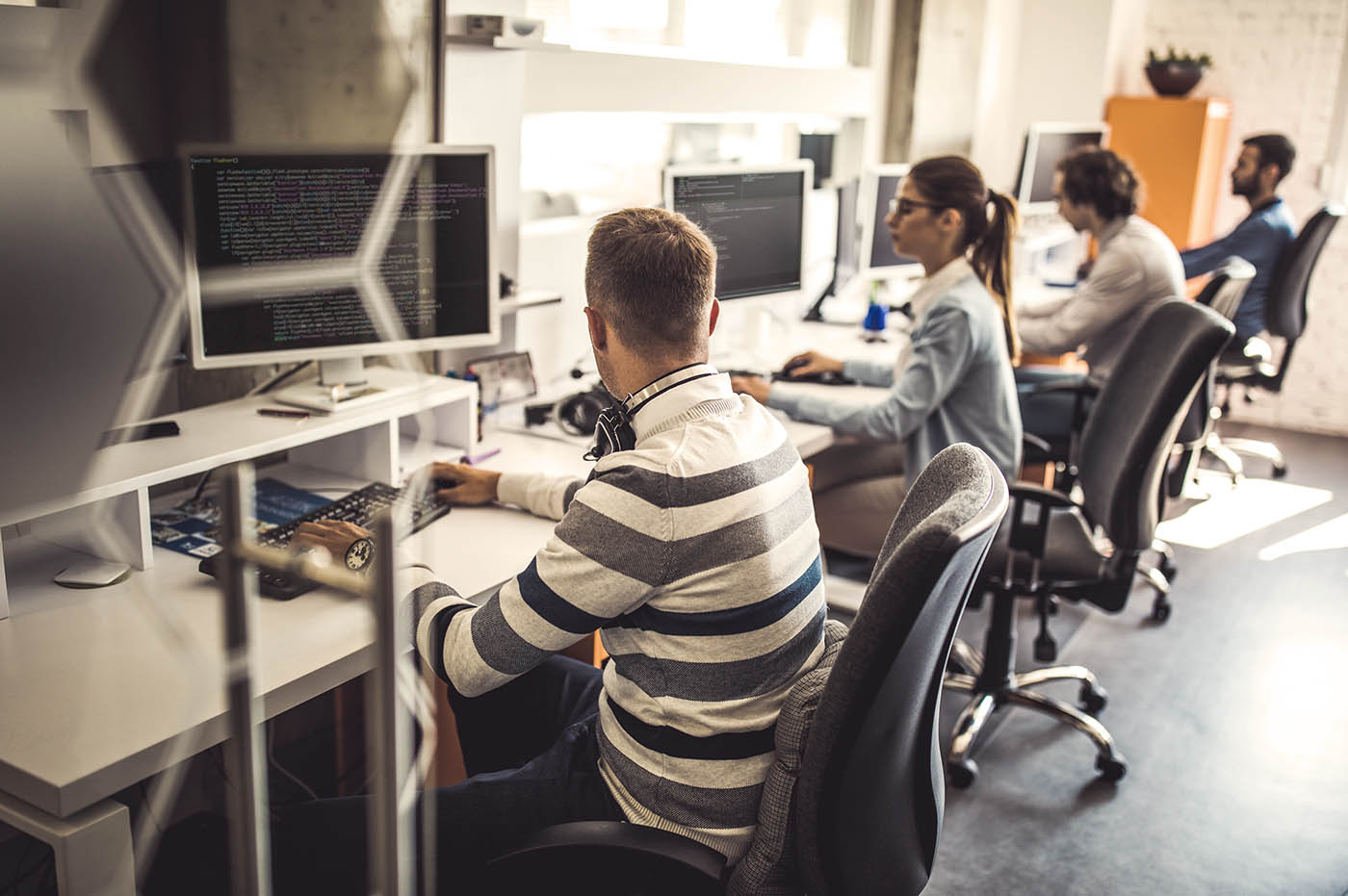 What's Included
Our Power Platform Workshop lasts three days and delivers insight into Power Platform and what it can do for your organization.
Day 1: Power Platform Overview:
Understand the different Power Platform products and value of each. Gain hands-on experience with tools in a lab environment. Review opportunities to extend the Power Platform with custom development in Azure.
Day 2: AI Feature Review and Proof of Concept Creation:
Review AI Builder features such as Entity Extraction, RPA, and Object Detection. Learn how Power BI complements other Power Platform solutions. Work with SMEs to create a proof of concept application that fulfills your unique requirements.
Day 3: POC Stakeholder Presentation and Roadmap:
Discuss how your organization can support Citizen Development and how Power Platform can scale in your organization. Create a draft roadmap for deploying the Power Platform.
What You Get
Power Platform product education and experience including exploring use cases for your organization
Demystify the Common Data Service and understand how it can fit into your citizen development strategy
A proof of concept for key use cases for your organization to expel any concerns
A high-level roadmap with steps needed to deploy the Power Platform

Ready to Begin Your Story?