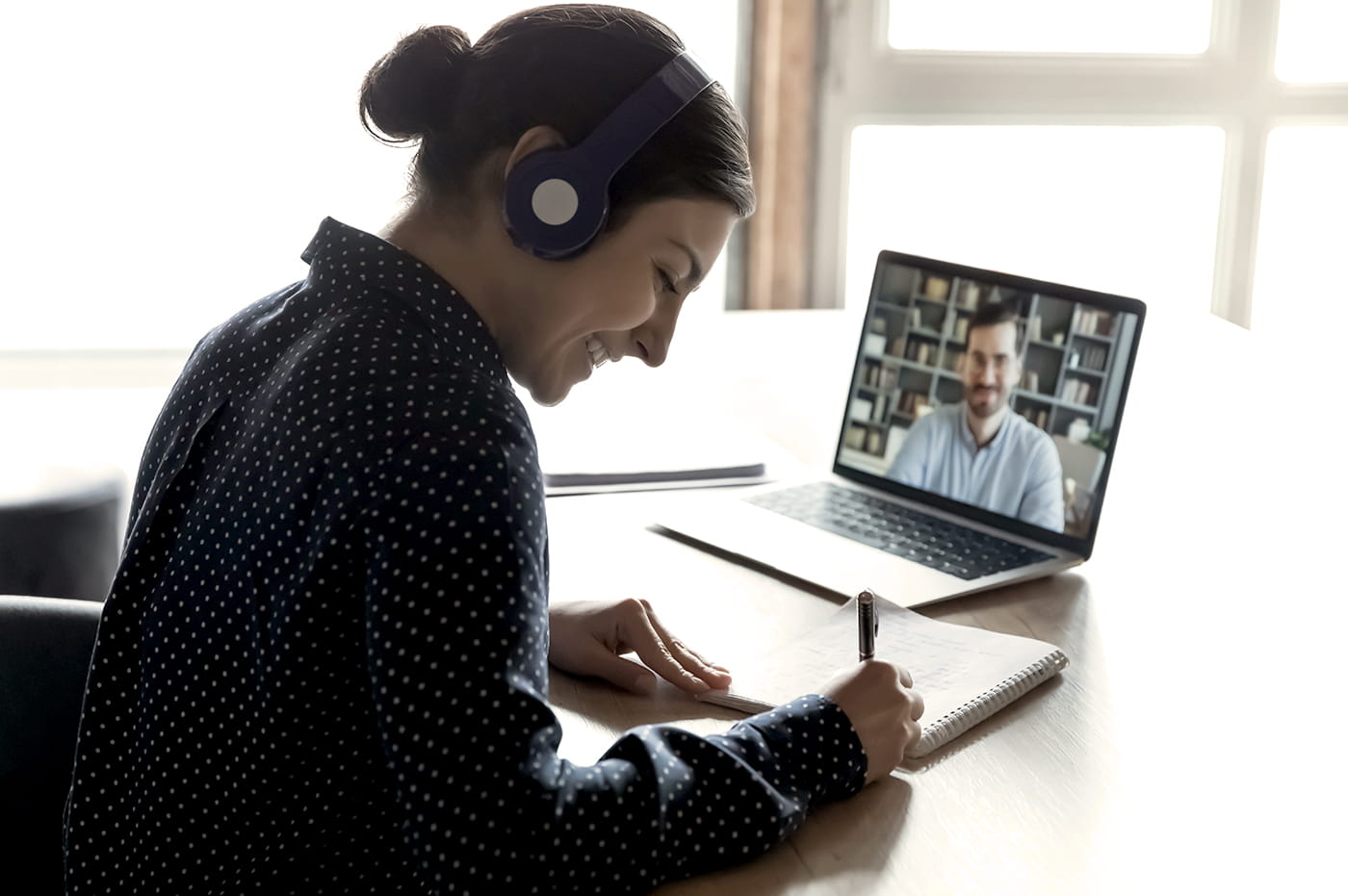 Teams Quick Start and Pilot
Improve Collaboration With Teams
Microsoft Teams is changing workplace collaboration by bringing together chat, meetings, apps, bots, personal storage, and calls into one interface. But with so many features available, it's easy to take on too much, too quickly. The right enablement strategy is crucial to avoiding common pitfalls and maximizing user engagement.
What It Is
Whether your organization is new to Teams or you're looking for greater user adoption, our Microsoft Teams Quick Start & Pilot will assess your current environment and recommend configurations, along with best practices and strategies for organizational adoption and success.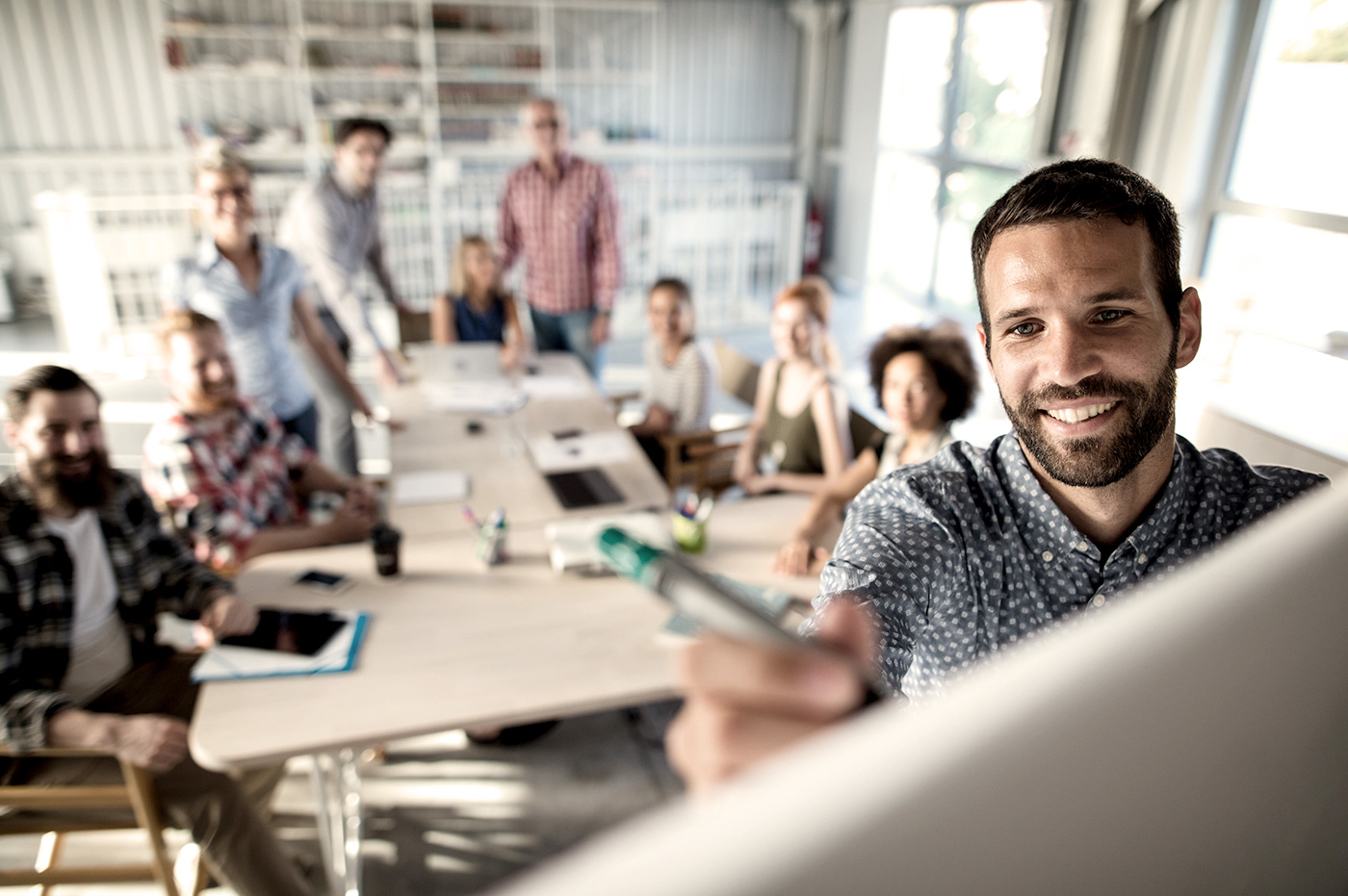 What's Included
Current state alignment workshops
Workload education workshops
Future-state workshops
Preliminary tenant configuration
Teams pilot
Teams roadmap
What You Get
Teams Enablement Findings and Recommendations Document
Teams Enablement Roadmap
Ready to Begin Your Story?