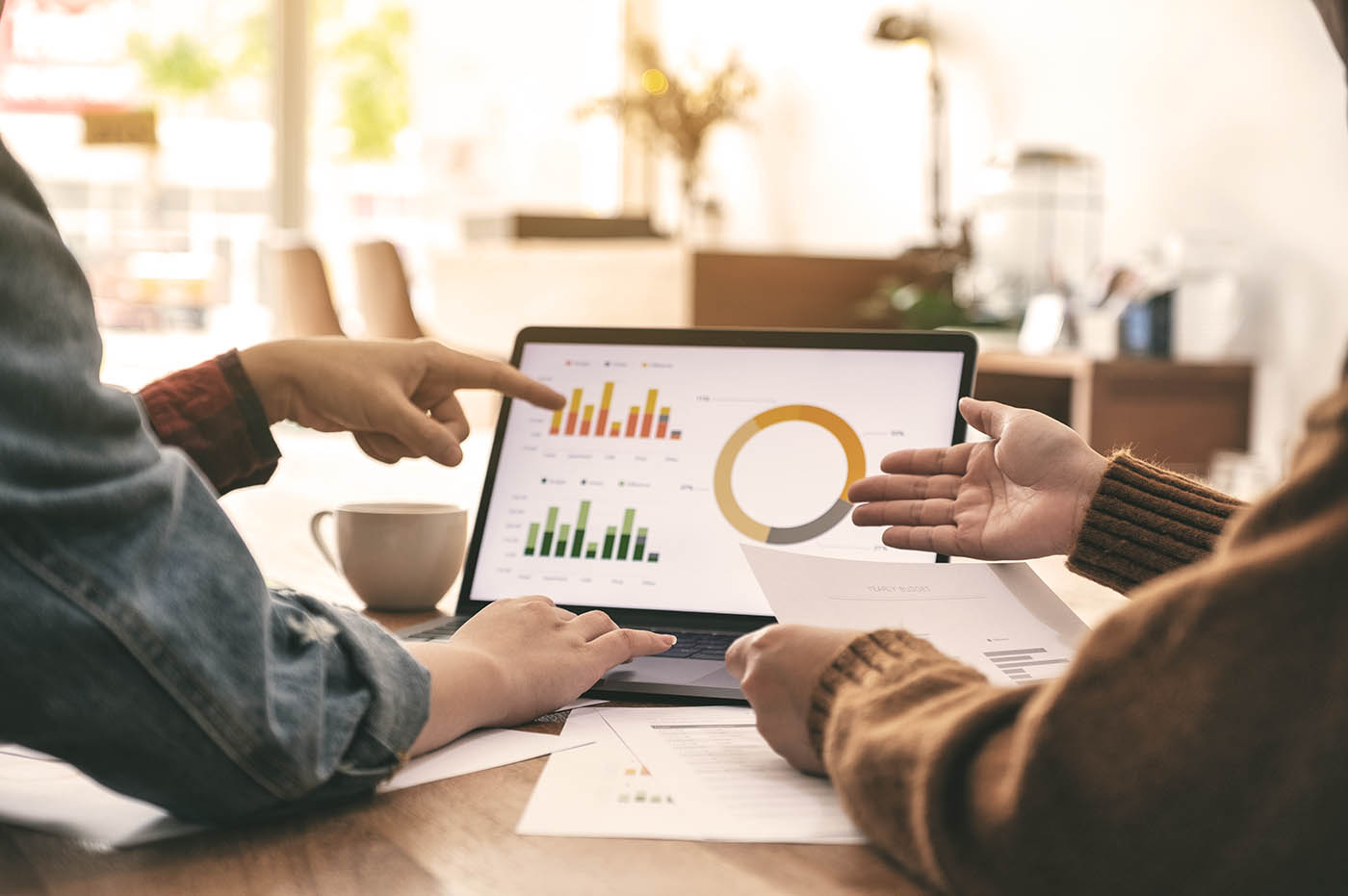 Data and analytics
There's Power in Numbers
We've all heard "the numbers don't lie," but that's only true if you're certain the numbers are right in the first place. Successful companies know the importance of leveraging accurate, timely, and integrated information to uncover the hidden value in their data – improving decision making across the enterprise and enabling better business outcomes.
Using the Oracle Analytics Cloud suite of products, we can help you analyze your digital data in order to better understand the health of your business, formulate strategies, identify growth opportunities, and run more effectively.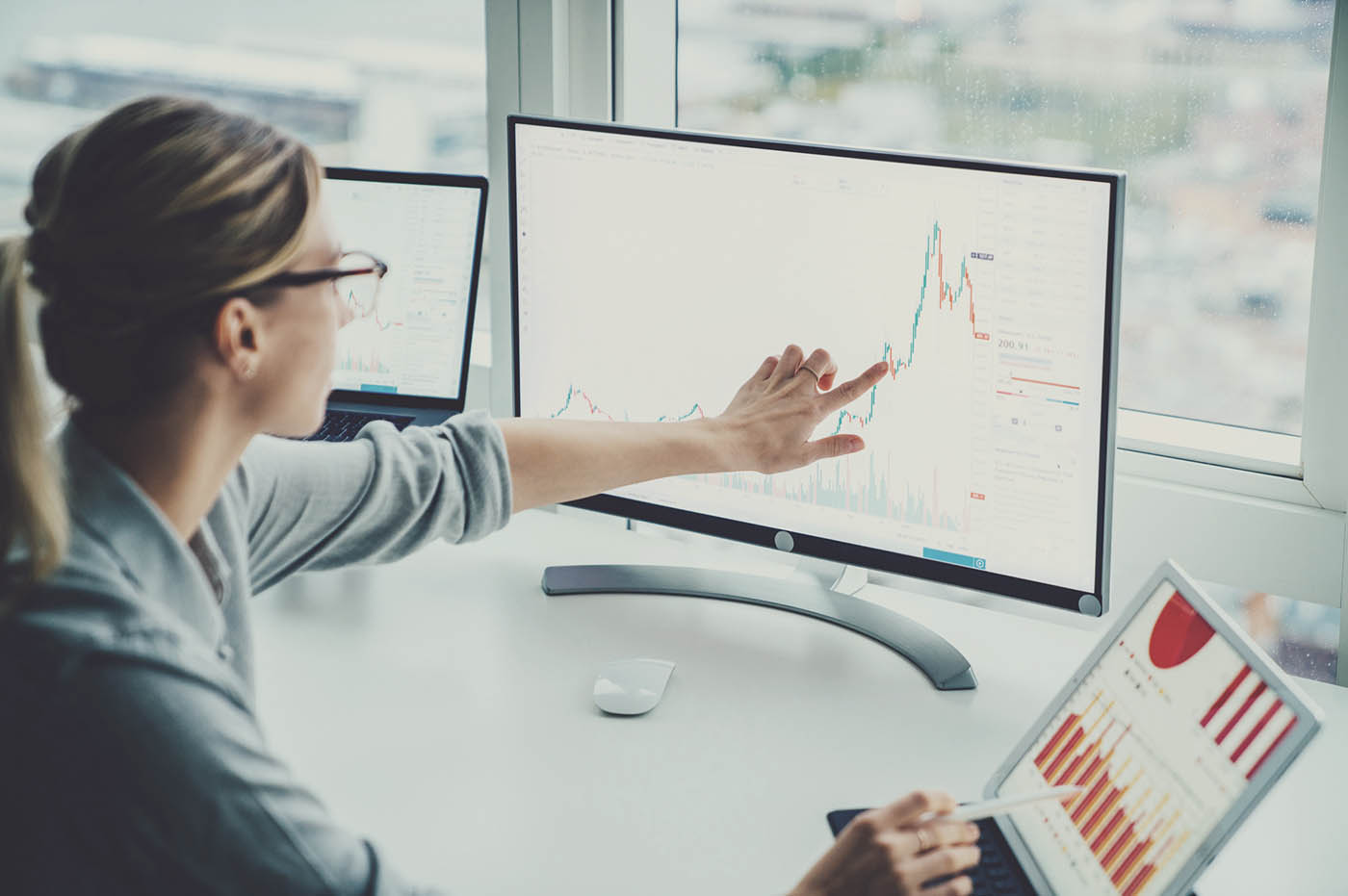 Modernize Your Operations
The Oracle Analytics Cloud provides a full set of capabilities to classify, aggregate, and correlate data into meaningful business insight.
Oracle Analytics Cloud (OAC) can be used by every employee, from business analyst to data scientist, and includes advanced functionality like self-service data preparation, augmented analytics, advanced visualizations, and machine learning
Oracle Analytics Server (OAS) brings the advanced functionality of OAC on premises
Oracle Analytics for Applications (OAX) are prebuilt analytics applications for Oracle Cloud SaaS applications (ERP, SCM, HCM, CRM, NetSuite)
Oracle Autonomous Data Warehouse (ADW) is a high-performance, easily-provisioned data warehouse running on Exadata in the cloud and managed by Oracle
Get Up and Running Quickly With Prebuilt Solutions
OAX contains a rich set of prebuilt KPIs with drill-down detail. These applications, which are managed by Oracle, are a great way to get up and running quickly with powerful analytics to enable improved decision making. What's more, we work closely with Oracle product management and can help you extend and customize the applications without impacting future upgrades from Oracle.
Fill Your Data Warehouse
Oracle Autonomous Data Warehouse can be provisioned in minutes and is entirely managed by Oracle, but don't let the ease with which you can get a data warehouse up and running fool you. Deep expertise in data warehouse strategy, design, and systems integration is critical to building a solid data management and analysis infrastructure. ADW is tightly integrated with OAC, so you can quickly deploy complete analytics solutions.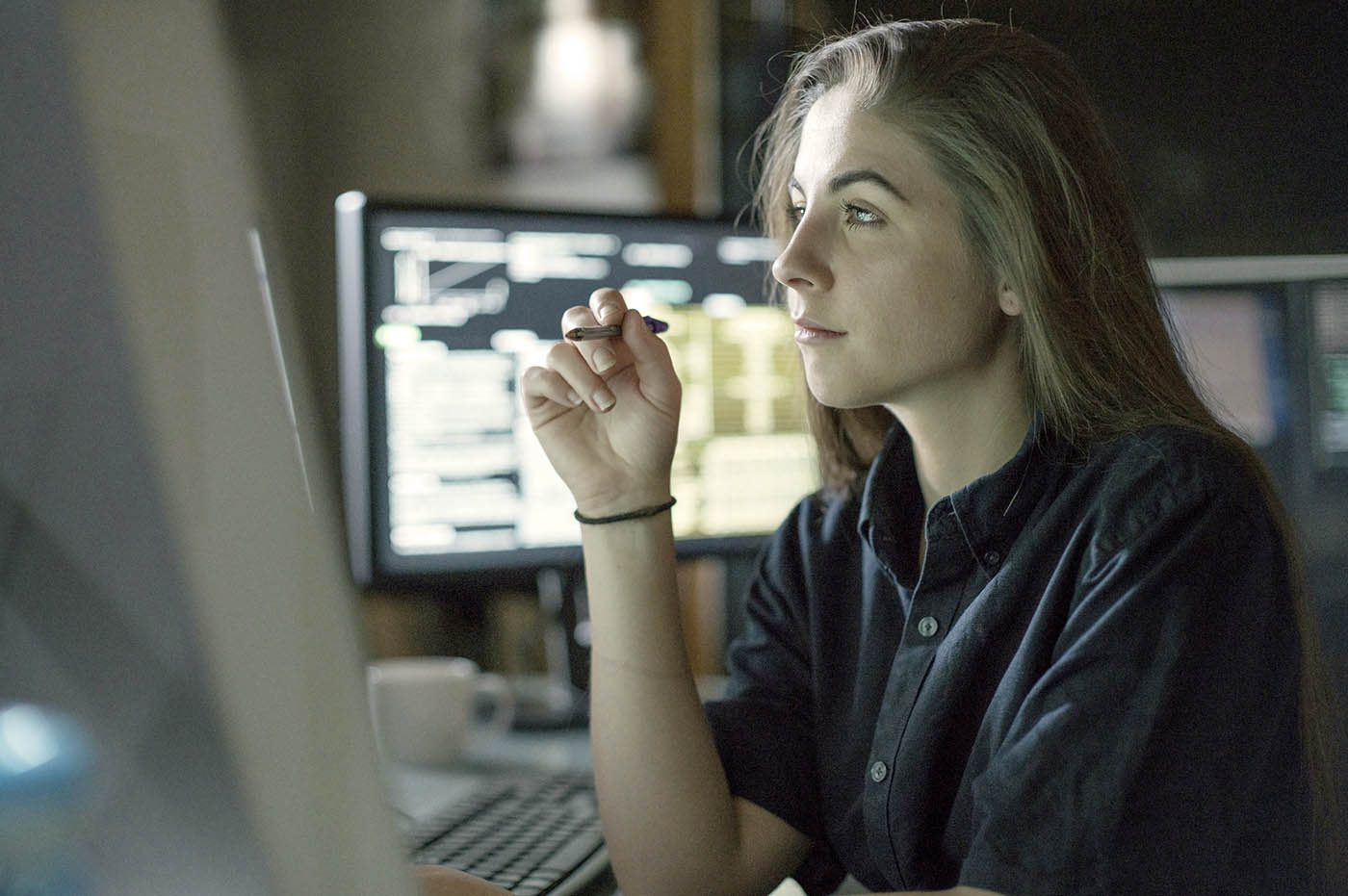 Hit the Gas With Quick Start Accelerators
We have designed multiple tools to accelerate the deployment of Oracle Analytics, allowing business users to see real benefits in a matter of weeks. We offer two accelerator options. The first is focused on building a dashboard and reports on OAC. The second includes deploying OAC and ADW and automating the data management (ETL) process to enable ongoing updates.
A Partner to Help You Pull it Off
Oracle Analytics Cloud empowers your organization to drive rapid insights through robust interactive reporting, dynamic dashboards, instant mobile, simple and secure collaboration, easy data loading, and robust data integration.
But to truly benefit from all that OAC has to offer, you need an experienced partner that can design and deploy full, end-to-end analytic solutions, integrate all required data sources, and maximize the advanced functionality of the Oracle Analytics suite. Our skilled consultants and proven delivery methodology will help you get the maximum return on your investment with the following services:
Data and analytics strategy and assessments
Existing environment health checks
Cloud migrations
Upgrades (OBIEE, BI Apps, Oracle Data Integrator)
Data and analytics development and deployment (OAC, OAS, OAX, ADW, OBIEE, ODI)
Prebuilt solution deployment
Data management (MDM, governance, data catalog)
Managed services for analytics
Dig Deeper Into Oracle Data and Analytics Solutions
Start Doing More With Your Data. Ask Us How.