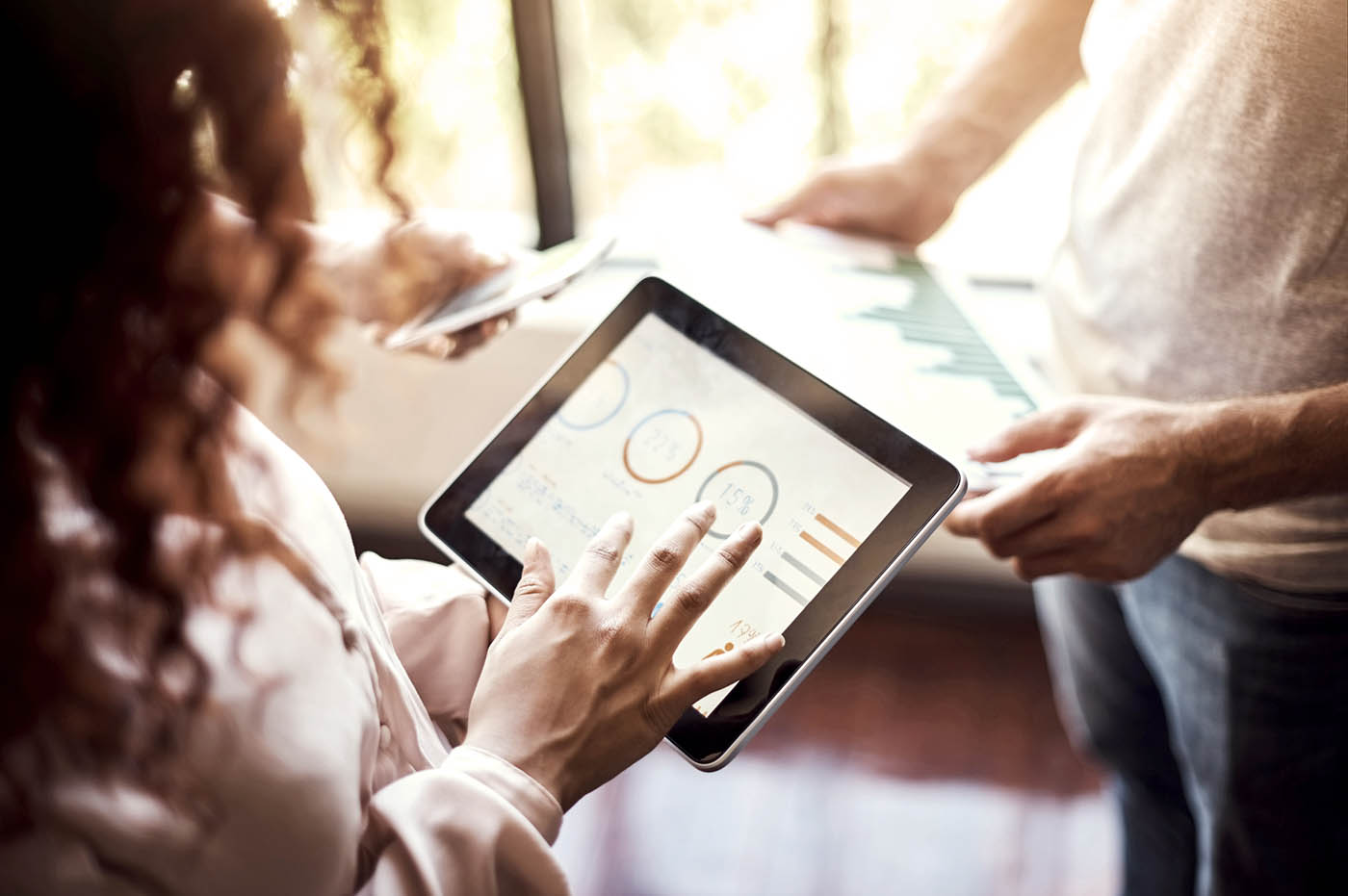 Oracle Enterprise Performance Management
So Long, Spreadsheets
Break free from your reliance on spreadsheets and other outdated processes with automated, centralized systems for budgeting, forecasting, analytics, and consolidated financial reporting. Instead, transform your financial processes to ensure timely and accurate reporting, financial transparency and integrity, and rapid close and forecasting cycles.
Whether Oracle EPM Cloud, Hyperion on premises, or a hybrid solution, we bring speed, automation, controls, and transparency to the performance-management process. Our Oracle EPM solutions automate your financial processes and ensure financial data integrity. The result is greater visibility into your business drivers and more accurate information for making business decisions.
Under Pressure to Work Faster – and Smarter?
Is management pushing for a faster close, rolling forecasts, or self-service reporting? Do you have an impending acquisition, merger, divestiture, or re-segmentation of the business? If you are struggling to decide how to serve the needs of the business, a financial process optimization (FPO) engagement may be the answer.
We'll conduct process interviews with business and IT stakeholders to assess current and desired state, and identify gaps in close and consolidation, budgeting, forecasting, reporting, and analytics. The deliverable is a road map that outlines finance process recommendations and gives you will a clear understanding of goals, measures of success, and a plan to implement the solution.
Find Out If Cloud is Right for You
You know the cloud is an option, but how do you know if it's right for your business? Try our cloud readiness assessment, where we'll recommend whether an on-premises or SaaS solution is more appropriate based on your unique environment and provide a five-year total cost of ownership. You'll feel confident the path you choose is the right one.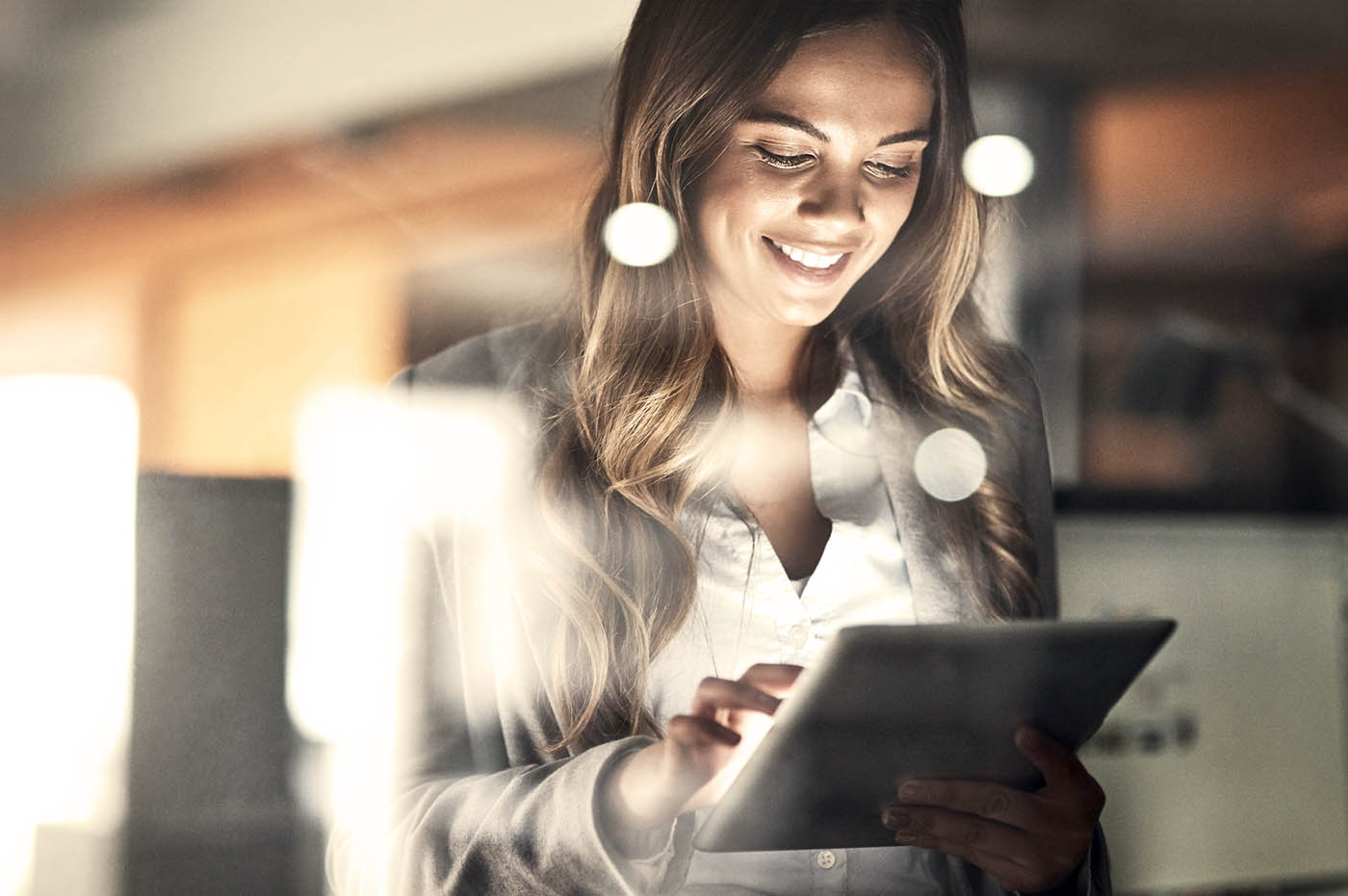 To Update or Not to Update?
Staying on the latest release with a cloud-based solution can be the most cost-effective way to extend functionality to meet the latest financial reporting challenges. But you need to know if the update address yourspecific pain points and whether it aligns with your strategic plan or is compliant with your third-party vendors. What is the vendor's support policy and customer experience like?
If you are a current Hyperion customer and considering whether you should upgrade to Hyperion 11.2, we can help you determine whether the upgrade or a move to Oracle EPM Cloud makes the most sense.
Award-Winning Education
We're a reseller for Oracle University and have received North America Oracle University Awards for OAEC Delivery Excellence, Sales Excellence, and Outstanding Instructor Quality. It's no wonder Oracle asked us to author the Enterprise Planning and Budgeting Cloud: Manage Financials course.
From instructor-led training at an Oracle or Perficient facility, to a virtual class, training on-demand, custom cloud training, or a private event, we have the learning format that's right for you. For those looking to maintain and enhance their professional credentials, Oracle University Instructor-Led courses are CPE eligible based on curriculum.
Need a Helping Hand? Try SupportNet
Many IT organizations rely on internal staff to provide application support, incurring hidden operational costs at the expense of predictable delivery. In other cases, pure offshore support teams fall well short of effectiveness due to extensive use of junior resources, high turnover, or inability to bring experienced talent to bear when complex production issues arise.
Our SupportNet for Oracle is a comprehensive and fully configurable set of service offerings that provides reactive and proactive support for your Oracle applications, both on-premises and in the cloud. All resources are dedicated Oracle applications experts with many years of field experience. We don't have large call centers or offshore facilities. And our high-touch approach means you're not just a number in a ticketing system, you'll know your specialist by name and we'll know your environment.
See What An Oracle Partner Like Perficient Can Do
Reach Out to Learn More About Our Oracle EPM Solutions