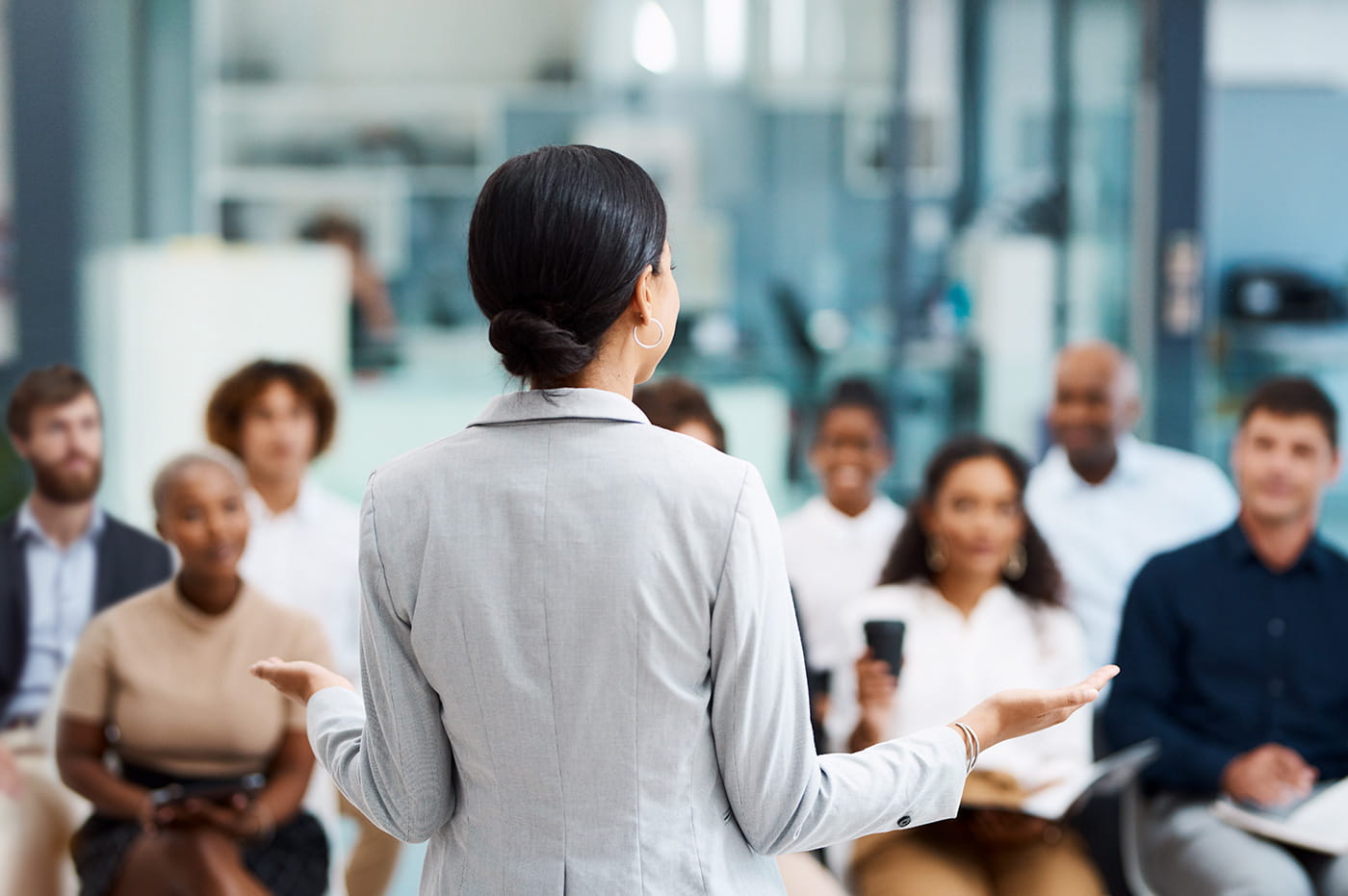 ORACLE CLOUD HUMAN CAPITAL MANAGEMENT
Is Your HCM Solution Keeping Pace With Your Workforce? 
The face of the workplace has changed forever as hybrid work models become the new norm. But managing a remote workforce presents unique challenges for managers and you must deal with issues such as employees who feel disengaged, are unmotivated to develop new skills, feel their professional growth is stunted, and more.
HR leaders must pivot to implement a transformative workforce strategy that is both sustainable and flexible. The challenge for many is selecting the right technology to better support, enable, and empower this new workforce model (not to mention implementing it once you have found it).
Business transformation to HCM Cloud is not just about technology and timing, it's about communication and people and orchestrating the two. As both practitioners and technology experts, Perficient understands HR's world. Together we can effect change. As you transition to Oracle Cloud HCM, whether it's adding a new module or a full suite transformation, we are the right partner to guide and champion your organization through this process.
Deliver a Connected Employee Experience With Perficient and Oracle Cloud HCM
Oracle Fusion Cloud Human Capital Management is a unified platform that enables you to streamline and standardize processes, shifting your focus from the business side of human resources to the human side.
As hybrid work models flourish, you need an HCM platform that enables and encourages connecting employees to managers, to each other, to their information, and to their career growth and skill-building. It's also vital to finding talent and keeping that talent engaged, productive, and satisfied.
Employee experience is paramount and drives the design and adoption strategy of the HCM system beyond go-live. All engaged users – from managers and HR professionals, to IT, payroll, and others – must be taken into consideration. We help you navigate this multi-faceted and sometimes complicated approach throughout your transformation.
Our solutions and expertise include:
Global Human Resources: Core HR, benefits, workforce predictions/modeling, strategic workforce planning, HR help desk, digital assistant, connections, work life , advanced HCM controls, experience design studio
Talent Management: Recruiting, onboarding (journeys), performance management, career development, succession planning, opportunity marketplace, compensation, learning
Payroll: Payroll and payroll interface
Workforce Management: Absence management, time and labor, workforce health and safety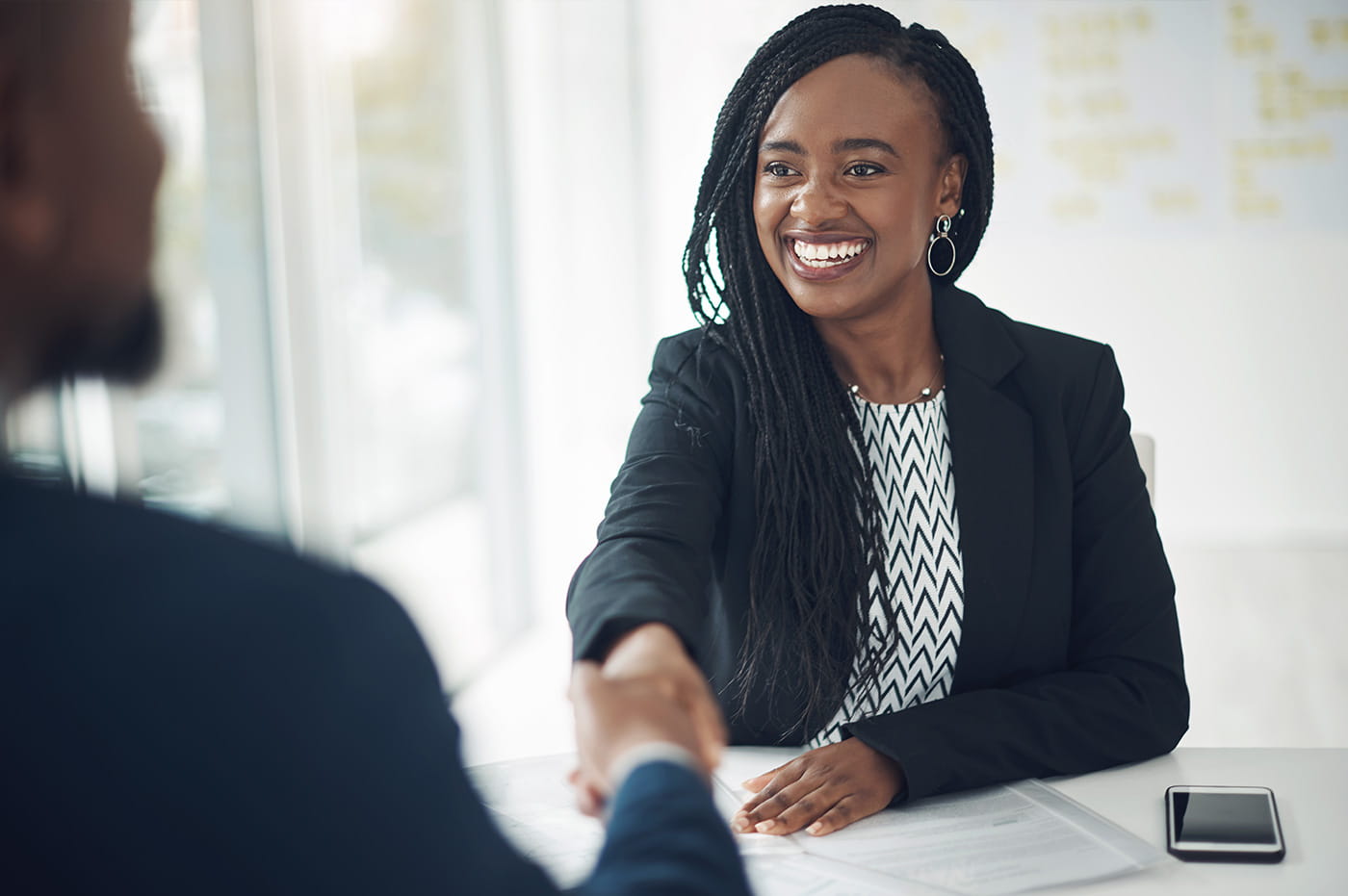 How Well Does Your Current HCM  Solution Keep Up With Your Workforce?
What are the latest trends that HR leaders are building into their workforce planning? Does your on-premises HRIS hinder your ability to incorporate some of those trends?
Our Cloud HCM Discovery Workshop will help answer your questions about what a move to the cloud entails and what impact it will have on your employees, business, and processes. Most importantly, we will help determine if your organization is ready for this transformational change.
The workshop focuses on a review of your current HCM landscape and shares the capabilities of Oracle Cloud HCM. We will also identify business processes that could be improved by migrating current HR services to Oracle Cloud HCM.
Oracle Cloud HCM Health Check
If you've already begun the transition to Oracle Cloud HCM and are looking to expand your footprint or to leverage what you have already implemented in a better way, we can conduct a health check of your existing configuration. We'll provide guidance on where you can incorporate recently released functionality, or where processes might be simplified.
Our Oracle Cloud HCM Health Check includes a review of SRs, security, approvals, reports and scheduled processes and interview stakeholders for their feedback on their pain points. A key deliverable is a review of our recommendations for changes or additions, as well as cost estimates if you'd like us to take the lead in making these adjustments for you.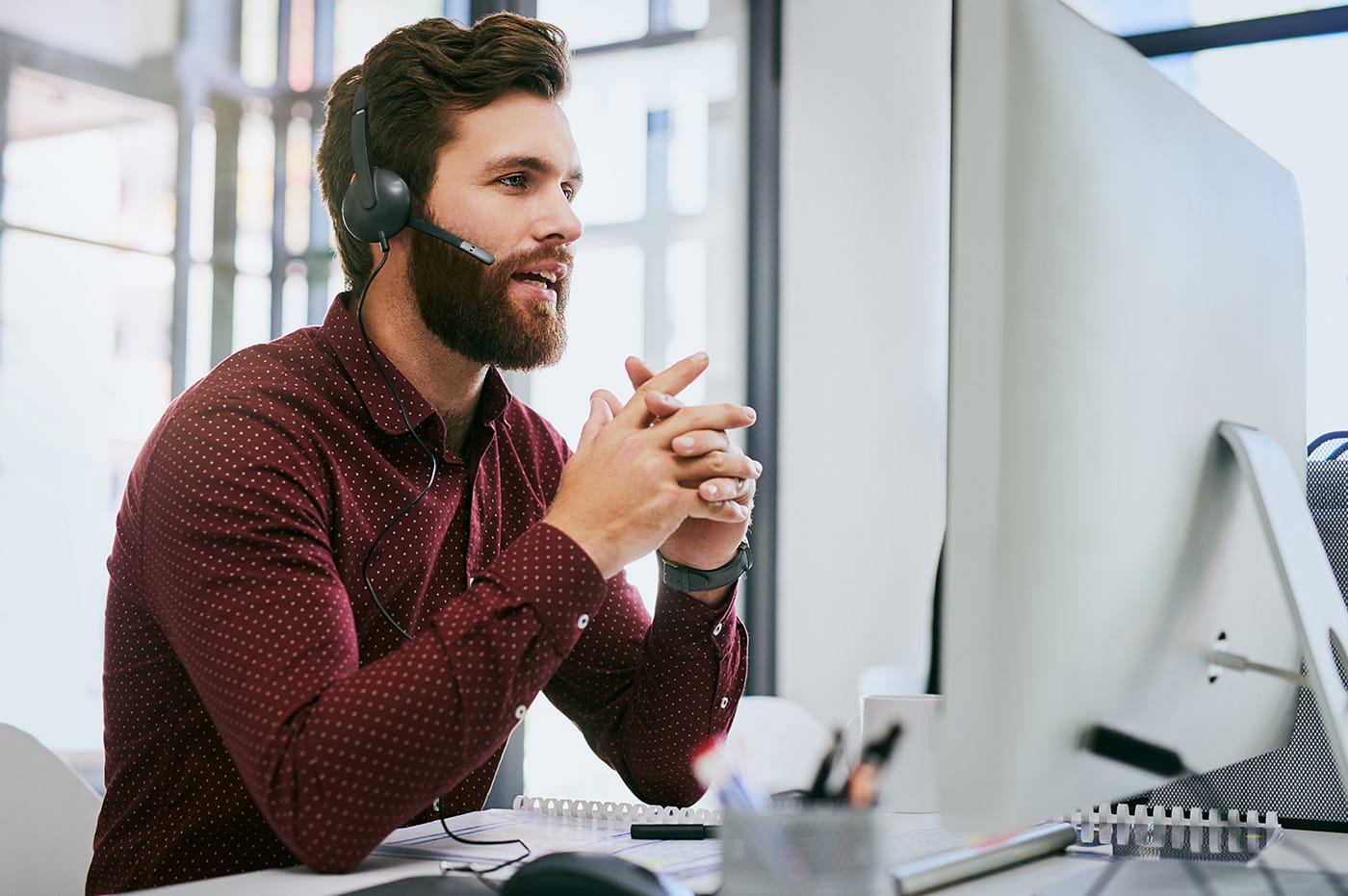 Support Your Way
If your roadmap has you stuck in an on-premises HCM for a period of time before you can transition to Oracle Cloud, we've got you covered. SupportNet for Oracle is our comprehensive and fully configurable service offering that provides proactive and reactive support for Oracle applications, both on-premises and cloud-based. We can partner with you now and then help transition you to Oracle Cloud when you're ready.
Solutions and services include system administration such as 24x7 monitoring, database support, backup and recovery, storage management, tuning and security, and Oracle PSU patching. Operational assistance includes issue resolution, functional and technical assistance, solution design and delivery, as well as infrastructure maintenance. If you're already on cloud or moving to it, we can assist with quarterly updates, reviewing and implementing items that are key changes for your configuration.
Related Content
Ready to Begin Your Story?