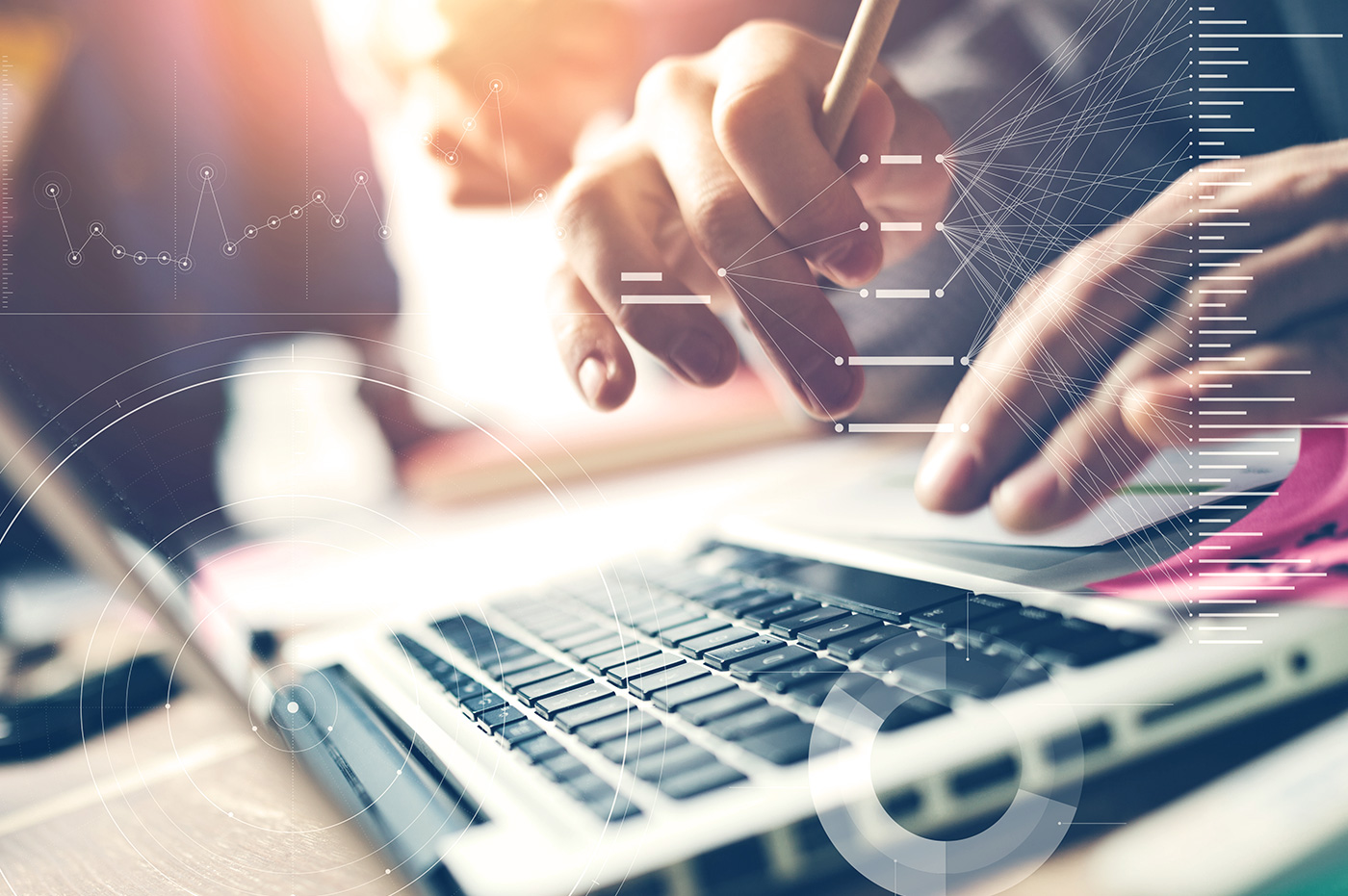 Child Welfare Case Management Solutions
Manage and Automate Child Welfare Using Our Case Management Solution
We work with federal, state, and local government entities to drive digital transformation using low-code platforms and methodologies to improve the user and constituent experience, enhance data visibility, and drive digital process automation.
Child welfare caseworkers are among the most overworked government employees, shouldering responsibility for the safety and wellbeing of the most vulnerable population. Furthermore, caseworkers struggle with inefficient business processes, disparate and disjointed systems, and incomplete, duplicate, or untrustworthy data.
Health, human, and child protective services employees need custom workflows that optimize processes to improve transparency, increase efficiency, and drive better data management.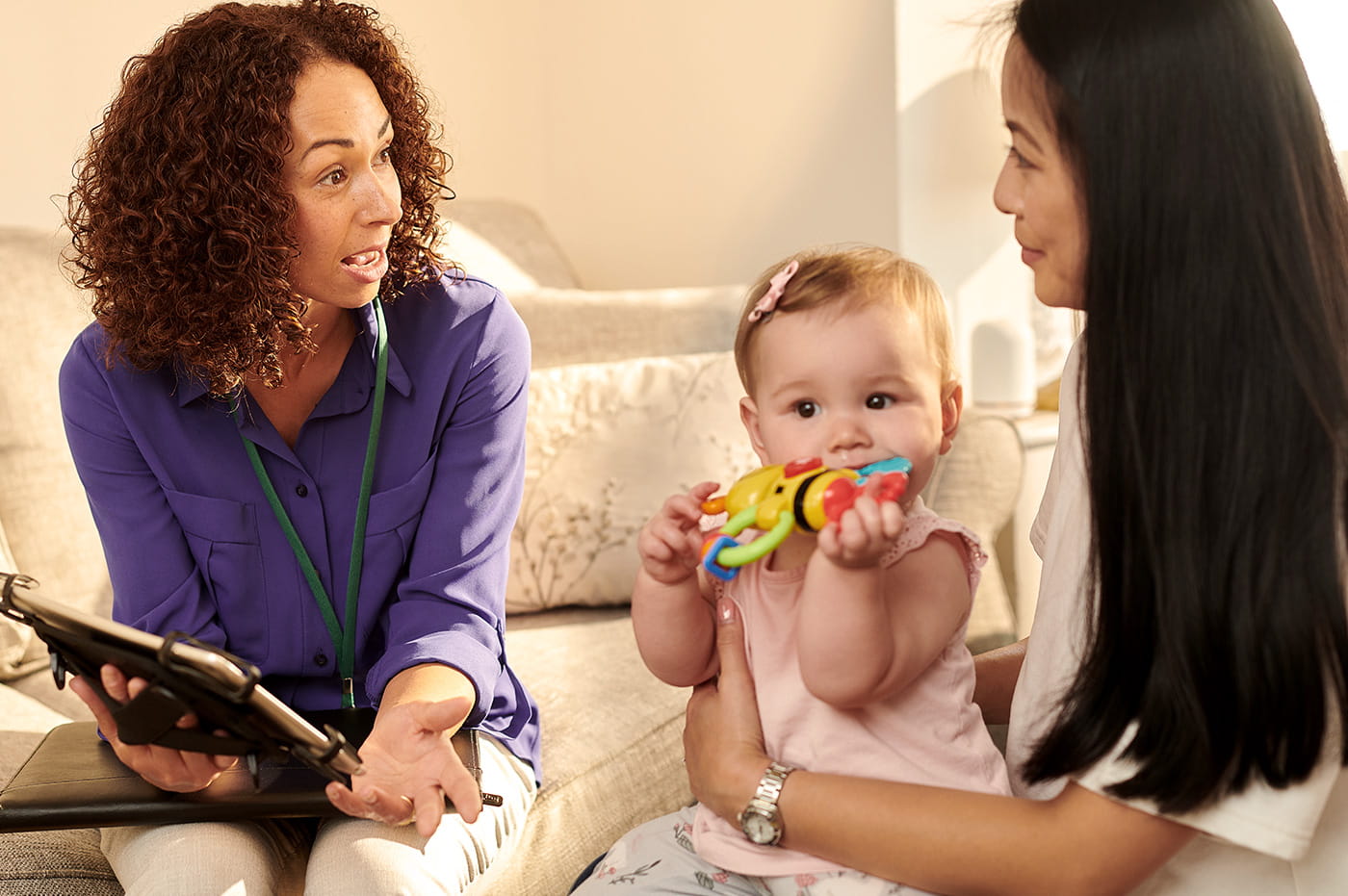 A Holistic Approach to Case Management in Child Welfare
Many government offices rely on aging, siloed systems to manage data using processes that are inefficient, time consuming and error prone. The result is data that is not reliable, unified, or visible across departments.
We leverage the Pega low-code platform to transform case management by enabling state and local departments of health and human services and child protective services to treat cases holistically. Regardless of the type of work required – structured, unstructured, or event-driven – we help bring together the people, processes, and technology needed to efficiently and effectively perform case management.
With Pega, you receive dynamic case management with the ability to adapt to unexpected events, whether through event-driven, automated changes to the case and its processes, or through the addition of unexpected work. This approach allows for truly dynamic case management applications that continuously improve and always reflect the reality of the work being done.
We also build internal and external portals that support employees and constituents who need access to documents, are seeking licenses, or have children currently in their care with the tools to efficiently manage documents, tasks, communication, and more. Caseworkers can view an entire case lifecycle, and families can learn which programs they qualify for and submit applications to access services.
The modernized and automated process saves countless hours per week, improves reporting, and regulates data and security to deliver improved reporting and a better overall user experience.
Key Child Welfare Case Management Solution Features
Why Choose Perficient for Case Management Solutions in Child Welfare
We are a Pega Specialized Partner and Pega Partner Advisory Council Member experienced in identifying and solving the unique challenges of our clients with award-winning cloud and business process management solutions. Our comprehensive solution portfolio includes Pega cloud services, case management, BPM and business rules, robotic process automation, content management, industry-specific accelerators, and managed services for enterprise support.
Ready to Streamline Your Proccesses?