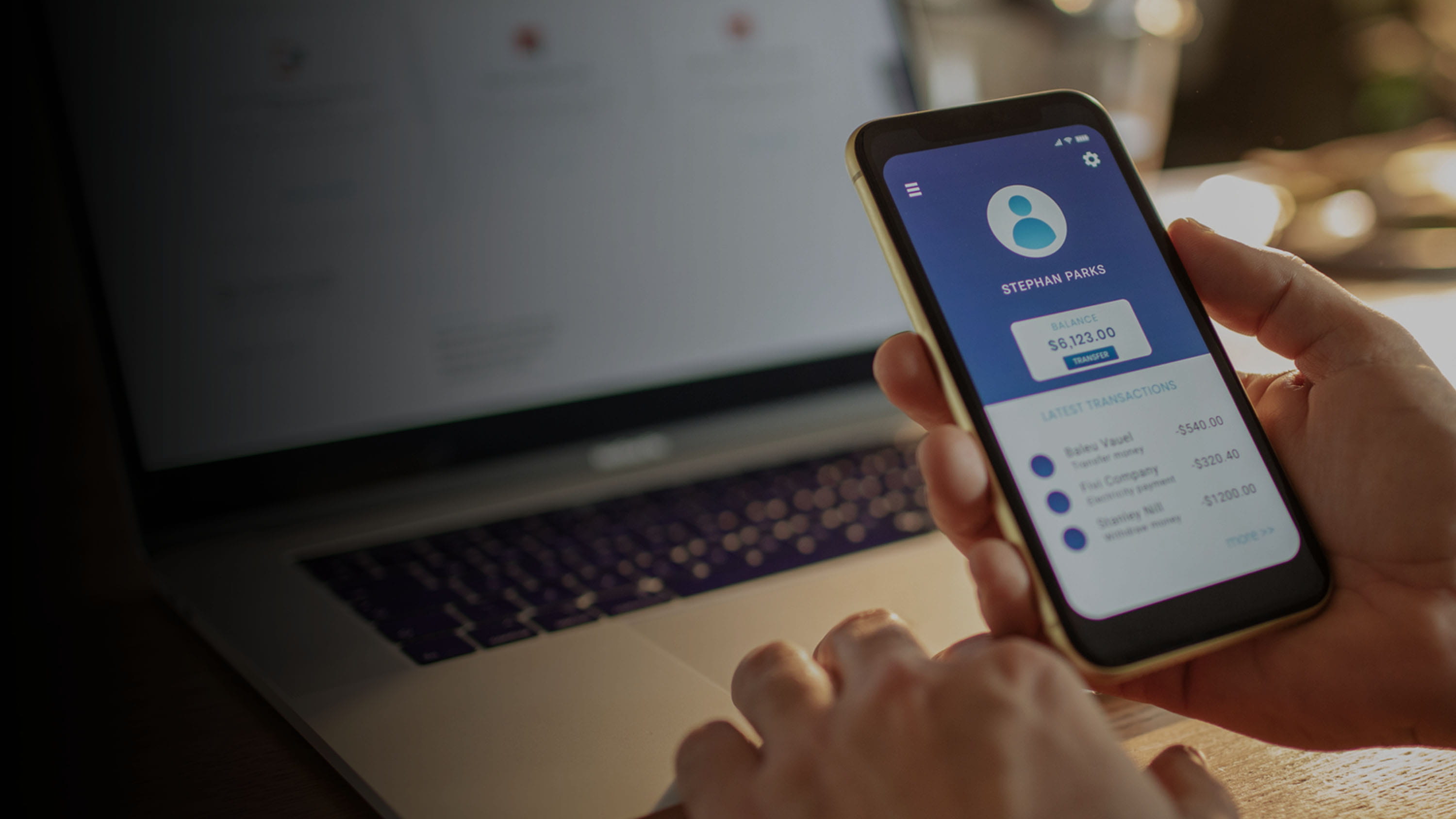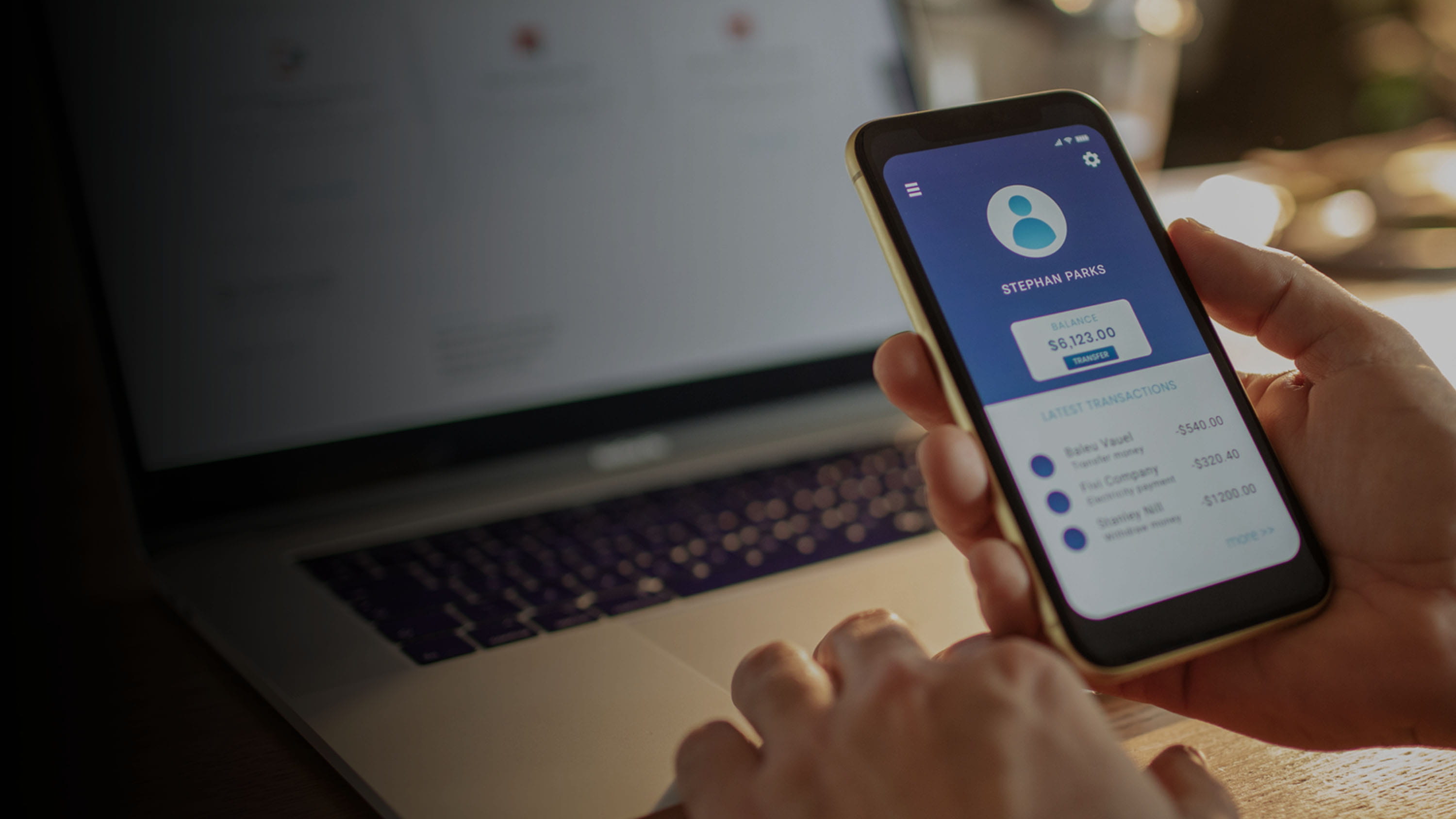 Salesforce personalized marketing Solution 
Build New Digital Experiences With Perficient's Personalized Marketing Solution for Banking
Many banks are struggling to survive in an industry rife with increasing competition, regulation, and consumer expectations. Innovation and implementation of unique digital experiences will determine which banks make it and which don't. But many banks and credit unions don't have the funding, the understanding, or the internal talent to move forward. Perficient can help.
Research shows that 65% of Millennials and 45% of Gen X want to manage their money, savings, and investments via an app on a mobile device. To meet this demand, banks must re-think their long-term strategies and offer digital experiences that stand out from the competition and meet the unique demands of today's consumer.
Building new digital business is crucial to driving interest in digital-only banks and integrated service offerings that expand product offerings, engage new customers, attract deposits, and create opportunities for talent identification and organizational development. Perficient's personalized marketing solution powered by Salesforce addresses these trends and helps banks successfully implement their larger digital marketing strategies.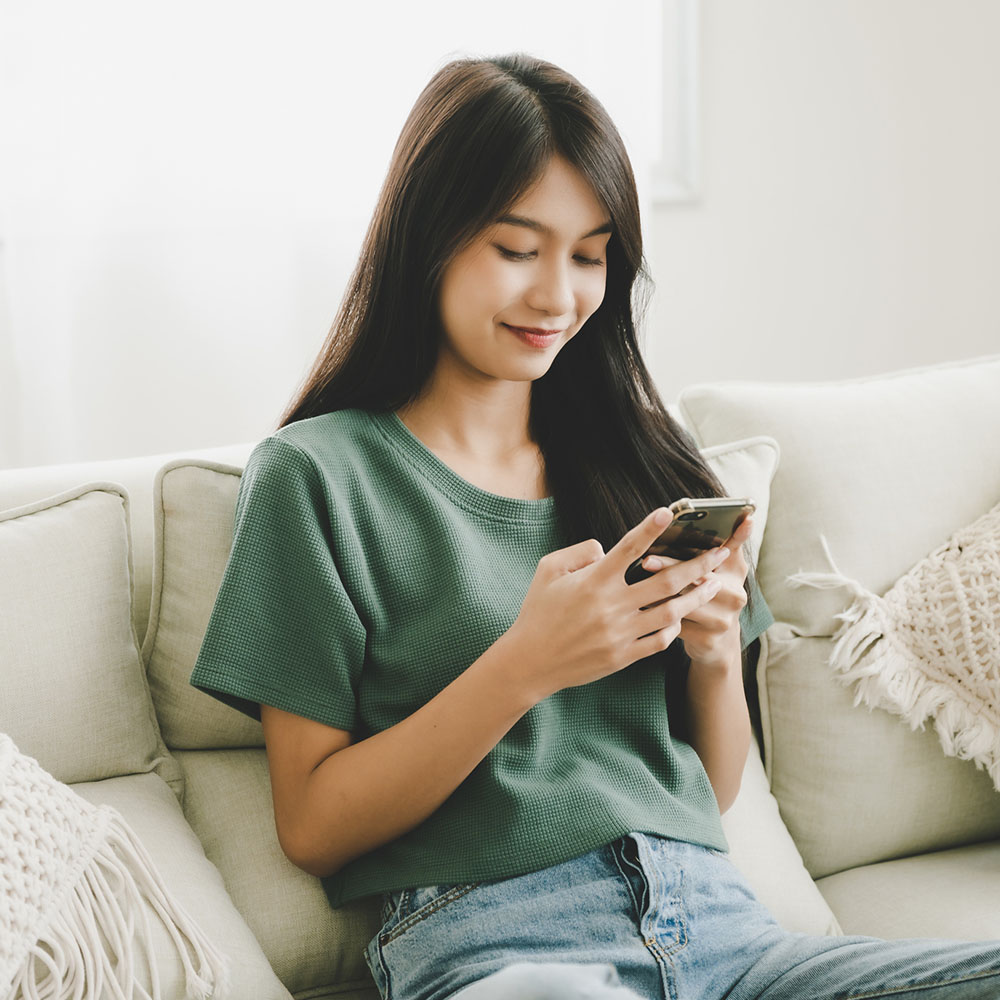 Salesforce Personalized Marketing for Banking
Our personalized marketing solution enables marketers at banks to create and deliver marketing messages and campaigns tailored to customers' specific needs, interests, and personas. The solution leverages Salesforce Marketing Cloud and Salesforce Experience Cloud to improve the experience for various audiences:
Marketers at Banks: Connect with customers at every touchpoint in their journey, improving loyalty and increasing conversions
Customers: Personalize experiences and deliver strategic, tailored messages
Admins & IT: Control access security for marketing automation and CRM, allowing banks to confidently personalize content
This personalized marketing solution has been thoughtfully curated to support both current and future trends in the financial services industry. You need defensive, tactical measures to combat short-term viability in your business. You also need to make changes to improve customer and digital experiences, data analytics, and digital processes and partnerships by digitally transforming with new technological capabilities and organizational structures. All of this and more is possible.
Engagement Overview
During this 10-week engagement, our experts will guide you through the discovery, implementation, and deployment stages of the personalized marketing solution.
We'll begin by analyzing your organization's unique needs and goals. A product fit analysis will outline the degree of "fit" of our solution to your needs and how the implemented solution will directly address your concerns. Next, we develop the solution architecture, including the top-level component framework, data flows, and integration strategy. Finally, we identify how the solution will be implemented into your bank's preexisting digital landscape, allowing for a seamless transition.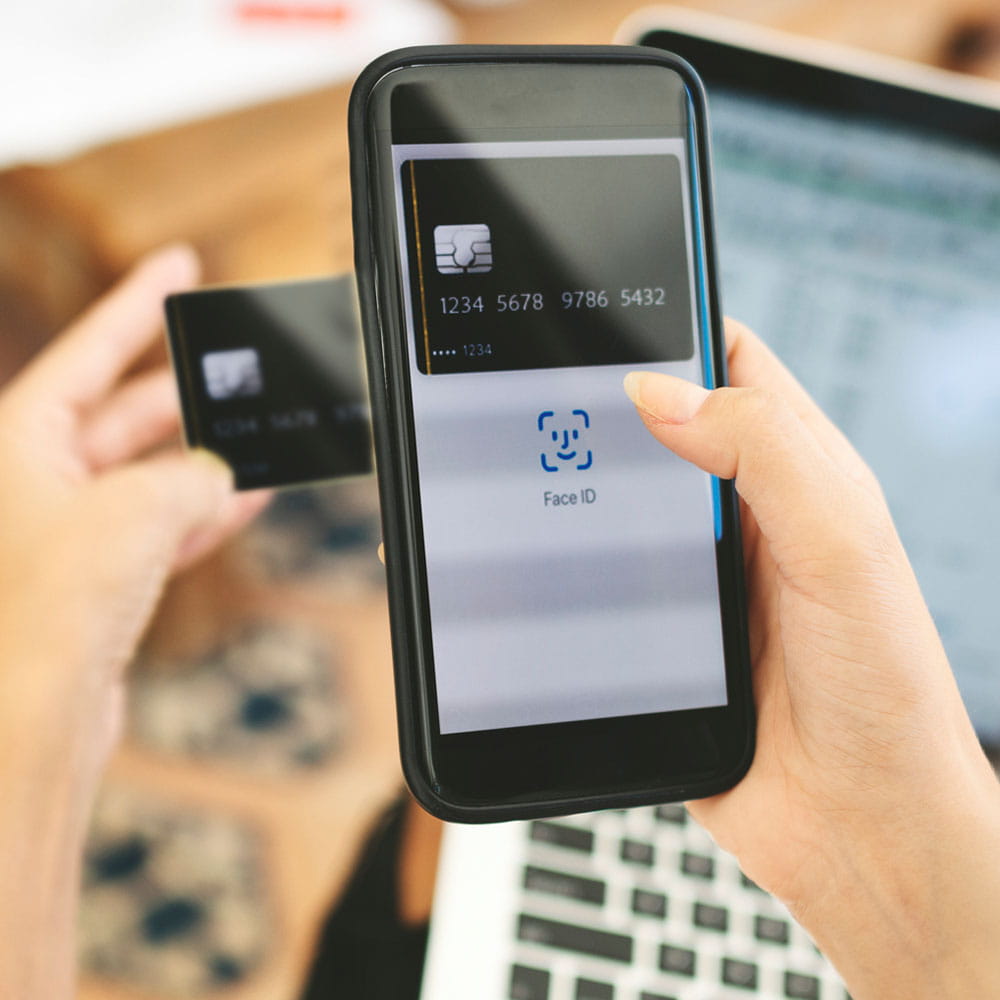 Benefits Include:
Gives customers an improved experience
Integrates data from disparate systems and platforms
Boosts conversion, sales, and customer acquisition and retention
Implements personalized marketing tactics
Perficient + Salesforce for Financial Services 
We are a Salesforce Consulting Partner with more than two decades of experience delivering digital solutions for financial services. The world's largest financial institutions count on us to help exceed expectations and win in the market. Our thought leaders and chief strategists are here to support you — from mapping customer-focused strategies to building and executing experiences that solve your most complex challenges. Our deep expertise, coupled with our team of industry experts, helps you improve the customer experience, increase revenue, and grow your business.
Ready to Improve the Customer Experience?