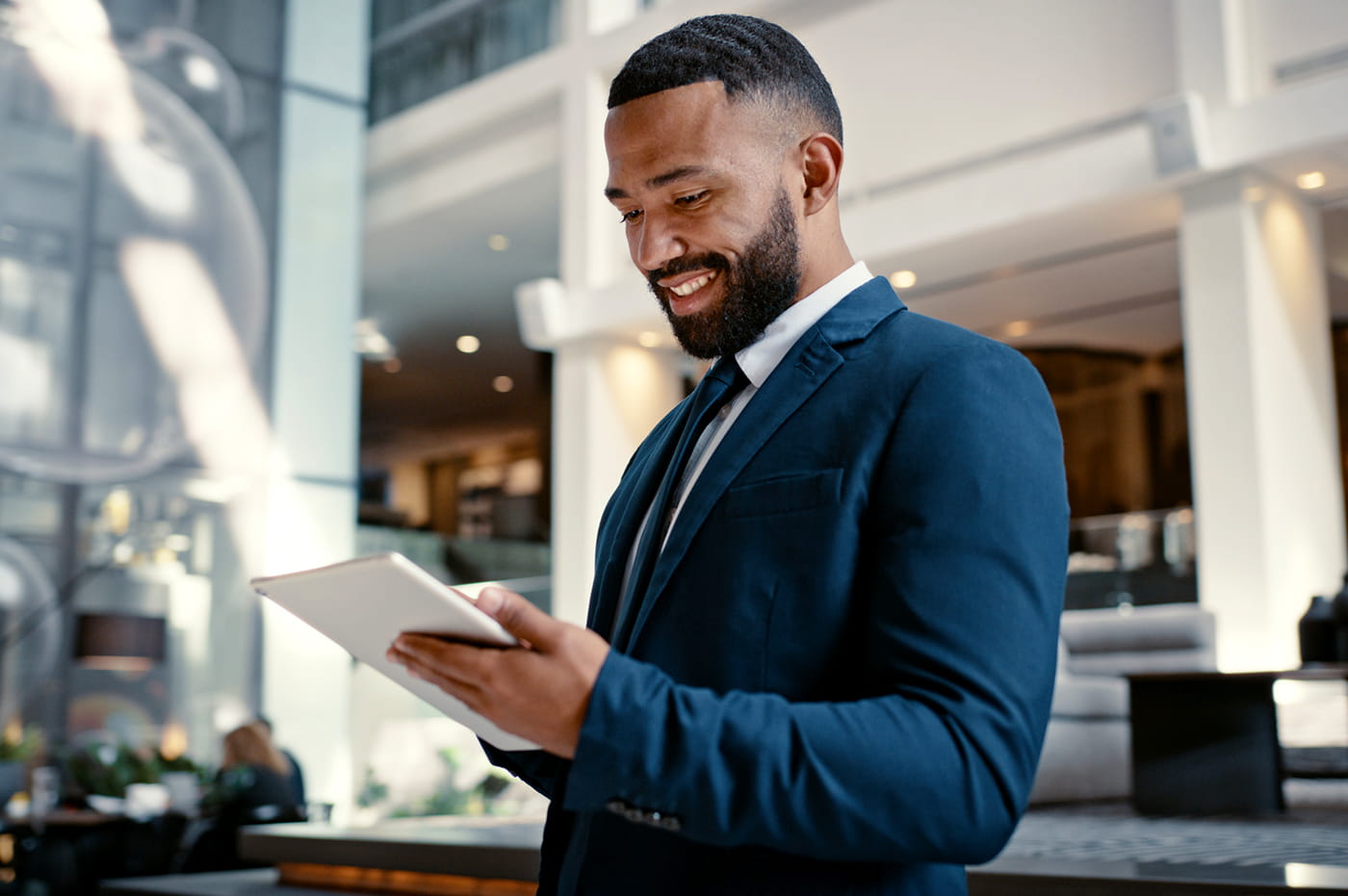 salesforce self-service marketing
Self-Service Marketing Campaigns for Banks
Banks want to contact customers about specific products, but marketing teams often lack the bandwidth to make small campaigns a priority, and a chance to target customers is often missed.
Research shows that banking customers typically acquire any products and services they want within the first 90 days of beginning the relationship with their financial institution. This means that banks have a short window in which to utilize customer data audience segmentation and create targeted, personalized, and engaging campaigns and experiences to better serve customers and grow revenue.
Empower Banks With Self-Service Marketing
Our self-service marketing campaign management solution allows marketers at banks to select customer segment criteria and personalize content by user profile attributes, preferences, and/or rules. It also retrieves customer data from other systems, accesses regulatory-compliant digital assets to include in messaging, prioritizes lead management activities, and measures results with comprehensive dashboards. Additional benefits include:
A 360-degree view of customer interactions
Boost customer loyalty and conversions
Expand buying influence
Implement personalized marketing tactics
Enable banks to initiate and manage regulatory-compliant "micro campaigns" to target local opportunities or centers of influence
This solution leverages Salesforce Marketing Cloud and Salesforce Experience Cloud to improve the experience for various audiences:
During this 16-week engagement, our experts will enable your advisors with self-service marketing capabilities. Our process starts with procedure development, followed by pilot implementation and deployment. We also help manage the pilot program and analyze results.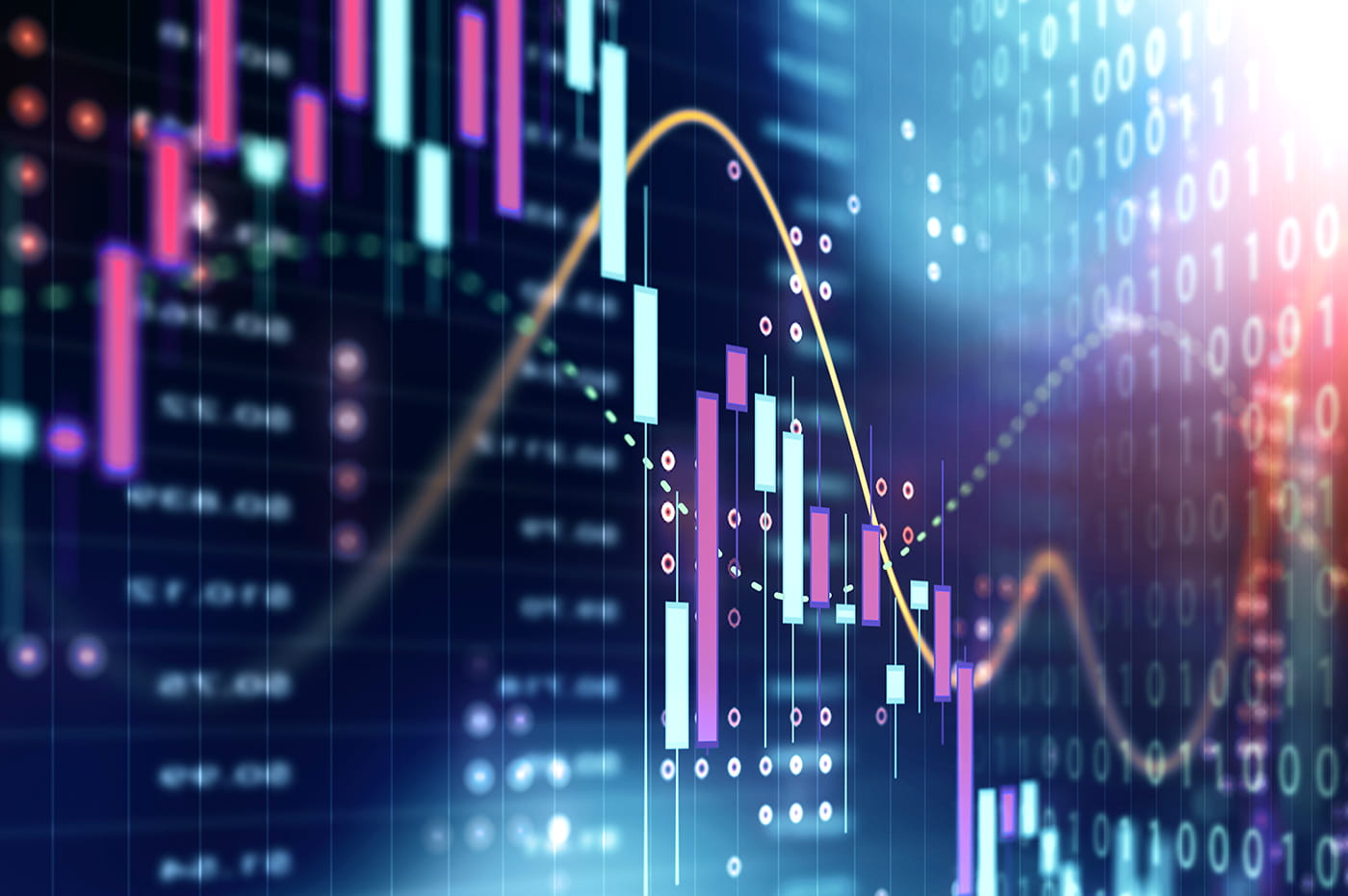 Perficient + Salesforce for Financial Services 
We are a Salesforce Consulting Partner with more than two decades of experience delivering digital solutions for financial services institutions. Our deep expertise, coupled with our team of industry experts, enables us to help our clients improve the customer experience, increase revenue, and grow their business.
Are You Ready to Improve the Customer Experience?