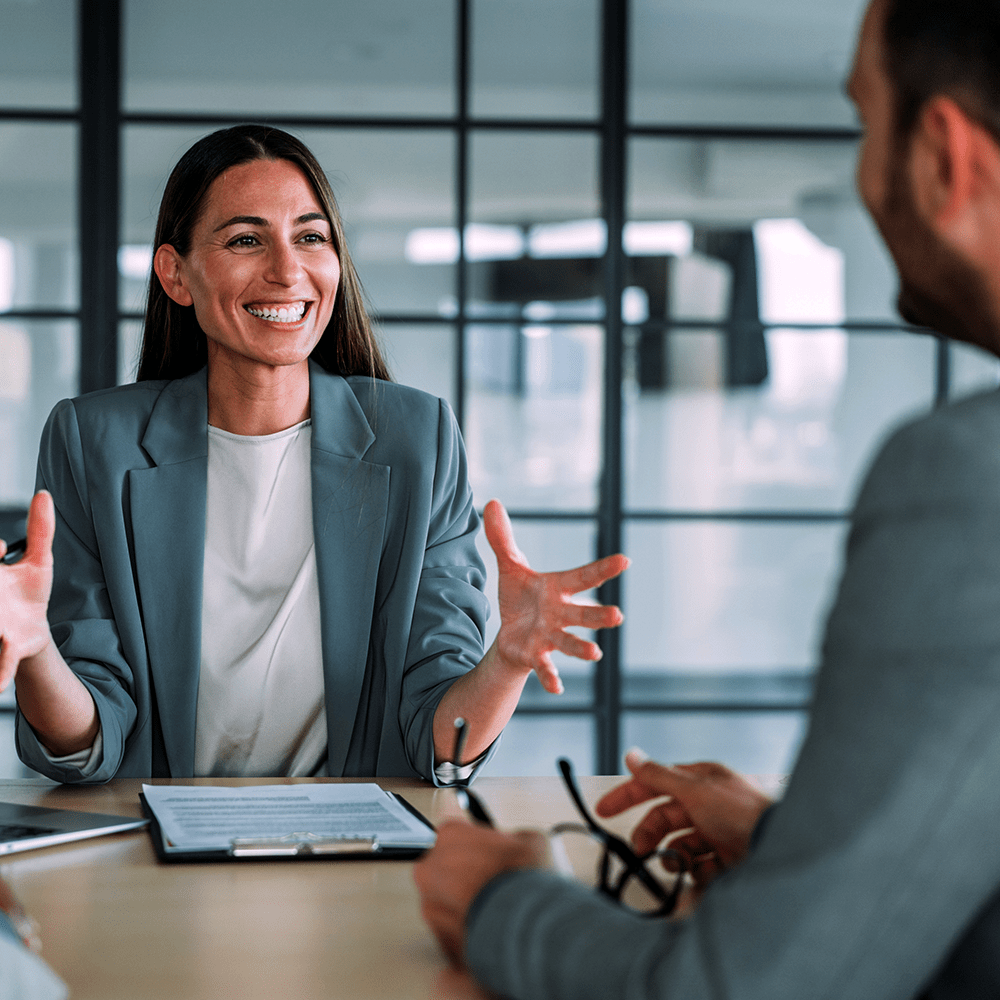 salesforce for Insurance
Create a Unified, Personal Consumer Experience With Salesforce Digital Direct
One-third of insurance CEOs plan on making investments in the near future with innovative business models or products to extend product-line growth. Success, however, will be challenged based on the ability to operate within the scale of the current corporate infrastructure. Perficient's Digital Direct solution, powered by Salesforce, addresses these issues and more.
Recent research shows that over one-third of CEOs in the insurance industry think that without innovation, their organization will not be economically viable in the next 10 years. Even worse, nearly three-quarters of insurance executives expect global economic growth to decline within one year.
In order to temper these concerns and continue to lead with purpose, insurers must invest in and innovate their business. Doing this requires digital tools that break down operational silos and enable the free flow of customer data, relevant experiences, and program information in support of a unified, personalized customer experience across all touchpoints.
Accelerate Insurance Innovation With Salesforce Digital Direct
Perficient addresses the unique trends and needs of the industry with Salesforce Digital Direct, an integrated solution that drives insurers' digital transformations and efficiency across the business. This solution empowers you to quickly stand up a scalable operating model to support innovation and new go-to-market strategies without the friction and burden of legacy institutional control.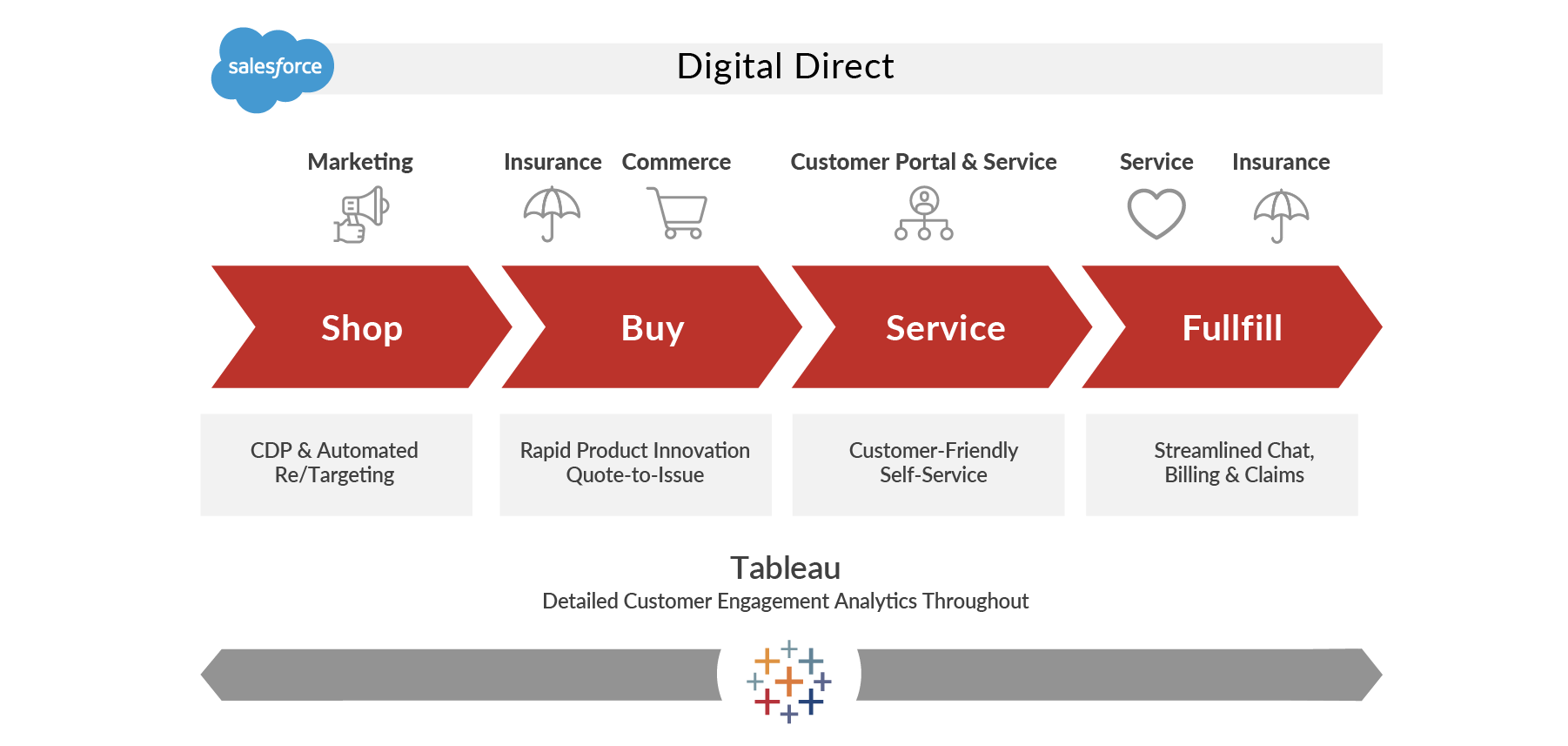 Salesforce Digital Direct utilizes Salesforce Clouds including Marketing, Data, Financial Services (Insurance), Service, and Tableau. These clouds make it easy to keep up with consumers as they move through the shop, buy, service, and fulfillment stages while providing you a single view of the customer with unified, real-time data.
With information like this at your fingertips, you can easily bypass the competition and innovate like never before.
Benefits include:
Speed to Market: Quickly secure a stake in strategically important markets with profitable growth potential
Ease of Use: Deliver effortless service anytime and anywhere
Risk Reduction: Test new concepts with low overhead/complexity
Reverse Transformation: Exist independent of legacy technology and processes but still operate critical value chain capabilities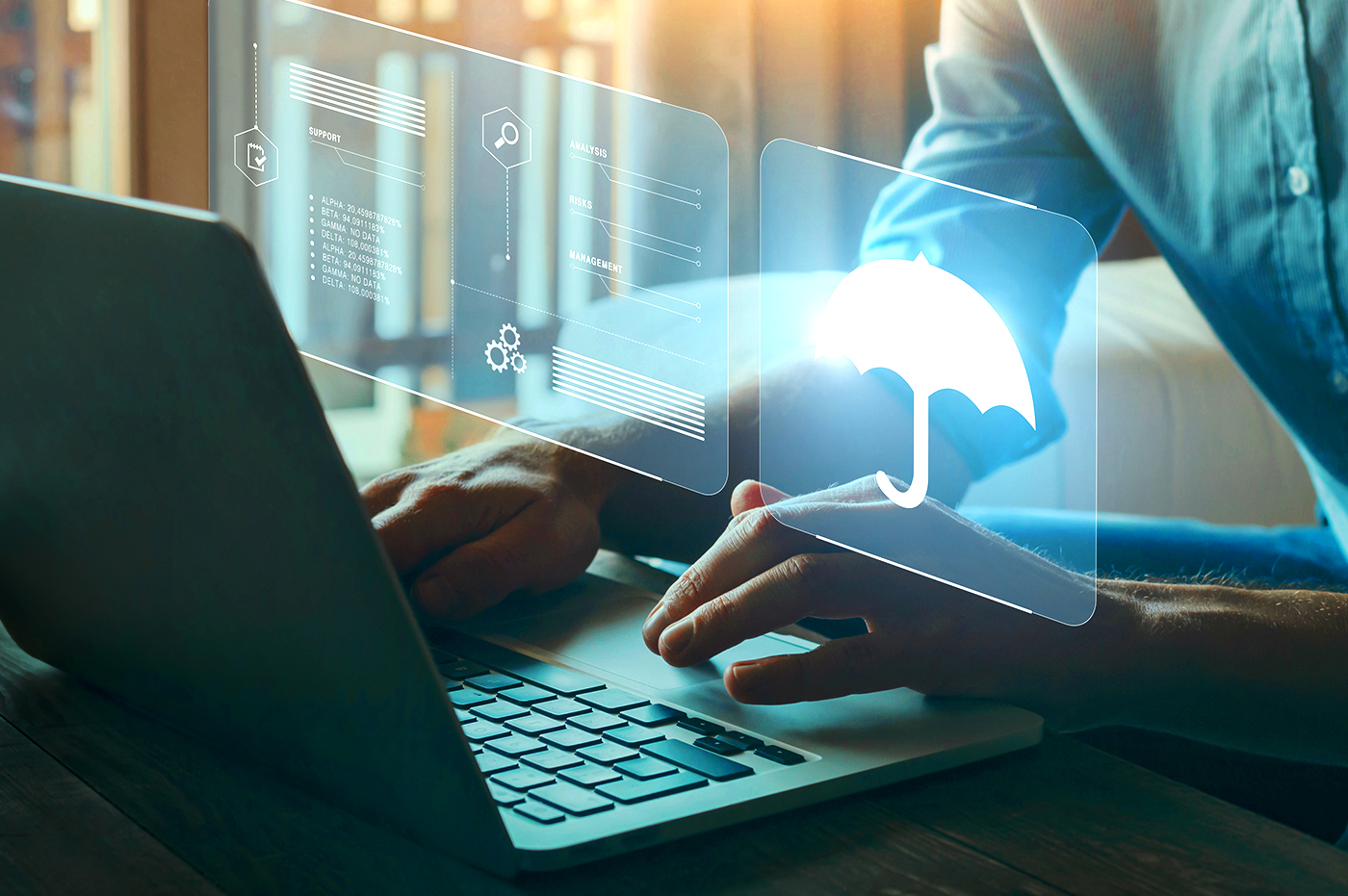 Perficient + Financial Services
Perficient's dedicated insurance practice builds personalized solutions that address critical challenges and work to redefine the industry. We enable insurance companies to innovate and deliver products and services through superior and personalized mobile, online, and in-person experiences.
We're a Salesforce Partner with more than two decades of experience delivering digital solutions for financial services and insurance clients. Our team knows that utilizing Salesforce for insurance allows companies to stay at the forefront of the consumer's mind. The world's largest financial institutions count on us to help exceed expectations and win over market share. Our thought leaders and chief strategists are here to support you — from mapping customer-focused strategies to building and executing experiences that solve your most complex challenges. Our team has deep experience in artificial intelligence, DevOps, and specialized domains to help you reap all the benefits of integrating our financial services solutions.
Ready to Begin Your Story?