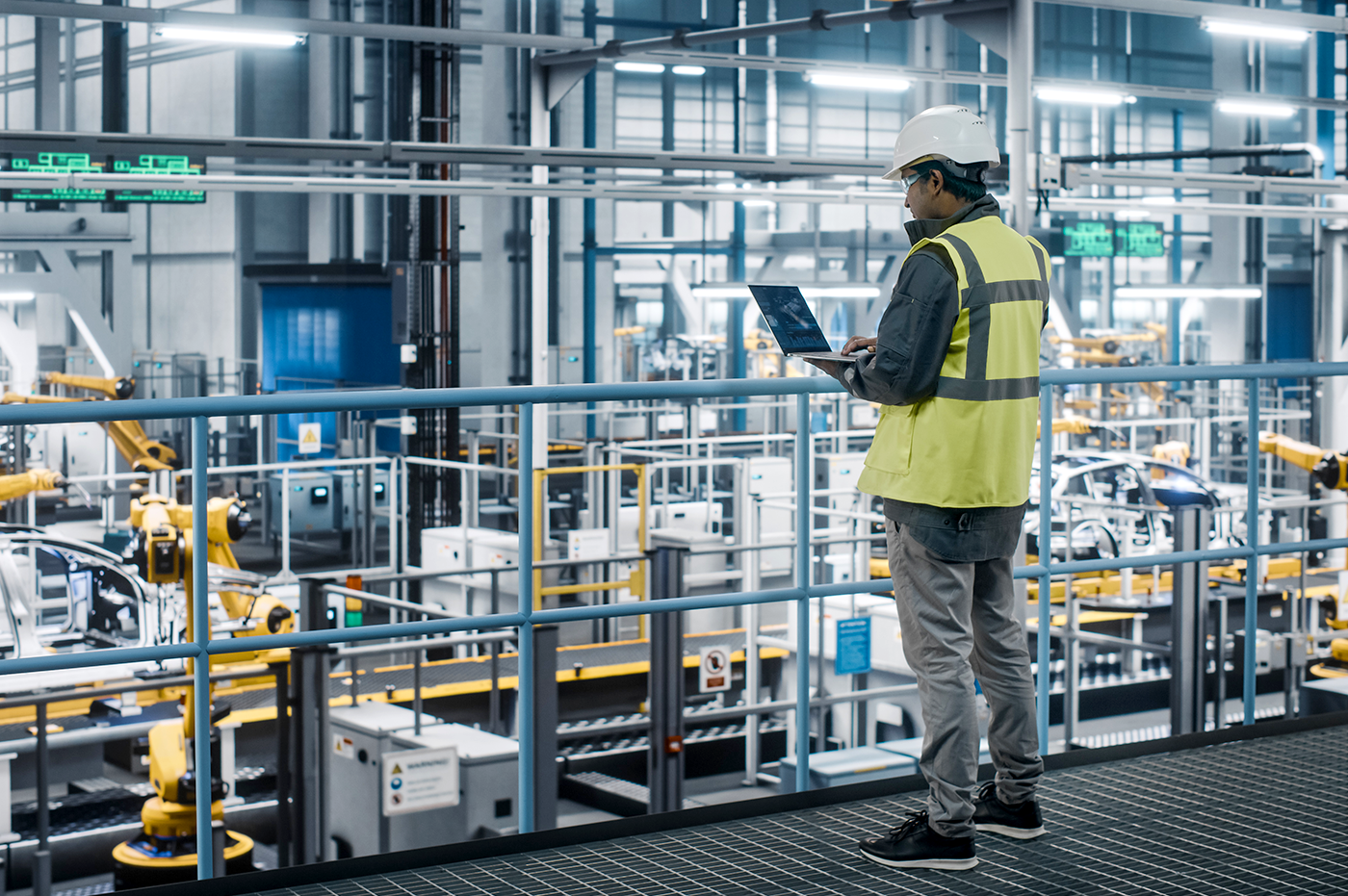 Salesforce FOr Partner Relationship Management / Perficient
Deliver a Seamless Experience Using Salesforce's Partner Relationship Management Solution
Manufacturing companies are always striving to enhance the customer experience and achieve operational excellence. Perficient's Salesforce Partner Relationship Management Solution brings together partner lead management, program management, MDF, partner marketing, and partner scorecards into one robust and easily accessible accelerator, powered by Salesforce.
In today's complex market, manufacturers must understand that dealer management and partner engagement directly correlate to productivity and loyalty. This means continuously creating strategies that drive engagement through collaboration, accessibility, and personalized experiences.
Almost 90% of manufacturers say increasing process efficiencies is a critical priority over the next two years. Additionally, they are looking for refined, adaptable processes that can be quickly applied to meet constantly changing market dynamics.
Our Partner Relationship Management (PRM) solution, powered by Salesforce, addresses these issues while focusing on channel enablement, digital marketing, and marketing automation.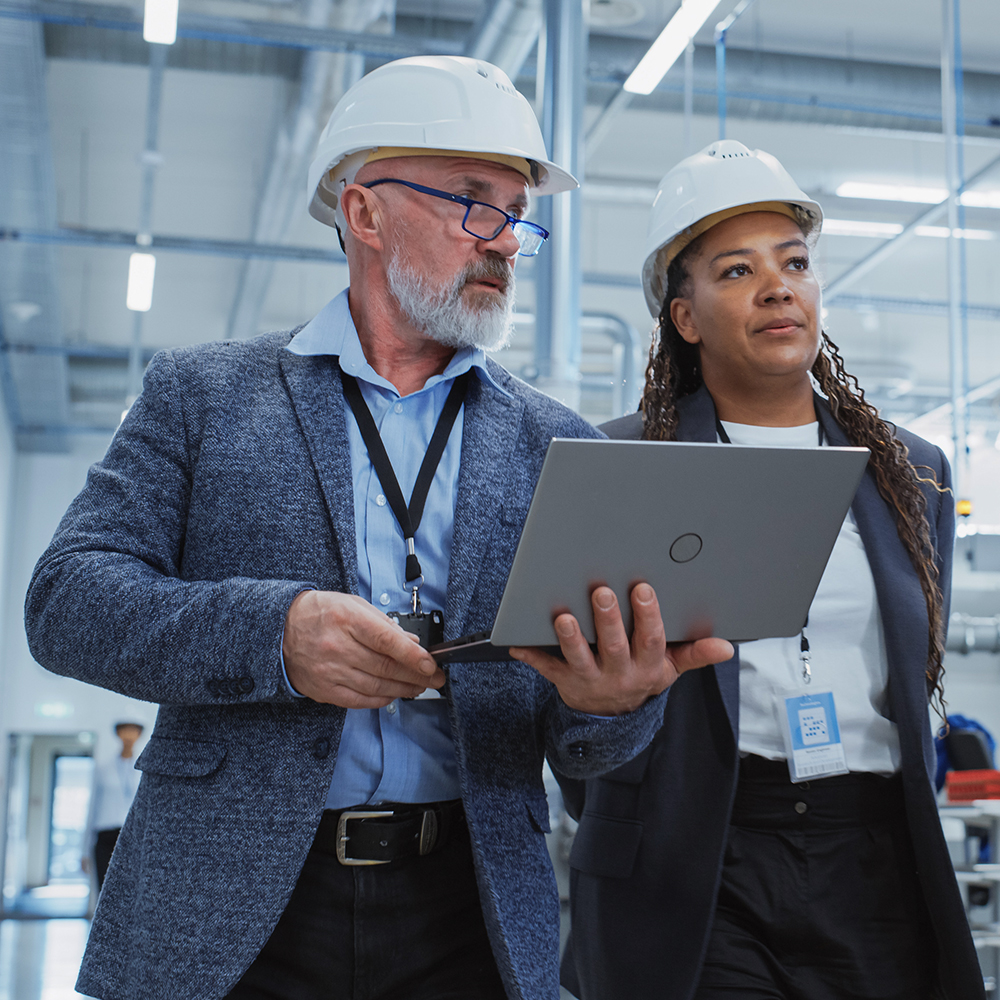 Salesforce Partner Relationship Management Accelerator
Our PRM Accelerator improves partner engagement and forecasting, streamlines lead management, and strengthens mobile tools and communities by giving dealers and partners real-time information anytime, and anywhere.
Furthermore, we are committed to delivering the business benefits of predictable revenue growth, personalized customer experience, and maximized marketing technology . To do this, our solution focuses on the following:
1. Program Management: Cultivating ownership and responsibility with channel partners
Efficient partner onboarding, management, and support
Accurate forecasting with partner contracts and quotas
Market share visibility across partner networks
Access to product and sales information
Training, help desk support, and knowledge sharing
2. Partner Scorecard: Easy-to-access partner insights – all on one single dashboard
Partner status and tiers
Partner contracts and quotas
Market development funds: easy to manage from anywhere
Corporate-driven partner marketing
Predictable partner revenue
Reliable product forecasting
3. Partner Marketing: Streamlined, personalized partner marketing campaigns
Digital asset management
Budget-approved and brand-compliant materials to ensure consistency with messaging and offers
Customized for product campaigns and customer journeys
Seamlessly integrates mass media, digital, and social campaigns
4. Market Development Funds: Creating mutual growth for your organization and partners
Establish overall MDF budget using corporate allocations on a calendar year
Distribute budgets to partners based on partner tier or other custom criteria
Optimized total marketing spend
5. Partner Lead Management: Integrated for end-to-end visibility and bottom-line results
Corporate and partner collaboration on leads
Demand generation campaign
Attribute and interaction lead scoring model
Automated lead nurture campaigns
Accurate lead routing based on territory or other custom criteria
MROI reports and dashboards
Our Salesforce PRM Accelerator was created to directly address the concerns and business trends facing our clients in the manufacturing industry. During the engagement, you can expect personalized discovery, development, and implementation stages catered specifically to your needs. Our goal is to help manufacturers connect strategy and technology so your business can handle the unexpected while keeping your competitive edge.
Perficient + Salesforce for the Manufacturing Industry
Manufacturers face unique challenges on their digital transformation journey. Whether it's modernizing operations or meeting the digital expectations of customers and partners, we can turn those challenges into opportunities with the Salesforce platform and related technologies.
We've helped improve collaboration, accessibility, experience, and partner loyalty for more than 90 of the world's leading public manufacturing companies, and we can do the same for you.
Ready to Improve the Partner and Dealer Experience?