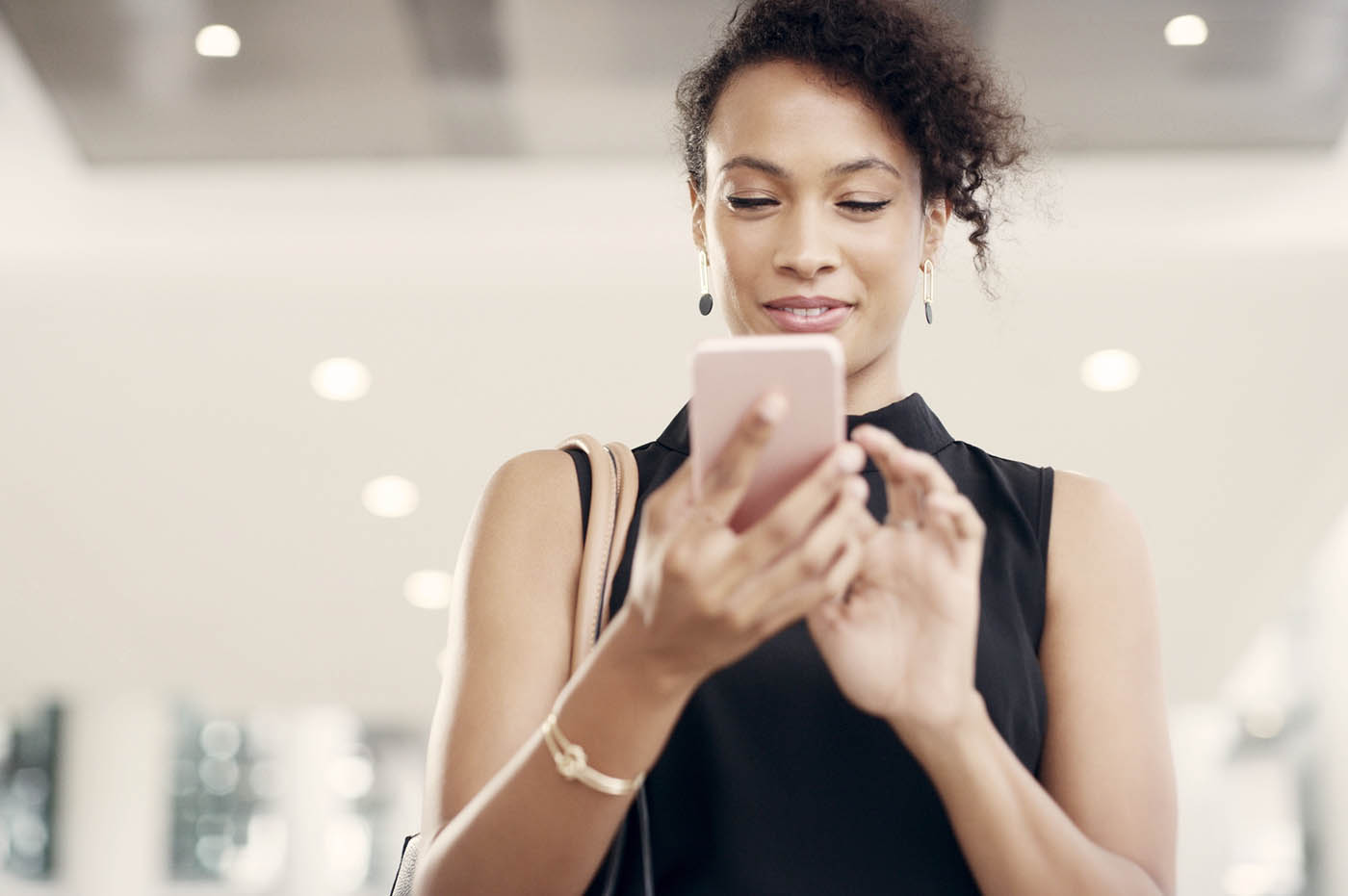 Platforms and Apps
Set Your IT Free
It's a mobile- and app-driven world. Whether it's a new concept or enhancing an existing application, we can accelerate your time-to-market with Salesforce. Free your IT from building and maintaining infrastructure and release developers from reinventing the wheel. We'll show you a better way to innovate.
Salesforce1: The Mobile Customer Platform Has Arrived
Salesforce1 is a revolutionary platform designed to connect customers, employees, and partners with next-generation applications, products, and services in a hyper-mobile world.
Mobility is job one, and Salesforce is setting the standard for connecting apps, devices, and data with customers ‒ no matter where they are or what device they're on. Salesforce1 brings together the functionality and familiarity of the Salesforce cloud in an integrated, easy-to-use, mobile-friendly interface. Moreover, it offers exciting new possibilities for innovative mobile apps to meet both you and your customer's needs.
We help you unlock the power of Salesforce1 to deliver more value, better service, and innovation to your employees, customers, and partners.
Run your business faster and from anywhere
Connect more easily with anyone, anywhere
Provide 1:1 customer experiences
Define and identify use cases and potential revenue avenues
Share, update and track information—all in real-time, on-the-go
Take action in the field to help close deals and solve customer issues faster
Gain visibility into all of your analytics, anywhere
Force.com: Cloud for Social and Mobile Apps
Force.com is the only fully integrated design and development platform for building and deploying cloud-based custom apps. It offers a complete technology stack including database, security, workflow, user interface, social, and mobile that allows you to build custom apps up to five times faster and at half the cost compared to traditional platforms. With Force.com, applications run in the cloud so you don't have to buy software and hardware to run them. Plus, our unique experience with the platform, coupled with our integration expertise, allows you to integrate with Oracle, Microsoft and other on-premises or cloud-based applications.
Let's Talk About Your Apps