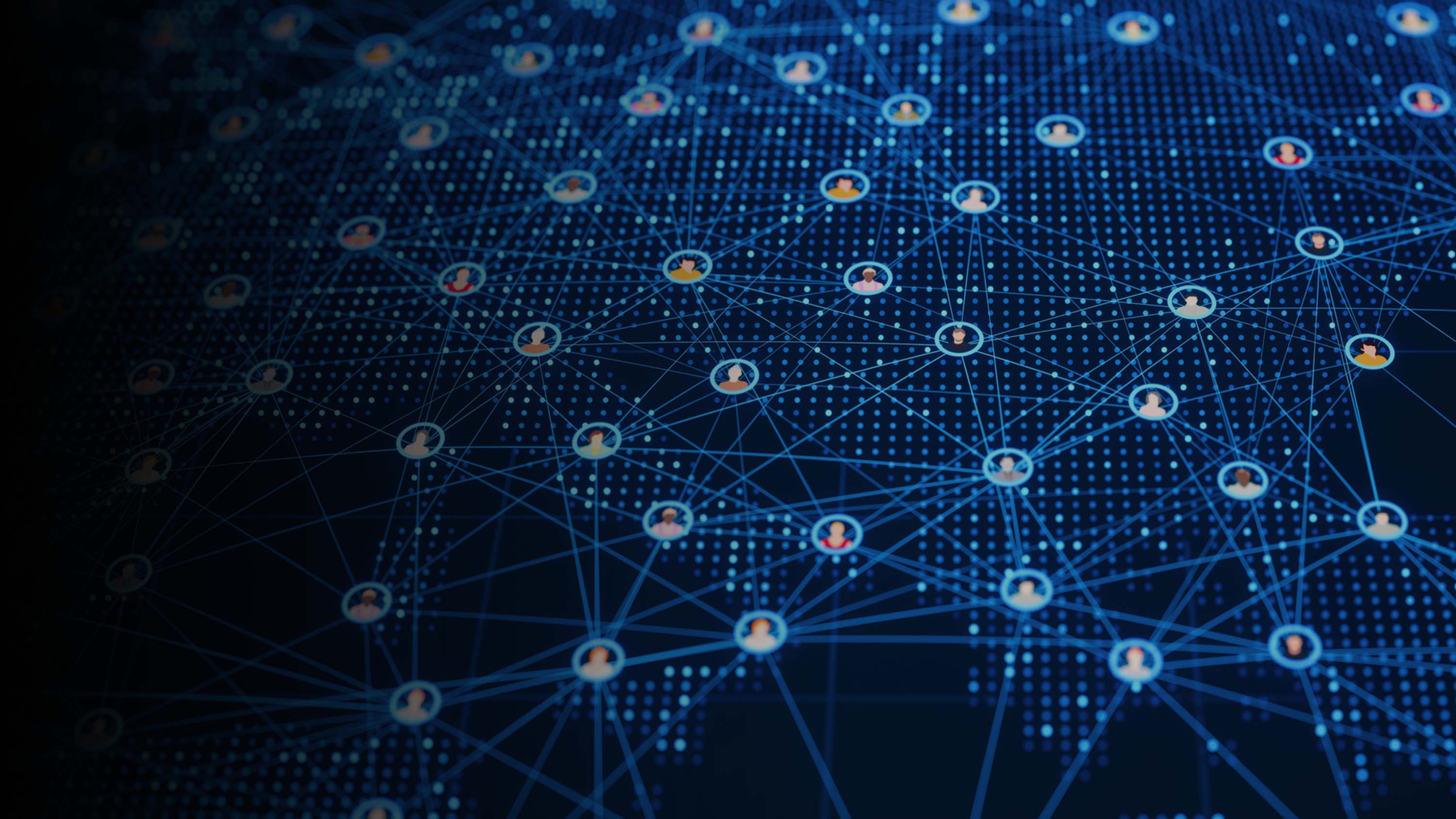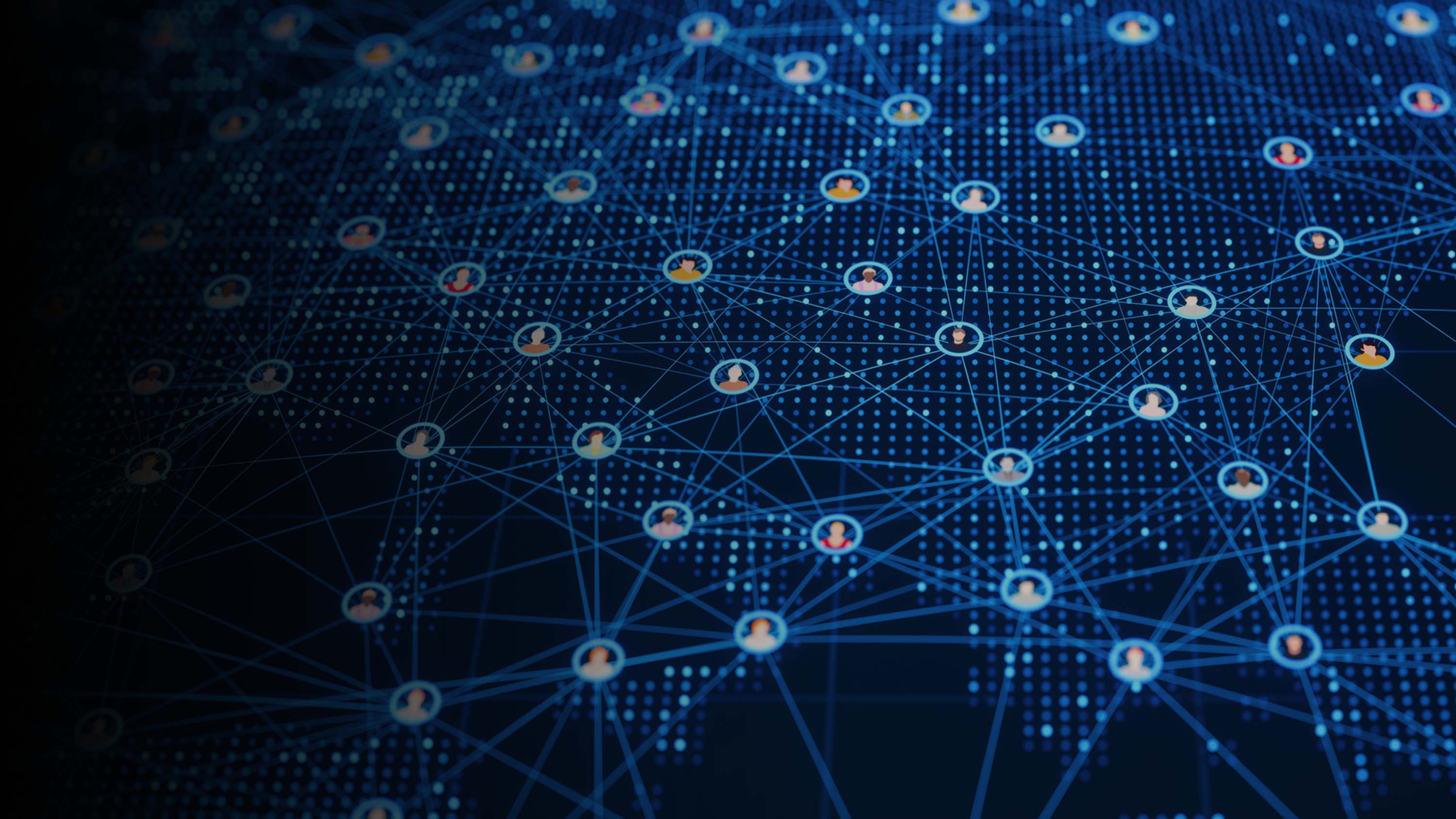 Coveo for salesforce
Coveo for Salesforce Experience and Service Clouds
Get up and running with Coveo in your Salesforce organization in as few as 14 weeks. This solution will improve customer experiences and better enable agents.
Coveo AI powers real-time content decisions in every experience. Natively integrate relevant content from all enterprise silos into Salesforce experiences to improve the customer experience and enable agent self-service capabilities.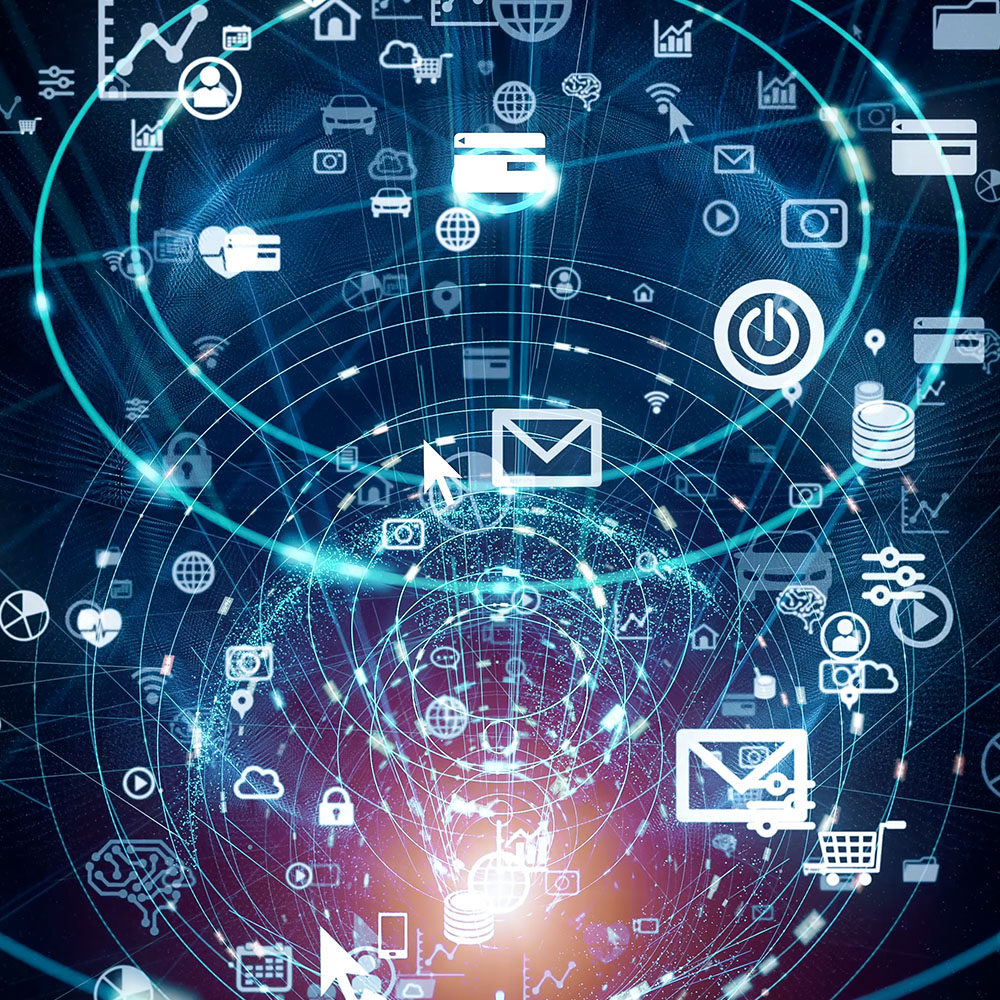 Salesforce Experience Cloud and Coveo
In many organizations content and knowledge are housed outside of the Experience Cloud platform. Coveo powers 1:1 content personalization and relevancy, dramatically improving the case deflection experience and increasing customer satisfaction. With Coveo's Salesforce extension for Experience Cloud, you can:
Improve the Global Search Experience
Unify content from all silos. Allow users to search and display results from all enterprise systems to create a trusted source of information.
Provide relevant search results. Advanced machine learning models leverage user behavior and context to influence search results based on past successes.
Give answers rather than links. Coveo extracts information from content so you can provide customers real answers rather than just providing a link for the user to find the answer themselves.
Drive Personalization With AI
Create profiles for anonymous and authenticated users. Coveo tracks all user behavior and provides context at the user level, stitched across experiences, seamlessly handling the transition of a user from an anonymous to authenticated state all in a GDPR- and CCPA-compliant manner.
Recommend content and products. The user's profile not only helps with search relevancy, but also drives proactive content and product recommendations based on past successes of similar users.
Continue journeys. Coveo leverages the user profile's history to help them pick up where they left off or transition to a different channel.
Optimize Case Deflection
Self-service capabilities. Search and relevancy improvements enable self-resolution by providing users with content that can answer their questions.
Deflect at point of case creation. Real-time answers provided during the case-creation process are compared to previously solved cases and sent to the user.
Categorize at point of case creation. Case information is read and classified automatically and routed to the appropriate customer support queue.
Leverage Coveo for Einstein Bots
Handle long-tail queries without known intents. When user queries can't be matched with existing intent flows, Coveo searches for relevant content to display.
Provide direct answers from content. Coveo's Smart-Snippet models extract answers from content and provide users direct answers.
Link to top results. When no Smart-Snippet answer exists, Coveo provides most-relevant results for the current request.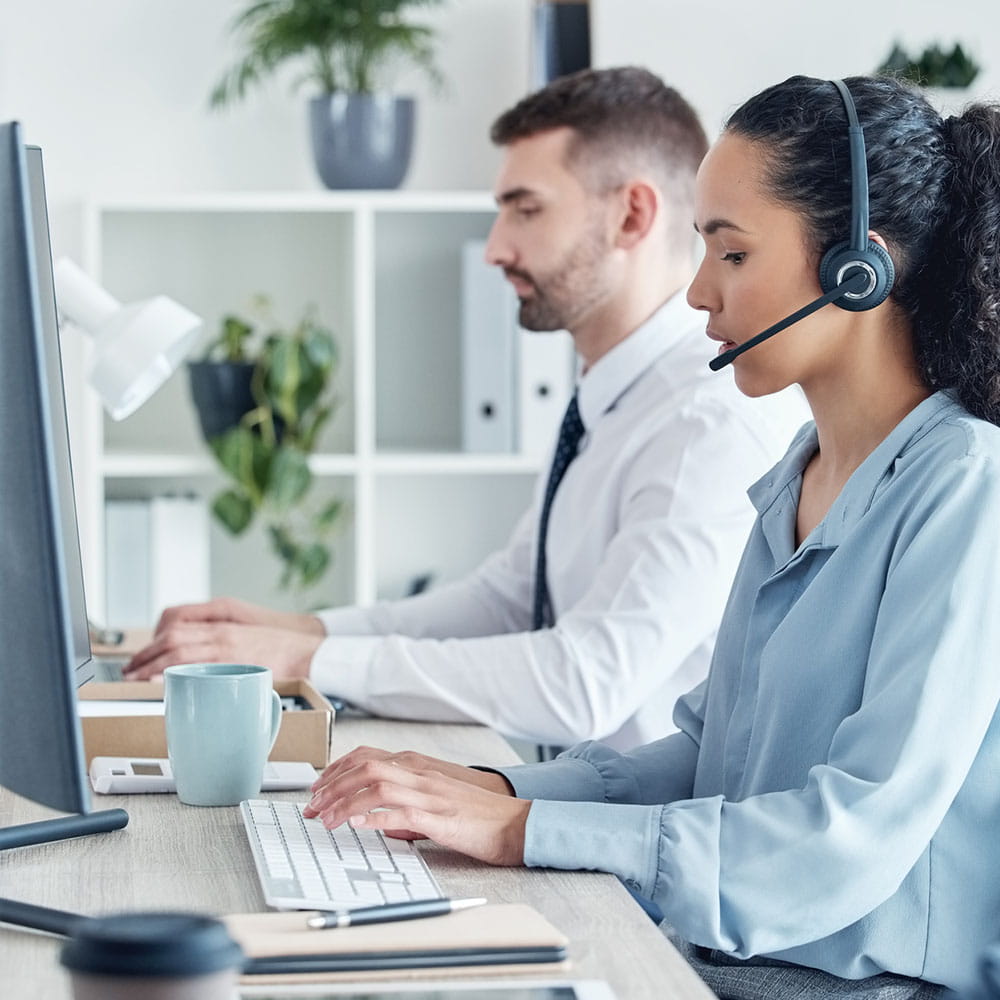 Salesforce Service Cloud and Coveo
Coveo empowers agents and increases proficiency by analyzing each case and recommending documents for resolution based on document content and past outcomes, thereby saving time and reducing customer case transfer rates. With Coveo's Salesforce extension for Service Cloud, you can:
Automate Insights for Resolving Cases
Relevant results based on case information. Content relevant to the current case is displayed immediately upon case open. Machine learning is used to read the cases, find important details, and look for similar cases and how they've been solved.
Enable agents to find information across silos. Coveo indexes content across the entire organization and gives representatives answers from everywhere, reducing "swivel-chairing" between screens or systems.
Out-of-the-box components. Native Salesforce Lightning Web Components or classic components allow drag-and-drop integration for advanced relevancy capabilities.
Continue the User Journey
User history for agents. If Coveo is integrated within the user experience, profile data can be shared with a customer service agent, providing visibility into the actions already undertaken to resolve an issue.
Integrate results into the case conversation. Direct actions are overlaid on results, easily allowing agents to share links or snippets from content through the customer's channel of choice.
Robust analytics for tracking outcomes. All interactions on the agent experience side are tracked. Robust analytical tooling and data export enables enhanced understanding on case trends, content gaps, and customer outcomes.
10-30% of cases typically deflected by enabling customers to better self-serve
12-50% reduction in average case handle time for contact center cases
15-45% decrease in agent onboarding time required for proficiency
Ready to Improve Customer Experiences?