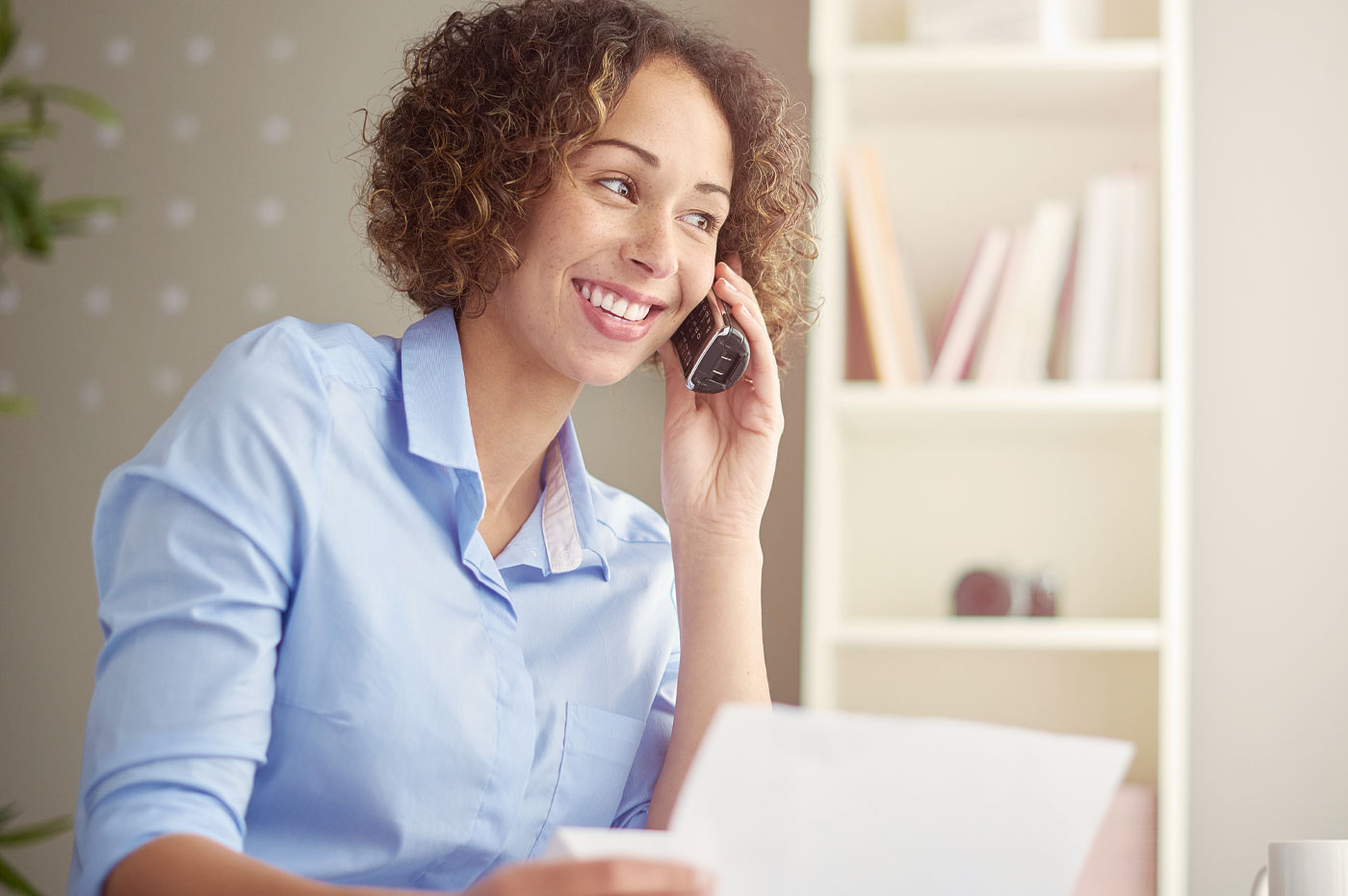 Service Cloud Voice
Discover the Power of Salesforce and Amazon Connect With Service Cloud Voice
It's time to enhance your contact center support not only for your customers, but your agents as well.

Powered by Salesforce and Amazon Connect, Service Cloud Voice will optimize your contact center workflows by enabling your agents to provide faster, more streamlined services.
Smarter Call Resolution
Service Cloud Voice seamlessly maximizes your Salesforce Service Cloud investment by bringing together voice communications, digital channels, and CRM data to equip your agents to provide smart, streamlined service
Service Cloud Voice enables you to:
Quickly deploy cloud telephony
Boost in-call agent productivity
Optimize training with omnichannel visibility for supervisors
Monitor contact centers KPIs with voice dashboards
See real-time call transcriptions
Seamlessly integrate with additional AWS services
At many organizations, servicing customers who call the contact center is a frustrating experience for agents who must flip between multiple and disjointed application windows in order to provide resolution. This can lead to additional overhead, longer onboarding times, cross-training issues, longer average call handling time, complicated technological implementations, and most of all, unsatisfied customers.
It's time to do more with telephony.
Service Cloud Voice Elevates the Call Center Experience for All Parties
Agents:
Eliminate the need to navigate across multiple different systems and technologies, so they can focus on providing exceptional service.
Accept incoming calls quickly and with ease.
Automatically capture call content and reduce post-call work.
Reduce onboarding time.
Supervisors:
View multiple call transcriptions simultaneously in real time.
Utilize transcripts and recordings for training.
Connect conversations to cases and contacts for data collection and visibility.
Administrators and IT:
A single-vendor contact center solution.
Easily set up telephony and CRM with few external dependencies.
Quickly and easily add new users.

Learn More About How to Enhance Your Telephony