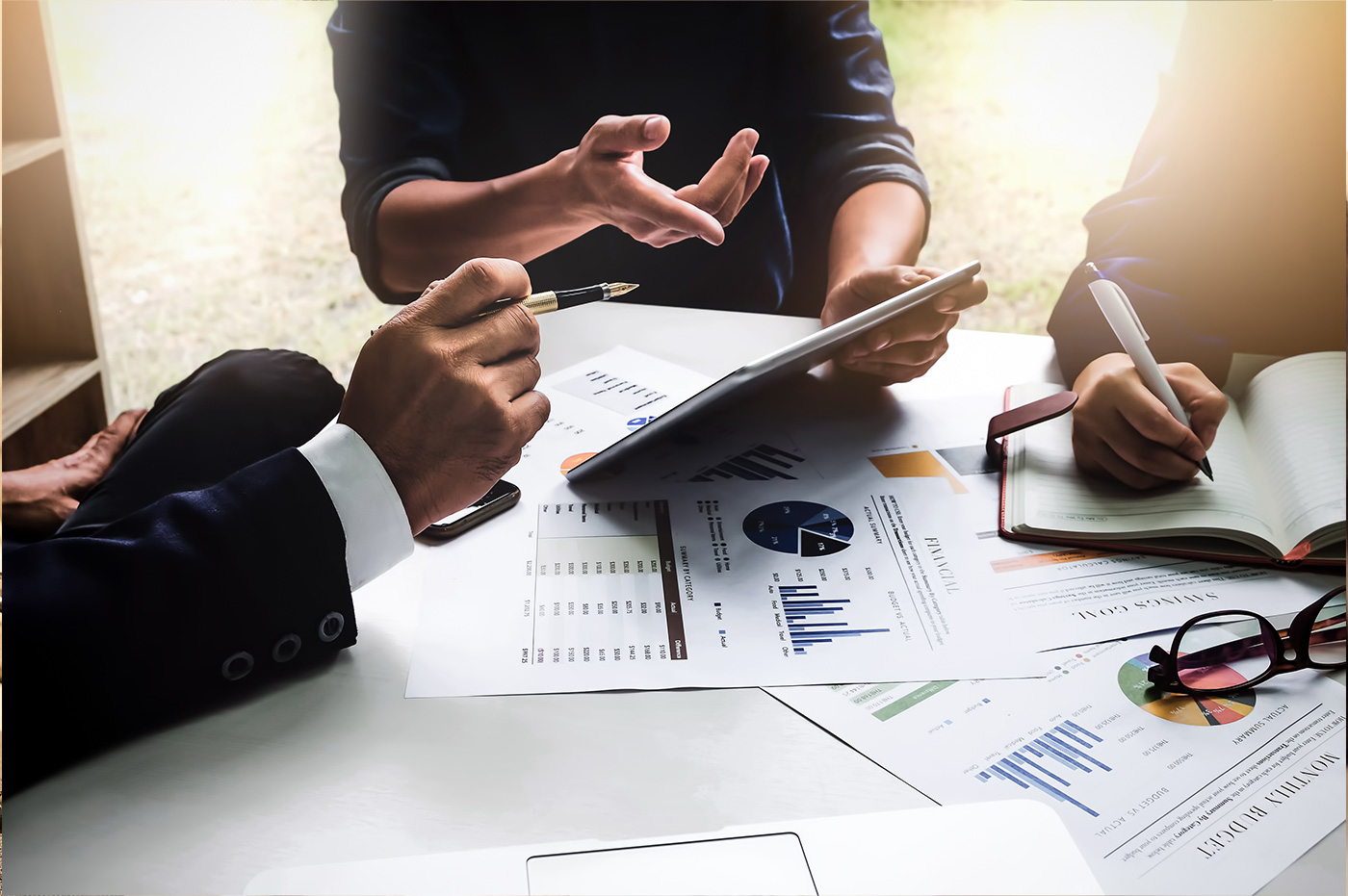 sitecore product development
Sitecore is the Platform. Digital Experience is the Product.
From a customer's perspective, your digital experience is your business. To own your digital business and mold it to reflect your unique offerings, you must treat your digital experience as a product. Our proven Sitecore product development methodology will help you get the most value out of your digital investments.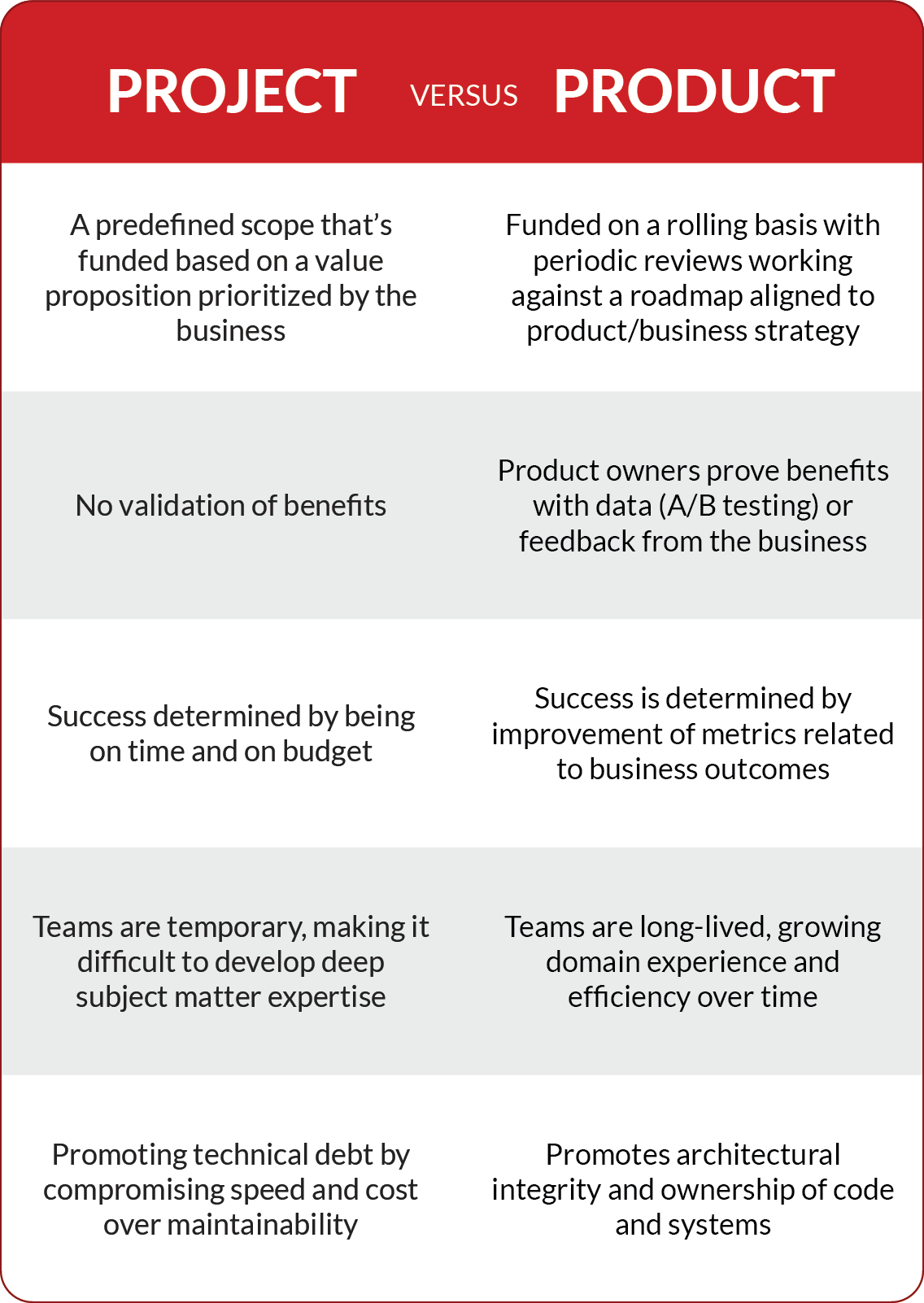 Considering a Product Development Approach for Your Business?
Many organizations still treat their digital experiences as a sequence of projects, each one transactional with clear goals set at the project's outset. In comparison, treating your digital experience as a product requires a product team. These teams are long-lived, driven by a product owner and focused on goals aligned to business objectives.
This approach has many benefits over a project-based strategy for managing your digital experience, including:
Product Development Meets Sitecore
Sitecore's market-leading digital experience capabilities for content, engagement, and commerce can serve as the cornerstone for managing your digital experience as a product.
We have supported numerous Sitecore customers using a product development model. This often starts by establishing a core team, but may also require additional targeted teams based on the needs of the business. Each team can be either long- or short-term and can scale up or down depending on the size of the backlog. Examples of team orientations that we have supported include:
Core Platform Team – This team is usually the first to be developed and focuses on introducing capabilities to the business, owning the architecture and maintainability of the solution.
Functional Area Teams – When product features are critical enough to warrant their own product owner, functional teams can help drive measurable improvement in areas such as search experience and member self-service.
Site or Brand-focused Teams – Teams can be formed to build and incrementally improve a single site or sets of sites. This can be ideal if the sites share capabilities and content.
Business Unit-focused Teams – If internal business units have different priorities and own different websites, it may be ideal to form different product teams that can be responsive to the needs of specific business units.
Optimization Team – Driving optimization across sites can be difficult without capabilities across the team. A team dedicated to optimization can help build that capability and drive growth of targeted KPIs.
Multi-channel Teams – Some teams may focus on the experience across multiple channels and include members who can work on web, mobile, email, and social experiences.
How It Works
We have a proven methodology for running a product development team with Sitecore as the platform.

How We Can Work Together
We have partnered with the world's leading brands to provide full-service capabilities from intake through assembly. We offer the following team models to meet the unique needs of each client:
These models are flexible and can change over the duration of an engagement. Often, there is no need for a full-time content strategist or SEO specialist. When a project requires one, however, we work to accommodate that request in true agile fashion.
Ready to Begin Your Story?