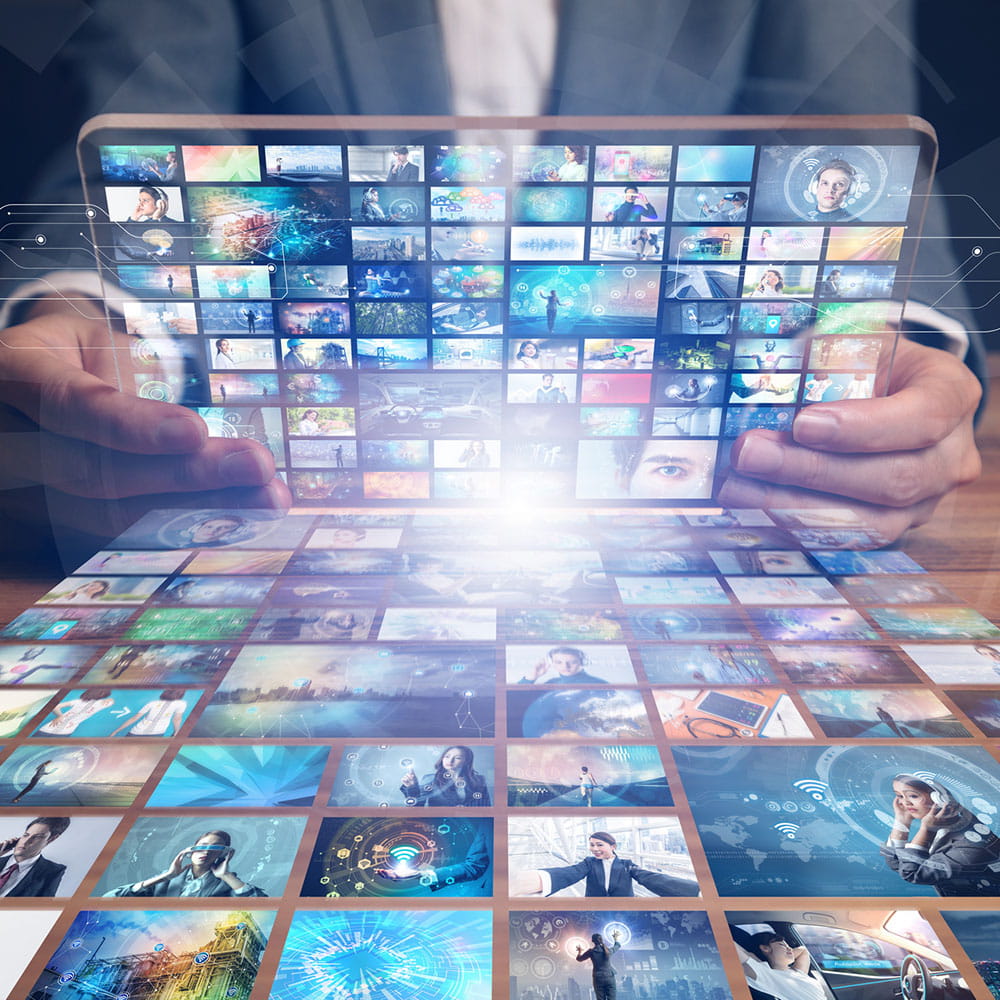 Sitecore Content Hub Services
Maximize ROI With Sitecore Content Hub
Empower your marketing teams with Sitecore Content Hub to improve digital asset management and distribution, enhance workflows, improve resource management, and deliver omnichannel experiences that delight your customers.
Create, Manage, and Scale Your Content with Sitecore Content Hub
Sitecore Content Hub is a SaaS, headless solution that unifies content planning, production, collaboration, distribution, and management with a single, integrated solution to provide a 360-degree view of your content landscape.
Sitecore offers different Content Hub solution modules to support your content, asset, and operational needs:
Content Hub Operations: Manage your marketing resources efficiently and effectively. Foster collaboration between content creators, product managers, designers, external agencies, and more.
Content Marketing Platform: Create, collaborate, edit, and distribute content across all channels including website, mobile apps, email, social media and more. Content management platforms help you manage the entire content workflow and scale and globalize content.
Content Hub Product Content Management: PCM serves as a single source of truth for product content. With powerful APIs and seamless integrations, product metadata can be managed from one source and distributed to multiple channels including ecommerce sites, catalogs, POS, mobile apps, and more.
Content Hub Digital Asset Management: DAM lets you improve the creation, organization, distribution, and governance of digital assets. Create custom domain/data models, implement digital rights management, create custom user groups, improve workflows, and more.
Perficient is a specialized Sitecore Content Hub partner with services that include:
Initial Implementation and Enablement: Includes configuration of the domain model, custom user group, renditions, asset migration, any necessary integrations and more. At the end of the engagement, we train and enable your teams.
Upgrades: During the upgrade process, we help strategize the development and configurations of new features, validate scripts and integrations, and train and enable teams.
Ongoing Strategy and Development: Grow and maximize your Content Hub investment with additional strategy and development support to create a roadmap, additional integrations, platform enhancements, or audits.
Our Engagement Approach
Whether you are looking for the right solution, implementing Content Hub or looking for general support, Perficient provides the strategy and development support to help you achieve your goals. Our three-phased approach focuses on your organization's unique needs to guide configuration and implementation.
We begin with a requirements and discovery phase that asks the following questions:
What use cases can Content Hub support?

What workflows can be improved?

What metadata needs to be attached to content, digital assets and/or products?

What integrations are needed?

Which teams will be utilizing Content Hub?

What assets need to be secured?
After requirements have been defined and teams are aligned, we handle all Content Hub configurations and development.
By following our maturity model and best practices, we ensure you maximize your investment. We also provide customized training to ensure your teams have the knowledge and skills to maintain Content Hub going forward.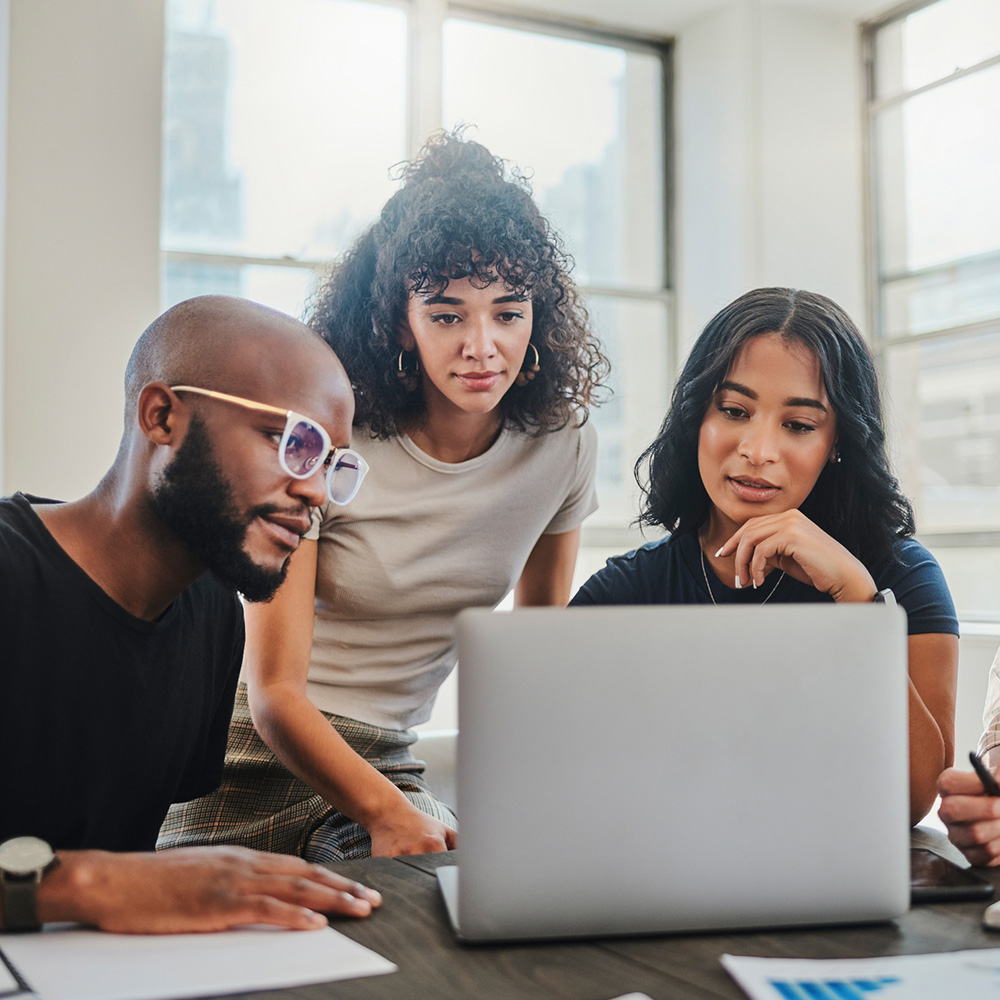 Sitecore Content Hub Can Maximize Your Content ROI
Single Source of Truth:

Content Hub provides secure, flexible, centralized locations for content and assets.
Governance: Content Hub's flexibility enables you to manage and drive business rules for user access and distribution of all copy, digital assets, and product content.
Automation: Integrate Content Hub with platforms such as a CMS, ecommerce, POS, and ESP to automate the exchange of metadata for content, assets, and products.
Reduce Costs: With improved governance and enhanced workflows, you can reduce costs associated with the creation, management, and distribution of your content and assets.
Let our Content Hub experts help you unleash the true value of digital assets and content. Contact us today to learn more.
Ready to Begin Your Story?