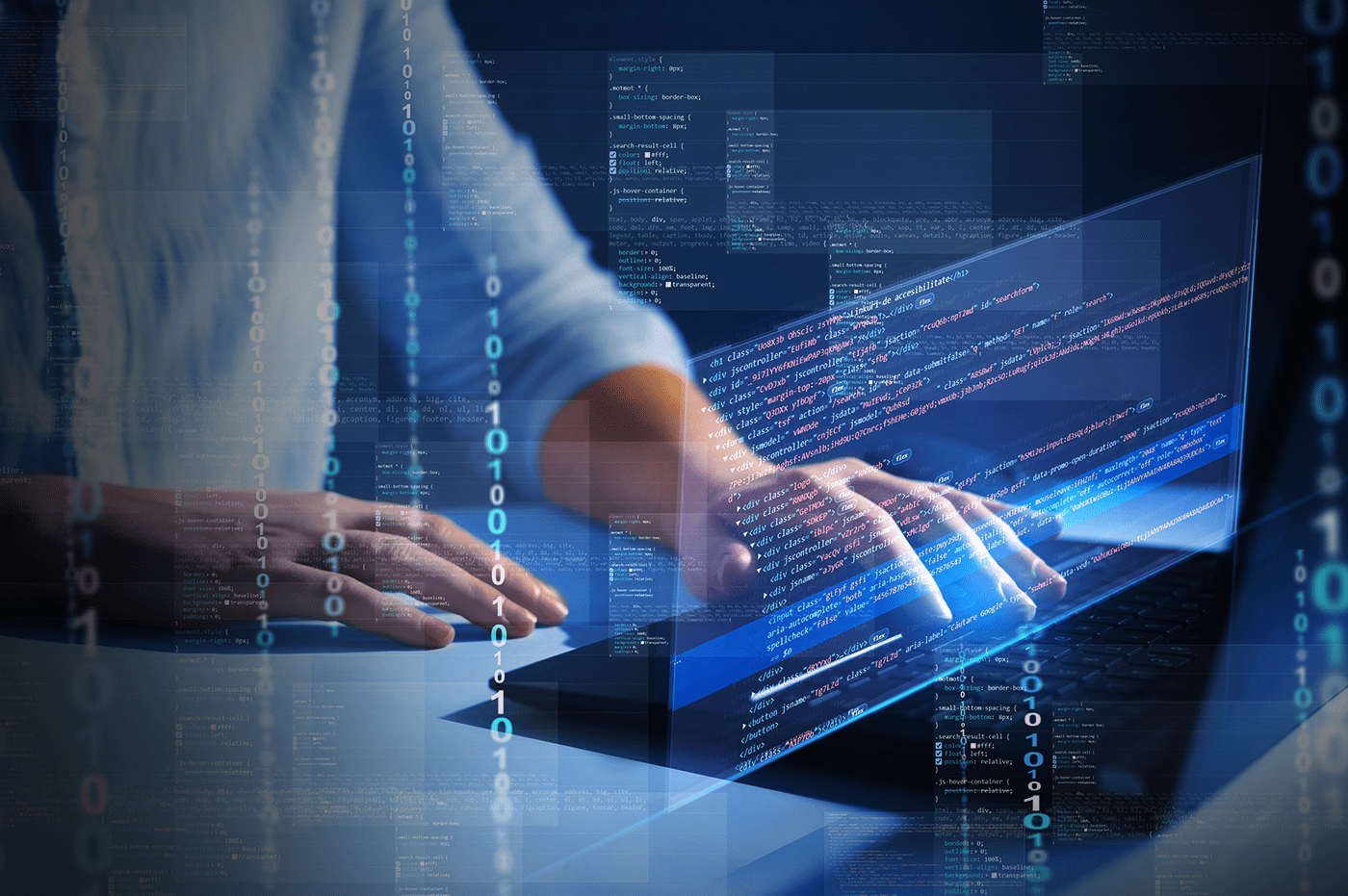 sitecore headless redesign
Embrace Sitecore Headless Services For Your Next Site Build or Redesign
Whether you need to build a new website or redesign an existing one, we have both the deep technical capabilities and the full-service design and strategy expertise to create a flexible headless architecture.
Benefits of Sitecore Headless Architecture
There are several benefits to using a headless architecture for content management:
Greater flexibility - Headless CMS decouples the front end from the back end to give developers greater flexibility in building and delivering content. Content can then be delivered to users on a wide range of platforms and devices and the user experience can be tailored to meet the specific needs of various audiences.
Better separation - With a traditional CMS, the back and front end are closely knit, making it difficult to alter one without impacting the other. Because they are separate in a headless architecture, it's much easier to make changes to one or the other.
Improved scalability - Headless is more scalable than a traditional CMS because it's not limited by the performance of the front end. It is better equipped to handle large amounts of traffic and deliver content to users quickly and efficiently.
Easier integration with other systems - A headless CMS exposes APIs for accessing content and can be easily integrated with other systems and applications. This allows for seamless integration with other tools and platforms and equips developers to build more powerful and sophisticated content experiences.
Improved performance - Because a headless CMS doesn't render templates and assembles pages on the server, it can deliver content to users more quickly and efficiently. This leads to improved performance and a better overall user experience. Additionally, this can drive better Google Lighthouse scores, lower Core Web Vital scores, and better SEO rankings.
Improved security - Without a front end, a headless CMS is less vulnerable to certain attacks targeting the front end. This improves security and reduces the risk of data breaches and other security incidents.
Better team efficiency - With headless, the back end and front end can be managed by separate teams, which improves efficiency and allows each team to focus on its own area of expertise. This leads to more efficient and effective development processes and prepares organizations to deliver better content experiences.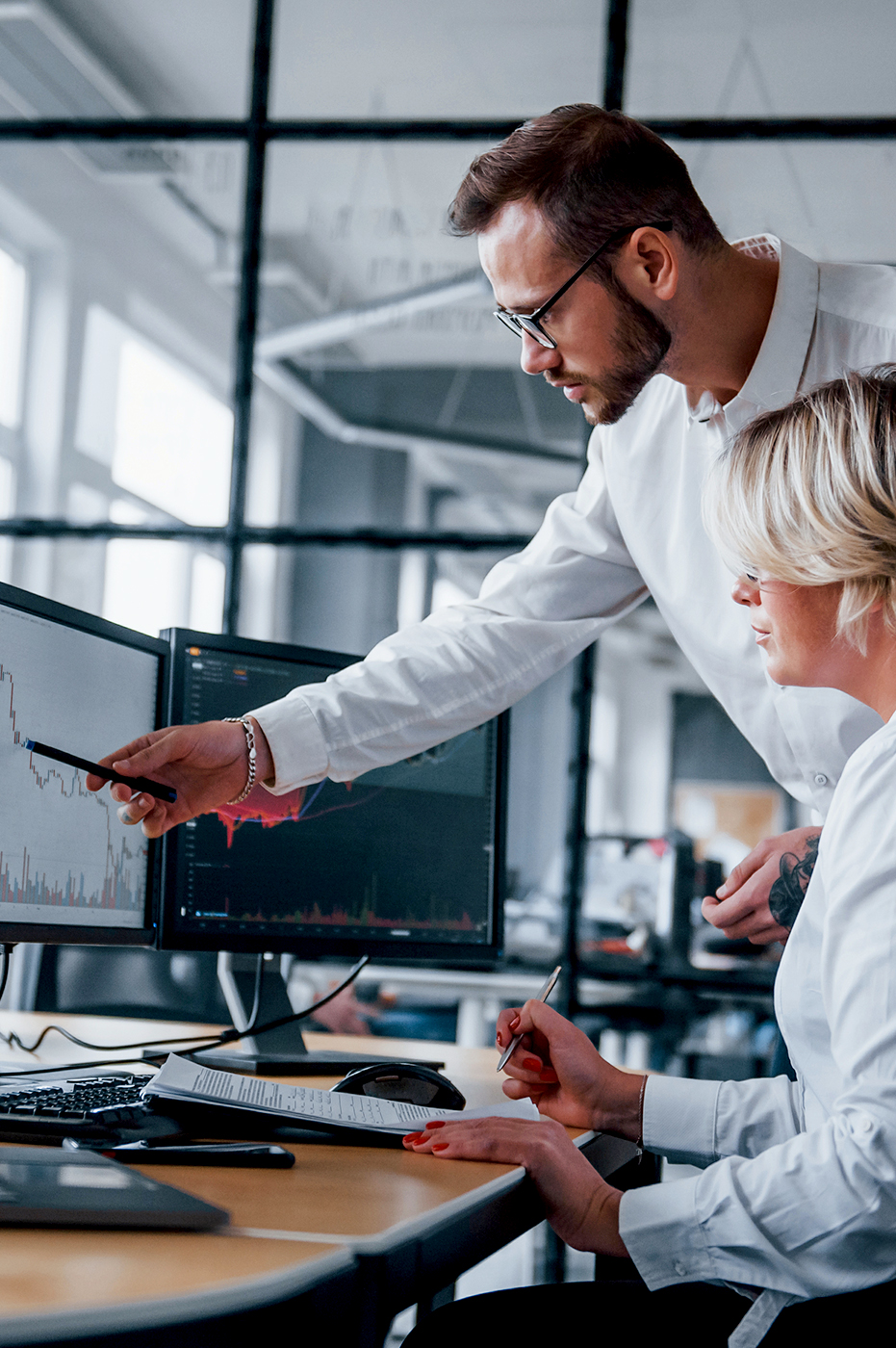 Our Headless Redesign Expertise
Perficient has the experience and expertise to build your headless Sitecore solution. We leverage best practices across Sitecore, Next.js, and the React ecosystem, and have end-to-end capabilities for supporting your DXP strategy and implementation. We offer additional support in the following areas:
Industry Expertise – Our dedicated teams address the specialized needs of industries including healthcare, financial services, insurance, and automotive to help align your business strategy with digital strategy.
Strategy and Design – Whether content strategy, user experience, or visual design, we have the expertise to support your vision.
SEO and Analytics – Our SEO and analytics experts will improve your site's visibility and ensure you understand it's performance.
Personalization and Experimentation – We are skilled in Sitecore Personalize and CDP and can support your personalization needs from strategy through implementation.
Digital Asset Management – With expertise in Sitecore's Content Hub DAM product as well as other DAM platforms, we can operationalize and enhance how you create content and assets and distribute them across your marketing stack.
Training and Enablement – Our platform specialists can create customized training plans to ensure your marketing teams understand the capabilities and value of the tools they have available to them.
Managed and Retained Services – Our dedicated support teams can monitor and support your DXP platform, allowing you to focus on delivering value.
Meet With a Sitecore Expert