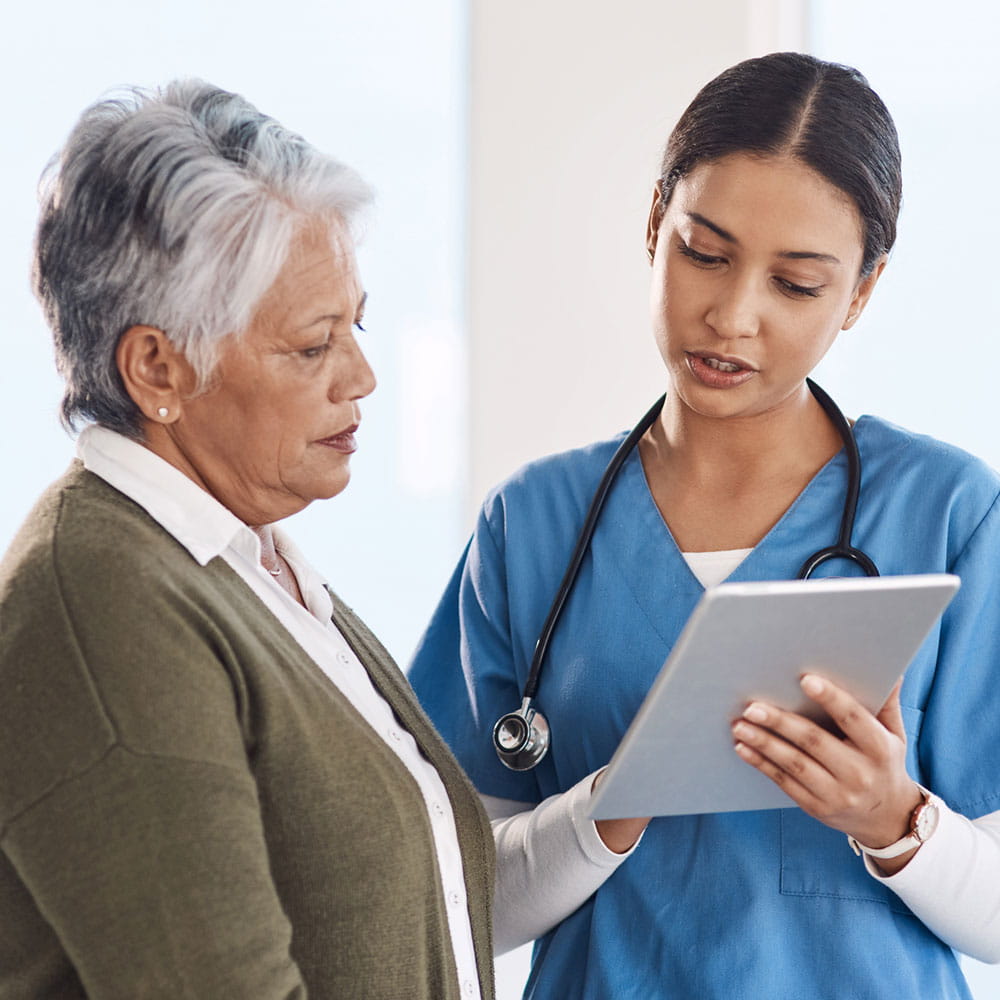 Sitecore for Healthcare
Award-winning Healthcare and Sitecore Expertise
Our healthcare industry expertise, combined with our deep Sitecore platform capabilities, make Perficient the perfect partner for organizations looking to get the most value from Sitecore.
We're one of the largest healthcare IT consulting firms and a Sitecore Platinum partner with extensive experience helping the world's leading healthcare organizations provide leading digital experiences to members, partners, and other constituents.
Whether website design and development built on XM, personalization solutions built with Sitecore Personalize, or asset management solutions built with Content Hub, we have the technical depth, industry knowledge, and standardized approaches needed to help you achieve your goals.
Our Sitecore Approach for Healthcare
Your website is your digital front door, and your digital experience strategy should strive to meet both organizational goals and user expectations. We partner with you to envision and deploy a site that promotes member acquisition, nurtures priority audiences, and ensures continuous growth.
We'll build your website on a foundation of six key building blocks.
Research & Journey Sciences - We leverage journey science to deliver a research-based strategy built on your business goals and user needs. We prioritize your audiences, their goals, journey, and personalization expectations.
Patient/Member-centric Experience - We'll create a digital experience that supports the needs of your individual users within the context of their role and behavior. Your site will deliver a frictionless consumer journey that quickly and effortlessly provides users the answers and information they seek.
Discoverability - It is critical to leverage Google SEO best practices so that users can easily find relevant information. Our team of SEO experts have you covered.
Patient/Member Acquisition - Once your site is built, we ensure the right traffic is steered your way. Engage your target audience, effectively nurture them through their journey, and lead them to conversion.
Sitecore DXP - We help you maximize your Sitecore investment and ensure it supports your internal users and web authors and automation goals and resiliency. We'll also focus on your scalability and integration needs.
Scalable Growth - We'll build a scalable foundation to support evolving priorities and member acquisition, as well as enable omnichannel content strategies.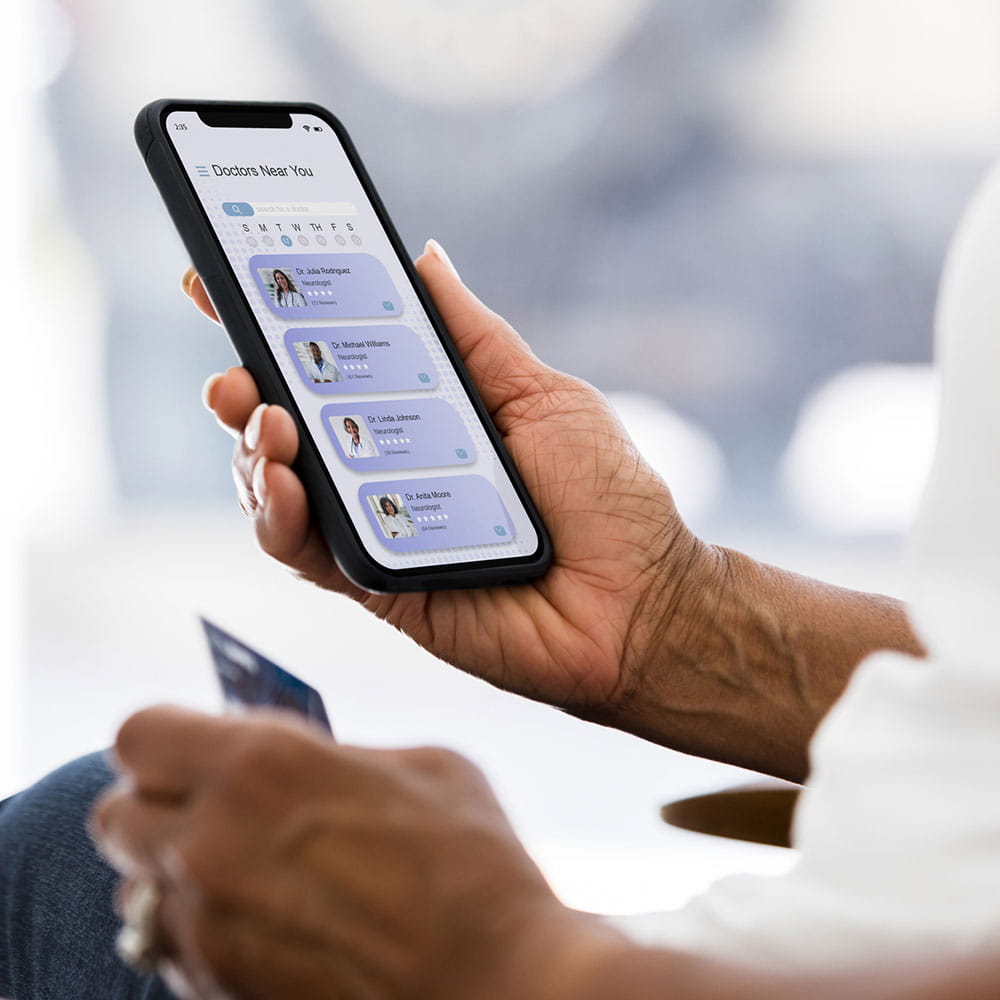 Proven Solutions to Common Healthcare Digital Experience Challenges
Our approach utilizes proven architecture and assets built on best practices learned from dozens of Sitecore implementations in the healthcare industry. Our experience working with healthcare clients has revealed several common challenges that most digital experiences need to solve for, including:
Designing and building compelling experiences to help patients find doctors, locations, schedule appointments, and more
Creating a content strategy and information architecture that adapts to the needs of multiple personas
Enabling personalization and next-best action strategies while adhering to privacy regulations like HIPAA
Managing the content creation process and syndicating content across channels
How We Can Help
Delivering on the promises of digital health is a journey. It requires data, strategy, technology, design, and consideration of the social determinants of health and health inequities to successfully get to your destination.
We can help, no matter where you find yourself on the journey. Our industry strategists, technology specialists, and designers work with you to plan, build, and run differentiated experiences. They'll also make sure your data is used to its fullest potential while improving your organization's efficiency.
With our extensive healthcare expertise, we know what it takes to bring your digital health vision to life.
Meet With a Sitecore Expert