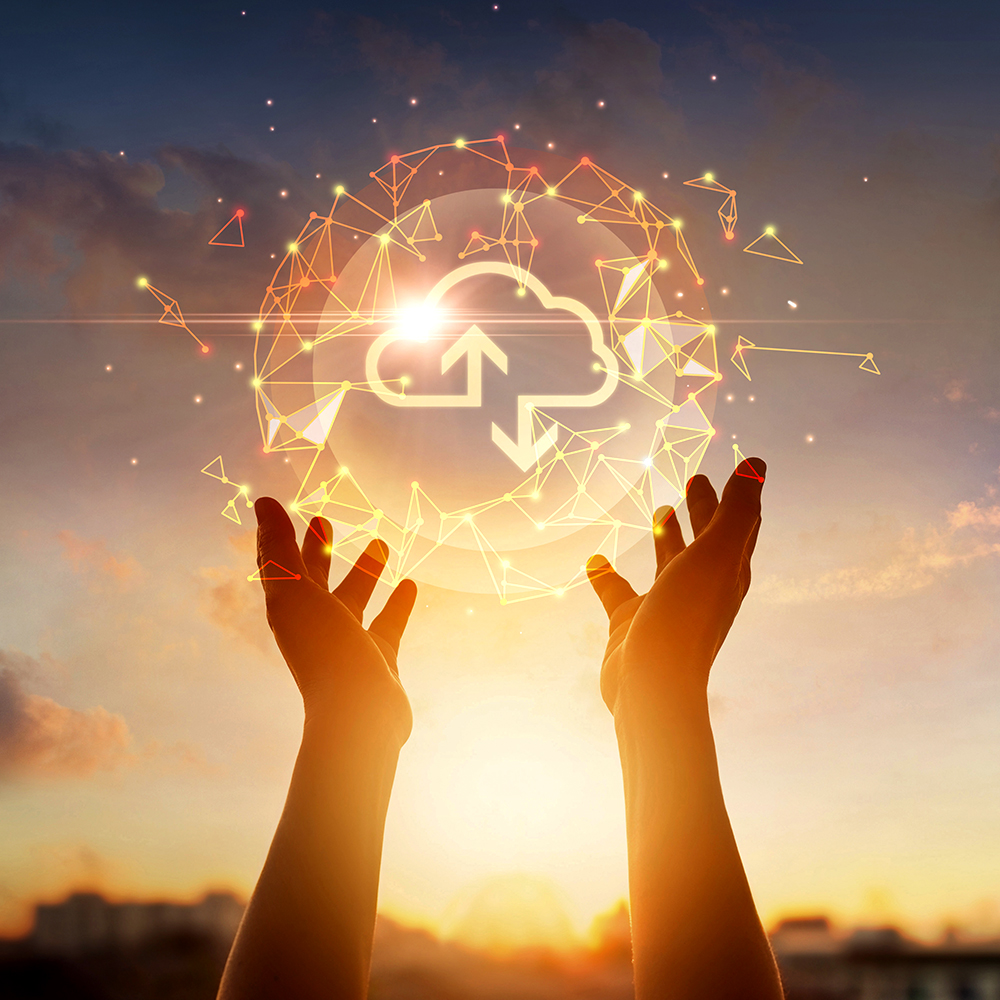 Sitecore Optimization Retained Services
Continuously Improve Experiences and Outcomes With Sitecore Optimization Retained Services 
Creating a build-measure-learn feedback loop for improving your website doesn't require a full-time dedicated team. Our Sitecore optimization retained services provide expertise across design, strategy and implementation to perform experiments, create personalized experiences, and report on the results. By focusing on a few tactics per month, we drive incremental improvement with real data that justifies your investments.
What Optimization Is and Why It Matters
Website optimization is critical in order to improve performance, drive traffic, increase conversions, and grow revenue. But it's something that many companies overlook. We provide ongoing support for optimizing your site through personalization, A/B testing, and regular KPI and analytics reviews.
Our Optimization Services
With expertise across Sitecore's composable solutions, we can address all your optimization backlog needs, regardless of what tools you are using. Sample services include:
Sitecore XP
Configure Marketing Taxonomy
Set Up Goals & Engagement Value Scale
Set Up & Run AB Tests
Configure Personalization Rules
Configure CRM Connectors
Set Up Campaigns
Configure Lists
Setup Marketing Automation
Configure Email Campaigns
XM Cloud
Configure Page Personalization Rules
Review Analytics Reports
Configure Sitecore Component Integrations
Sitecore Personalize & CDP
Build New Experiences & Experiments
Update Decision Models
Create New Offers
Track New Goals
Create Dashboards/Reports
Create New Segments
Build Integrations
Create Audience Syncs
Create Triggered Experiences
Create Interactive Experiments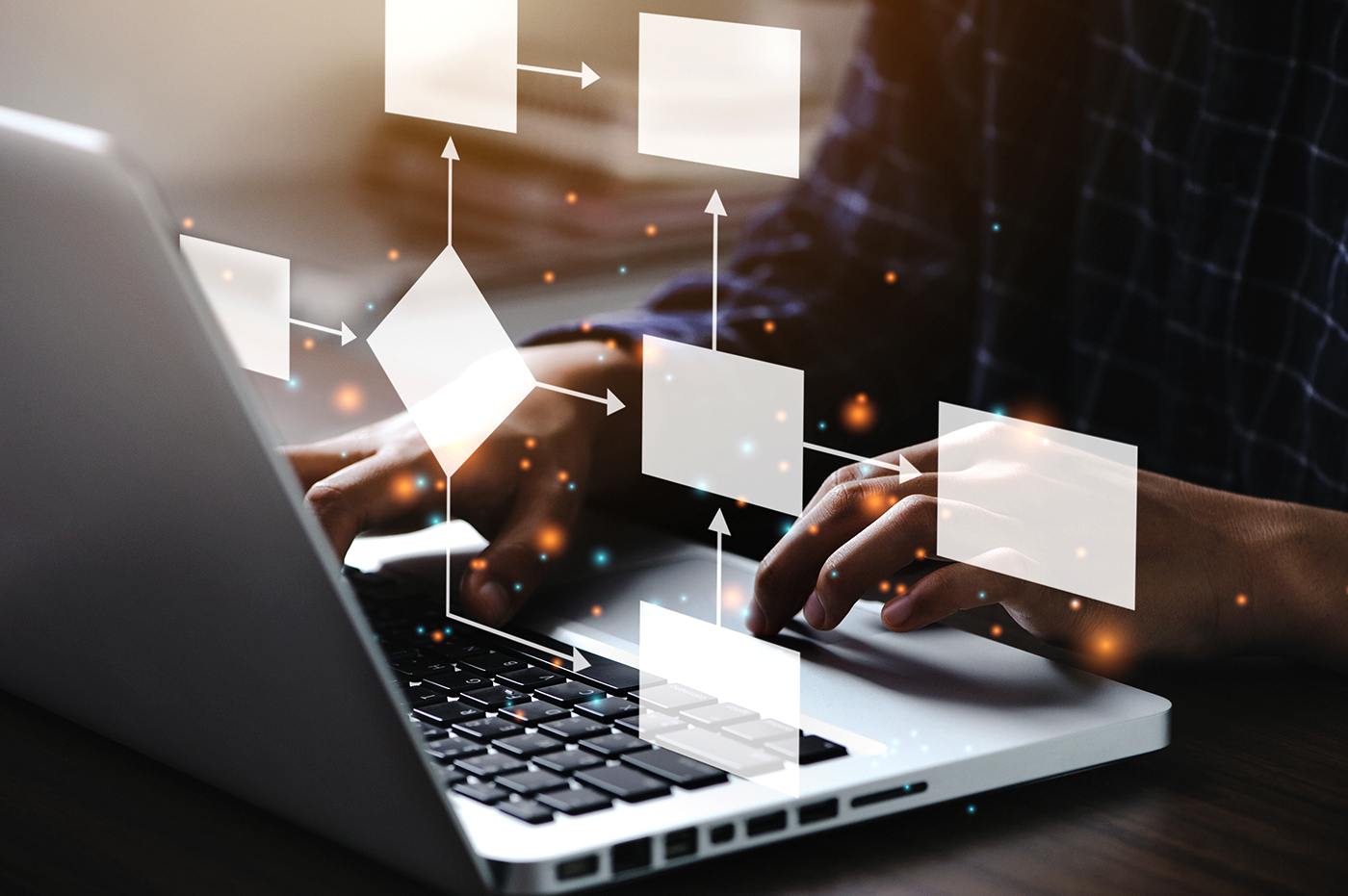 We can also address common website performance concerns and maintenance tasks including:
Evaluating reports from tools like Siteimprove and recommending remediations
Analyzing and summarizing Google Analytics metrics
Supporting Google Analytics and Google Tag Manager configuration and tagging
SEO
Accessibility
Quarterly Analytics and Roadmap Reviews
While our retained optimization team is focused on tactical implementation concerns, our digital strategists and architects can help ensure your strategy is working and come up with new approaches and ideas for optimizing value.
Our experts will evaluate your personalization strategy quarterly and update your roadmap with actionable recommendations based on offline analytics reviews and hosted workshops and discussions. These reviews will ensure the optimization team has a prioritized list of tasks and that the strategy driving the tactics is aligned to your business goals.