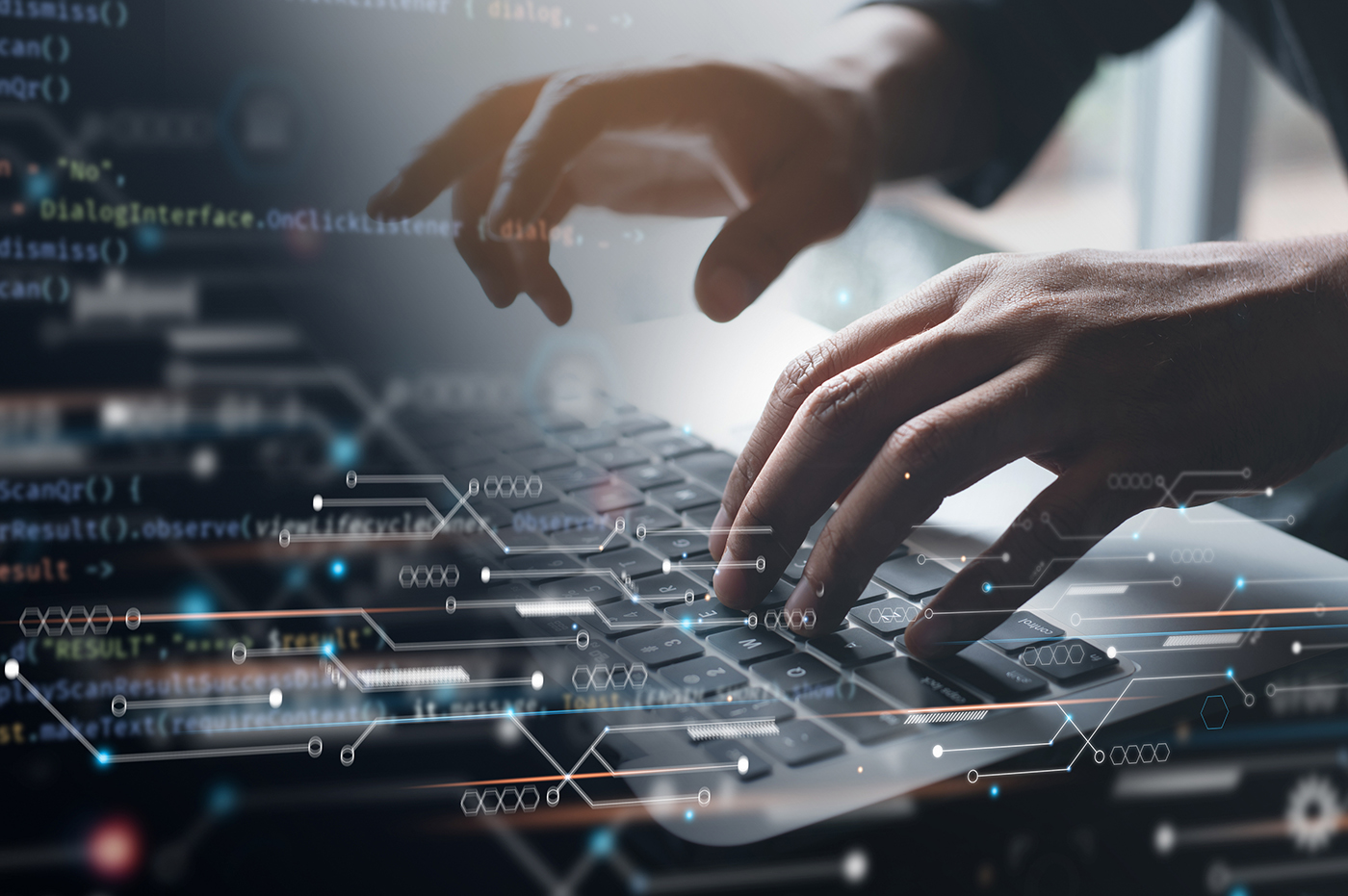 Sitecore Version upgrade
Upgrade Sitecore Today
Perficient has extensive experience upgrading Sitecore to ensure it's properly configured and optimized so you can get the most out of the platform. If your organization isn't on the latest version of Sitecore, the time to upgrade is now.
Get More Value and Prepare for the Future With a Sitecore Upgrade
Upgrading to the latest version of Sitecore can improve performance, extend support, and enable new capabilities. But taking on an upgrade project can be daunting, especially if you're on a much older version of the platform and are using features or third-party solutions that have depreciated or are no longer supported.
Perficient has extensive experience upgrading Sitecore with a standardized approach that overcomes common challenges and avoids potential pitfalls.
Our Proven Approach
Our upgrade approach ensures that Sitecore is properly configured and optimized to allow you to get the most out of the platform and your investment. We look not only at the current-state architecture and configuration, but also the target state, including things you need consider based on your unique business and goals in order to make the most of Sitecore.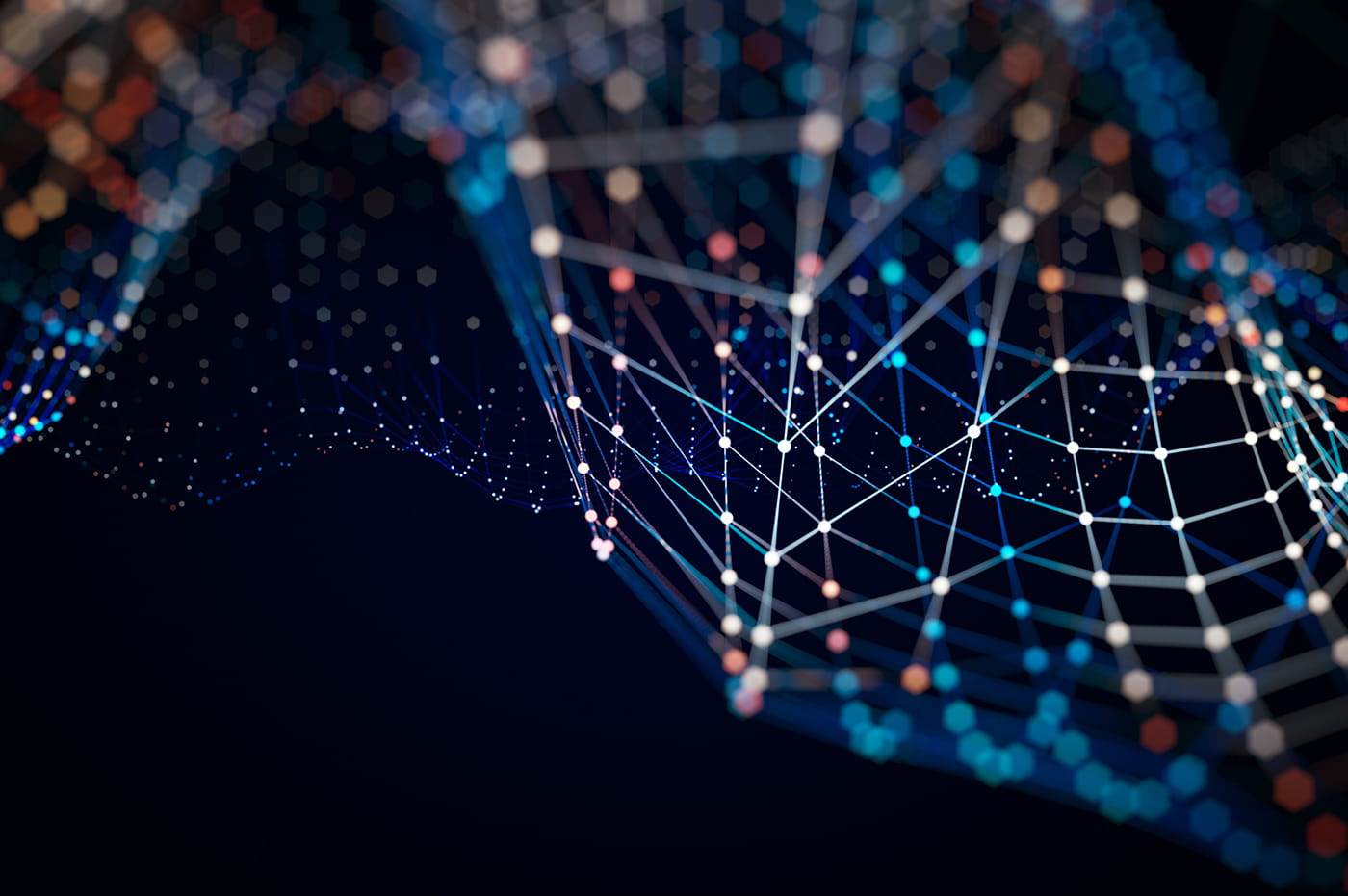 Sitecore Upgrade Steps
Current Platform Assessment – Our team will review your infrastructure topologies, Sitecore configuration, and code base, noting which features are used and what could cause issues when upgrading.
Target Environment Stand Up – We'll stand up new environments running the latest version of Sitecore, with features ready and enabled.
Solution Upgrade – We'll upgrade references and remediate common upgrade issues identified in the assessment phase.
DevOps Configuration & Deployment – Our experts will update build and release pipelines to properly deploy to each new environment.
Regression Testing – The upgrade will undergo regression testing in each environment to ensure no defects we're introduced during the upgrade.
Training & Enablement – Our platform specialists will lead a post-upgrade enablement session to give you an overview of the new features available to you.
Ready to Begin Your Upgrade?