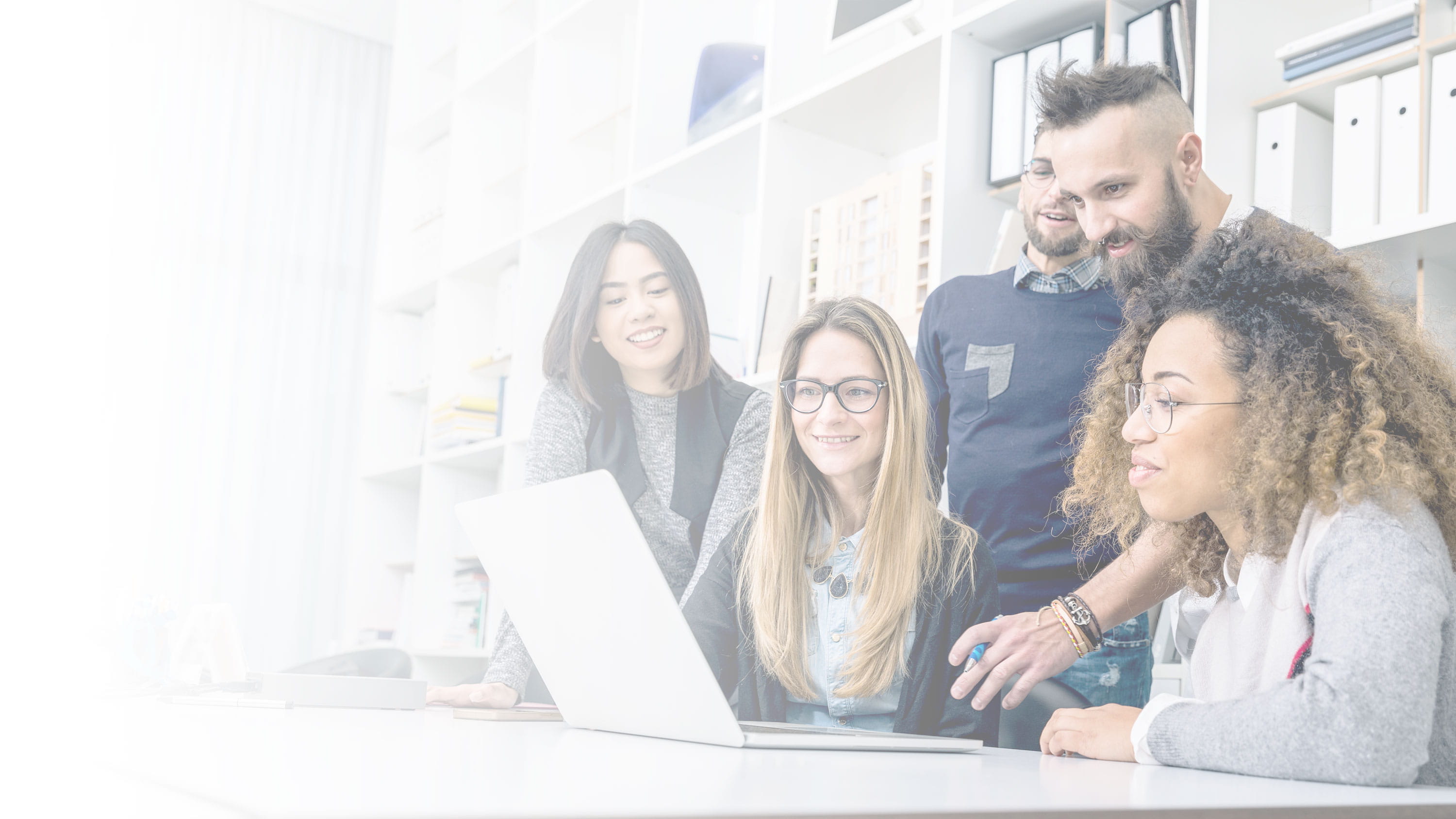 Perficient Bright Paths Program
Advancing STEM Education and Career Opportunities
We're committed to bringing more diverse insights and skillsets into the conversation to drive true innovation through the Bright Paths Program.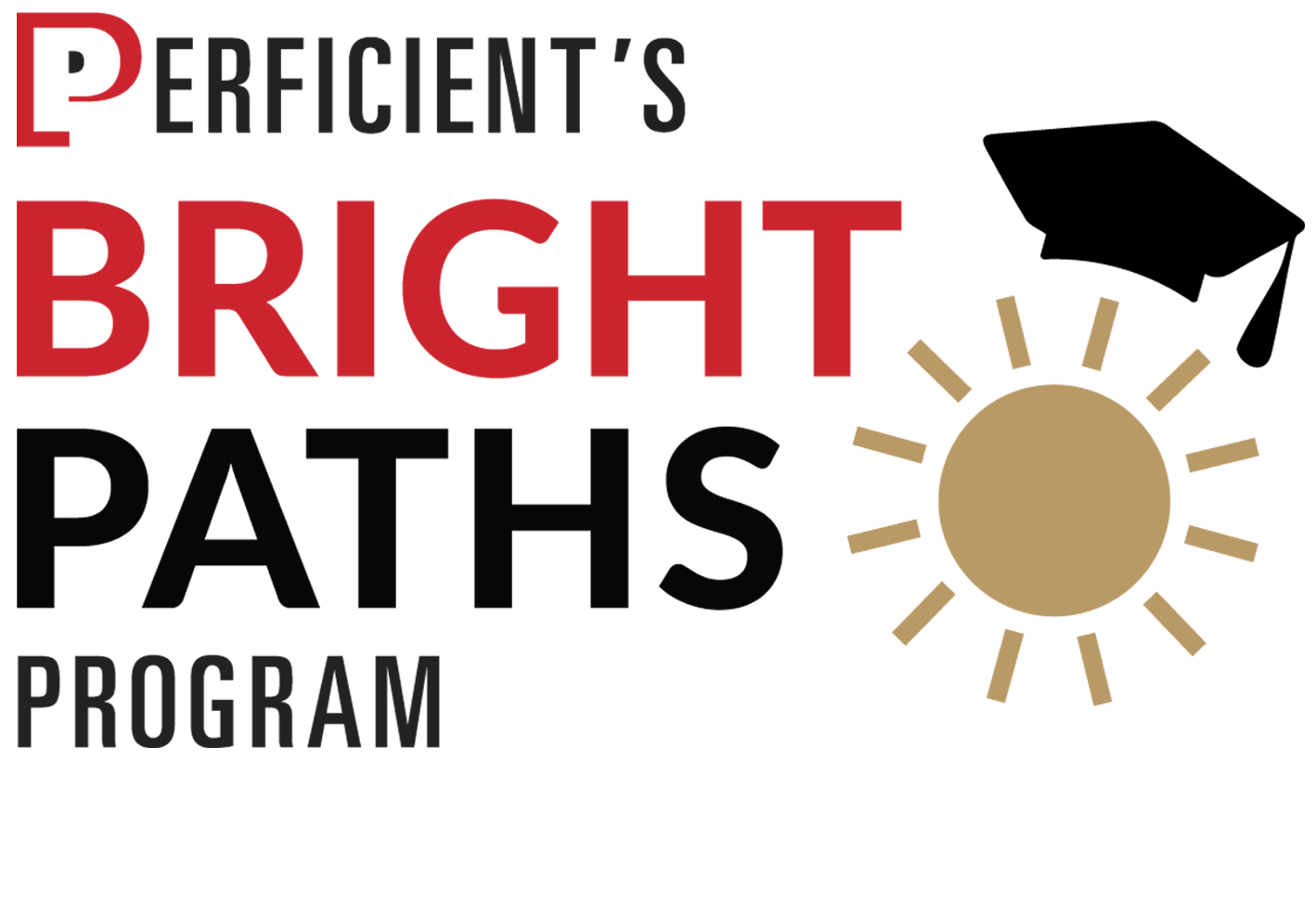 Closing the Gap in the Technology Industry
In partnership with Strayer University, we're creating relevant learning experiences that prepare students for the workforce, and further drive innovation and growth in the technology industry.
We believe so strongly that this program can help address employment inequalities too often found in our industry, and we're making investments to ensure progress happens. We're confident that our Bright Paths program will bring more opportunities to deserving individuals. Tom Hogan, President and COO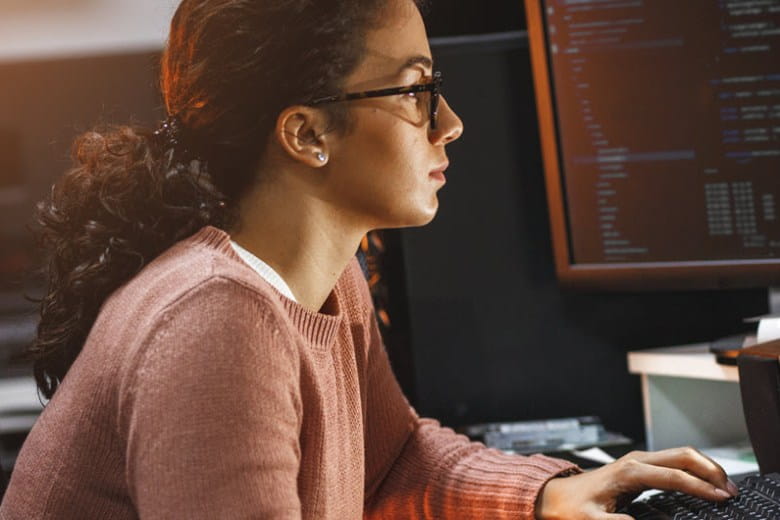 Q&A: What Perficient's Bright Paths Program Aims to Achieve
Members of our leadership team - Tom Hogan, chief operating officer, and Andrea Lampert, vice president of people - discuss the inspiration and goals for the Bright Paths program.
See Where We're Making an Impact

Inaugural Perficient Bright Paths Program in Detroit Graduates 22 Women


In partnership with SEI's Hackbright Academy, a coding bootcamp and software engineering program designed for women, 22 female students completed software engineering coursework focused on Python.

Each learned about the consulting business, connected with mentors, and engineered their own innovative applications. From helping people improve their plant-growing skills to enabling smarter financial investments, from helping set and track healthy habits to facilitating networking and collaboration between non-profit organizations, students put their development skills to the test.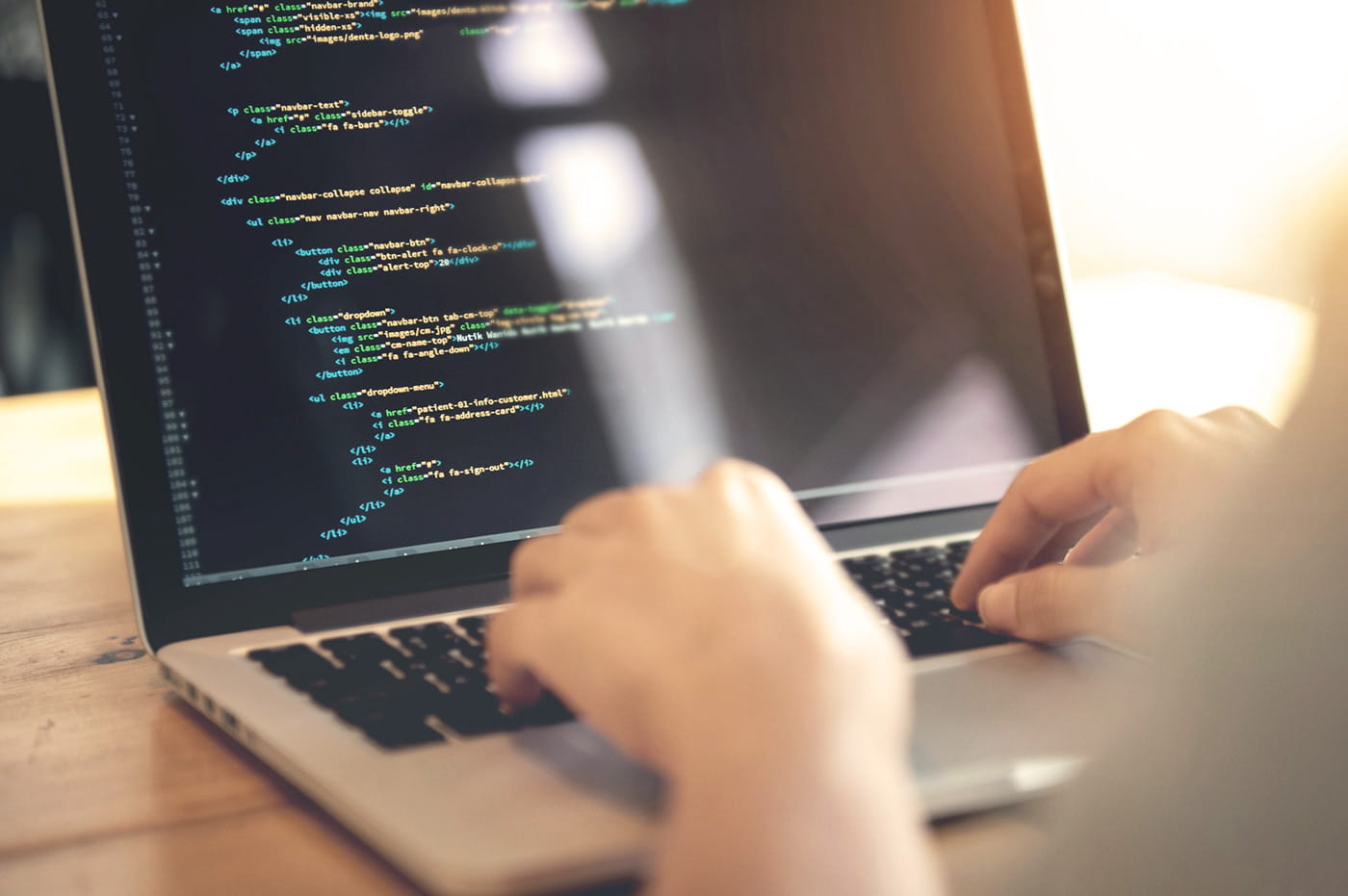 Bright Paths Students Bring Ingenuity to Custom App Development
Our first cohort of Bright Paths students kicked off the program with lessons on the fundamental concepts of software engineering. The students put their knowledge to work by engineering their own innovative applications and showcasing their work during a Demo Day. Check out their presentations.
Bright Paths Students Demonstrate New Skills with Incredible Variety of Apps
The talent and skill demonstrated by our first cohort was one thing. The support and comradery they shared with each other are another. As each student presented their demos, the chat was full of encouraging comments and questions and the genuine interest and passion among these ladies were easy to see. Check out more of the presentations here.
It's been such an honor watching these ambitious women embrace their potential and grow their skills. The sheer passion and creativity that each of these graduates brought to the Bright Paths Program is inspiring. Andrea Lampert, Vice President of People
More on Bright Paths