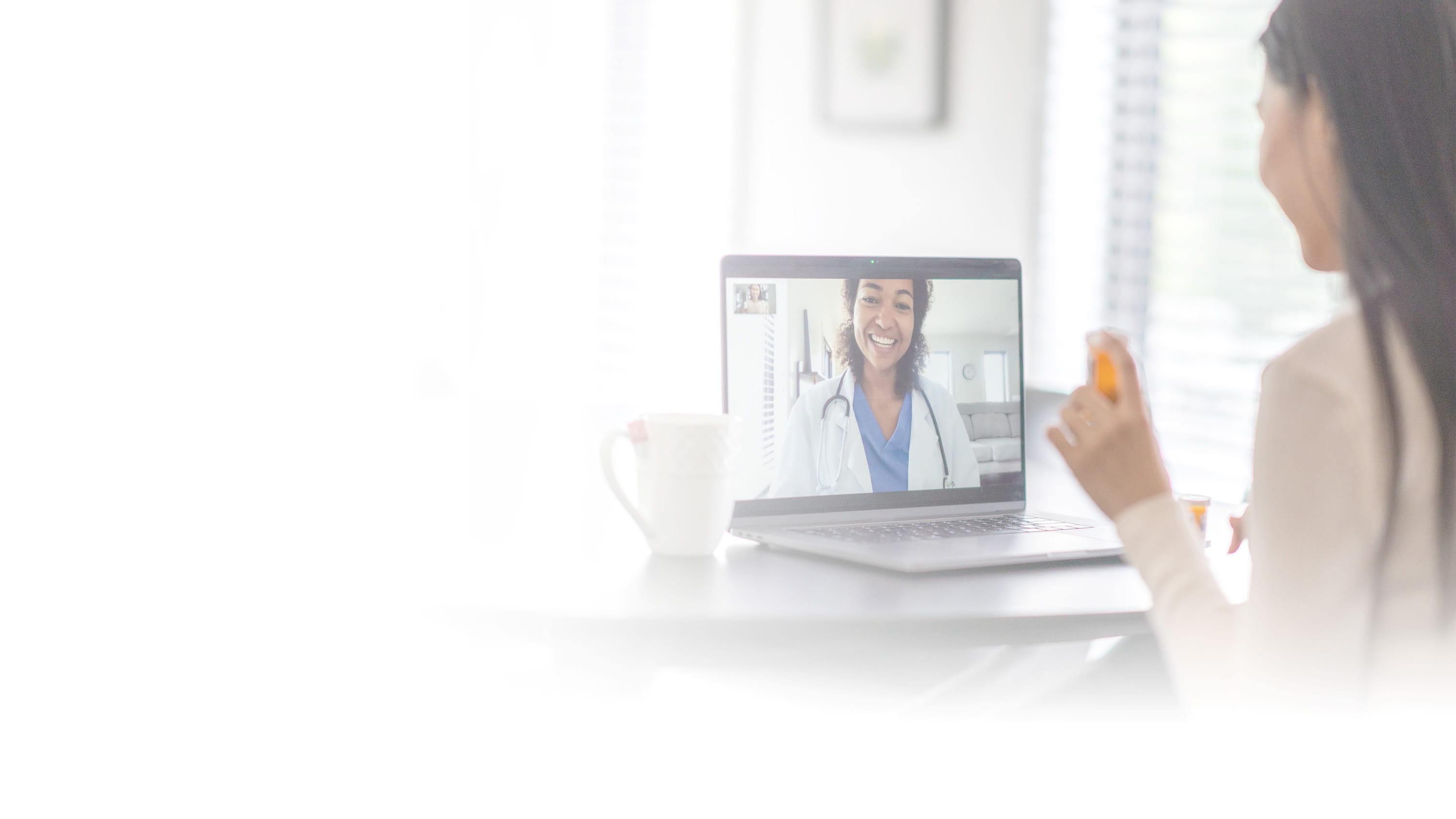 Scaling Ecosystems, Experiences, and Insights
Virtual Health Solutions
Virtual health spans an increasing continuum of interactions that impact healthcare consumers and care professionals. How you enable these interactions creates an opportunity to truly differentiate your brand and forge a better care experience.
A Well-Orchestrated Continuum of Virtual Health Solutions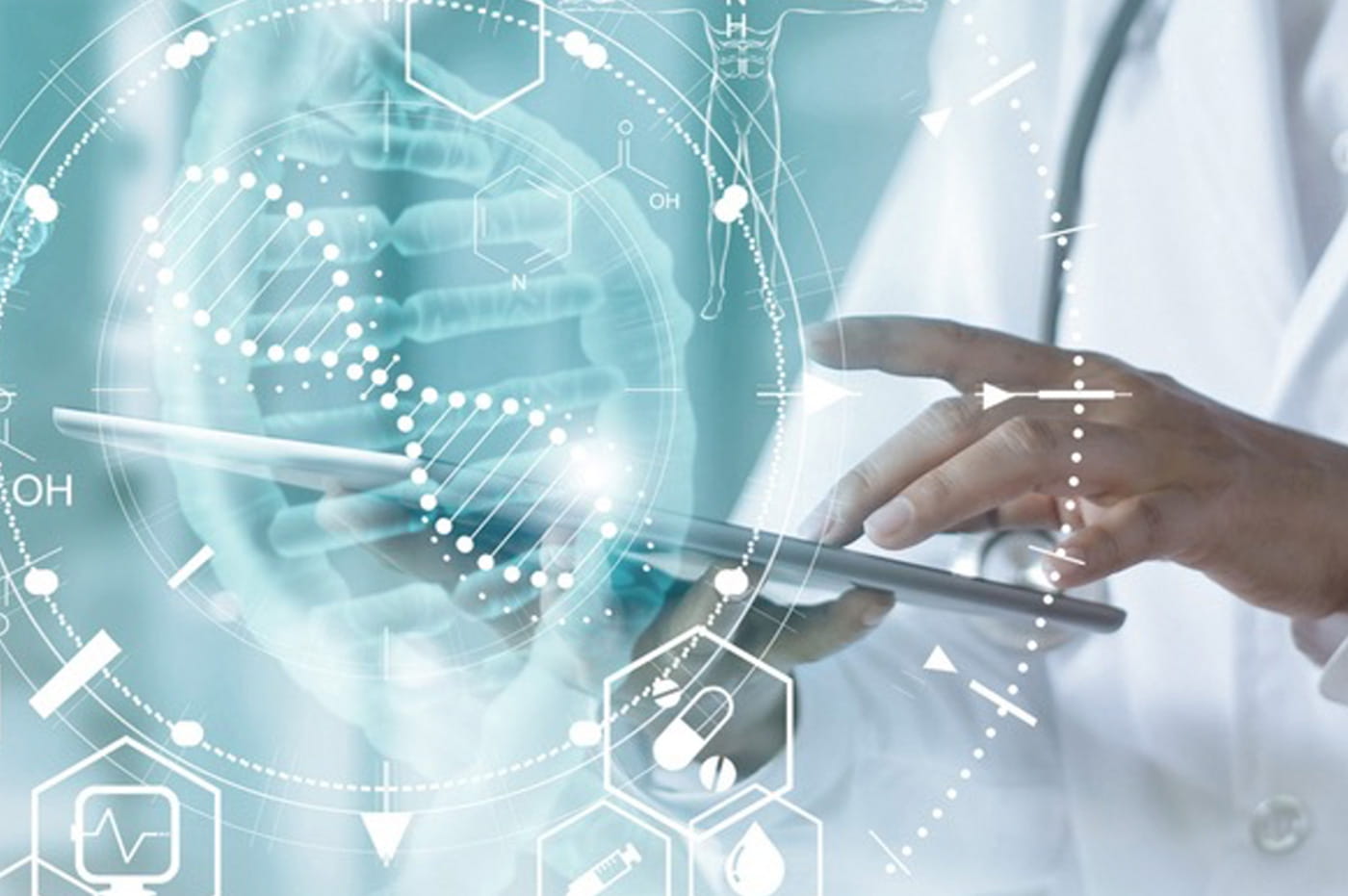 Innovate Hybrid Ecosystems
Virtual health's growth creates enormous tension in organizations trying to manage the age-old ''buy vs. build'' question, with expectations shifting daily.
Our expertise in deploying industry-leading platforms and complex custom application development can help you:
Identify opportunities to develop key in-house capabilities with custom tools and applications
Leverage major platforms in innovative ways to orchestrate your ecosystem
Increase ROI from the ecosystem of custom and third-party virtual health offerings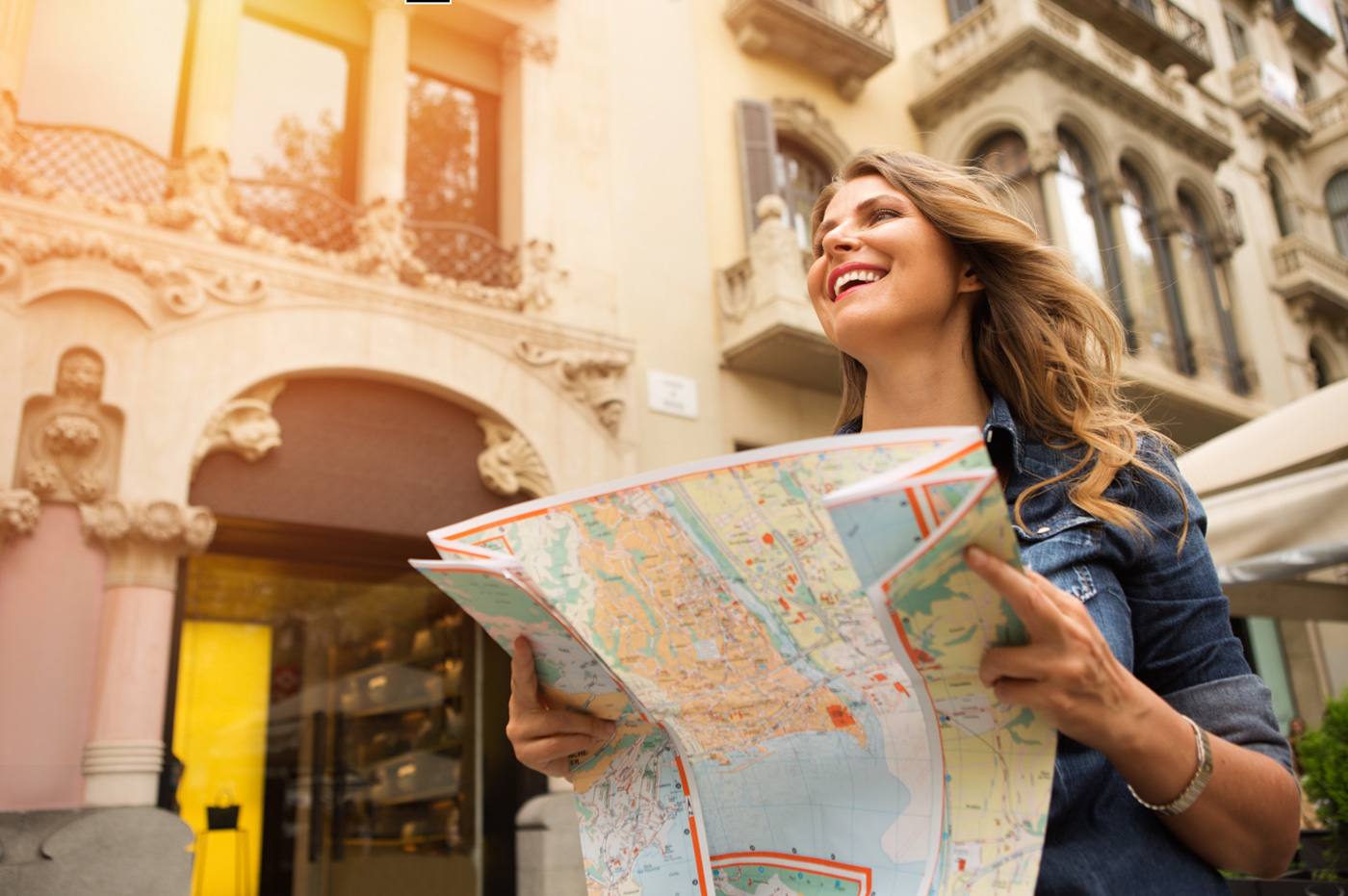 Curate Consistent Experiences
Virtual health's proliferation is crowding an already-busy healthcare journey with new options, which makes curated journeys critical for customer stickiness.
Leverage our expertise in healthcare patient experience strategy, design, and implementation to:
Guide patients through compelling journeys in virtual health
Enhance care professionals' experiences and minimize workflow impacts
Ensure the experience catalyzes, rather than hinders, desired virtual health outcomes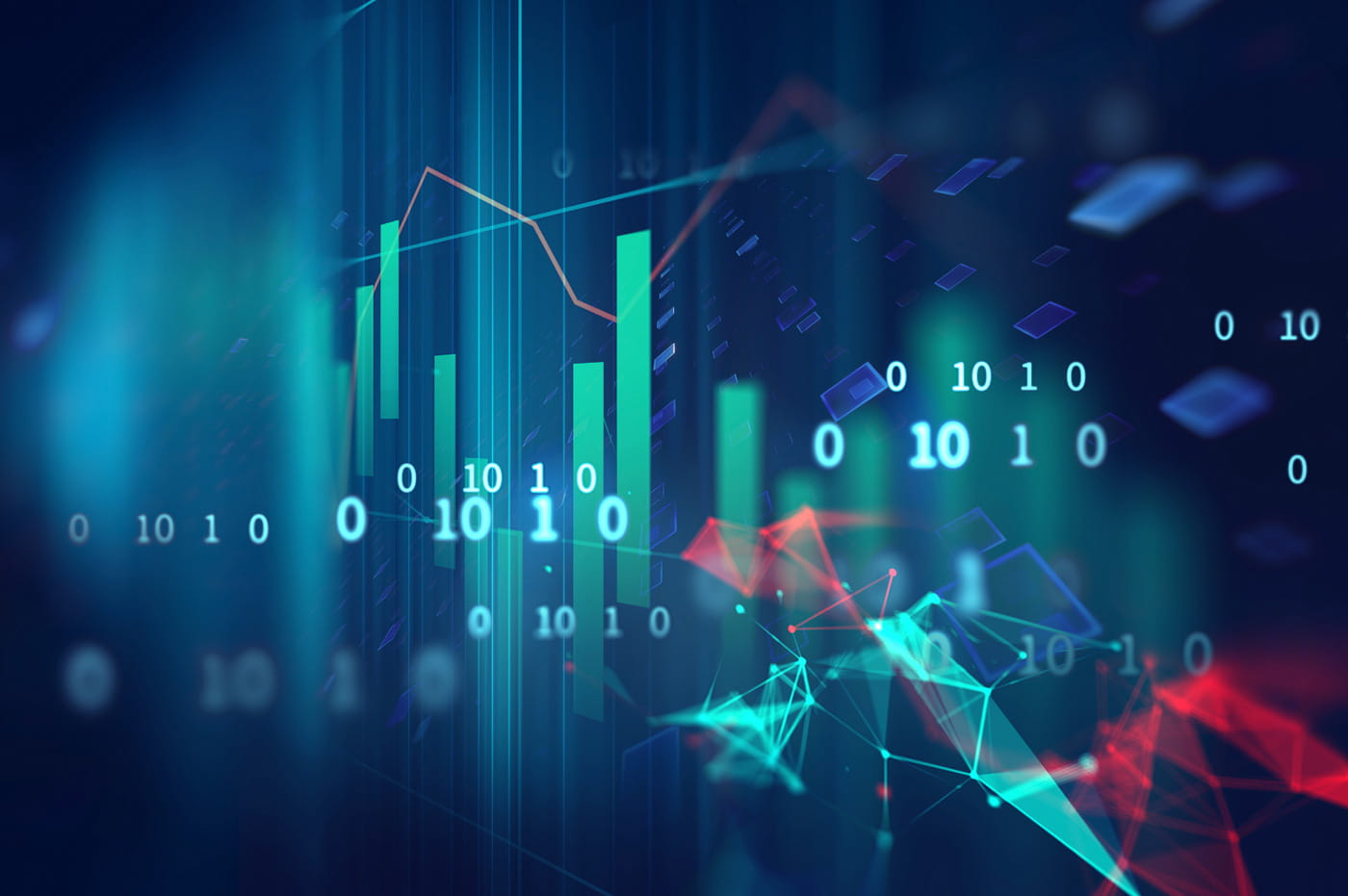 Integrate Performance Analytics
Virtual health presents completely new performance and value questions, which many organizations are unequipped to answer.
Our depth in integration strategy and unlocking cross-platform intelligence and insight can help:
Identify and prioritize options in cross-platform analytics and BI
Ensure compliant integrations that allow data assets to complement one another effectively across analytics solutions
Drive incremental value through novel insights to improve clinical and business outcomes
See Successful Virtual Health Solutions in Action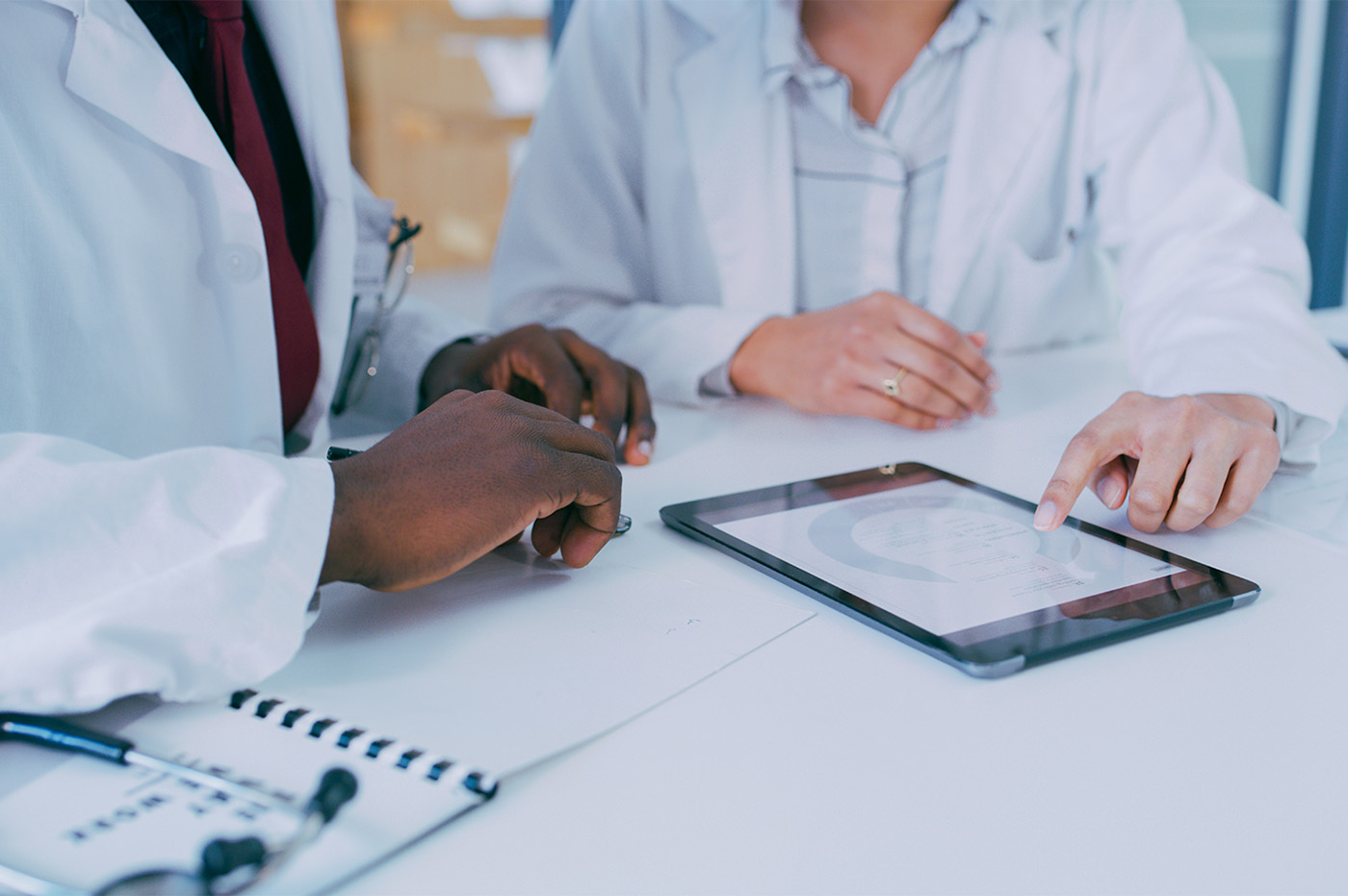 success Story
Supporting Nurses and Improving Resident Care With Telehealth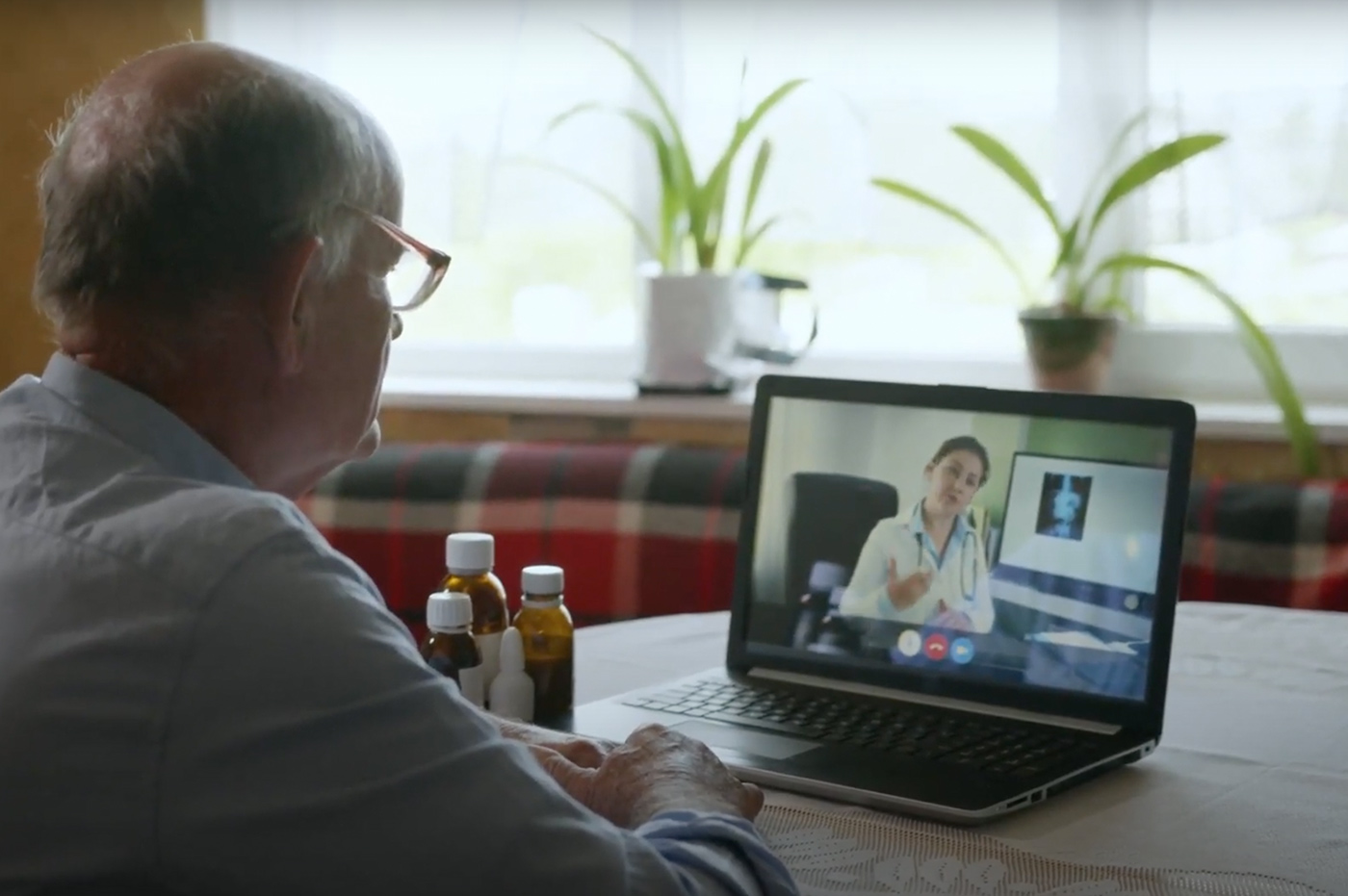 success story
VITAS Remote Patient Care Solution Named a Finalist for Microsoft's Healthcare Partner of the Year Award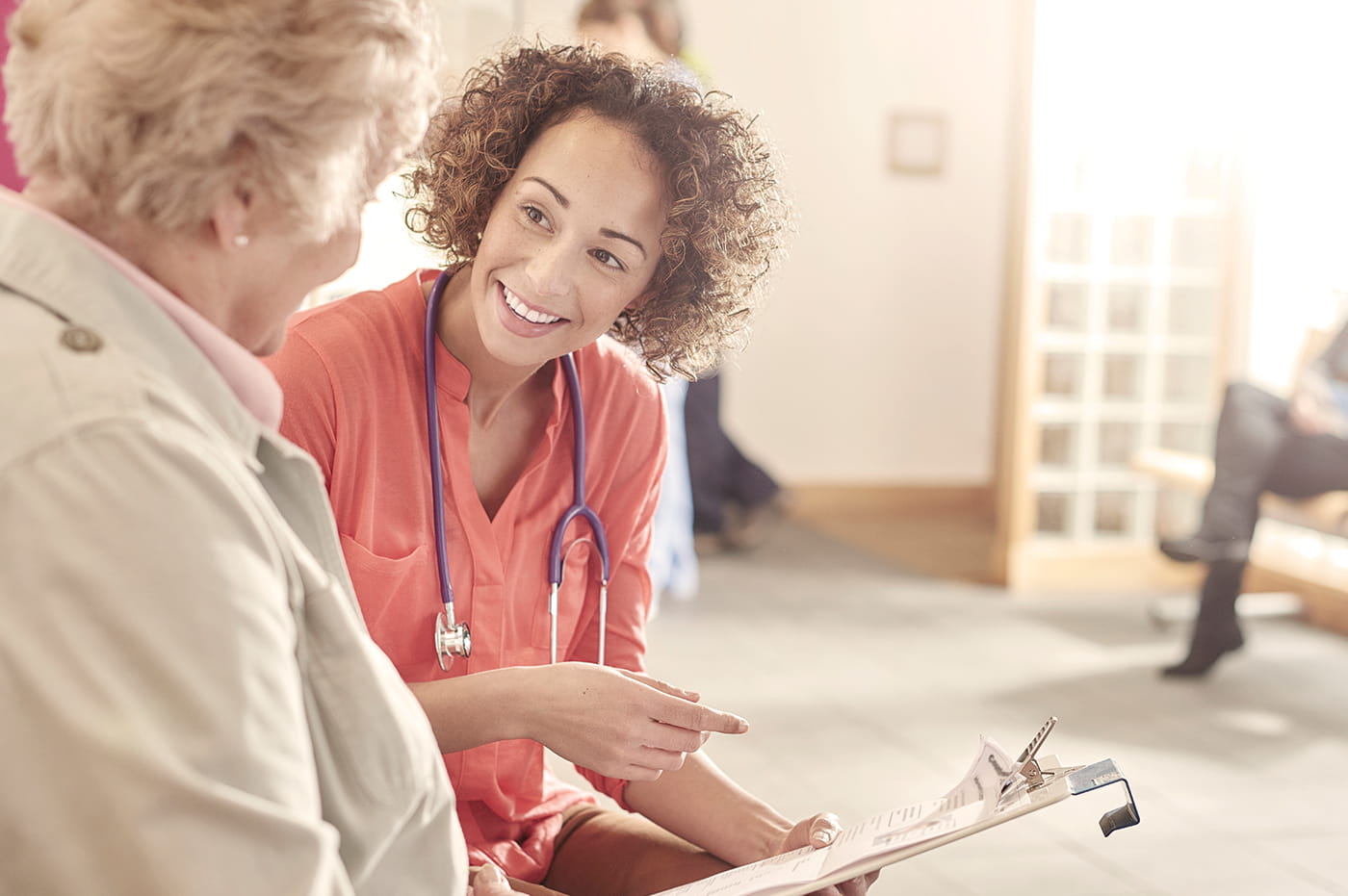 Thought leadership
Explore Virtual Health Tips & Insights From Our Thought Leaders
Get Insights on Trending Virtual Health Topics
Ready to Elevate Virtual Health Experiences and Insights?