Large US Provider
Supporting Nurses and Improving Resident Care With Telehealth
What if... we could boost telehealth adoption to improve care experiences and minimize hospital readmissions of older adults?

Our client is one of the largest not-for-profit retirement housing organizations in the United States and has provided senior living and care services for more than a century.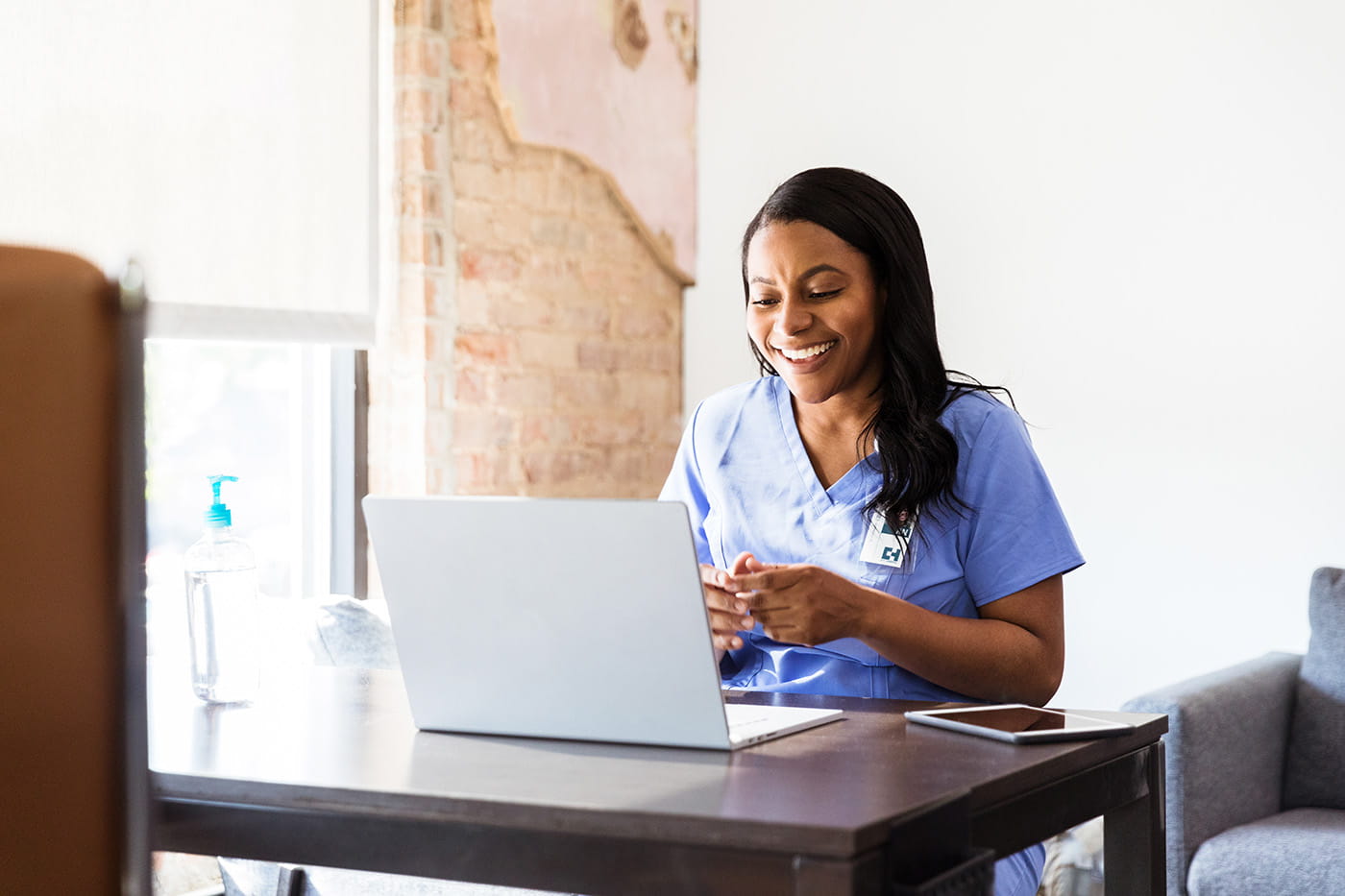 A Strategy for Reducing Hospital Transfers and Readmissions

Skilled nursing facilities (SNF) offer post-acute senior care for residents who are often prone to hospital readmissions. Our client set a goal to reduce its hospital readmission rate to below 11% by leveraging telehealth during on-call hours.
Ease of access to virtual care enables care teams to reach an on-call physician within minutes, which speeds time to care, eases nurse workloads, and supports physicians' work-life balance. The retirement housing community understood this opportunity and implemented a third-party telehealth platform to provide on-call support during after-hours, weekends, and holidays.
Our provider client piloted the telehealth solution with four of its community locations, but without an implementation roadmap, change management plan, best practices protocol, and metrics to monitor success, it was difficult to convince nurses and primary physicians to adopt the platform.
To drive adoption and ensure the successful rollout in its next ten SNF communities, we identified key performance metrics and created a strategic communication plan with consistent processes, protocols, and workflows.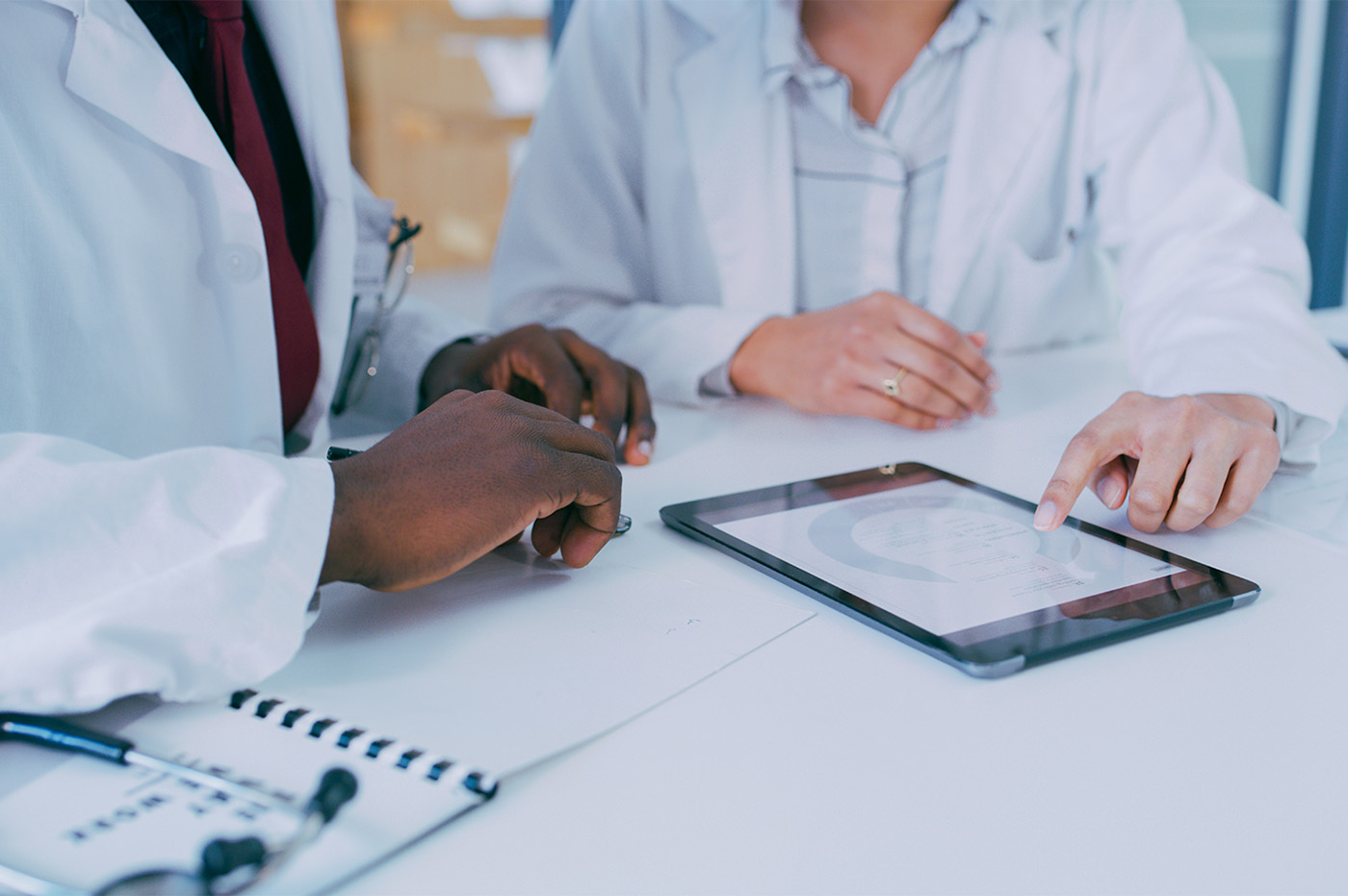 A Playbook for Telehealth Implementation
The organization needed a strategic plan to implement its telehealth platform and ensure successful adoption.
Our team of subject matter, clinical, and change management experts began by creating a consolidated playbook for telehealth implementation to assist with launch activities. This playbook included definitions and documentation of the following:
Core processes, including onboarding, daily utilization, service support, etc.
Capabilities required to support each core capability, including key roles and responsibilities, supporting systems, governance activities, policies, and key decisions
Launch-specific training documentation and kick-off materials
Launch-specific communications to support the client's leadership and individual communities
Consolidated success measures (KPIs)
The playbook standardized the implementation processes based on our expertise in clinical operations and clinical informatics, as well as the lessons learned from the client's four pilot implementations. This structured framework is repeatable to ensure the success of each new implementation.
Easing Workloads for Nurses and Care Teams 
The client also needed to ensure physician adoption of the telehealth platform. Some primary physicians were initially reluctant to utilize telehealth, but through further education and clarification of telehealth's ability to elevate care experiences for patients and care teams alike, the physicians became more receptive.
To support the nurses using the platform, we created a protocol of standards of practice with guidelines for use such as:
How long to wait for the primary care doctor before using the telehealth platform
Daily login at the beginning of shifts and other standards for regular use

This protocol empowered nurses to use the telehealth platform with confidence and quickly help patients – important enablement steps that help reduce nurse burnout. It also promoted nurse adoption by ensuring the tool became a routine part of delivering care.
Following the increased adoption of telehealth, the client's hospital readmission rate decreased from 28% to 9%, surpassing its goal of 11%. 
Success Metrics for Continuous Improvement
With a launch playbook and a protocol of standard practices in place, the client next needed ongoing analysis and support.
We used the KPIs established in the implementation playbook to report success metrics, including tracking risks, actions, issues, and decisions to be reviewed with the project sponsor on a weekly basis. We also provided improvement recommendations and supported platform launches remotely with reviews of core processes, supporting capabilities, and training materials.
Results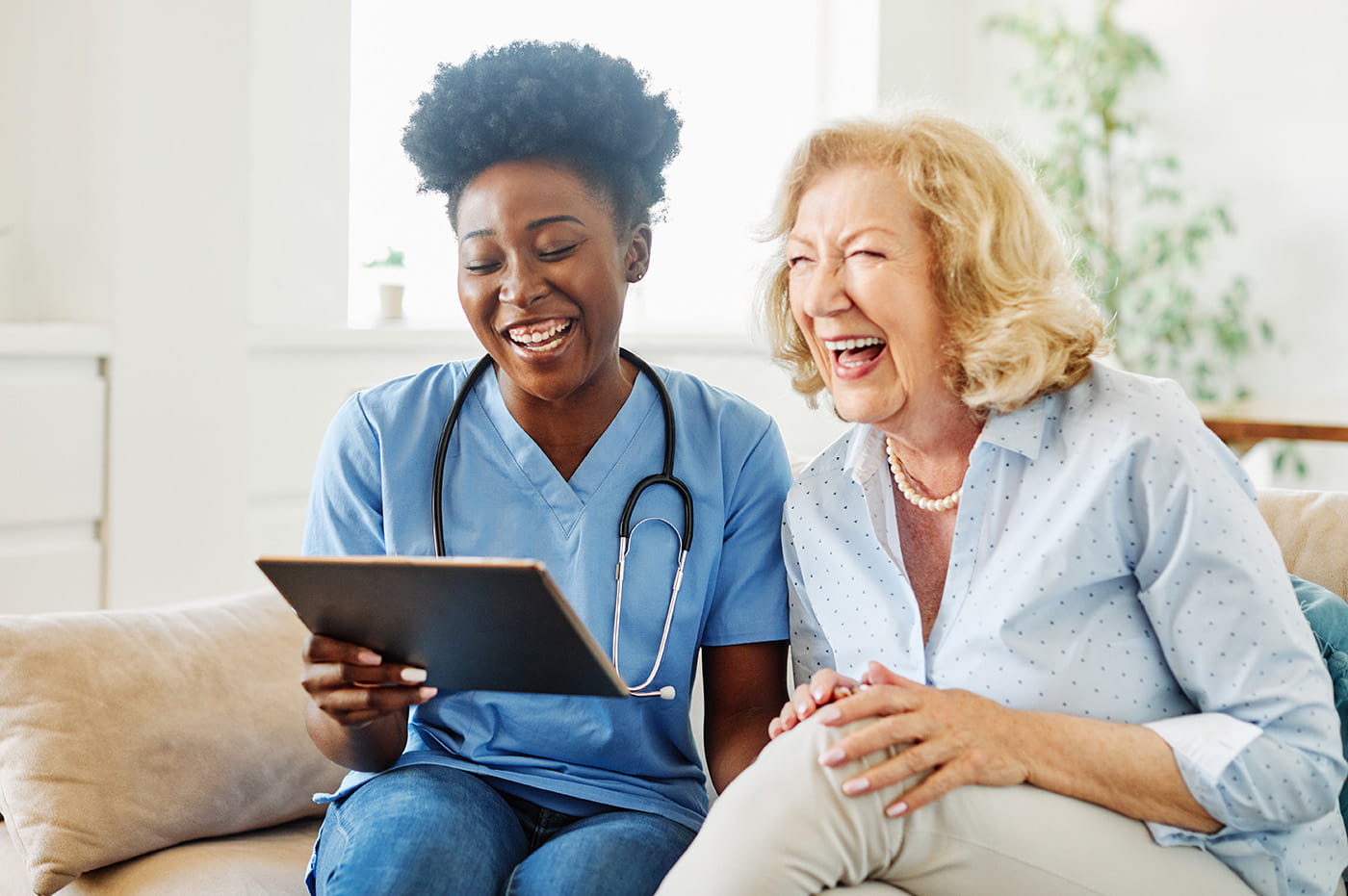 Adoption Reduces Hospitalization
A standardized telehealth playbook ensured repeatable successful resident and nurse adoption at each community. After our playbook and standardization work, the number of telehealth consults increased from just five per month to more than 60.
The hospital readmission rate measures the percentage of residents readmitted to the hospital soon after being discharged. Following the increased adoption of telehealth, the client's hospital readmission rate decreased from 28% to 9%, surpassing its goal of 11%.
The treat-in-place rate measures the percentage of residents who have a consultation with a physician on the telehealth platform that results in effective treatment without a trip to the hospital. Following the increased telehealth adoption, the treat-in-place rate for all telehealth consults across the company averaged 91%.
Adoption Reduces Nurse Burnout
Increased telehealth adoption also helped reduce physician and nurse burnout by enabling them with clinical support. Prior to successful adoption of the platform, nurses had to wait for primary care doctors to respond to them after-hours. Now, nurses can receive immediate physician support, and physicians can be confident that their patients receive care when they are not on-call.
Our thorough up-front analysis, deep clinical expertise, and comprehensive support made us the best partner to help the client achieve these results.
Related Content
Ready to Begin Your Story?