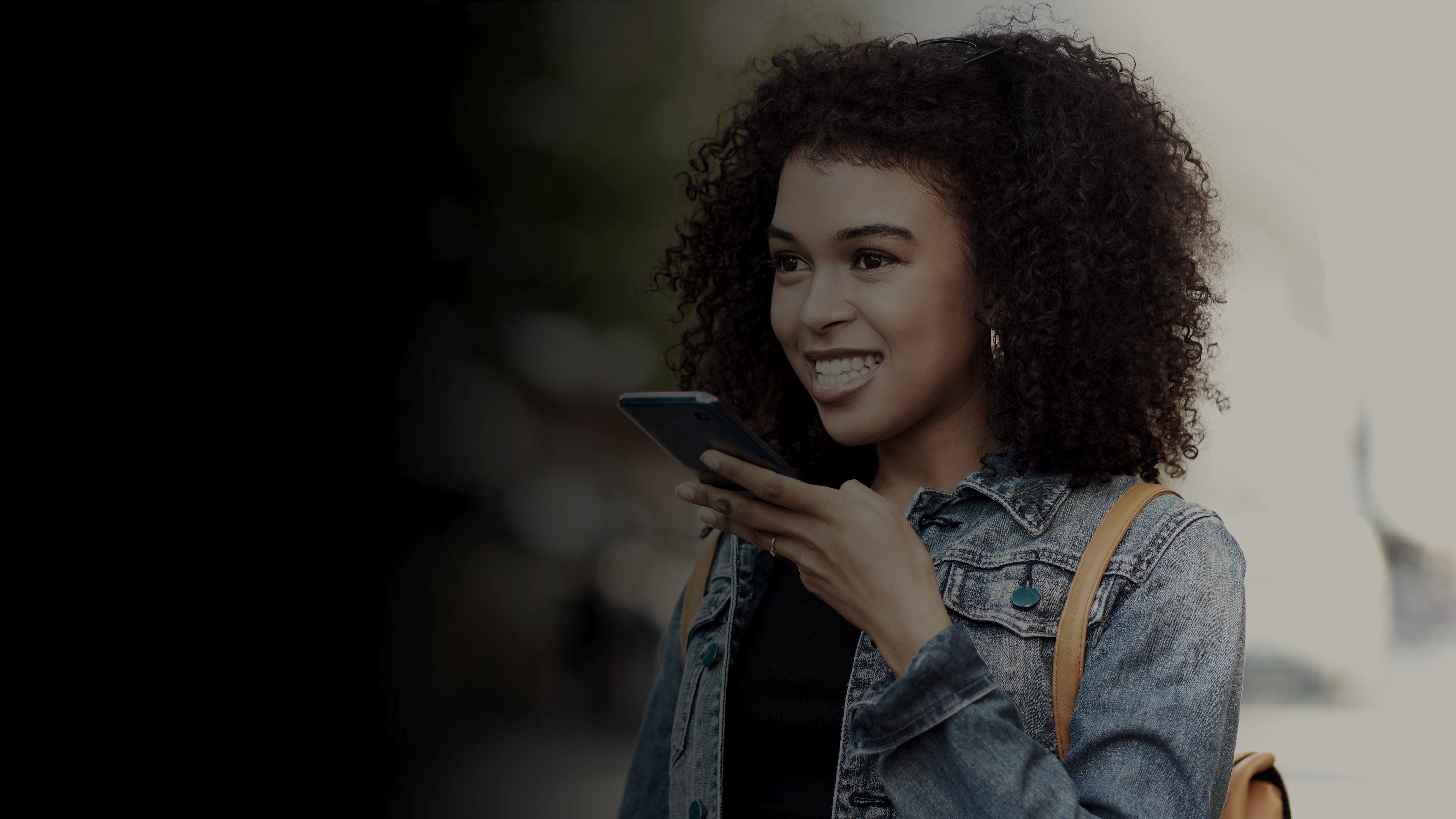 Brand-Owned Data Loop
Know – Don't Guess – What Customers Want
What Is It?
A brand-owned data loop is akin to a nervous system for your customer experience. It captures, processes, and delivers data to any touchpoint, in real time.
Brand-owned data refers to the customer data your organization collects firsthand, as opposed to data acquired from a third party. A brand-owned data loop is comprised of:
The customer data you have collected
The connections between that data and the endpoints that use it for decisioning
The processes and teams that deliver your customer experience based on the data
While the general public is becoming increasingly knowledgeable and aware of data passively collected by companies, they are still open to sharing their information with brands they trust in exchange for the best experience. Brands that are able to maximize their use of customer data ultimately reap the business value of driving great customer experiences while also mitigating privacy concerns.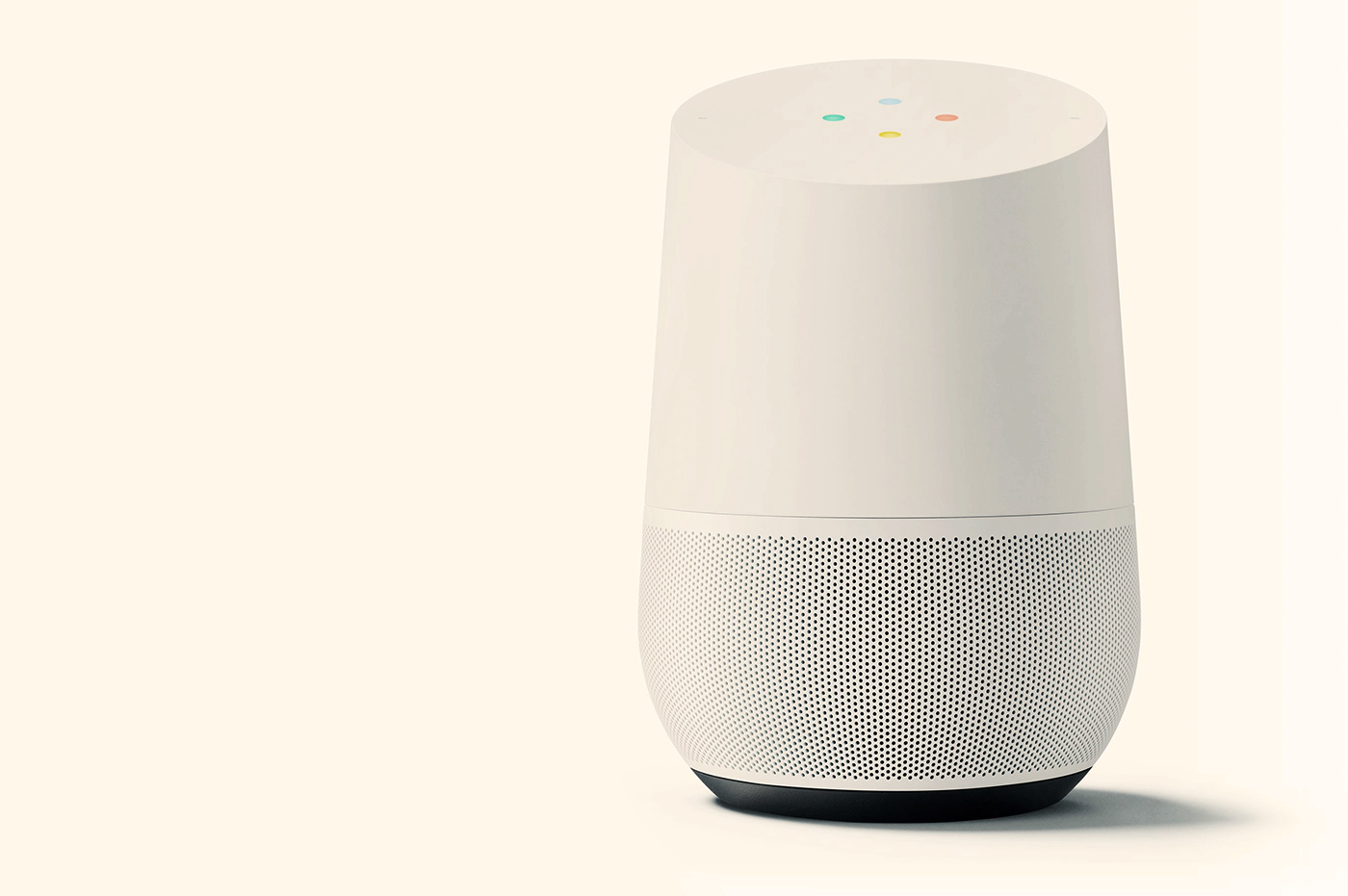 Why Is a Brand-Owned Data Loop so Essential Now?
Forbes reports that 90% of the world's data has been created in just the last two years.1 What's more, that data is being created from an ever-increasing number of sources. North American consumers now have an average of eight internet connected devices, with that number expected to grow to 13 by 2021.2 This combination of explosive growth in data and technology has revolutionized how we interact with the world around us. In turn, it has dramatically changed customer expectations and the challenges for brands to meet them.
Customers now expect brands to create seamless, personalized experiences across any number and combination of interactions. However, their expectations for privacy are just as strong, which has created a body of privacy regulations such as the General Data Protection Regulation (GDPR) in Europe and the California Consumer Privacy Act (CCPA), which brands must comply with even as they seek to deliver on personalized experiences.
The challenge and opportunity in both scenarios are remarkably similar. Keeping the customer experience relevant and seamless, while also delivering on privacy, demands that brands associate all data to an individual, not just a device. Further, it requires a technology stack that allows for the orchestration of that identified data across any end point in real-time. In short, it requires a brand-owned data loop.
How Does It Work?
Great experiences depend on understanding customers' needs. Each touchpoint with your brand is a piece of a puzzle. Putting these together unlocks the insights needed to create an integrated and personalized experience. Brand-owned data loops make this possible by creating a strategic capability that includes:
1. Customer data that is stored in a single source of truth
2. A 360-degree customer view incorporating first-, second-, and third-party data from online and offline sources
3. A data taxonomy that ties all customer data to individual master record IDs
4. Real-time updates to the data set from any customer interactions
5. The ability for business and marketing teams to easily operationalize the data
While the task is complex, the rise of platforms designed specifically to create and leverage brand-owned data loops has reached maturity. These loops are now indispensable to brands seeking to handle privacy concerns and unlock the value in their customer data.
Whether focused on orchestrating customer data across touchpoints with a customer data platform (CDP), leveraging anonymized data in advertising networks with a data management platform (DMP), or creating automated communications that nurture prospects and customers with marketing automation platforms, the ability of these platforms to create a single view of the customer and deliver actionable data and insights in real-time to all teams and touch points is allowing brand-owned data loops to unlock significant value
[Marketing] technology now accounts for a whopping 29% of the total marketing expense budget, making martech the single largest area of investment when it comes to marketing resources and programs.³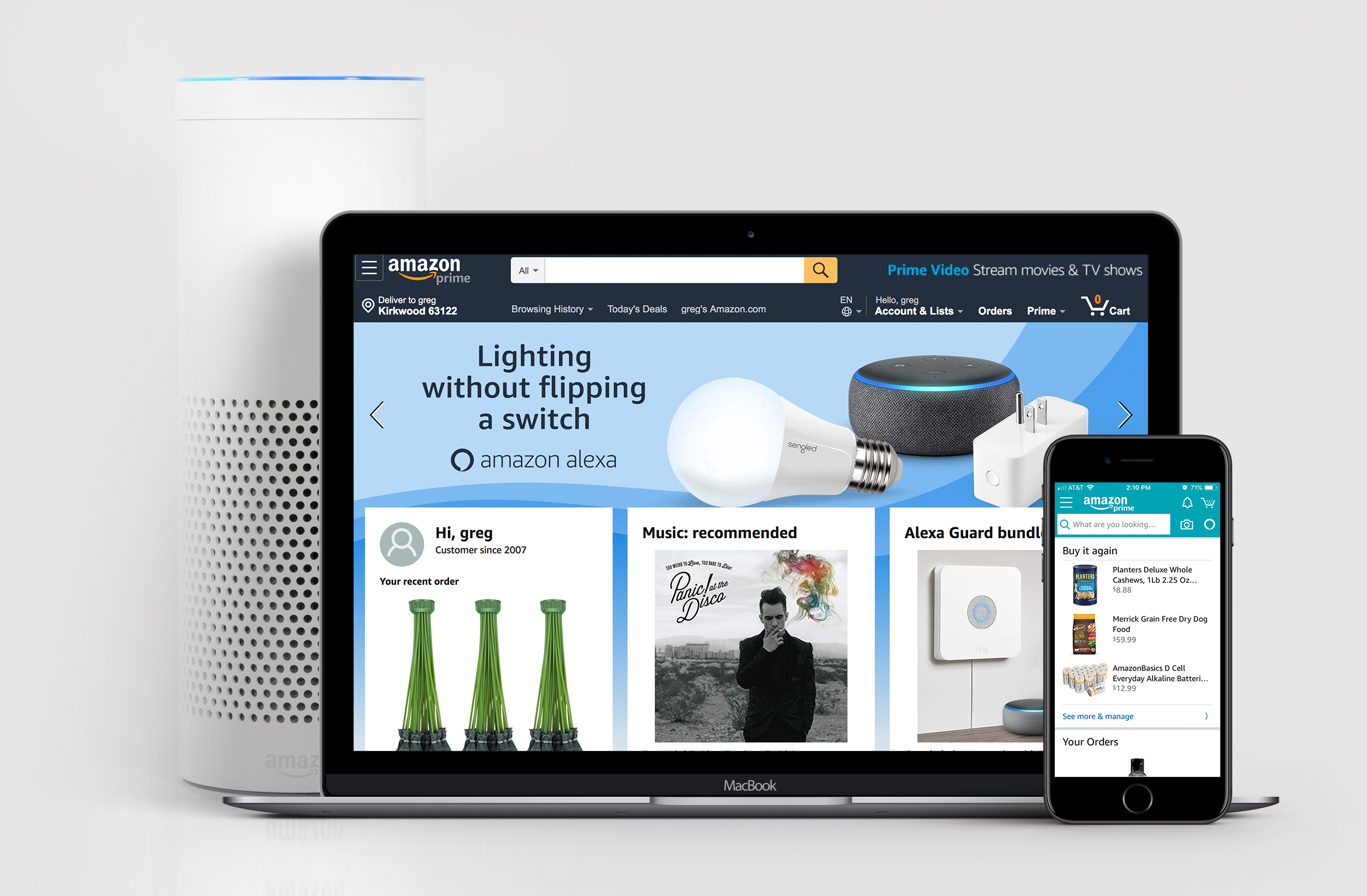 Who's Done It Well?
The leader in eCommerce, Amazon, has done an amazing job of leveraging its brand-owned data loop. Consider how they have integrated their website, mobile app, and Echo devices. If you're a Prime customer, all of those devices know your history. You can order your entire shopping list while sitting at a traffic light because Amazon knows how to connect your data from any past experience, in any context. This simplifies your buying journey to the point that you can order in a matter of seconds.
Amazon has fundamentally rethought how it engages with customers. By understanding and connecting customer data through each system, it is able to deliver the right content, at the right time, and in the right context. This has removed nearly all friction from the buying journey. The result is a level of repeat business and market share growth that most brands covet.
Where Can You Start?
To get started with your brand-owned data loop, it's critical to:
Clearly define your use cases and measures of success
Align your organizational workflows and decisioning around the customer
Defining your use cases and the KPIs to measure performance is the first step and is often overlooked. Common use cases include using customer data to eliminate ineffective advertising spend, reducing customer churn, improving conversion and loyalty, and reducing compliance risk. Once critical use cases are built, defining your success metrics to match them allows teams to align on the true sources of value creation for your brand – your customers.
Once you have the use cases and measures of success in place, you can realign team structures, workflows, and decision processes to focus on audiences instead of channels. By having teams focused on customer-based metrics like lifetime value, incremental profit per customer, and customer file health, your investment in your brand-owned data loop will maximize its return.
Ready to Begin Your Story?