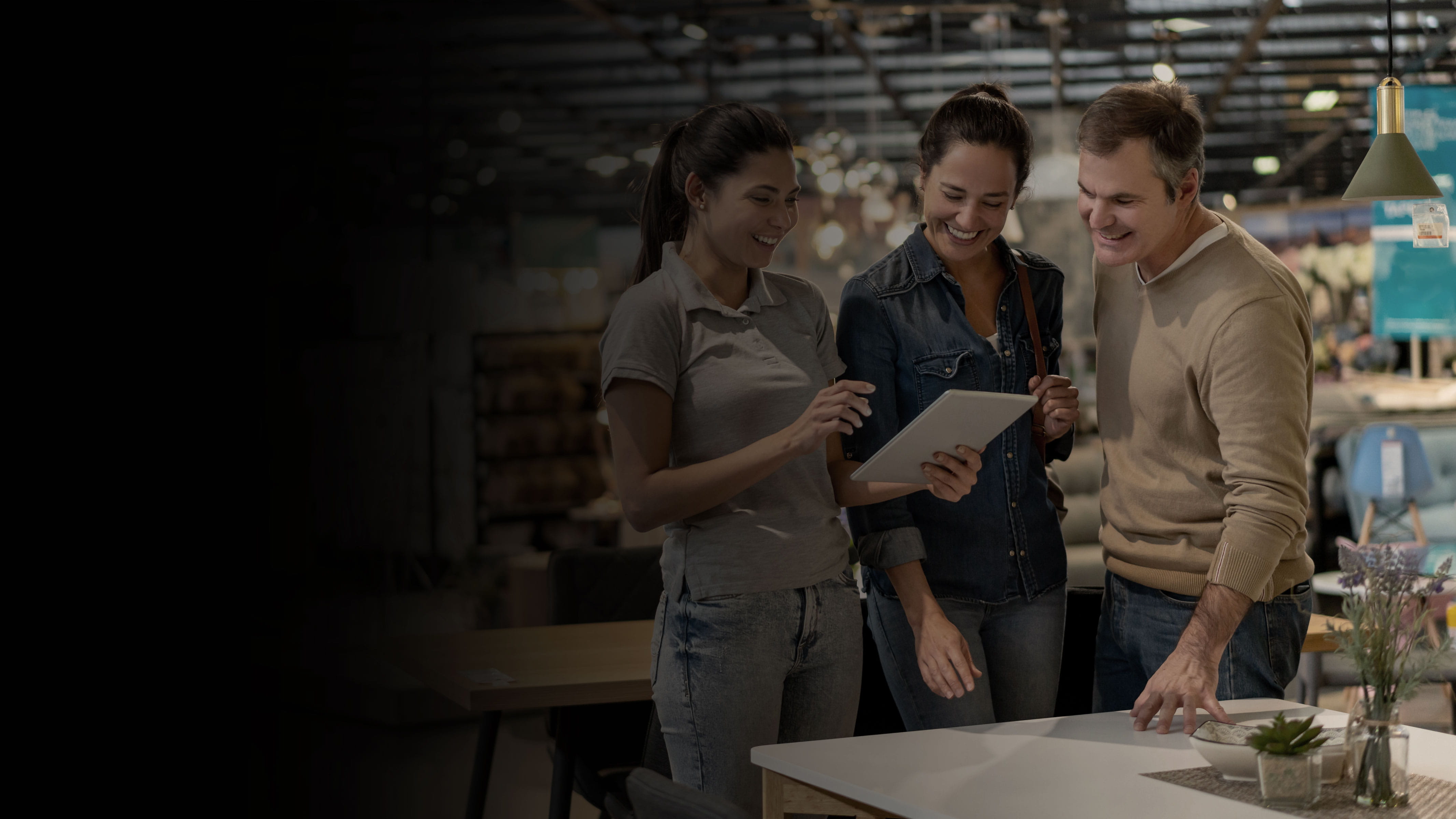 Frictionless Service
Never Get in the Way of Your Customers
What Is It?
Frictionless service means never getting in the way of the moments that serve your customers. It may sound simple, but delivering a frictionless experience is no small feat. Most brands embed some variant of "simple and easy" within their brand promises – but trying to paper over a bad experience with glitzy marketing is risky. If you fail to address the systemic issues within your organization that contribute to users' pain, then your "simple and easy" facade will quickly crumble. It's important to maintain brand and user experience consistency across every touchpoint for anyone interacting with your brand.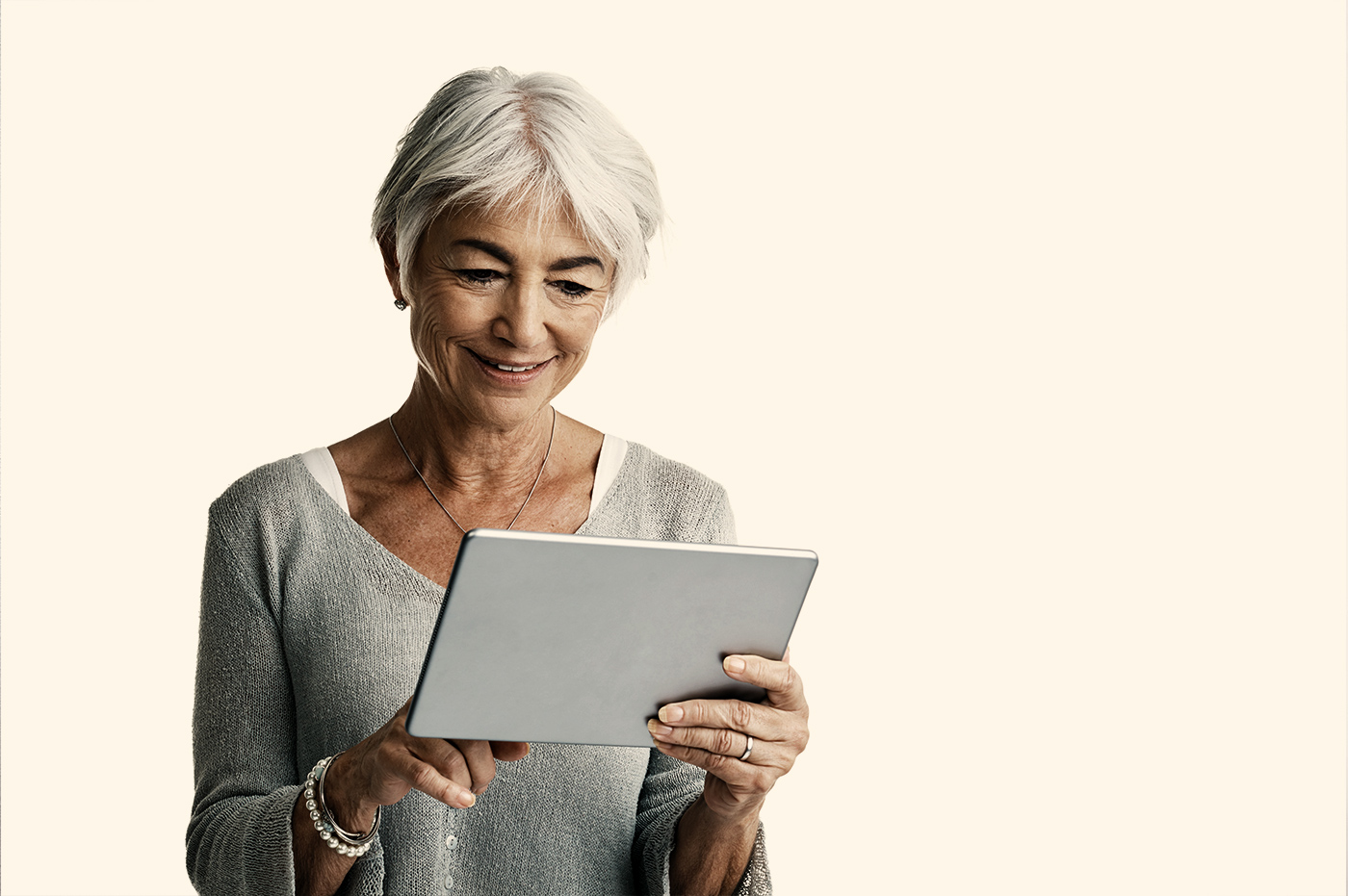 Why Is Frictionless Service so Essential Now?
When customers compare price, quality, and service, service usually wins. Providing consistently high-quality service that reduces customer effort is a key driver of loyalty. Harvard Business Review reported a study by the Customer Contact Council which found that, "delighting customers doesn't build loyalty; reducing their effort – the work they must do to get their problem solved – does."1 Frictionless service is even more important now because it's possible to provide support at so many points across the journey. The inherent risk today is failing to meet increasing customer expectations when service and experience are what will really define your brand.
While customer expectations are always evolving, many companies don't realize that those expectations are not necessarily tied to what their direct competitors are doing. Frictionless service is fully expected in retail, but it has also shaped consumers' expectations to the point that they demand the same level of service, convenience, and immediacy from every brand they interact with, regardless of industry.
When your business or organization doesn't meet those expectations, your customers are disappointed.
How Does It Work?
Having an effective digital strategy in place is crucial to creating a frictionless customer experience. It provides direction and serves as the unifying guide your organization can rally around. You want your entire customer journey to be consistent and frictionless, but no single person – or even department – owns the entire journey.
In the last six or seven years, omnichannel has been a major focus area for companies trying to remove points of friction. Creating an omnichannel experience boils down to one thing: integration between your data and content.
When a customer makes an online purchase, there are numerous moving parts in the background that make the transaction possible: customer relationship management (CRM), payment processing, linking the payment to the order, relaying the order for fulfillment and shipping, and communicating the order status throughout the organization so resources like your call center can provide up-to-date customer support.
All of these components are the plumbing of your customer experience. You can have the most beautiful front-end technology in place, but it won't make a difference for your customers if your data and content is not moving through a well-orchestrated back-end system. Even with all the ideation, strategy, and executive buy-in you could want, a truly frictionless experience will not be possible without the technology in place to locate the right data and content and then extract, mediate, and expose it to all the systems that need it.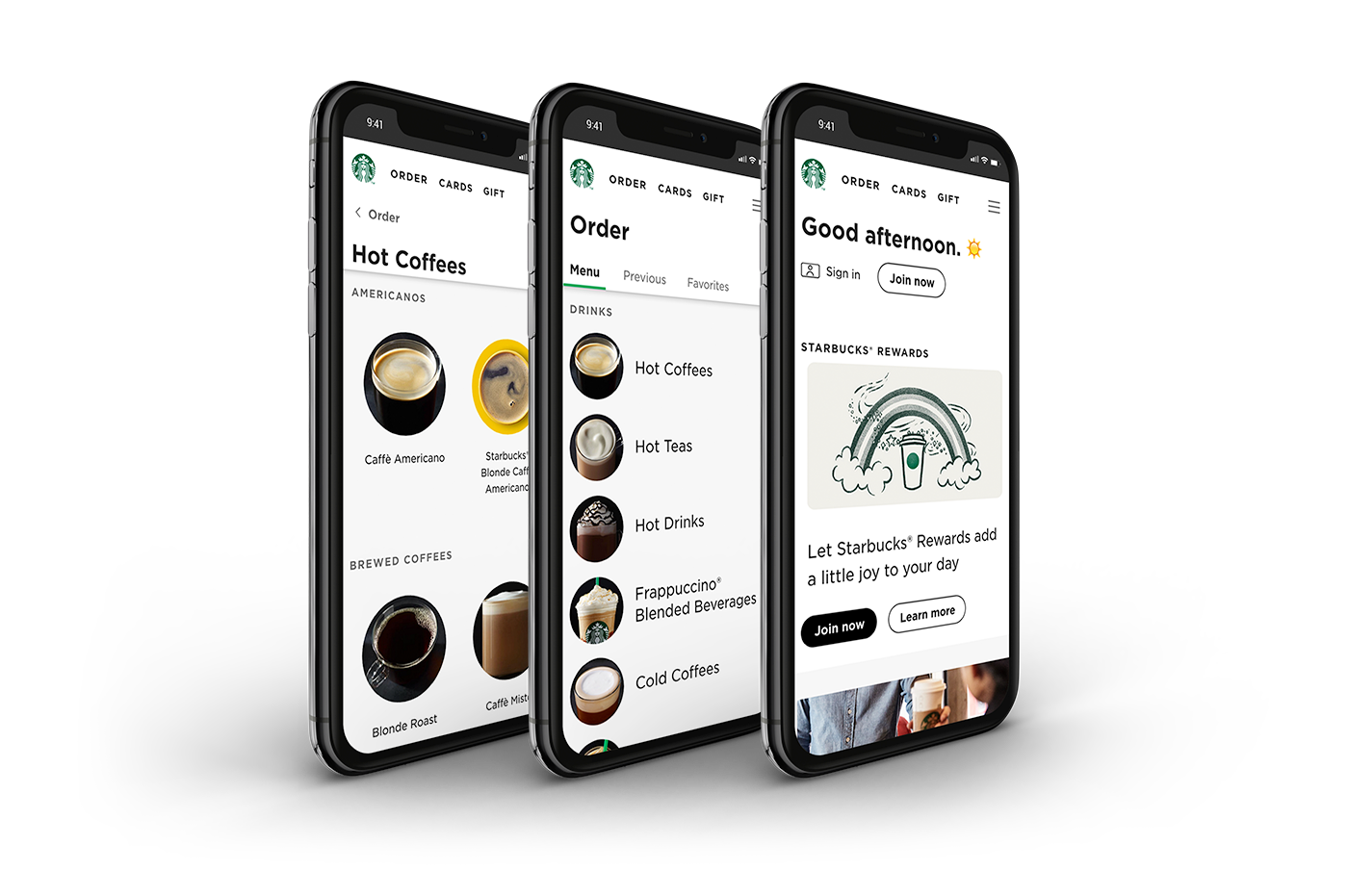 Who's Done it Well?
Starbucks is a prime example of frictionless service, with its mobile app that allows customers to order in advance and skip the line – something many customers probably didn't know they needed upon its introduction in 2015. But because the app systematically addresses many friction points that stand between the customer and her morning coffee, it has gone on to become the most regularly used loyalty rewards app among major restaurant chains.2 Mobile ordering, order status, rewards redemption, payments, and more are rolled together to reduce friction.

When your brand reaches the level of surprising your customer – giving them something they didn't realize they needed – you're passing the test. And, you've raised the bar for competitors (and everyone, really) to meet those expectations.
An All-Star Customer Experience
Our work with Lids is another great example of creating a frictionless experience through omnichannel. We worked with its team to gain a deep understanding of its customers, including how they shop and what motivates them. We thoroughly analyzed customer sales and behavioral data, mapped the experience across the shopping journey, and gathered research on competitors. We then benchmarked Lids' retail business processes and systems to uncover and prioritize gaps in its ability to deliver an omnichannel experience.
This level of insight gave Lids a customer-centric vision that we then broke down into an actionable three-year roadmap. As a result, Lids' commitment to its customers and drive to transform the brand and differentiate itself has not gone unnoticed. In fact, Total Retail recognized Lids as the number one omnichannel retailer among the top 100 publicly traded retailers in 2018.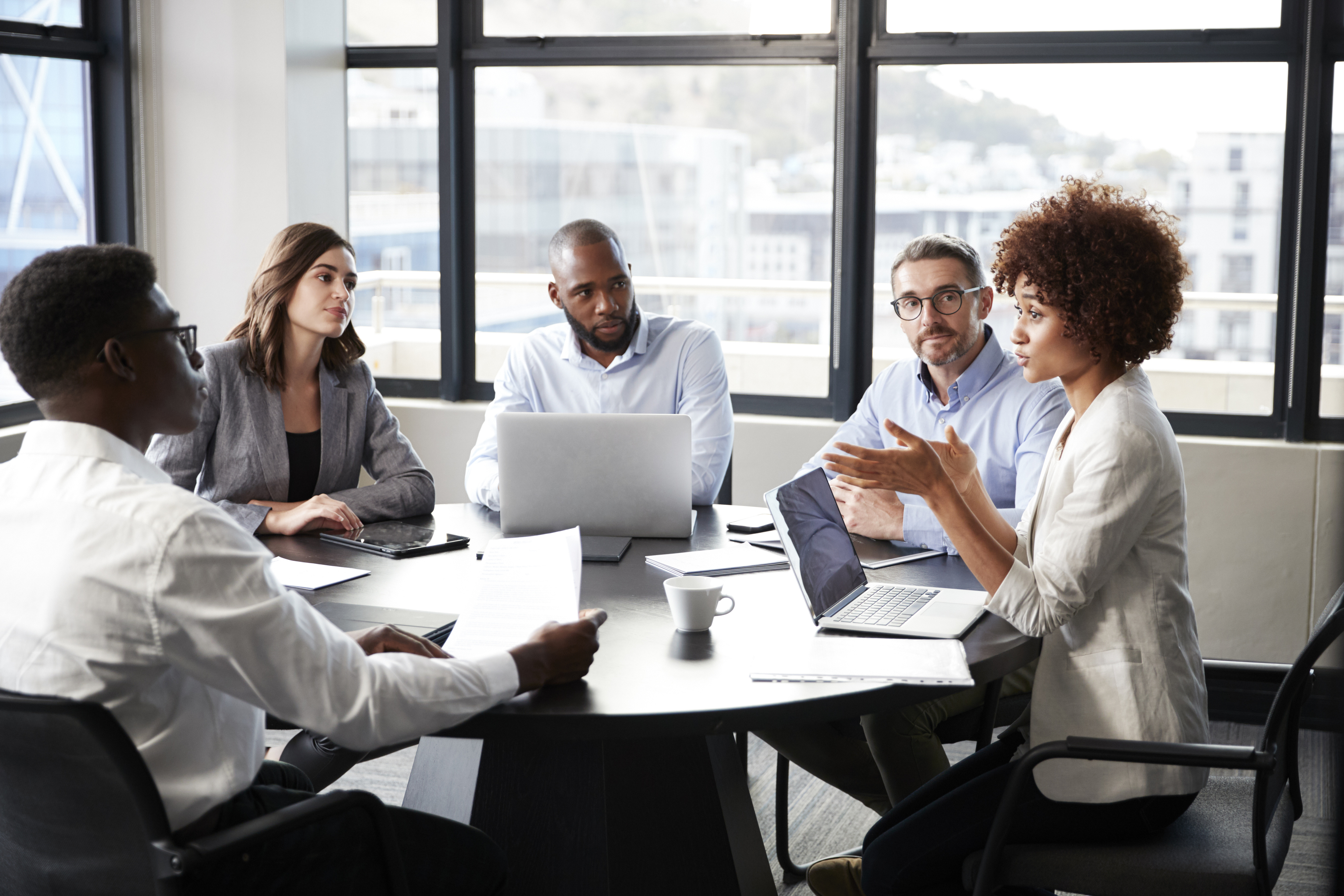 Where Can You Start?
The first challenge you have to face is identifying the barriers that are causing friction. Start by empathizing with your customers' needs. Then you have to gauge your organization's current customer experience maturity and evaluate your ability to deliver on the promise of frictionless service.
We've developed a tool called Now/New/Next to help our clients with this. It follows a balanced portfolio model where you delineate customer expectations based on experiences you already provide and the ones that customers expect. The purpose of Now/New/Next is to balance what is innovative and disruptive with what is sustainable and required to simply improve your business and keep up with customer expectations.
Customer expectations will continue to change and you have to respond to them, so you should think of your pursuit for frictionless service as a never-ending roadmap. You can't change everything all at once, so you have to make smart decisions about how to allocate limited resources. Now/New/Next helps you identify potential options. Then you can use customer insight to determine which will have the biggest impact.
Ready to Begin Your Story?