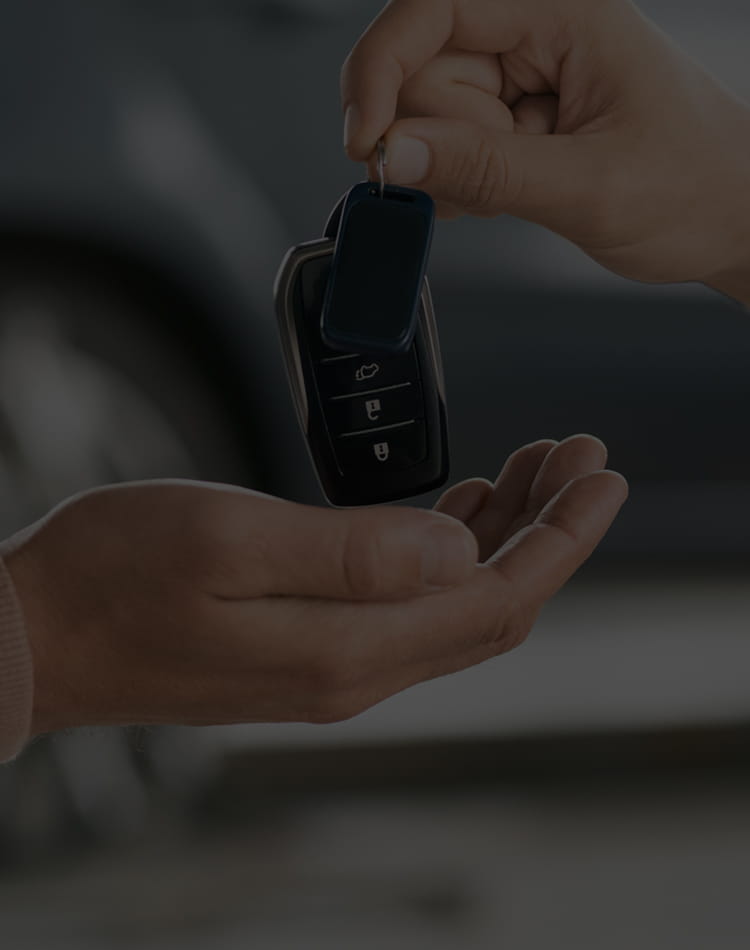 Automotive Direct to Consumer
A Perficient Strategic Position
Answering the Digital Demands of Automotive Customers
What is Automotive Direct to Consumer? 
Direct to consumer (D2C) extends far beyond the transaction. OEMs desire a direct and lasting relationship with their consumers throughout the shop, buy, own, and loyalty phases. A direct-to-consumer approach for digital commerce can achieve this goal by responding to consumers' preference for a digital-first experience when researching and shopping for vehicles.
While the definition of D2C has evolved, basic tenets like cutting out the middleman and focusing on digital remain. What's new is a "digital-first" mindset that meets customers where they are across sales, marketing, and distribution.
In response, the automotive industry must integrate virtual and offline showrooms and shift the focus away from dealership sales associates to put the consumer in the driver's seat.

Commerce platforms should take a consumer-first approach from the beginning to the end of the customer journey, providing ease of order processing, management, and checkout, including the integration of financing and trade-in. Most importantly, commerce/D2C is not the same for each OEM, so a personalized approach is necessary while consistently tending to the consumer's wants and needs.
Explore Related Strategic Positions