A Leading Distributor of Building Materials and Hardware
Modernizing CPM With OneStream
What if... improving financial processes could fuel growth and enable acquired companies to be integrated with speed and efficiency?

Our client is one of the nation's leading distributors of building materials and hardware. The company was formed via a spinoff and continues to grow through acquisition.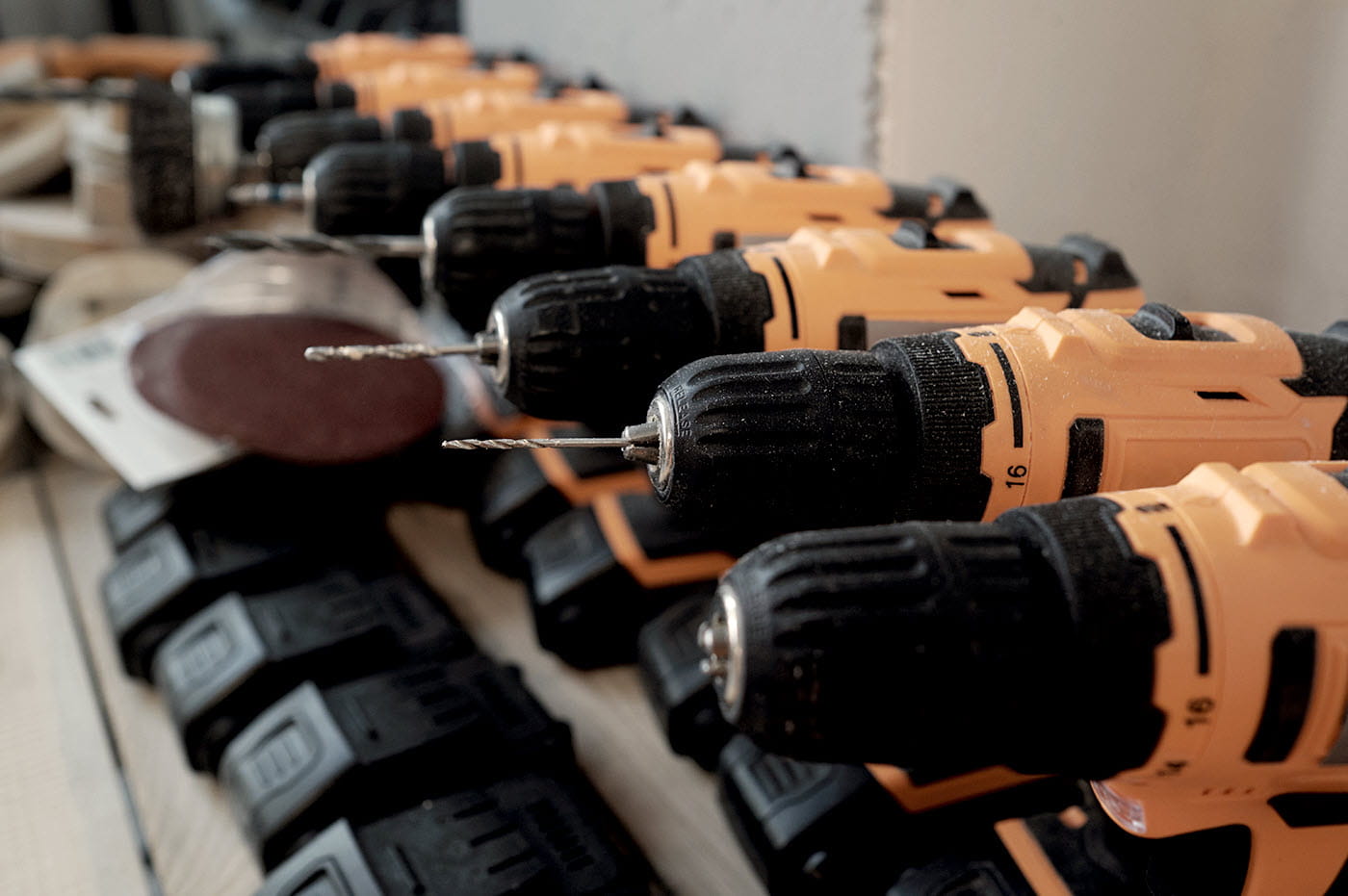 A Vision for Modernized CPM

Growth, both organically and through acquisition, was straining legacy finance applications, Longview and Trintech. Our client had multiple enterprise resource planning (ERP) systems and twenty different legal entities with different priorities across tax reporting, general GAAP reporting, accounting reporting, as well as management reporting.
Following a merger, the company needed to stand-up its own corporate performance management (CPM) platform within 12 months.
After evaluating several CPM platforms, OneStream was the clear choice to modernize the company's finance and reporting processes to set the stage for future growth.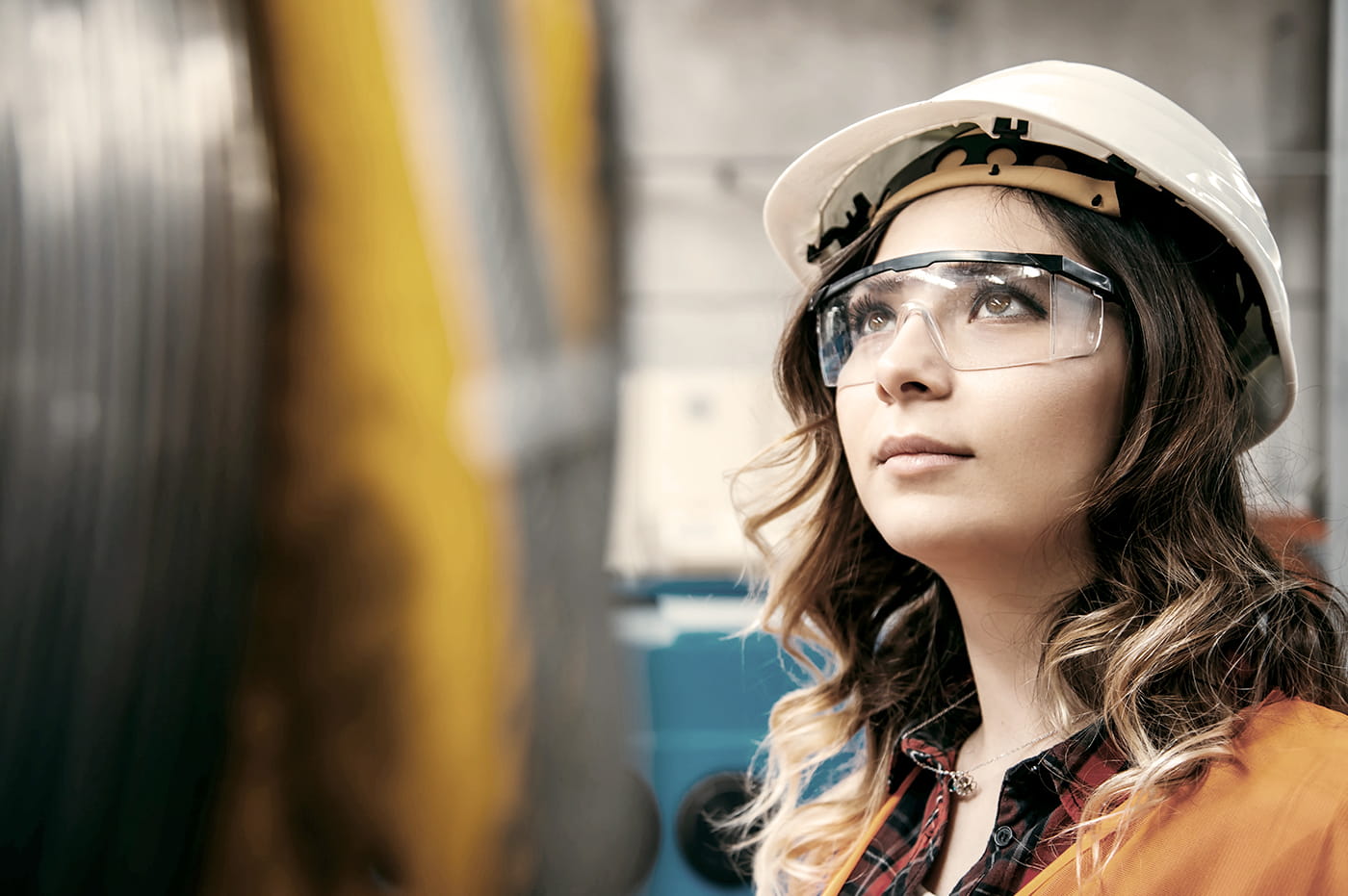 Implementing CPM for the Future

Setting the Foundation with Consolidations, Reporting and Analytics
Leadership wanted to replace Longview with OneStream in order to modernize financial consolidation and reporting processes and establish a platform to support future growth.
OneStream's data quality and governance features, as well as its ability to integrate new businesses quickly into consolidated financial planning and reporting, resonated with the Office of Finance.
We began by converting 10 years of Longview history, created integrations to eight different ERP systems, aligned master data across the merged businesses, implemented schedules for automated preparation of the statement of cash flows, and deployed workflows for close orchestration and reporting.
Building Upon the Foundation with Account Reconciliations
The extensibility of the platform was a key driver in the client's selection of OneStream. Before the company went fully live with Financial Consolidation, Reporting, and Analytics, it added Account Reconciliations to the platform to meet a deadline for rolling off Trintech Cadency.
Implementing account reconciliation in OneStream, coupled with the automation of routine tasks, improved the accuracy of financial statements. The integration with Financial Close means drill-to-reconciliation from statutory reports are not only possible but a single click away.
Better Equipped for Planning and Decision-Making
Prior to OneStream, basic Excel templates were used to collect and consolidate its annual plans. With 400 locations, it was neither an efficient process nor particularly useful data to measure the performance of the company.
Our client plans to deploy the OneStream planning solutions to move to driver-based and predictive forecasts. A key goal is to streamline the collection of projections and gain visibility into variable costs such as people and vehicles.
With Perficient, we retired two legacy systems and successfully implemented a modern CPM platform for the future. Director of Finance Operations
Results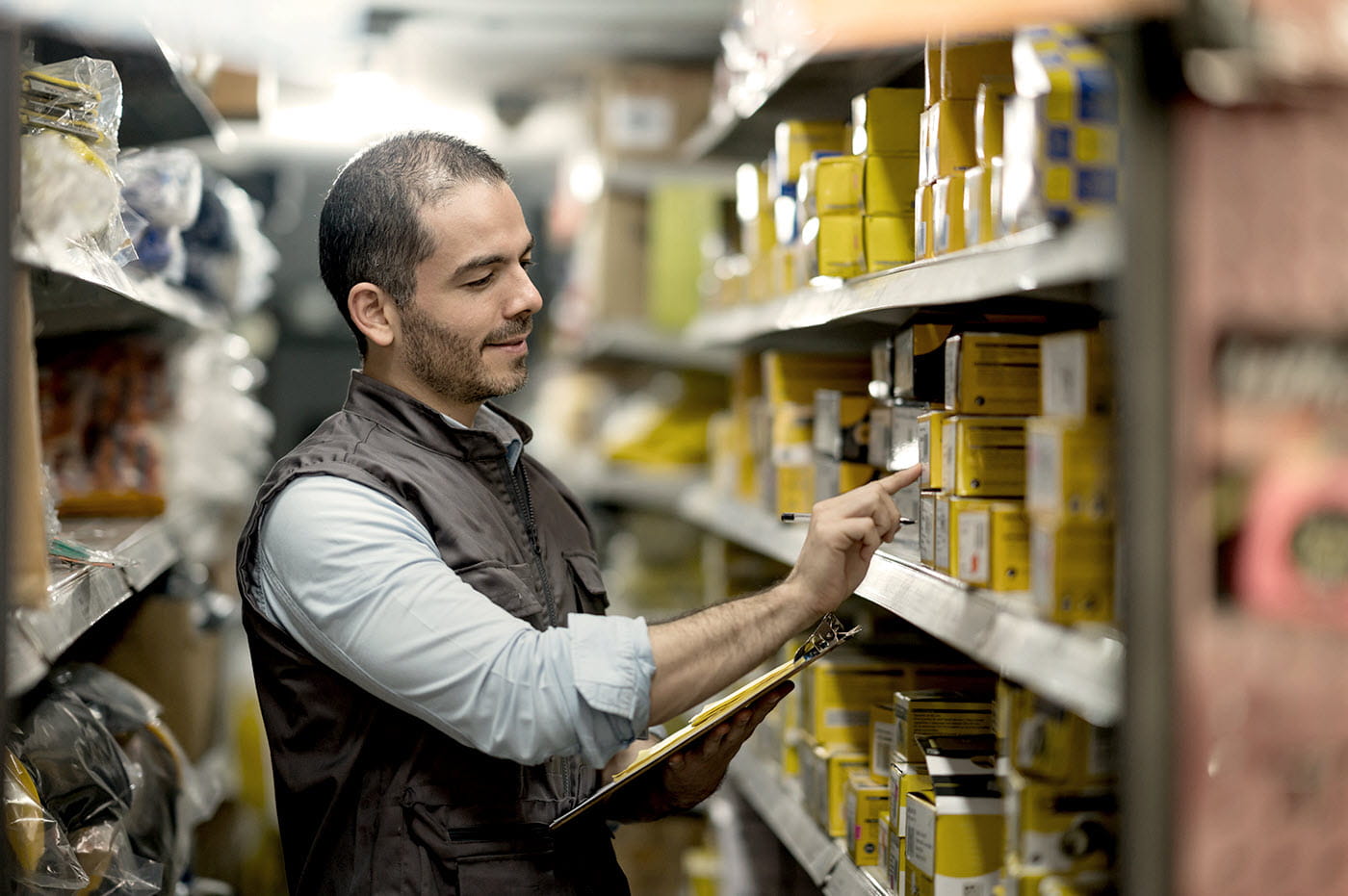 A Tip of the Cap to OneStream

OneStream enables this leading distributor to extract more value from accounting and finance systems while adopting digital technologies to improve finance processes. This significantly improved its ability to incorporate acquisitions with greater speed and efficiency.
In the parallel phase, our client made two new acquisitions and was able to seamlessly fold in these new entities, ensuring required reporting deadlines were met.
Related Content
Ready to Begin Your Story?