BB&T
Lending a Hand to Improve Loan Services Operations
BB&T Corporation is one of the largest financial holding companies, with more than $180 billion in assets, 33,000 employees and 1,800 bank locations operating throughout the southeastern United States.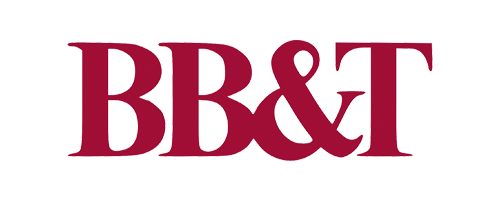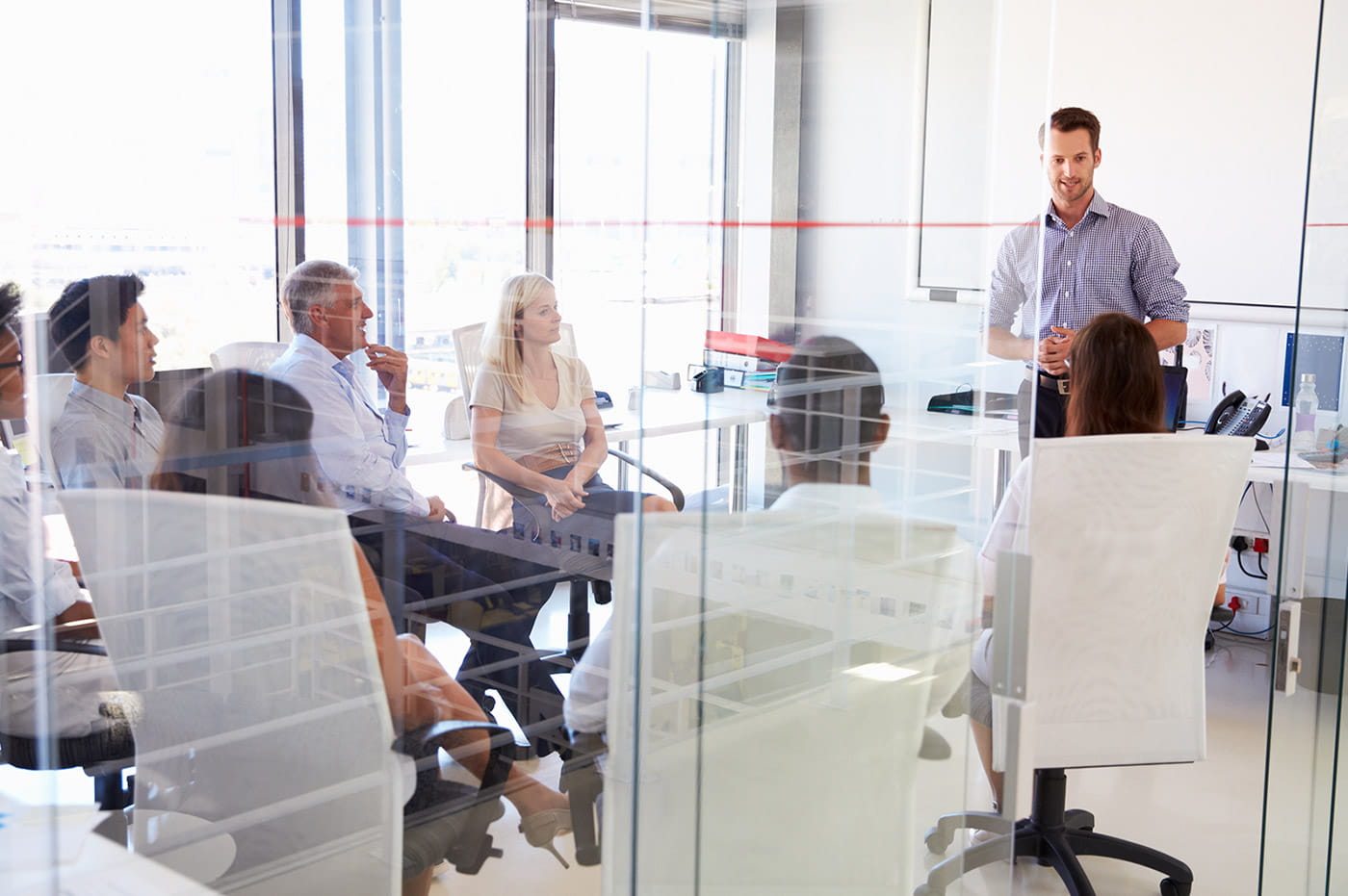 Workflow Inefficiencies and User Requests Were Pushing it to the Limit
BB&T offers a wide range of financial services including retail banking, consumer and commercial lending, insurance, trust and wealth management products. Despite historically high levels of success that BB&T achieved due to the strength of their workforce, the company recognized areas of business that needed improvement. To help employees increase productivity, managers improve oversight, and IT employees address and solve systems issues, the Loan Services department needed a more updated enterprise content management solution.
Due to workflow inefficiencies, FDIC representatives would spend up to two weeks verifying compliance at each segment within BB&T Loan Services. This department also lacked a standardized quality assurance format or process, which jeopardized the objectivity of the results. Productivity reports were typically generated in a series of Excel spreadsheets, which were compiled through manual data entry of information sent by individual processors to management.
The volume of tasks associated with system and user maintenance was challenging for BB&T's IT department. A rudimentary task list infrastructure was available to users to guide processors through basic activities when servicing loans. For simple changes or updates to the system, 25 separate roll outs were required to account for over 25 disconnected applications in Loan Services. In addition to these systems issues, IT was responsible for all user maintenance and access tasks, since management was not empowered to perform these updates. This created an unnecessary burden on the IT staff, limiting the time available to address other important issues.
It's easier to plan your day when you come in and see exactly how much work you have in your queue. User, Quality Assurance
A New Content Management Platform Leverages Trans@ction eXpress for Maximum Efficiency
Within the loan services department, Perficient facilitated a low-risk, efficient transition from a legacy ECM platform to IBM FileNet P8 by enhancing the P8 environment with Trans@ction eXpress, Perficient's configurable transaction processing application framework.
This solution helps to automate content-centric workflow for loan documentation review, loan operations, quality assurance and closed loan processing. "Quality assurance" serves as an audit function by reviewing a random percentage of work, "document review" involves conducting a legal policy and compliance review of all loan documentation, "loan operations" services loans already booked within the system and "closed loans" releases collateral documents and processes title work.
To further extend the IBM FileNet P8 and Trans@ction eXpress solution, Perficient created additional custom functionality beyond basic workflow to provide task list maintenance, auditing, reports, connectors with the existing mainframe systems and integration with external systems.
Results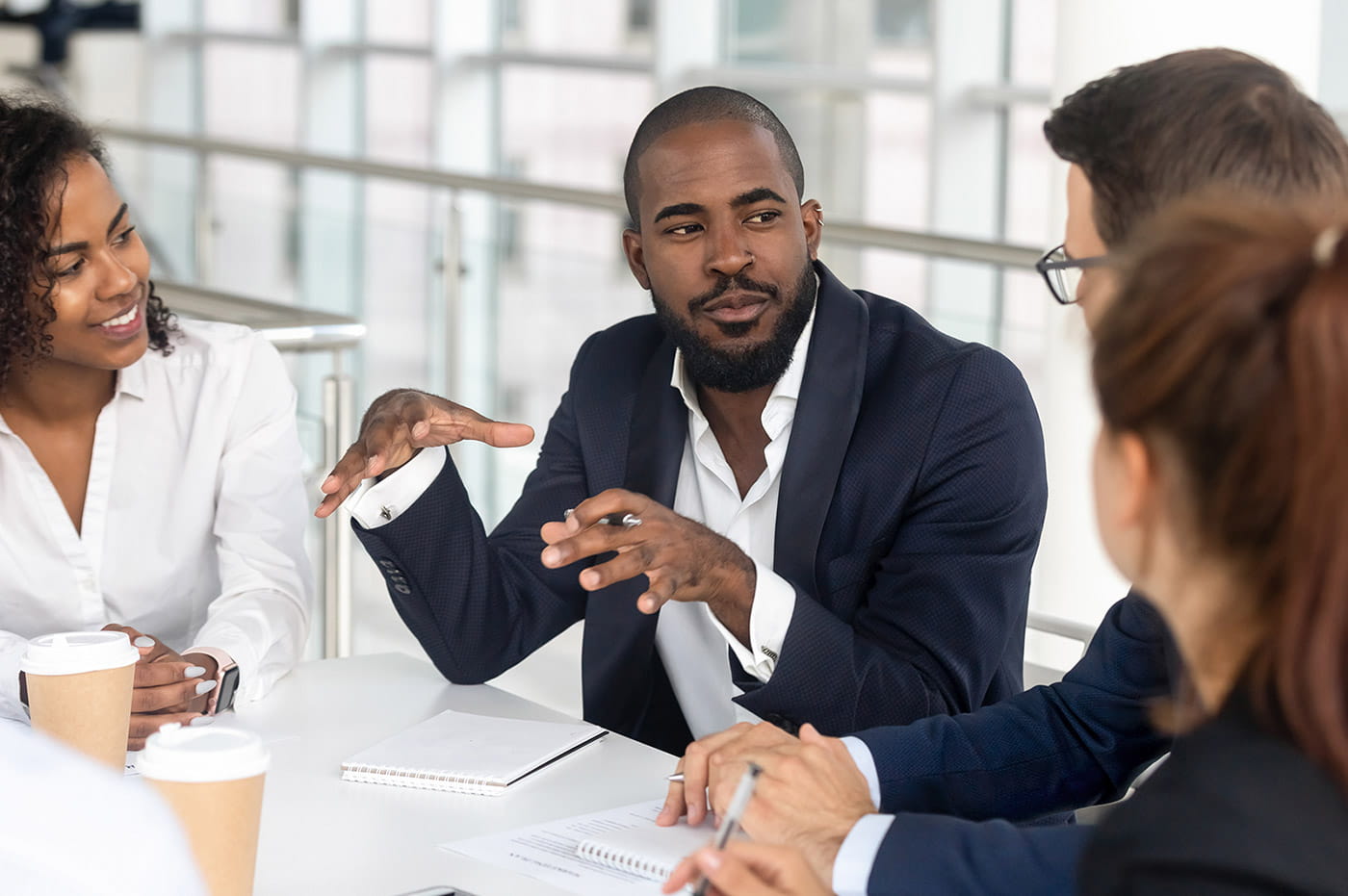 Processing Time Is Down, and Management Confidence Is Up
BB&T has noticed dramatic improvements since the loan servicing content management implementation:
By reducing, eliminating or automating processing steps, efficiency has increased by 20%
With improved data accuracy, customer service levels have increased - Over 93% of clients rate quality of service as excellent or very good
Time required for FDIC audits has been substantially reduced from two weeks down to one day
Management's confidence levels for processors have increased to 95% and all processors meet 100% of the target QA rating
Step-by-step processing guides are updated in less than one hour, down from over one week
Formalizing loan processor training reduced employee on-boarding times from one week to less than one day
With basic exceptions fully automated, the number of items a processor or manager must review has been reduced by 40%
This was the most successful project that I've witnessed in my career at BB&T. I don't think we hit a home run; we hit a grand slam.
Related Success Stories
Ready to Begin Your Story?