BJC HealthCare
Providing Better Patient Care with a Unified Cloud-Based Data Solution
BJC HealthCare, one of the largest nonprofit health care integrated delivery organizations in the country, is committed to improving the health and well-being of the people and communities it serves through leadership, education, innovation and excellence in medicine.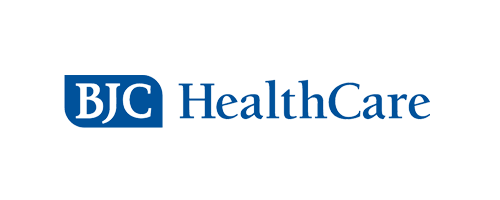 Healing a Disjointed Data Environment
To address ever-increasing volumes of data and access requirements, BJC HealthCare needed to consolidate clinical repositories, implement an integrated technology platform, and reduce infrastructure costs. The consolidated data would provide a much needed single version of truth, and deliver a complete and accurate data set for various research and clinical initiatives.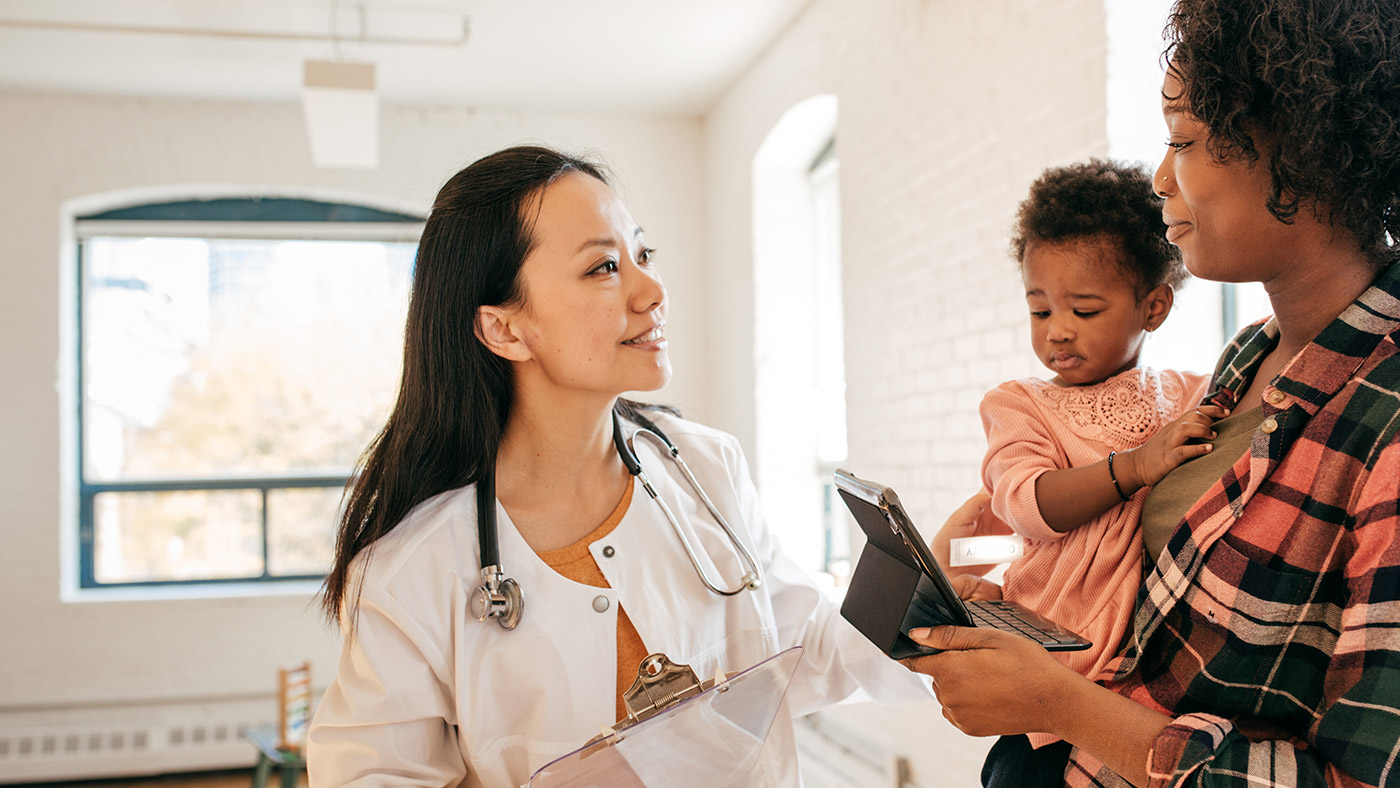 Administering a Dose of Improvements
To begin, we conducted a strategic reviewof BJC HealthCare's data environment and developed an actionable roadmap. The first step was to establish a solid technical and data foundation for a unified, world-class,enterprise analytics system to further position cutting-edge clinical research and state-of-the-art clinical and business management analytics. Next, we worked with BJC HealthCare to evaluate potential solutions that would also effectively communicate with its current systems. After several strategy workshops, discussions, and planning sessions, IBM's Unified Data Model for Healthcare (UDMH) was selected.
The UDMH offers the greatest business value in the near term and aligns well with the long-term strategic initiatives of the organization. It also allowed us to leverage our extensive experience with on-premises deployments and apply it to a new and innovative approach by implementing the UDMH in the cloud, something that had not been previously done.
We implemented the enterprise data warehouse in the cloud, along with the UDMH. Our established healthcare-specific blueprint for data warehousing and analytics incorporates a robust set of data models coupled with industry-specific terms, ultimately decreasing time to implementation. This model serves BJC's complex systems involving its patient facilities and physician practices and is central to the analytics used to improve care delivery and business function.
A cloud database solution, IBM Db2 Warehouse on Cloud (formerly dashDB) was selected as the destination repository to provide cost savings and architecture flexibility. To streamline migration of data from the on premises repositories to the cloud platform, we leveraged our proprietary Health Analytics Gateway to move data through the various layers of UDMH. The cloud-based version of the Gateway uses design patterns that are built specifically for efficient data movement in a cloud environment.
In addition to the Health Analytics Gateway, the following technologies are instrumental in the migration efforts:
Lift: Secure, high-speed data and database migration service for moving to the cloud
Informatica: Localized job execution control
Collibra: Data governance and lineage solution to ensure data integrity
IBM Tivoli: Performance monitoring and infrastructure optimization
Traditionally, data warehousing uses an Extract, Transform, and Load (ETL) approach, which requires data clean-up and transformation prior to moving the data into a repository. With this data migration effort and design patterns, we are using an Extract, Load, and Transform (ELT) approach, which is a more modern data architecture that excels in a cloud-based environment. With an ELT method, BJC HealthCare benefits from reduced data traffic when connecting to the cloud.
The cloud environment has reduced hardware and server costs, increased scalability and flexibility, and speeds time to deployment.
Results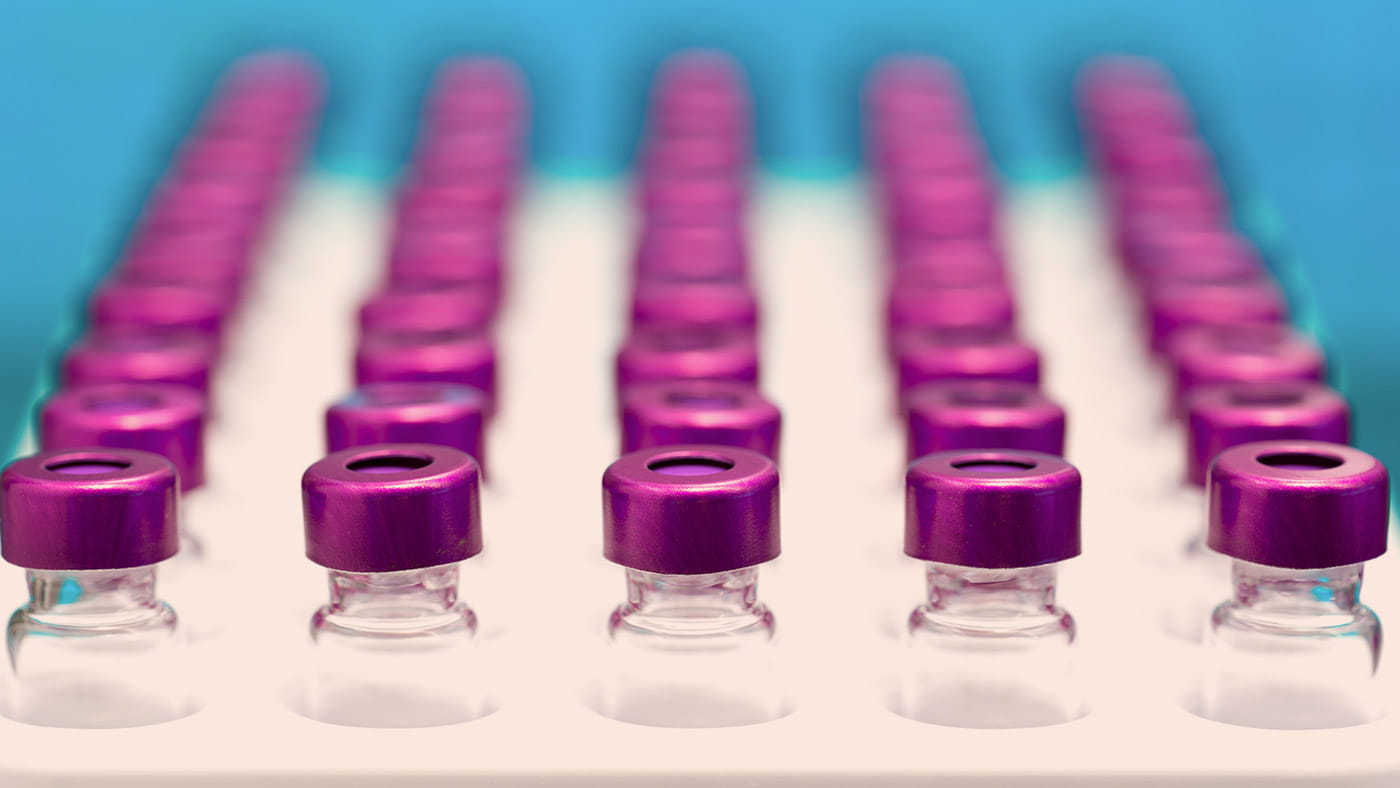 Positive Diagnosis for Success
Prior to our engagement, BJC HealthCare was burdened with multiple systems, legacy environments, and disparate repositories. After migrating to a consolidated, modern cloud-based data platform, BJC HealthCare is better able to onboard new systems and integrate new data sources.
With the new consolidated and integrated cloud-based platform, BJC HealthCare was able to reduce costs, increase scalability and flexibility, improve speed to deployment, and better leverage data for clinical initiatives. Additionally, research teams now have a more holistic view of the patient's experience over the course of their treatment and clinical interactions. This complete view will greatly enhance the accuracy and depth of analytics.
Related Success Stories
Ready to Begin Your Story?