Bliss Lawyers
A Blissful Transition to Google Apps for Work 
What if... we could enable teams to work from anywhere at any time?

Bliss Lawyers is an innovator in providing a superior solution for the delivery of legal services. With a national network of nearly 20,000 lawyers, Bliss Lawyers hires exceptional lawyers to work on engagements at in-house legal departments and law firms.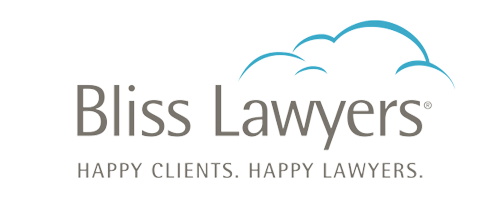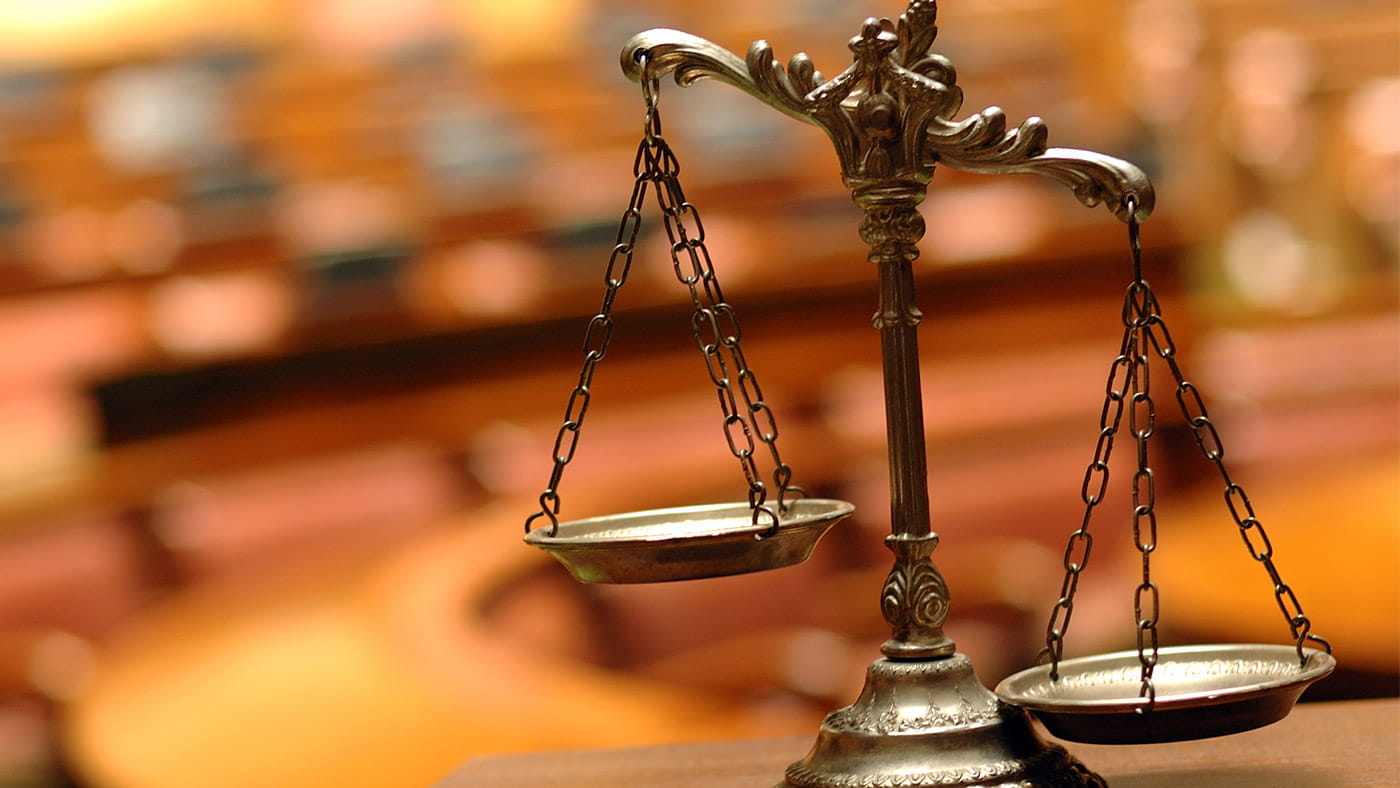 A Plea for Less Siloed Email and Documents
As Bliss Lawyers grew, it became increasingly important that the company invest in a more sophisticated system to ensure continued excellence in communication, document version control, email management, and access to information. They envisioned a solution to enhance productivity and security and they wanted a cloud-based system to facilitate collaboration.
Working virtually is the key to Bliss Lawyers' business model. The team has to be able to work from anywhere, at any time, and from any device.
The firm also did not want to lose productivity trying to understand how to use software – it wanted something that worked out of the box.
Early on, every member of the team used his or her own mail client platforms from Thunderbird and Apple Mail to Outlook or GoDaddy. This made it difficult to on-board and educate new staff, help each other troubleshoot technical issues, collaborate and share documents, and to view calendars to schedule appointments for themselves or for clients.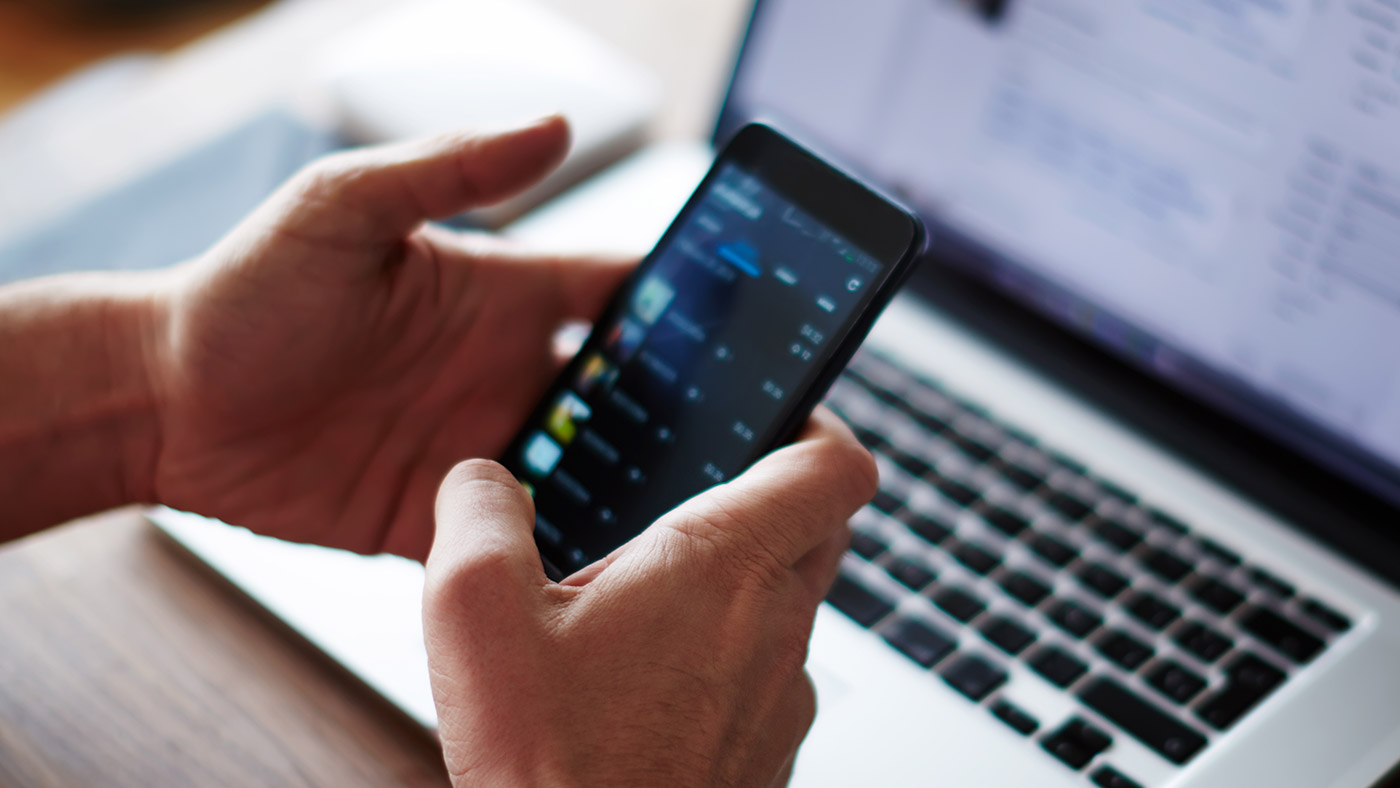 Making the Case for Collaboration
Since most of the team was already familiar with Gmail, Bliss Lawyers researched Google Apps capabilities and asked us to help implement the solution. Transitioning to Google Apps for Work seemed logical, but how to implement the solution was not so clear.
Our first task was to create an implementation plan that redirected email flow, and then work to migrate all employee data in phase two. This ensured no downtime, no loss of email, and allowed instant access to Google's collaborative tools. It also meant that the Bliss Lawyers team would be standardized on one platform. After migrating data, the firm was able to gain efficiencies by having all team members work on one coordinated system.
Over the first 30 days post-deployment, we also provided accurate and timely responses to follow-up questions, ensuring a seamless transition. With a model supported beyond the first 30 days, Bliss Lawyers has ongoing, 24/5 support for Google Apps.
Perficient worked with us diligently to understand our needs and create a change management and project plan to meet those needs. Co-Founder & Managing Director, Bliss Lawyers
Results
Clear and Convincing Evidence
Increased flexibility to meet client needs
Better customer service with improved collaboration and productivity by using Google for Work solutions including Gmail, calendar, drive, docs, spreadsheets, and presentations
Reduced communication and infrastructure expenses with Google-hosted solutions
Improved profitability by reducing infrastructure expense by eliminating on-site storage servers
Real-time collaboration
Anywhere, anytime, any device access to emails, documents, and contacts
Enhanced security and reliability by storing documents on Google's secure server, with multiple backup redundancies
Related Success Stories
Ready to Begin Your Story?