Global IT Hardwear Producer
A Robust Ecommerce Platform for a Global IT Hardware Manufacturer
Our client is a leader in the global IT hardware market with a strong B2B and B2C presence.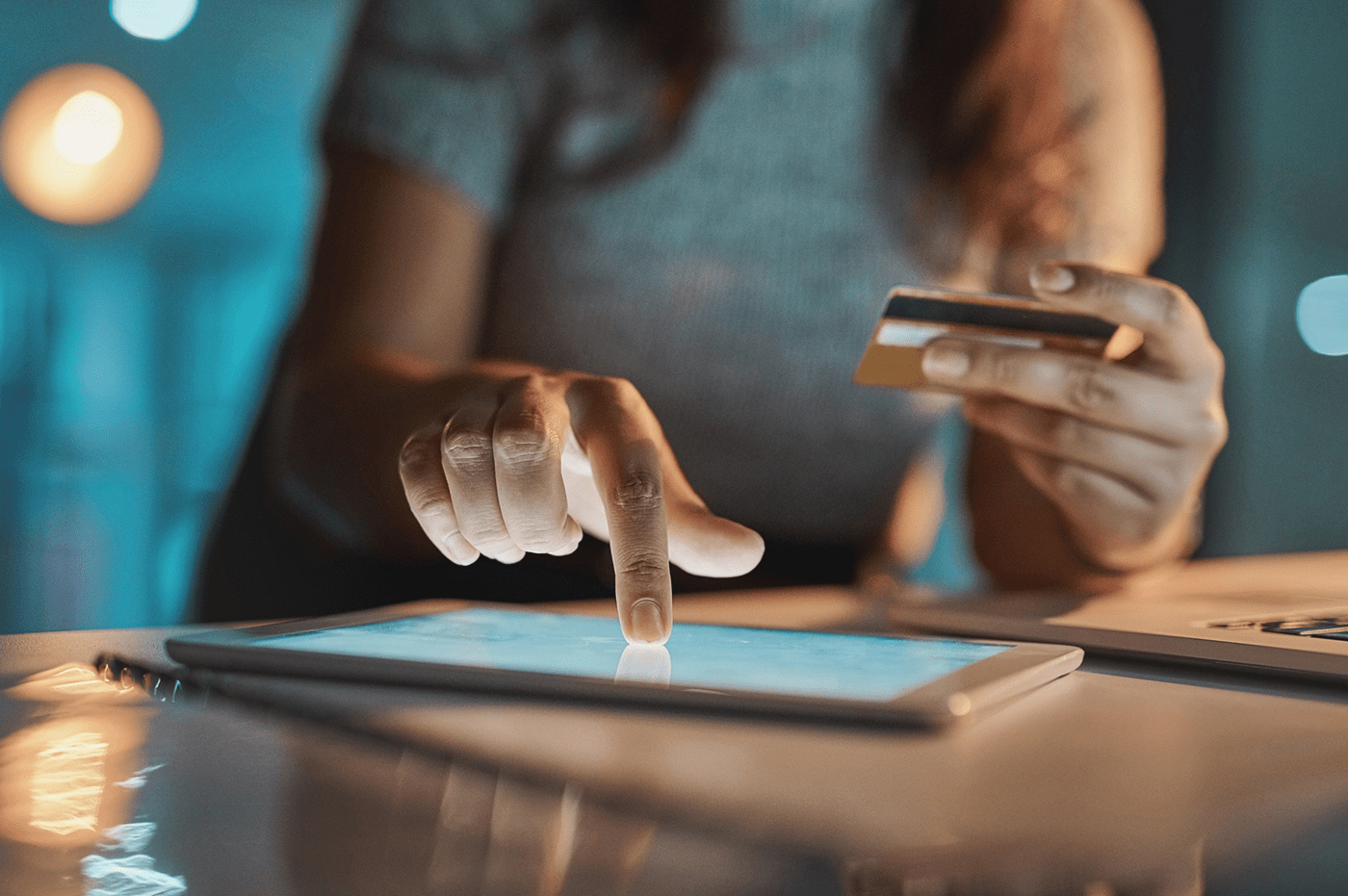 An E-store for Refurbished Products 
Our client wanted a rich e-commerce platform to deliver a great user experience and improve online sales of its refurbished products. They also wanted to integrate inventory and sales management systems to enable a seamless experience for operations and sales teams.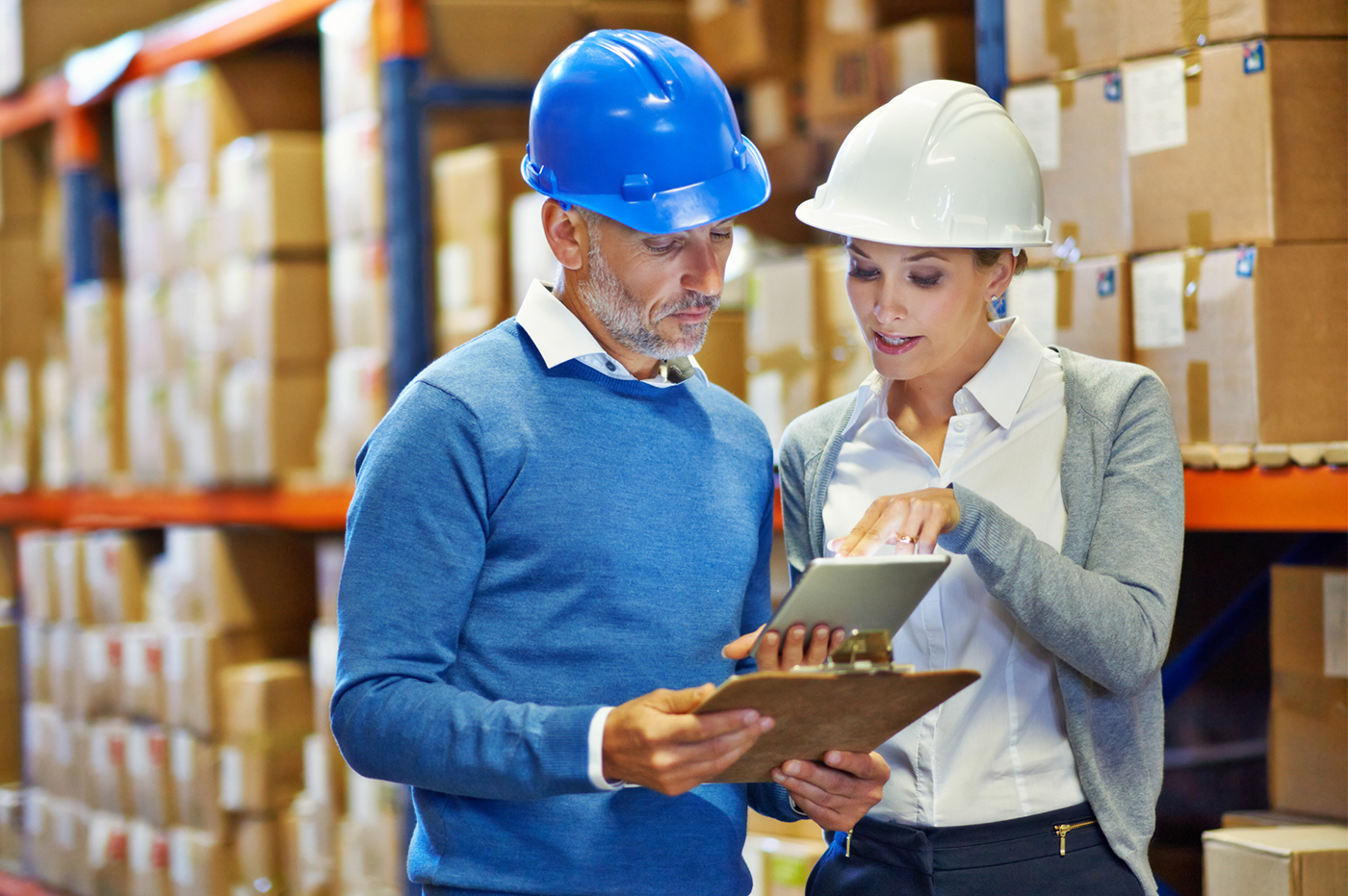 The Exisiting Purchase Process Was Frustrating
Outdated and cumbersome systems and processes made for a frustrating customer and employee experience Challenges included:
Required Human Interaction:

Customers had to place orders when a sales representative was physically available

Faulty Inventory Management System:

Flaws in the inventory management system made it difficult to track inventory

Inefficiencies Due to Disparate Systems:

Orders had to be tracked manually due to a lack of integration between sales and inventory systems
A Vision for a Modernized Commerce Platform
Our team of digital strategists, Magento experts, and senior architects got to work understanding the client's current-state technology and commerce maturity levels and creating a vision for the future.
Conducted a site audit with stakeholders to gain insights into business goals and challenges.

Reviewed the existing inventory management system and sales operations to identify risks and areas to improve performance.

Defined in detail the feature and process requirements and road-maps.
Achieving Seamless Operations
We deployed a Magento-based application that allows customers to easily purchase products at their convenience without being dependent on a sales representative. Additionally, we integrated inventory and sales management systems to enable seamless operations.
Enhancing the User Experience
Next, our design and user experience experts turned to updating the commerce site with a fresh look and feel. We also implemented smart product recommendation, which allows customers to quickly find relevant and related products and in turn maximizes conversions.
A Modernized Shopping Experience
Customers can now pay with credit card and PayPal
Predictive search enhances the user experience. The business can track available inventory for smooth back-end operations
Improved SEO ensures a better customer experience with improved website speed and a better conversion rate
Adobe Analytics enabled tag management to capture web activity and traffic information
Our client's average weekly sales revenue increased by $100,000 as a result of our work. 
 Results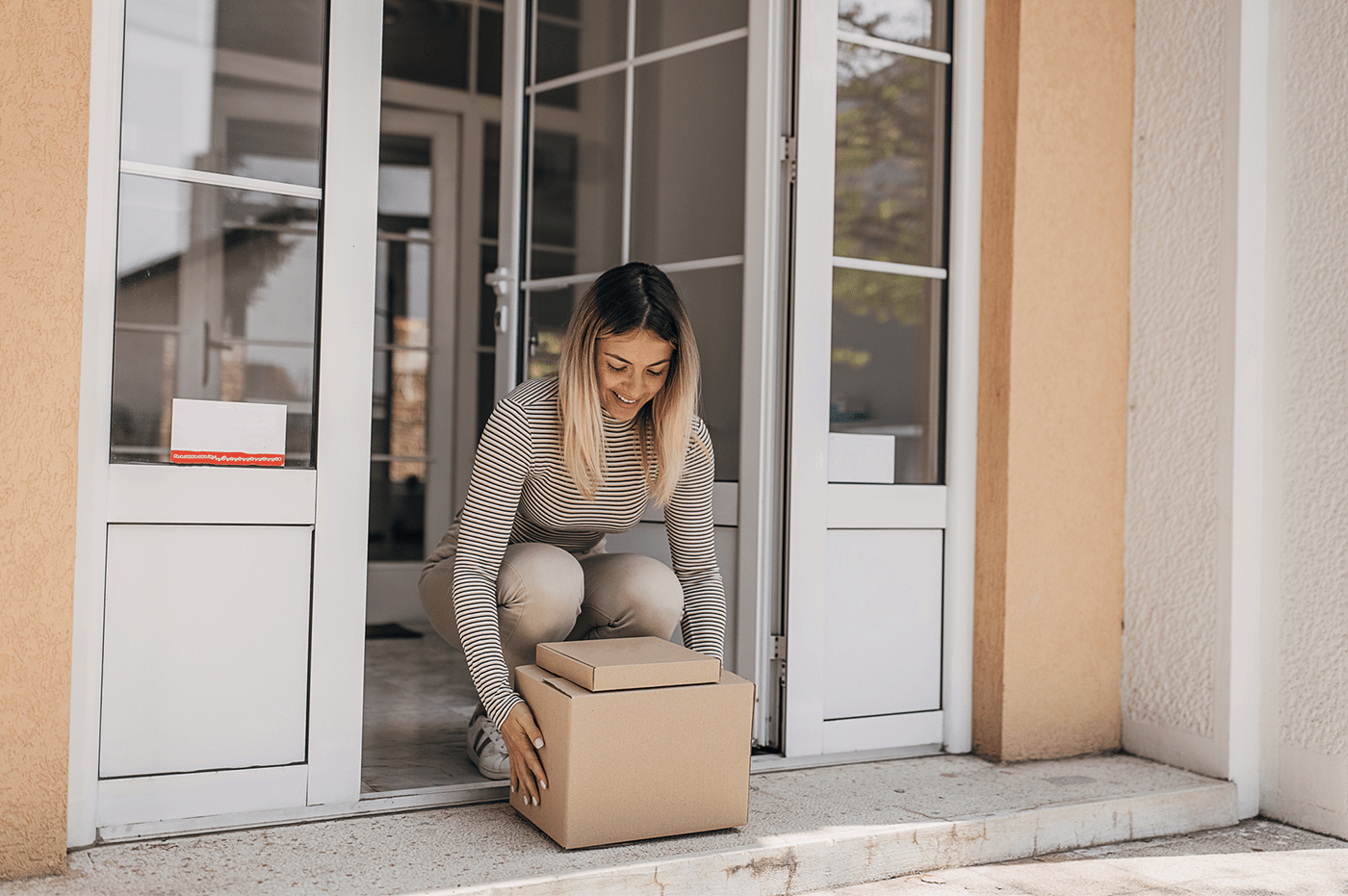 Real Results
Increased Sales - Average weekly sales revenue increased by $100,000

Improved Efficiency - Channel sales became much more efficient with better reservation and release of SKU's

Marketing & Merchandising became handy – Marketing and merchandising are easier with integrated systems
Related Content
Ready to Begin Your Story?