Leading Outdoor Equipment Manufacturer
A Unified Commerce Experience for Partners
What if... digital commerce provided a way for manufacturers to deliver better experiences to their channel partners?

Our client designs, manufactures, and markets a range of turf maintenance equipment, snow removal equipment, and irrigation system supplies for commercial and residential gardens, public parks, golf courses, sports fields, and agricultural fields.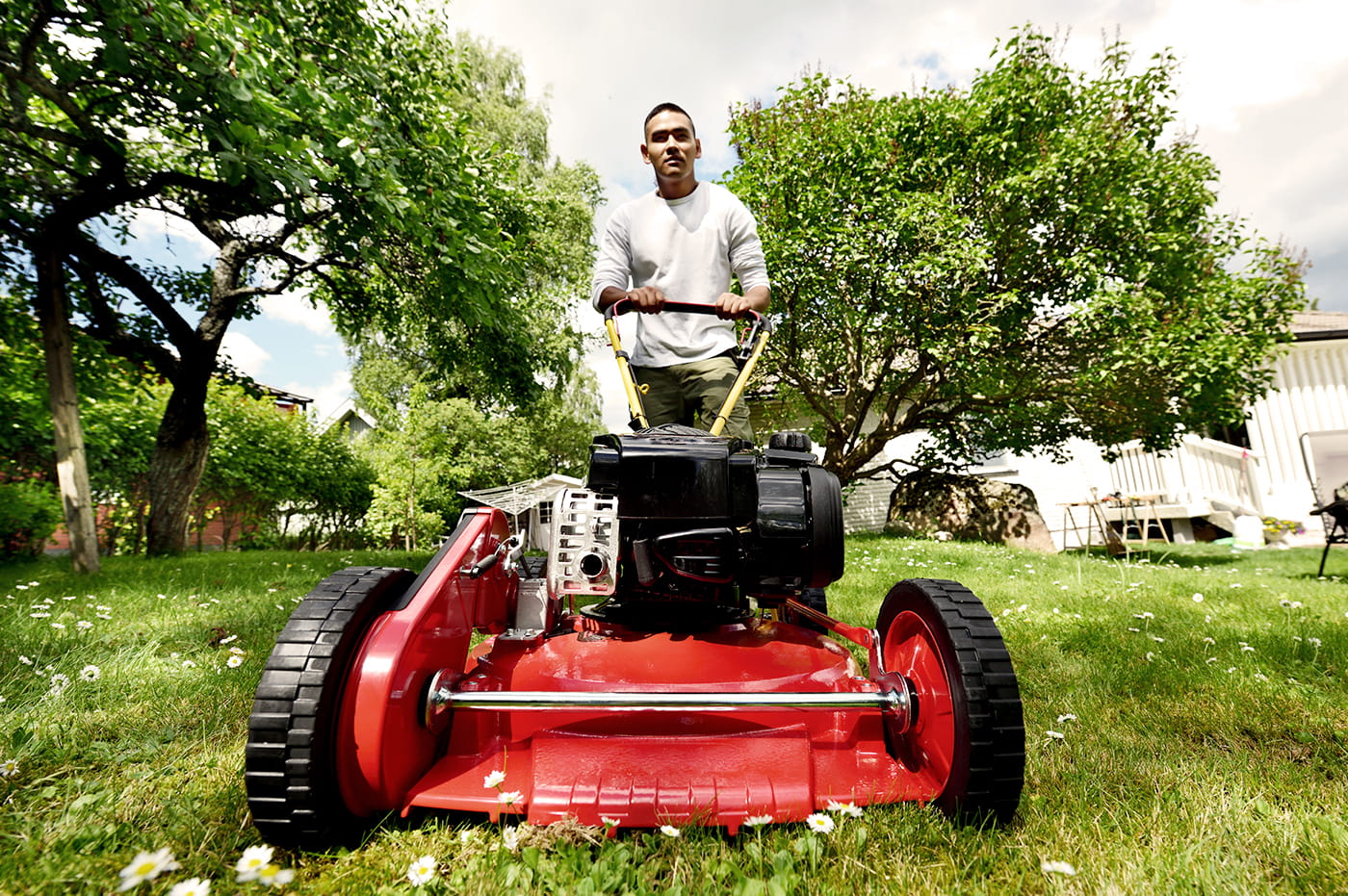 Consolidating and Simplifying for a Better Channel Partner Experience
This manufacturer had acquired several different divisions that still operated autonomously. This created significant challenges when it came to focusing on digital customer needs.
Our client wanted to unify the digital research and buying experience for channel partners by consolidating its B2B divisions and creating a seamless experience on Optimizely B2B Commerce Cloud to drive organizational efficiencies and increase revenue.
To create this organized digital commerce experience, we aligned divisions under a single digital strategy and approach, conducted a competitive analysis and customer research, and made the online ordering process easier for channel partners.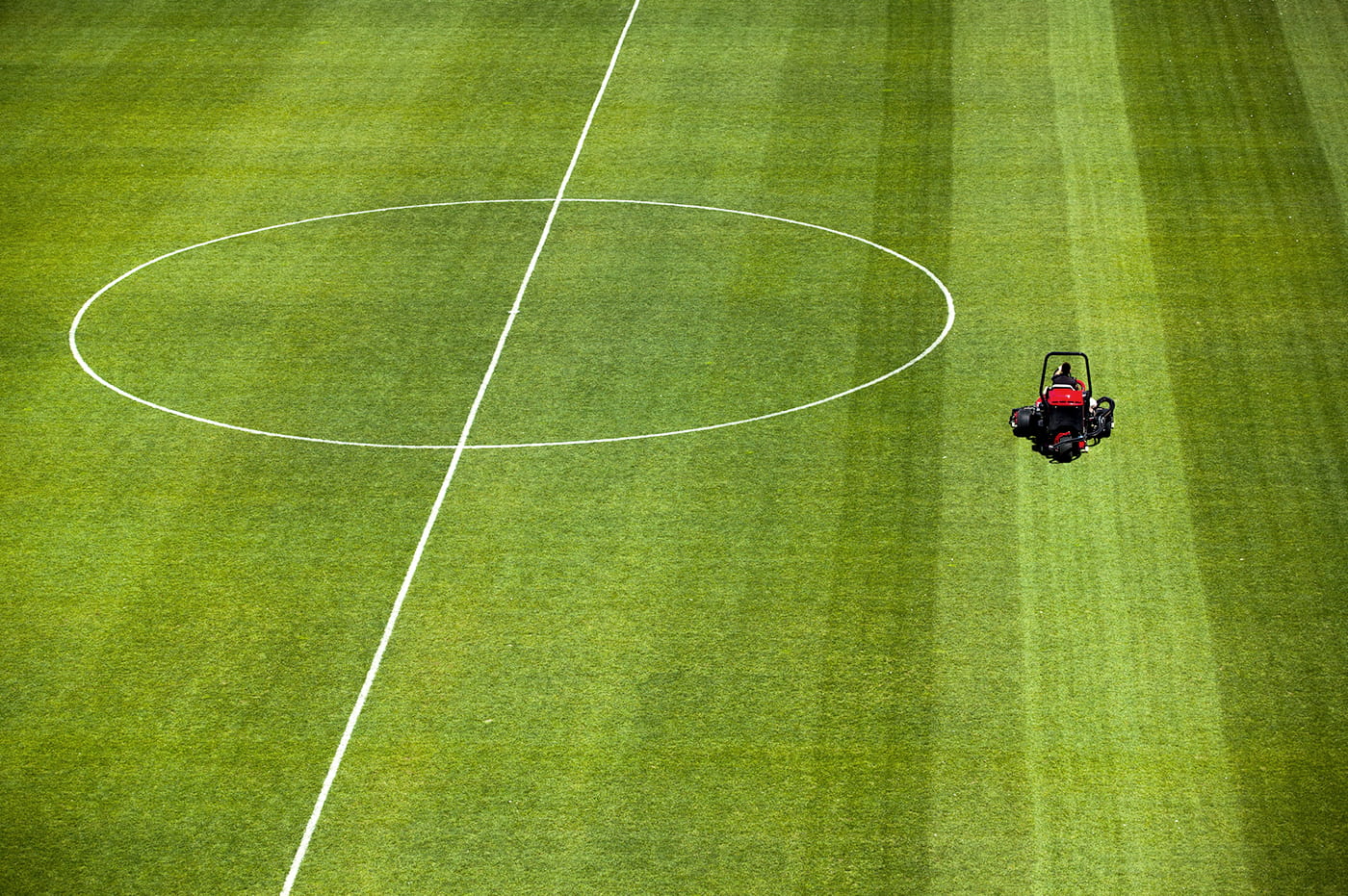 A Unified Customer Voice
Our client was working to transition its multiple business units and accompanying disparate legacy web platforms onto a single Optimizely (Episerver) B2B Commerce Cloud website in order to create an aligned digital strategy, meet goals of reducing cost to serve their channel for customers, and driving organizational efficiency.
The company asked us to work with its divisions to strategize and map the future state of its partner commerce platform.
We brought the business units together for several strategy sessions to present the business case for change, the benefits, and to determine how the new platform would function and align to customer expectations moving forward. Next, we examined the types of capabilities and approaches that would satisfy the client's digital channel and channel partner needs moving forward.
Our strategic approach led to conversations on how to build new, improved, and unified internal processes and eliminate the existing complexities created from years of platform customizations. These conversations helped the business units become more comfortable with the benefits of adopting a modern commerce approach and experience for channel partners.
Our initiatives also helped solidify a strategy that aligned with future business goals for the client.
Digging Into the Competition
Next, we conducted a competitive analysis focused on how to best sell parts online and understand where opportunities existed to grow and differentiate the client in its marketplace.
We identified and analyzed direct and non-direct competitors across the world to get a broad perspective in specific areas of the businesses as it relates to selling whole and spare parts.
This analysis helped lay the foundation for an improved parts experience that made it easier to find the right part for the equipment.
Our client chose us as its partner due to our deep commerce expertise, our consultative approach, our reputation as an industry leader, and our demonstrated success in manufacturing, product content, and digital marketing.
Listening to the Voice of the Customer
We conducted research with the client's channel partners to identify opportunities to make working together better. We helped each product group compile a list of channel partners to participate in this customer research, partnering with the client to create questions that would help shape the vision of a modern user experience and pinpoint the functionality that would add the most value to the new parts solution for research and purchasing.
The customer feedback helped confirm (or disprove) our initial findings and informed our thinking around the technology that would fuel an industry-leading experience.
Results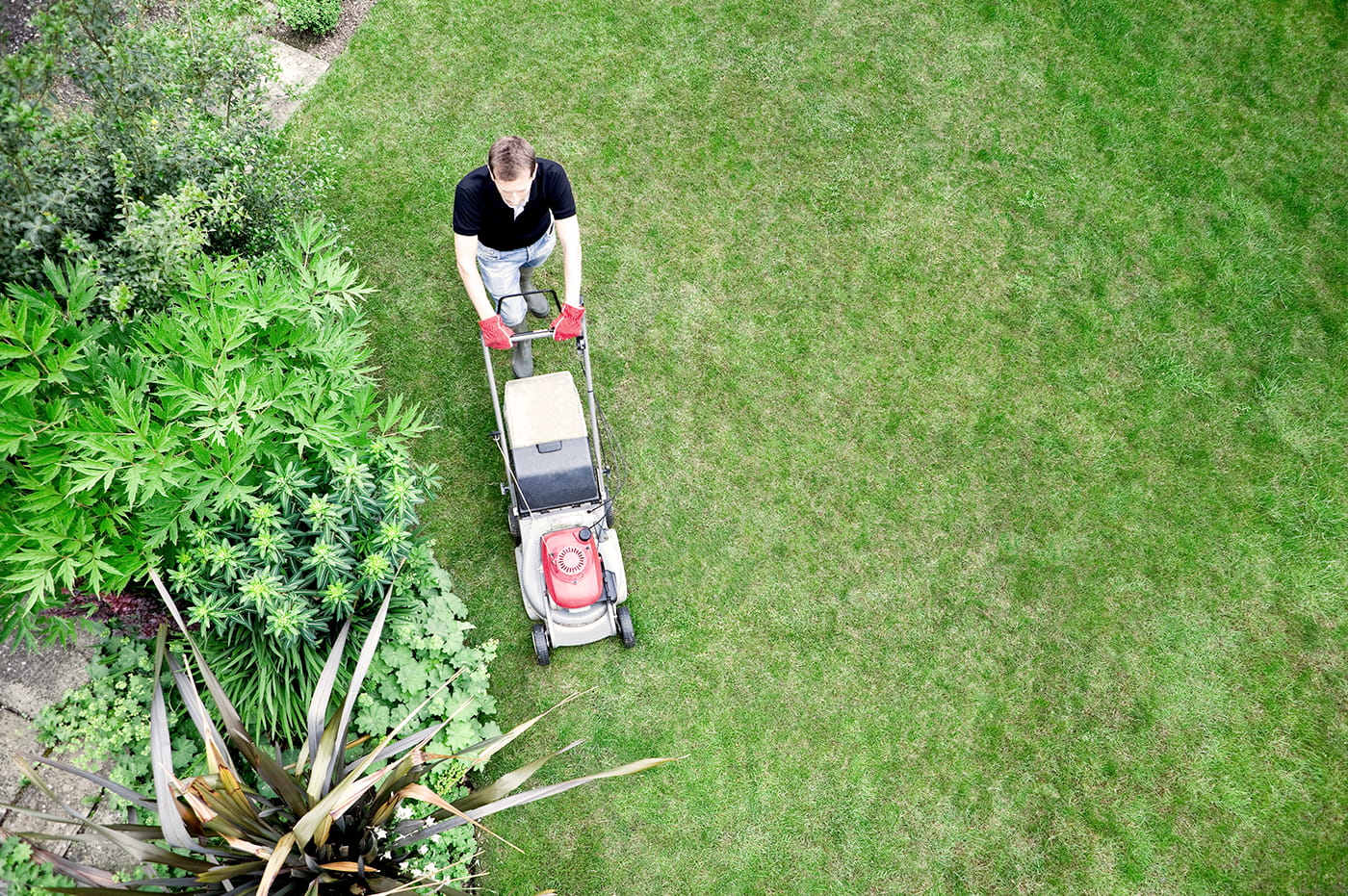 Firing Up a New Commerce Engine

Our strategic approach, knowledge, and expertise helped align multiple business units, systems, and visions into a unified commerce experience that meets customer needs and makes it easier for channel partners to research, buy, and engage with the client's brand.
The client chose us as its partner due to our deep commerce expertise, our consultative approach, our reputation as an industry leader, and our demonstrated success in manufacturing, product content, and digital marketing.
Related Content
Ready to Begin Your Story?